Welcome back to New on Netflix! Temperatures are rising so let's beat the heat with the latest arrivals to Netflix. This week's list features a suspicious posh condo community, a web of lies, a novelist, Watergate and a trail. Happy viewing!
Maldivas
Fans of Only Murder in the Buildings may want to mark June 15th on their calendars. In Maldivas a woman, whose mother has died under mysterious circumstances, moves into a luxury apartment complex. Among the colorful residents is potential murderer.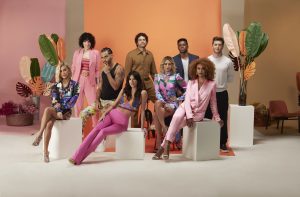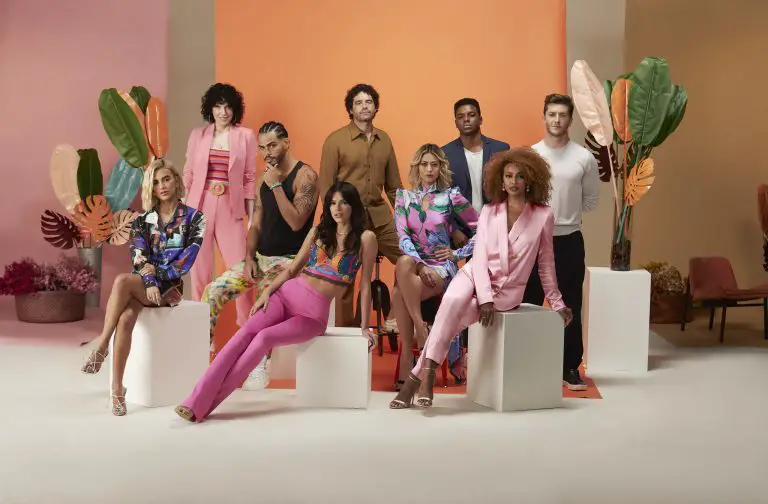 Web of Make Believe: Death, Lies and the Internet
Also arriving June 15th is the six-part anthology series Web of Make Believe. The docuseries will cover a wide range of topics from the darkest corners of the internet; Conspiracy. Fraud. Violence. Murder. And an endless source of misinformation.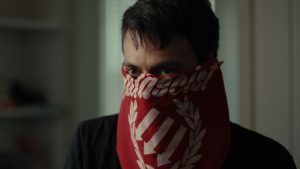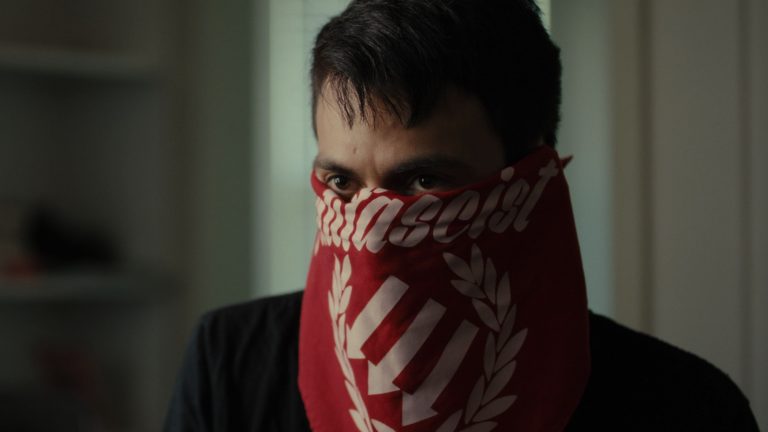 The Wrath of God 
Argentinian thriller The Wrath of God will be available on June 15th. When Luciana finds herself at the center of a series of mysterious deaths, all clues seem to point to a mysterious novelist, her former boss.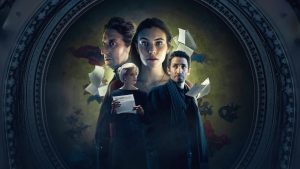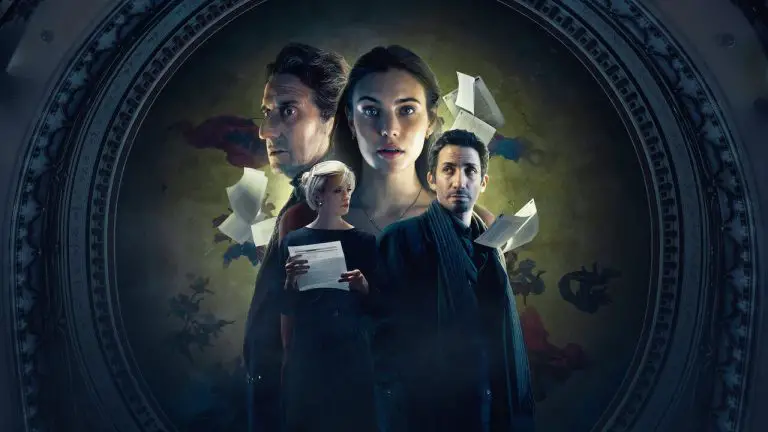 The Martha Mitchell Effect
The Martha Mitchell Effect will debut on June 17th. At the center of this documentary is the most likely of whistleblowers: a Republican cabinet wife who spoke out during the Watergate scandal.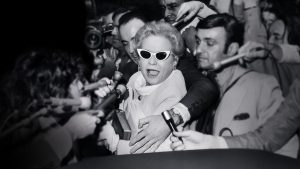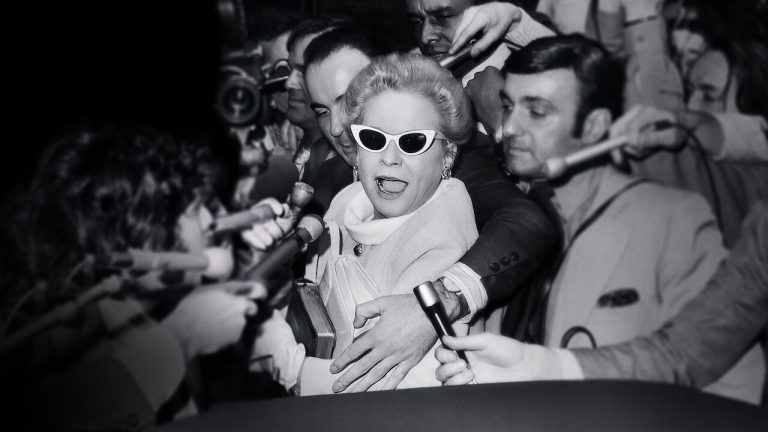 You Don't Know Me 
On trial for murder, a defendant representing himself uses his closing argument to tell the story of how he met and fell in love with his alleged victim.  You Don't Know Me will be available to binge on June 17th.