Ouija 2 has revealed a double dose of casting news today and we are serving it up for you. Following yesterday's announcement that Elizabeth Reaser would be coming aboard, today we have learned that E.T. and Cloak and Dagger alum Henry Thomas will be joining the cast, along with young LuLu Wilson (Deliver Us from Evil).
The pair will join Reaser and Annalise Basso. As we previously reported Oculus director Mike Flanagan is on board to direct. Flanagan will co-pen the script with Jeff Howard. Even though the first installment was disappointing, in the capable hands of Mike Flanagan, I am hopeful that the sequel will rise above its predecessor.
Annalise Basso (Oculus) will appear as a young girl who has recently lost her father. No word just yet on exactly how Reaser, Thomas, or Wilson will fit in to the mix. Ouija 2 is set for an October 21, 2016 release . We will keep you apprised as we learn more about this developing project. The film is a co-venture between Blumhouse, Universal, Platinum Dunes, and Hasbro.
In Ouija, a group of close friends reeling from the death of one of their comrades attempt to make contact with the other side. Instead of reaching their fallen friend, the group instead gets ahold of a vengeful spirit that wreaks havoc on the lives of those who have awakened it.
This first film was directed by Stiles White. Previously an effects man, Ouija was White's first time in the director's chair. In addition to directing, he also co-penned the script with Juliet Snowden (The Possession). Ouija stars Olivia Cooke (The Quiet Ones) and relative newcomers Ana Coto and Daren Kagasoff. It was released October 24, 2014 and made over $100 Million on a  $5 Million dollar budget. [Source: THR]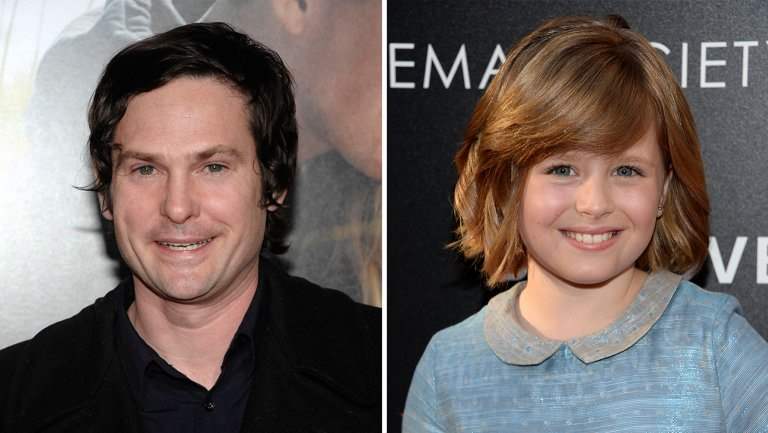 AP Images/Invision