We have a brand new one sheet from Dimension Fims' upcoming horror flick, Polaroid, to share with you. You can check it out, below. The film is scheduled to hit theaters nationwide beginning August 25, 2017.
Lars Klevberg was at the helm of the project, which is adapted from his short film of the same name (trailer below). This marks the director's feature film debut. Blair Butler penned the screenplay.
It seems as though the goal may be to turn the property into a franchise if the film proves to be successful. The concept is reminiscent of the Asian horror films Ringu and Shutter (2004). I am very curious to see the finished product.  
Polaroid stars Kathryn Prescott (The Hive), Mitch Pileggi (The X-Files), Grace Zabriskie (The Grudge), Tyler Young (Eyewitness), Keenan Tracey (Bates Motel), Samantha Logan (666 Park Avenue), Madelaine Petsch (Riverdale) and Javier Botet (IT).
Stay tuned to Wicked Horror in the coming months for more on this project and the latest in horror news as it is announced.
"From the producers of the THE RING and THE GRUDGE, comes the next iconic horror franchise: POLAROID. High school loner Bird Fitcher has no idea what dark secrets are tied to the Polaroid vintage camera she stumbles upon, but it doesn't take long to discover that those who have their picture taken meet a tragic end. Based on the award-winning short by Lars Klevberg, the story mixes elements of THE RING and FINAL DESTINATION to create one of the most unique and scary films."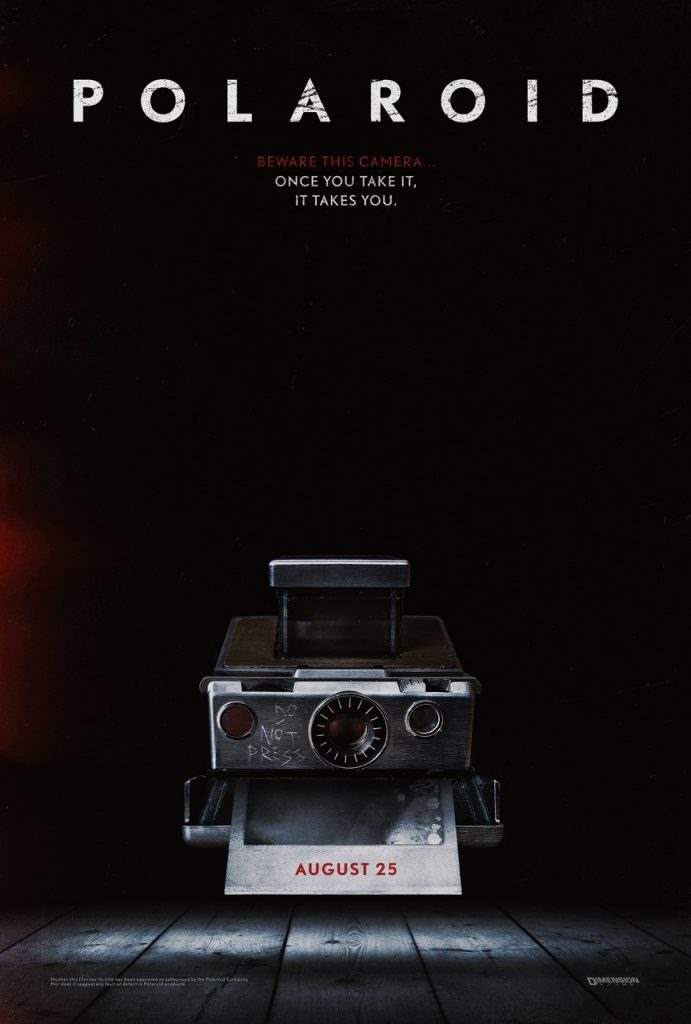 POLAROID official trailer – (2015)
from
Lars Klevberg
on
Vimeo
.