Ryan Murphy is finally opening up about American Horror Story: Hotel in a capacity other than matters of casting. In a recent interview, he dropped details that suggest we can, once again, expect a wild ride. Also, he alluded that we may not have seen the last of Jessica Lange "Well, all I can say about that never say never with Jessica. She and I are doing something else right now;" said Murphy. "So we're working again together, and I think if I went to Jessica and I had an amazing role, I think she would do it," Murphy continued. "I think she wanted some time off, but Jessica is somebody that is always about the role, in every season on this show."
In speaking with Deadline, the series co-creator also quelled any rumors that there will be music in the upcoming season. There has been much speculation that this would be a platform for Lady Gaga to sing but Murphy insists that there will be none of that.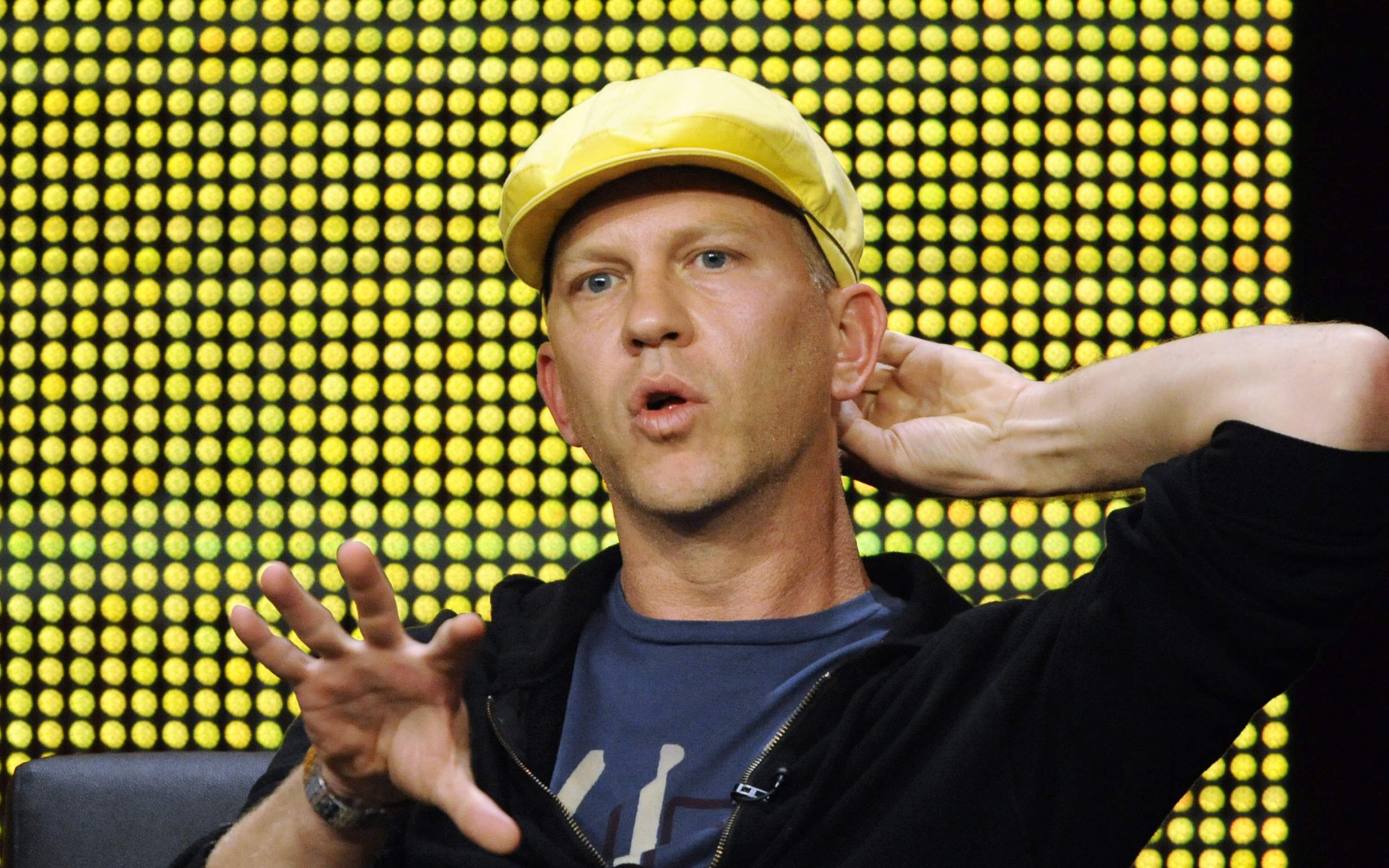 As for the season's inspiration, he was still fairly cryptic but did offer the following: "It's based in the hotel in horror movies and horror tropes. We've researched several real-live hotels in downtown LA where absolutely horrifying things happened. 
Murder House
 I thought was a very primal season because everybody's great fear is about the bogeyman under the bed in their house, and this feels similar to me in that when you check into a hotel, there are certain things beyond your control. Other people have the keys to your room; they can come in there. You're not exactly safe, it's a very unsettling idea."
The series will star Finn Wittrock, Angela Bassett, Kathy Bates, Lady Gaga, Sarah Paulson, Chloe Sevigny, Evan Peters, and more. Stay tuned to the site between now and the show's return to television for more updates!
Photo Credit: Getty