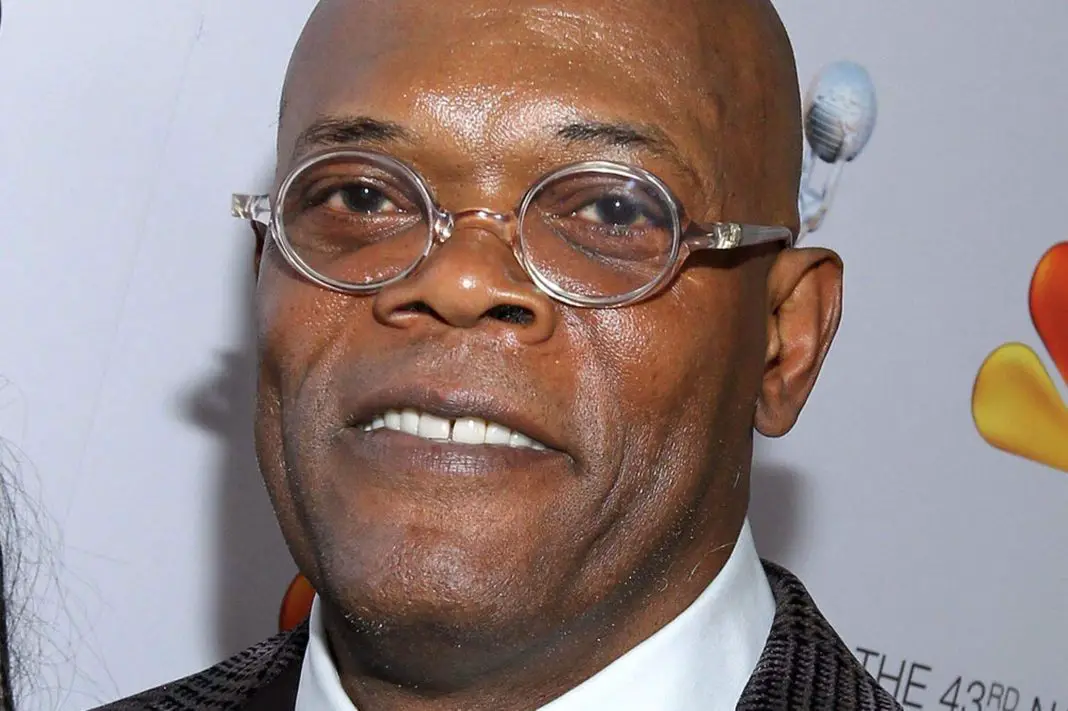 Today brings a major casting announcement for Simon West's remake of 
The Blob.
We have just learned that megastar Samuel L. Jackson will be joining the cast of the upcoming reboot. According to
Screen Daily
, "Jackson will play a biochemistry professor attempting to thwart the other-worldly predator discovered deep within the earth." The film is being shopped at Cannes and additional casting announcements are expected to follow shortly.
As we previously reported, West's reboot will be a more science fiction oriented stab at the 1958 original with elements of an action film. Since the 1988 remake was fairly horror-centric, it seems that the redux is aiming to take the property in a very different direction.
The original film tells the story of a town that is plagued by a seemingly unstoppable goo that has malevolent intentions and is bent on total destruction. The Blob has already been remade once (in 1988) with Chuck Russell at the helm. The '80s remake starred a young Kevin Dillon and Shawnee Smith.
The film is expected to go into production later this year. Either in late Summer or early Fall. Stay tuned to the site in the coming months for more news on The Blob remake as it is announced.