We have just learned that the Stanley Film Festival breakout hit Some Kind of Hate has been acquired for distribution by Image Entertainment. The picture just enjoyed its world premiere on May 2nd as part of the Stanley Film Fest lineup.
The film is directed by Adam Egypt Mortimer. Mortimer co-penned the script alongside novelist Brian DeLeeuw. The picture stars Ronen Rubenstein, Sierra McCormick, Grace Phipps, Lexi Atkins, Noah Segan, and Michael Polish.  It is produced  by Dallas Sonnier, Jack Heller, Amanda Mortimer, and Gabriella Revilla Lugo.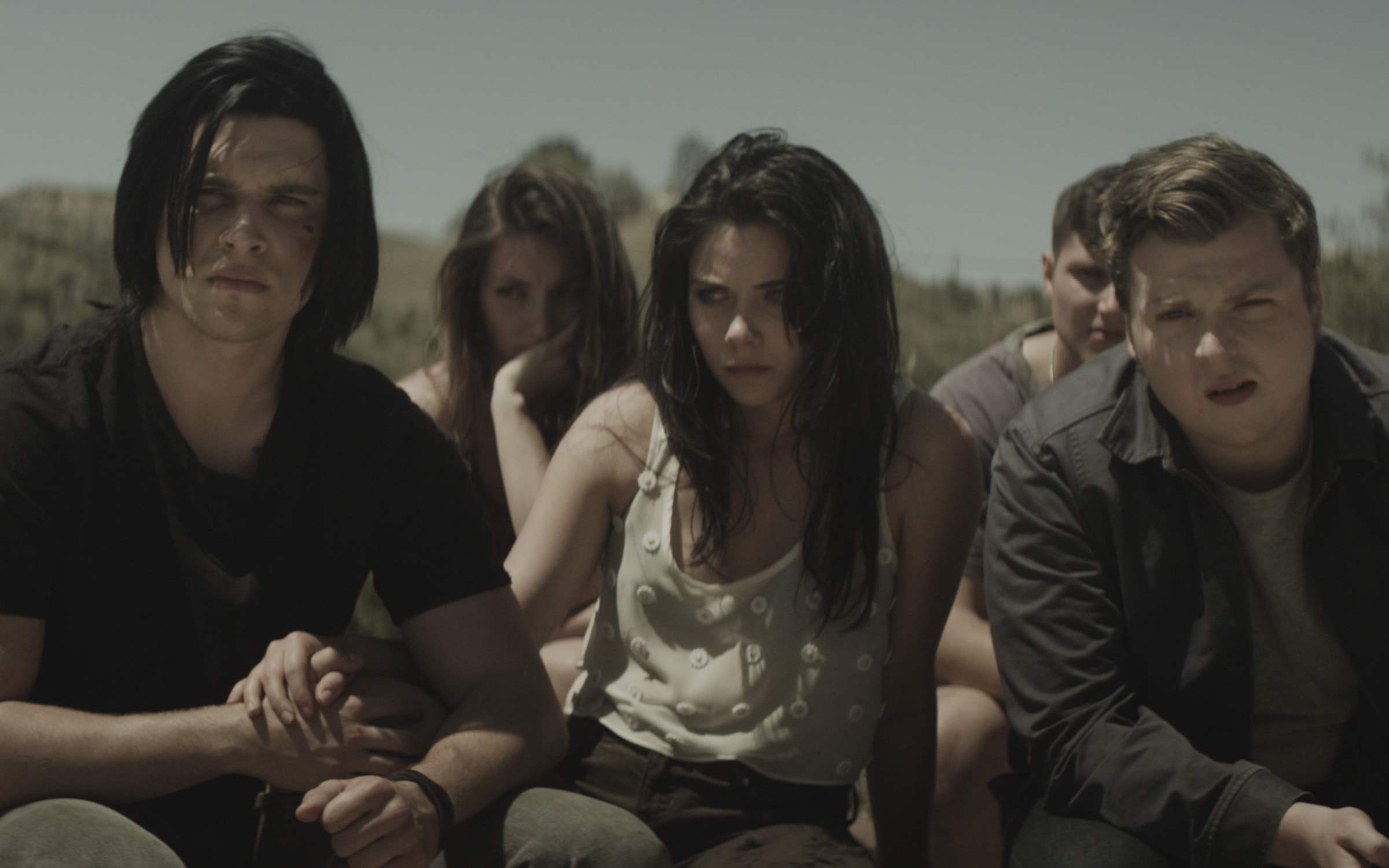 "
Some Kind of Hate
 tells the story of a troubled teen who's subjected to severe bullying.  He accidentally conjures Moira Karp, a teenage girl pushed to commit suicide by bullies years ago.  Moira is now a vengeful and unstoppable force on a mission of gruesome retribution.  But when she goes too far, Lincoln must prevent her from spiraling out of control in this passionate and vividly violent take on the supernatural slasher."
Naturally, there is no word, at this juncture, on when the film will be released but we will keep you in the loop as more announcements are made regarding this title. A late 2015/Early 2016 release is probable.