The Mortuary Collection which received rave reviews at last year's Fantasia Film Festival is now going to be released for the public, this year on April 20th, 2021.
Written and directed by Ryan Spindell ("50 States of Fright," The Babysitter Murders), The Mortuary Collection is a horror anthology classic, where a young girl meets an undertaker who spins her various stories of the town's history. The terror increases with each tale and the twist? The last story is the young girl's!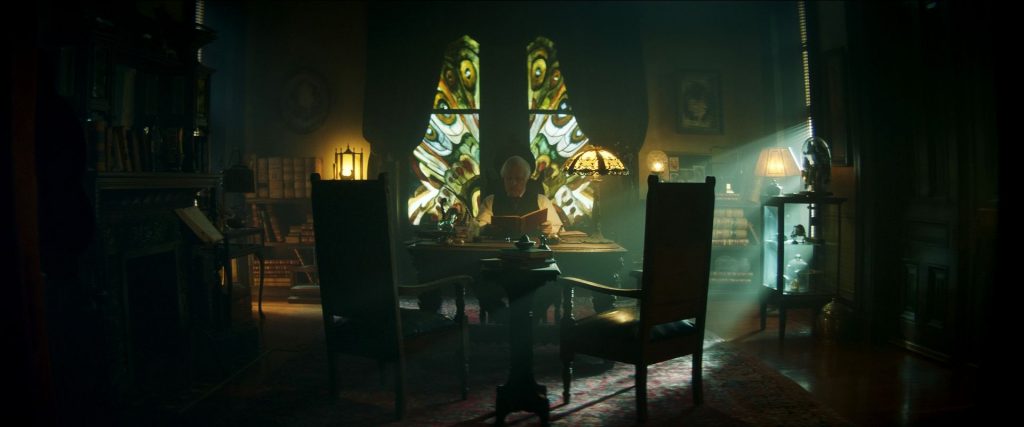 Wicked Horror's own G.G. Graham praised the anthology as "both dripping in fan friendly nostalgia and a remix of familiar elements that feels fresh. In an era full of gritty realism and arthouse horror hits that take themselves way too seriously, its gleefully gory commitment to spooky fun is as refreshing as a cool autumn breeze."
Read the rest of the review here!
The Mortuary Collection will be available on VOD, Digital HD, DVD & Blu-ray on April 20, 2021, so why not celebrate with something extra special?

See also: