It's Friday and you know what that means; time to prepare yourself for all that discount Easter candy- Welcome back to New on Netflix, your weekly update on the spooky films and TV shows added to Netflix's library. The streaming giant's horror department has always been a mixed bag. However, I'd say they've really stepped up their game in the last couple of years with the release of amazing, essential watches. We've been treated to must see original programming like The Haunting of Hill House, Velvet Buzzsaw, Hush, and some of the classics we all know and love.
This week's list features the death of a businessman, social media, law school and a creepy mansion.
The Soul
Based on the award-winning novel by Jiang Bo, The Soul follows a prosecutor and his wife uncover occult secrets as they face their own life-and-death dilemma as they investigate the death of a local businessman. The Soul arrives to Netflix on April 14th.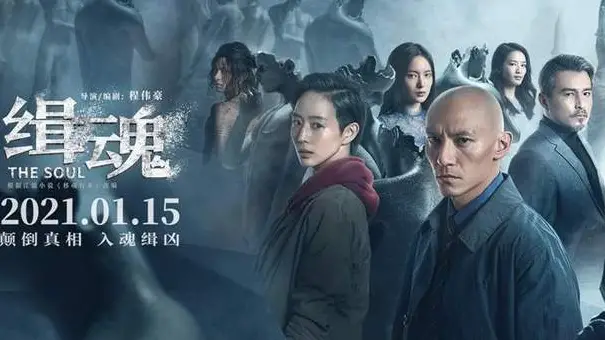 Why Did You Kill Me?
The line between justice and revenge blurs in upcoming true crime documentary Why Did You Kill Me? After 24 year old Crystal Theobald is killed in 2006 drive-by shooting, her devastated family uses social media to track down the people who killed her. Why Did You Kill Me? also arrives to Netflix on April 14th.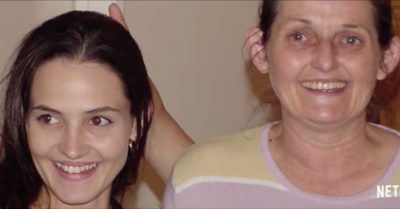 Law School (Season 1)
Fans of How To Get Away With Murder can look forward to this upcoming Korean drama Law School. After a grim incident occurs at their prestigious school, justice through law is put to a test by a tough law professor and his ambitious students. Make sure to check out Law School on April 14th!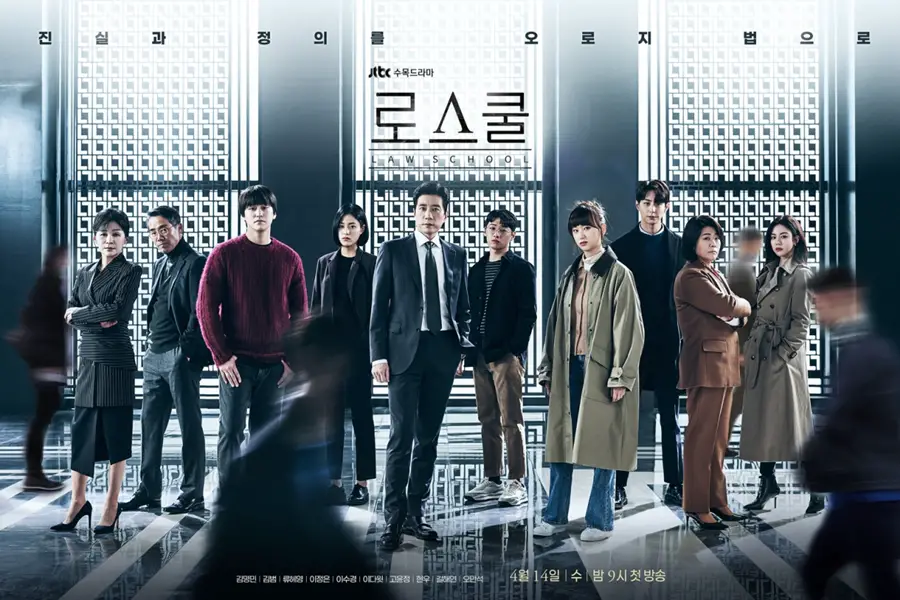 Crimson Peak
Arriving on April 16th is Crimson Peak. After marrying the charming and seductive Sir Thomas Sharpe, Edith is swept away to the English countryside to his remote gothic mansion where she meets Thomas' sister, Lady Lucille. Able to communicate with the dead, Edith tries to decipher the mystery behind the ghostly visions that haunt her new home. As she comes closer to the truth, Edith may learn that true monsters are made of flesh and blood.