Wicked Horror has just learned that Vera Farmiga's younger sister Taissa Farmiga (pictured below) will be appearing in the upcoming Conjuring spinoff, The Nun. Farmiga will play the titular character at a younger age, according to Deadline.
As we previously reported, Demián Bichir (The Hateful Eight) has been cast as Father Burke in the upcoming Conjuring spinoff, The Nun. The actor will play a priest  who is called in by Rome to look into a the unexplained death of a nun.
As we previously reported, the film had commenced preproduction. We also know that the planned release date for the picture is July 13, 2018. 
The Conjuring franchise has been a cash cow for Newline. Both Conjuring films and the first installment in the Annabelle franchise have done huge numbers. So, another spinoff was inevitable. 
As we previously reported, Corin Hardy (The Hallow) was chosen by Newline to take on directorial duties for the flick.
The Nun is being produced by Gary Dauberman and James Wan. Actress Bonnie Aarons played the character in The Conjuring 2 but we don't yet have word on who (other than Taissa Farmiga) will portray her in the spinoff. Hopefully Aarons will be back, seeing as how she made the character truly frightening and would be tough to replace.
Stay tuned to the site in the coming months for more on this project and the latest in horror news as we learn it.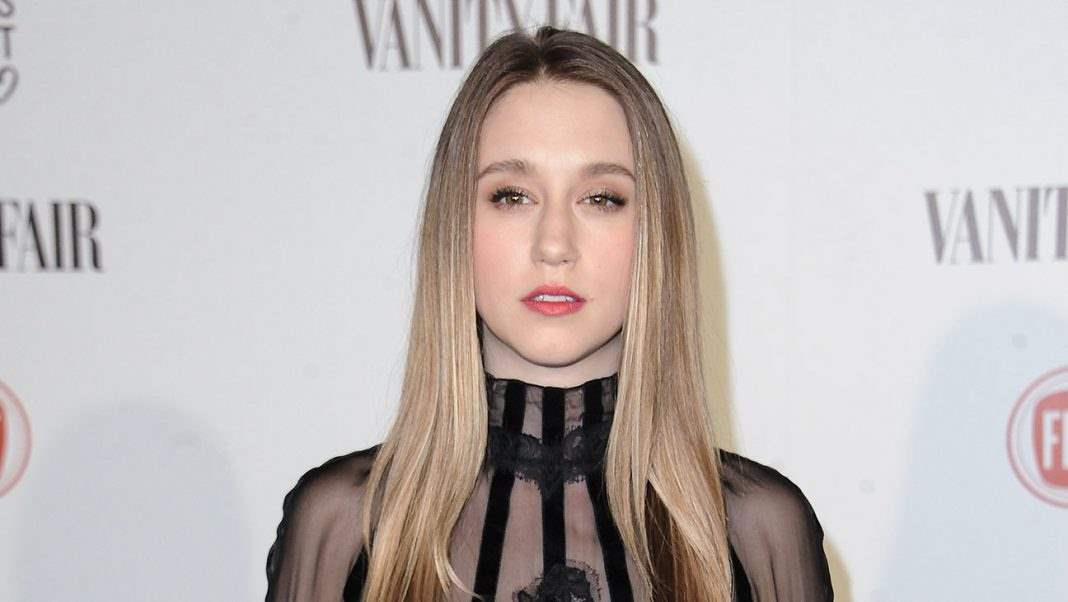 Image Credit: AP Images/Invision