New on Netflix is a weekly feature appearing every Friday, listing all of the week's newest genre film related additions to everyone's favorite streaming service–and just in time for the weekend!  So pop some popcorn, crack open a few beers, dim the lights, and kill a few hours in Wicked Horror style.
It's a new month, and that means a whole new slew of films streaming on Netflix. There are plenty to choose from, but here are the highlights…and a few lowlights, as well, just to even things out.
The Brothers Grimm (2005)
"Director Terry Gilliam's tale of adventure centers on the Grimm brothers — Jake and Will — who travel from village to village and pose as exterminators of magical creatures. But in reality, they're expert con artists." – Matt Damon and Heath Ledger star in Gilliam's most commercial film. It may have received some middling reviews, but it's still Gilliam, so you know there's always something pretty to look at.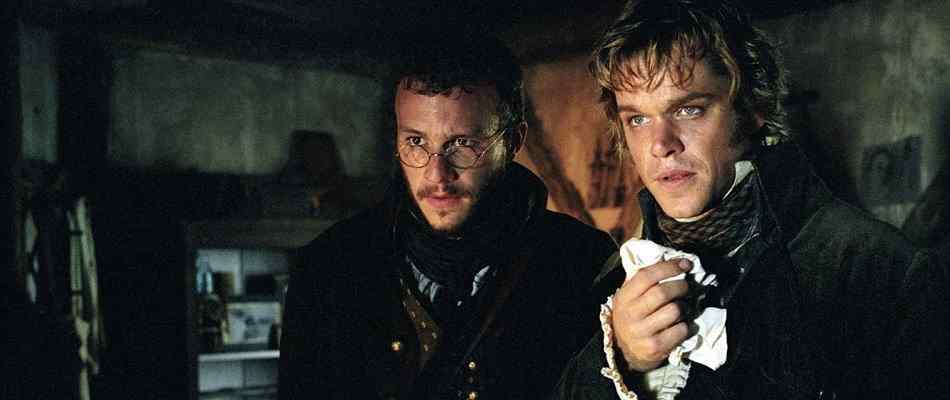 Event Horizon (1997)
"Seven years after it went missing, a spaceship sends a garbled signal back to Earth that sounds a lot like a cry for help. A rescue ship is dispatched to investigate, but the crew soon realizes that something unimaginable has happened on board." – Paul W.S. Anderson gives us gruesome space horror.
"Businesswoman Angela Bridges is stranded in a parking garage on Christmas Eve when she meets Thomas, a security guard. After Angela turns down his dinner invitation, Thomas spends the rest of the night terrorizing her as she tries to escape." – Alexandre Aja took a step back from the director's chair to script this holiday horror.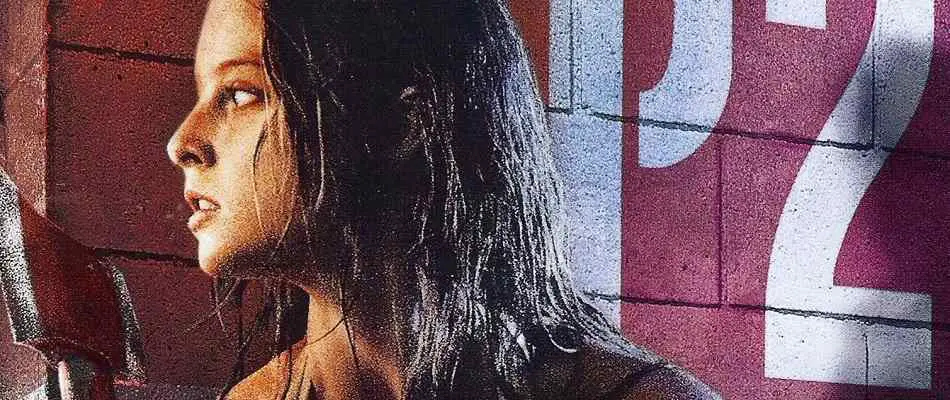 Perfume: The Story of a Murderer (2006)
"Born with an acute sense of smell, Jean-Baptiste Grenouille resorts to dark deeds in creating a perfume that captures the essence of a woman in this 18th-century thriller based on Patrick Süskind's best-selling novel."­ – Well worth a watch…if you've got three hours to spare.
"When college freshman Cassie, her boyfriend, Sean, and two other friends fall victim to a devastating auto accident that kills Sean, Cassie's thrown into a nightmare of otherworldly visitations, marked by the appearance of shadowy figures." – Even the beauty that is Eliza Dushku couldn't save this disaster.
"After arriving home to find his son missing and the babysitter murdered, an FBI agent tracks a serial killer who he's convinced committed the crimes. His investigation leads him to Texas, where two new murders match the killer's pattern." – From Jeb Stuart, who also scripted Die Hard, The Fugitive, and Fire Down Below.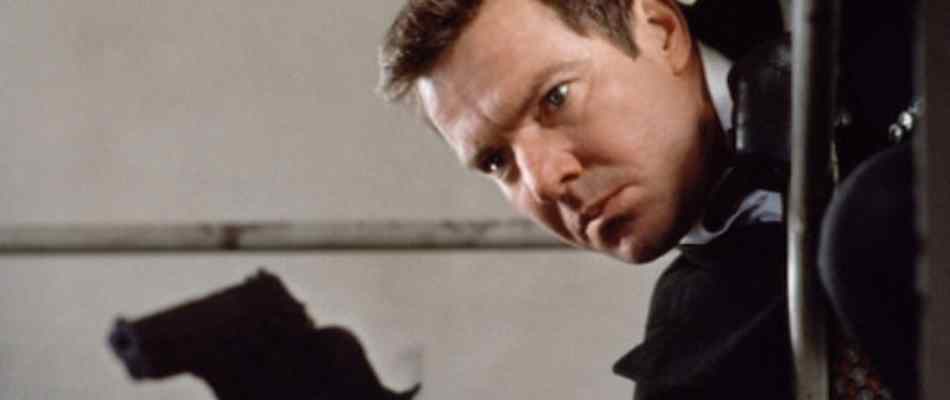 Three Days of the Condor (1975)
"Robert Redford stars as Joe Turner, a New York-based CIA researcher who returns from lunch to find all his co-workers murdered. In the next 72 hours, everyone Turner trusts will try to kill him, in this conspiracy thriller by director Sydney Pollack. Double-crossed and forced to go underground, Turner kidnaps a young woman (Faye Dunaway) and holds her hostage as he unravels the mystery. Max von Sydow and Cliff Robertson co-star." – This highly-regarded thriller is based on a novel by James Grady, who also published a number of sequels. [Editor's Note: This is easily one of my favorite movies of all time]
"Fright master Wes Craven and funnyman Eddie Murphy meet in the middle for this tale of a vampire who comes to Brooklyn in search of a way to live past the next full moon. His ticket to survival is a detective who doesn't know she's half-vampire." – The Eddie Murphy/Wes Craven movie the world has been clamoring for!
"This comic horror anthology includes tales of a hitman's botched plan, a boy whose grandfather sleeps under his bed and a jury comprised of zombies." You could do worse but you could also probably do better.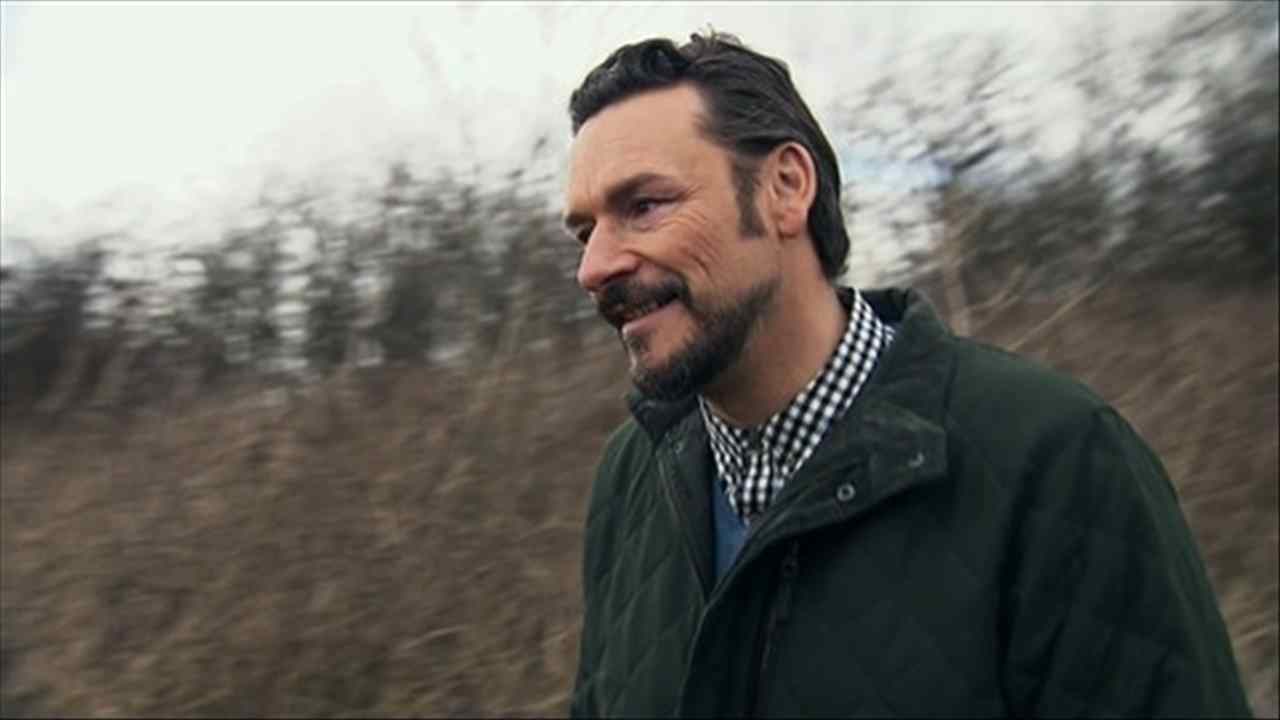 Open Windows (2014)
"After winning a contest that nets him a date with actress Jill Goddard, Nick Chambers is crushed when she cancels. He's offered a consolation prize — a spy's-eye look into her personal life — but there's more to the proposition than meets the eye." – Tyler Doupe' says it's got a great concept, even if the execution doesn't quite match up. Read his review for more information.