Happy April! Welcome back to New on Netflix, an up-to-date list of the latest horror movies, shows, and true crime documentaries streaming on Netflix. Here's what's new this week on Netflix:
The Rental (2020)
Two couples rent a vacation home for what should be a celebratory weekend get-away. The Rental arrives on Netflix on April 1st.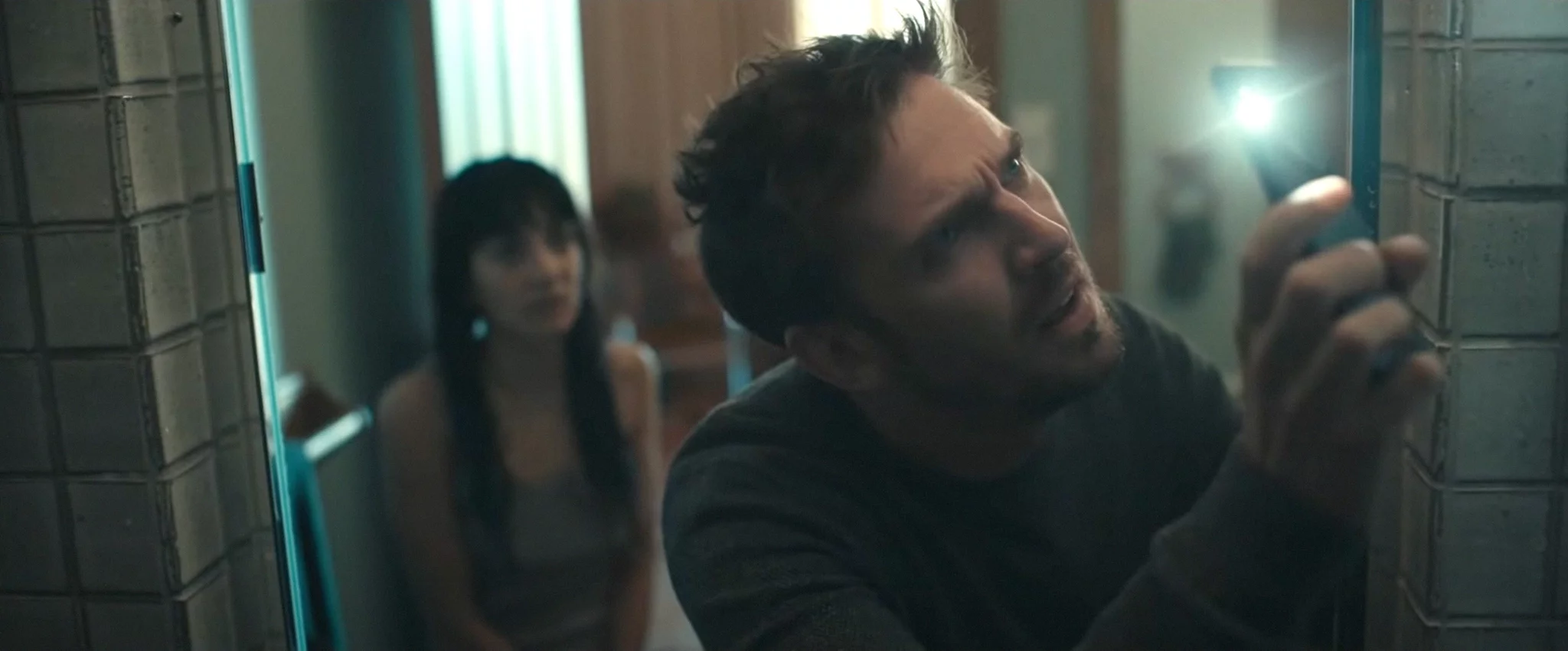 The Ring (2002)
A journalist must investigate a mysterious videotape which seems to cause the death of anyone one week to the day after they view it. The Ring arrives on Netflix on April 1st.