Welcome to New on Netflix, a feature here at Wicked Horror in which we provide the latest updates on what's coming to the streaming service for the week. In recent times, Netflix's shift in content has been interesting. While many fan-favorite movies and TV shows have been Netflix staples for the better part of a decade, they've been taken off the service with more frequency. Some of them return, some of them don't, and while these are all simply the result of licensing deals that were already in place before these properties even hit the service, they do shed some light on the content provider's new focus.
Netflix is continuing to shift gears away from movies and TV shows owned by other studios or companies and is producing their own content with staggering frequency. As we continue to provide updates on what's been added to the service, it will always be interesting to note the balance between original and licensed content being added to the Netflix library.
With that in mind, here's the latest spooky content added for the week of September 28th, 2018.
The Shining
One of the most iconic horror films ever made has returned to Netflix. While less character focused than Stephen King's novel, Stanley Kubrick's The Shining is still a masterpiece of visual horror. It's a moody, stunning ghost story and its influence is still abundantly felt today.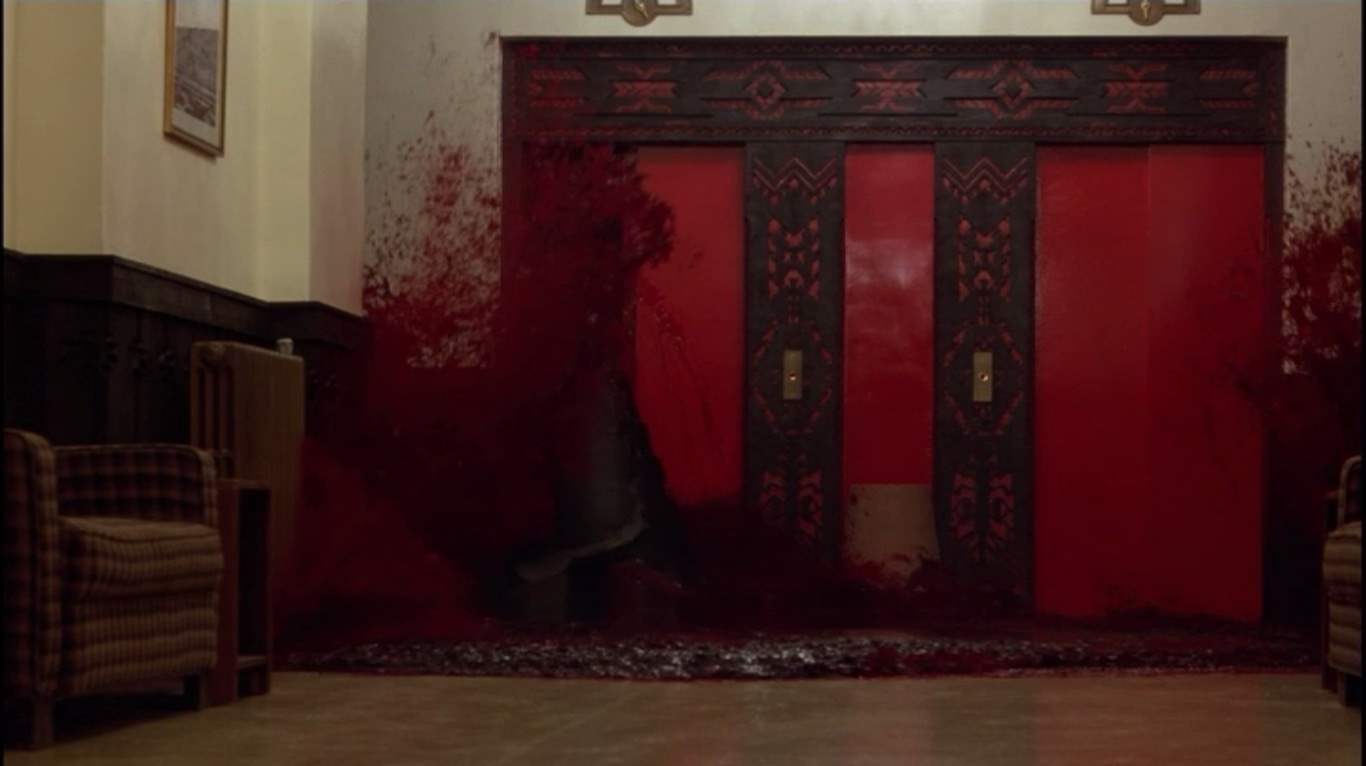 Malevolent 
Today sees the premiere of the Netflix Original Film Malevolent, which is not at all related to the Malevolence trilogy from director Stevan Mena. While the story isn't new, it does have potential and might be worth checking out, as it follows a brother and sister who fake paranormal encounters for money, only to naturally come face to face with the supernatural, like a non-found footage Grave Encounters.