With 2016 delivering more than a few horrifying gems, here's a wicked list of horror movies to look out for in 2017:
THE SNARE
Three friends head to the seafront for a drunken weekend, only to be imprisoned on the top floor of their holiday apartment by a malevolent paranormal force. The Snare, directed by C.A. Cooper, is scheduled for a US release on the 6th January 2017.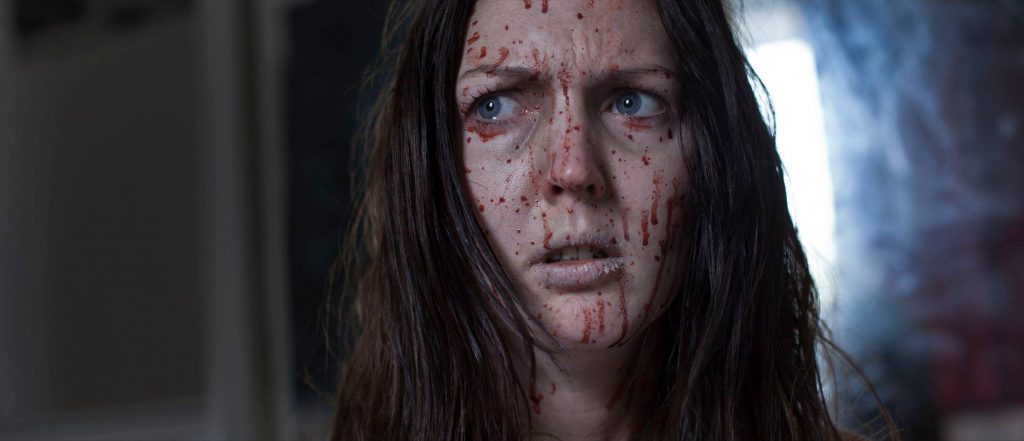 THE BYE BYE MAN
Directed by Stacy Title, The Bye Bye Man sees a group of friends stumble upon the horrific origins of the mysterious titular figure. They must then band together to try to save each other, all the while keeping The Bye Bye Man's existence a secret in order to save others from the same deadly fate. Scheduled for release in the UK and US on 13th January 2017.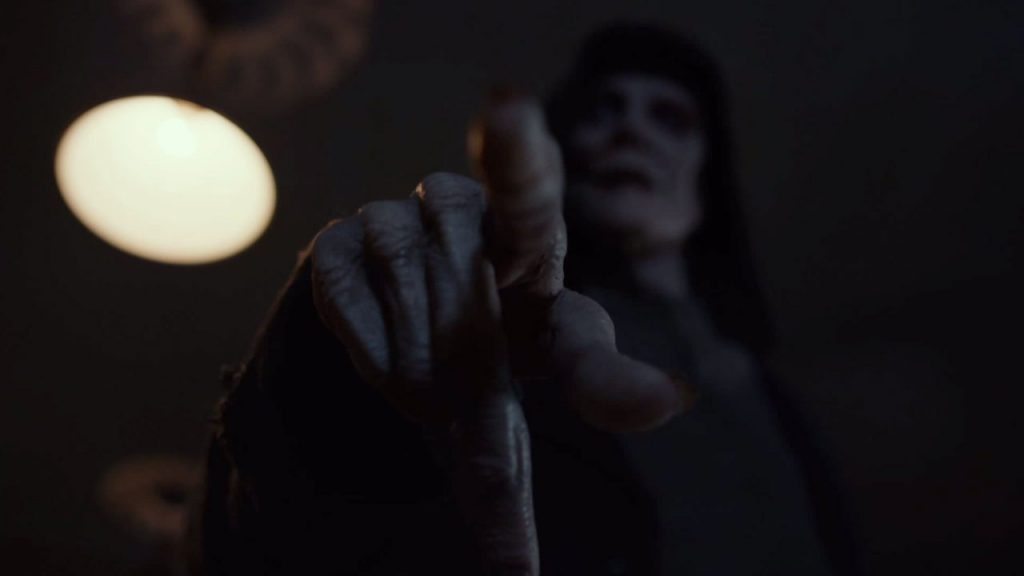 RINGS
One of the most anticipated sequels of all time, Rings, directed by F. Javier Gutiérrez, finds another young woman on the receiving end of Samara's terrifying curse that threatens to take her life in seven days. Rings is scheduled for release in the UK and US on the 3rd February 2017.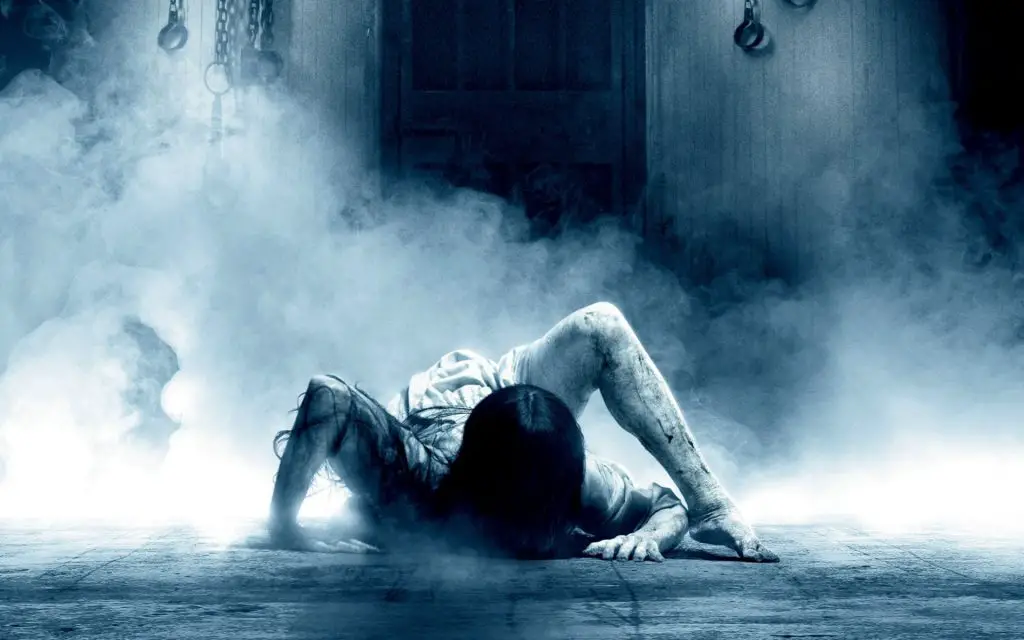 PATIENT ZERO
Directed by Stefan Ruzowitzky, Patient Zero is about an unprecedented global pandemic that has turned the majority of humankind into violent "Infected". A man gifted with the ability to speak the Infected's new language leads the last survivors on a hunt for patient zero and, hopefully, a cure. Scheduled for release in the US on the 17th February 2017.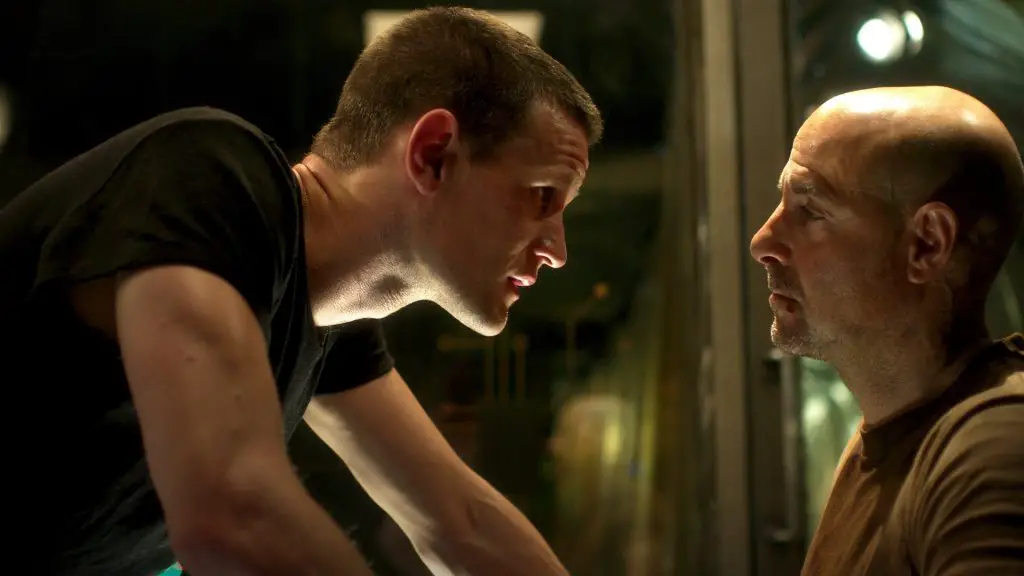 GET OUT
If you've seen the trailer you'll already be anticipating the release of Get Out, directed by Jordan Peele. Get Out sees a young African American man visit his Caucasian girlfriend's cursed family estate. Scheduled for release on the 24th February 2017 in the US, and the 17th March 2017 in the UK.
ALIEN: COVENANT
Director Ridley Scott returns with Alien: Covenant, in which the crew of the colony ship Covenant discover what they think is an uncharted paradise. It is actually a dark, dangerous world, whose sole inhabitant is the synthetic David, survivor of the doomed Prometheus expedition. Scheduled for release in the US and UK on the 19th May 2017.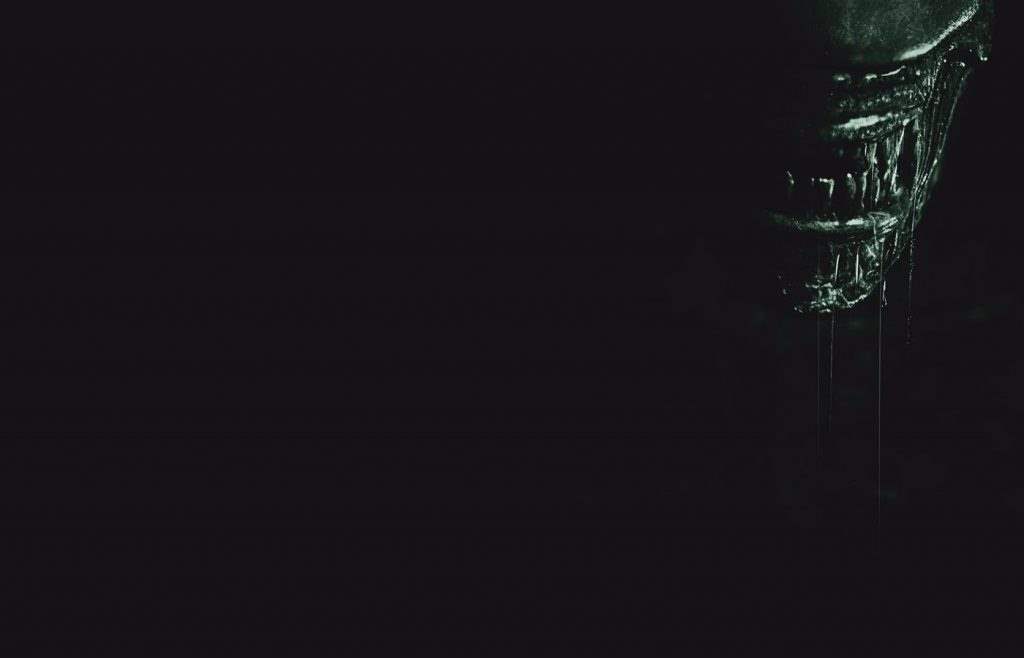 THE DARK TAPES
Directed by Michael McQuown, The Dark Tapes is a genre-defying mixture of horror, sci-fi, myth, mystery and thrills told as four interlocking tales in one intelligent anthology unravel. Ghosts, spirits, creatures, demons and more from the paranormal world collide with rational curiosity. Scheduled for a US release in spring, date TBA.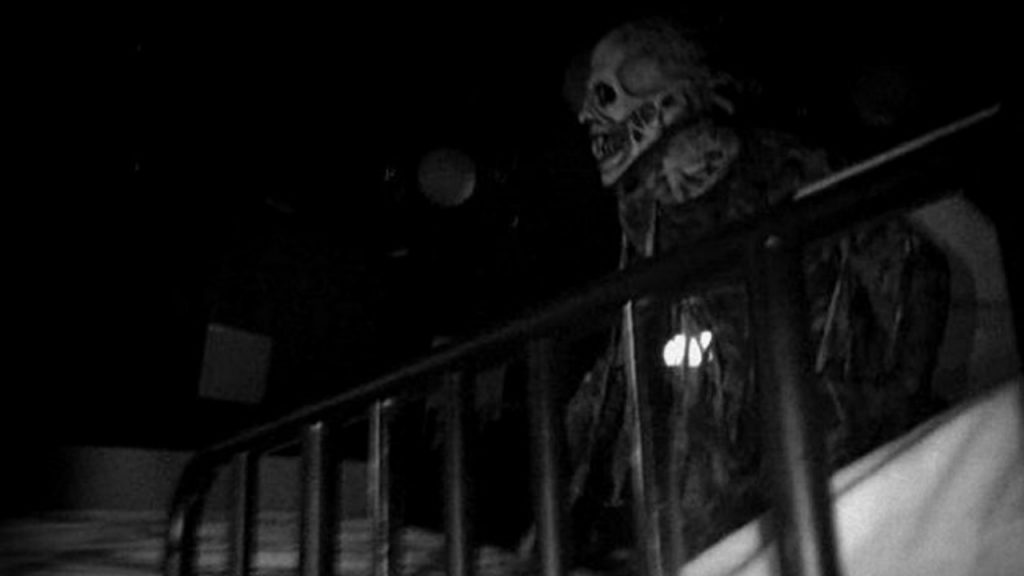 LEATHERFACE
Directed by Alexandre Bustillo and Julien Maury, this prequel brings us teenage Leatherface, who escapes from a mental hospital, kidnaps a young nurse and takes her on a road trip from hell. With no current release date set we're hoping Leatherface makes an appearance this year.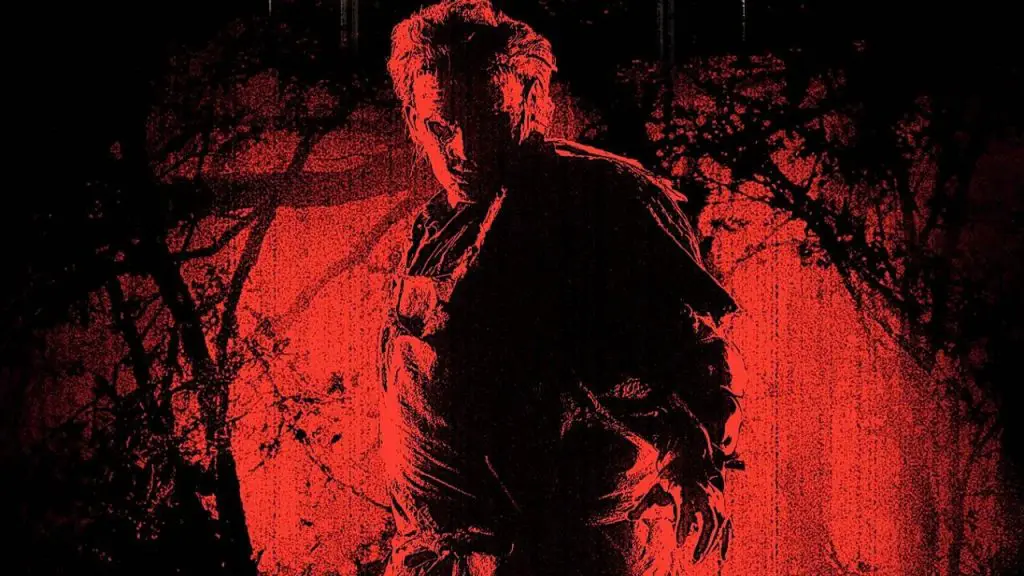 AMITYVILLE: THE AWAKENING
Directed by Franck Khalfoun (the beloved Maniac remake), Amityville: The Awakening has been long in the works. Belle, her little sister, and her comatose twin brother move into a new house with their single mother, Joan. When strange things begin to occur in the house including the miraculous recovery of her brother, Belle begins to suspect her Mother isn't telling her everything and soon realizes they just moved into the infamous Amityville house. Currently scheduled for a US release on the 30th June 2017.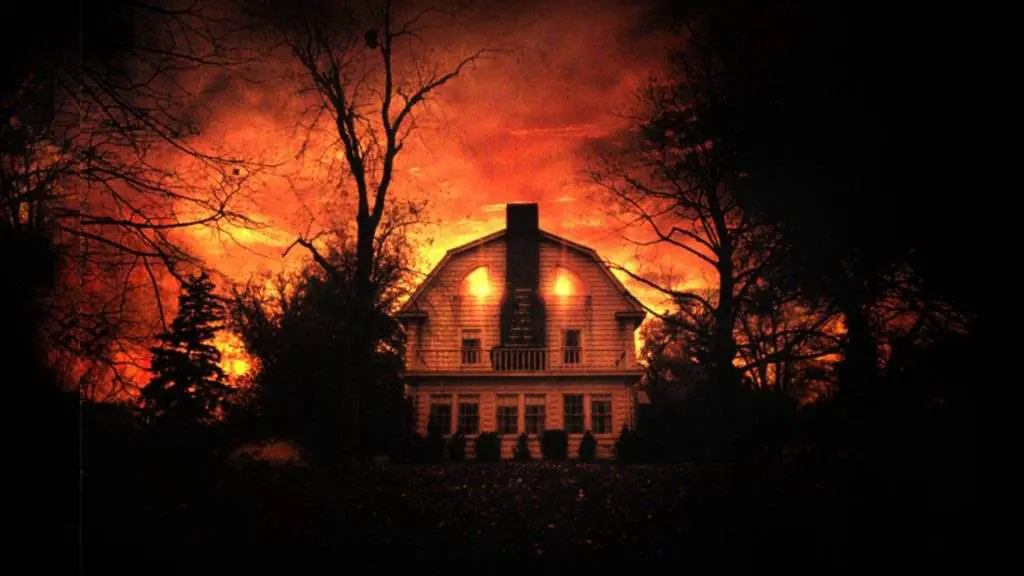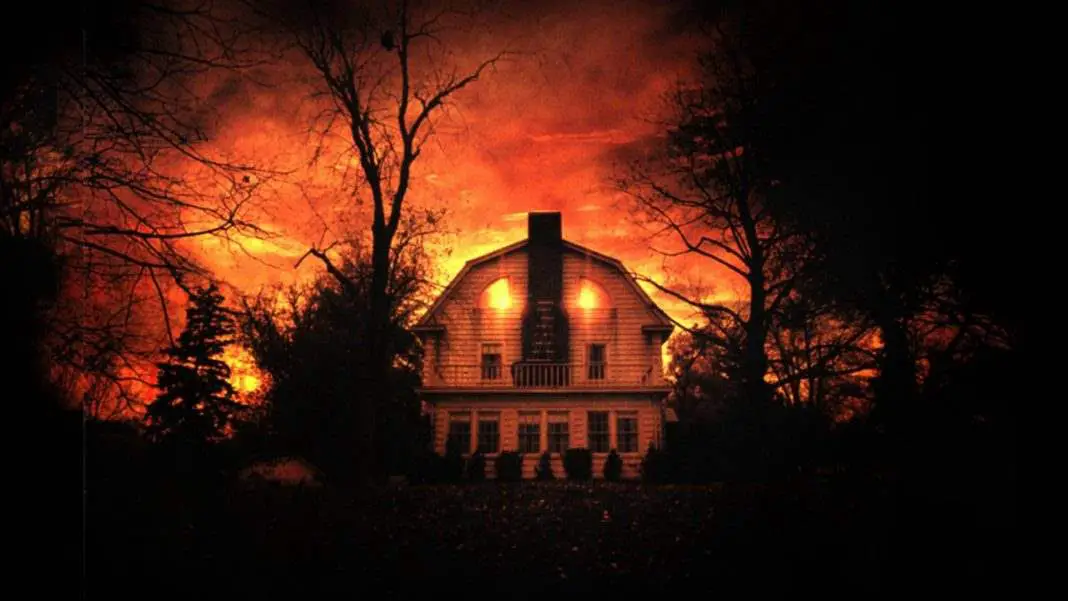 JEEPERS CREEPERS III
The Creeper returns in this third installment, which is once again directed by Victor Salva. A successful mother teams with up witnesses to a murdering spree by a winged flesh-eating monster in hopes to end his disastrous killings once and for all. Jeepers Creepers III has no set release date as of yet but is slated for a 2017 release.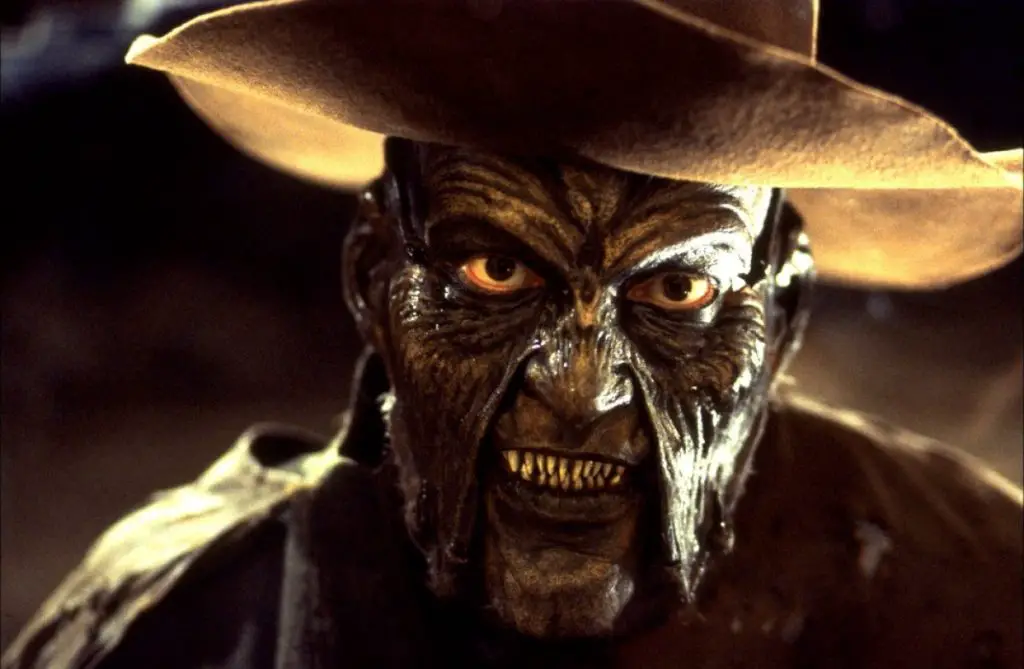 ANNABELLE 2
We've all missed her. Annabelle 2, directed by David F. Sandberg, revolves around a doll-maker and his wife, several years after the tragic death of their little girl. They welcome a nun and several girls from a shuttered orphanage into their home, who soon become the target of the doll-maker's possessed creation, Annabelle. Currently scheduled for a US release on the 11th August 2017.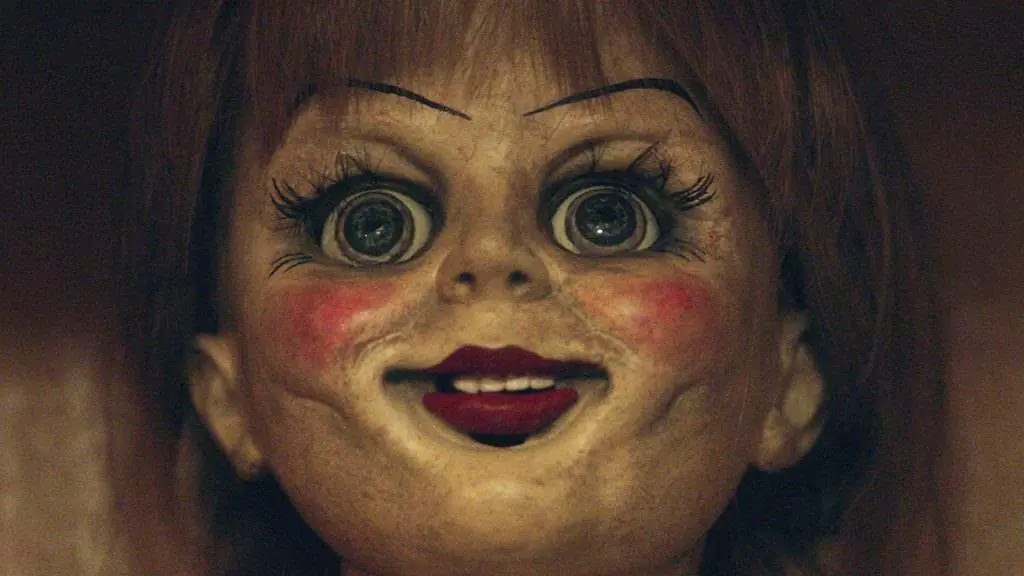 IT
Directed by Andrés Muschietti, IT will see the remade return of everyone's favorite clown. In a small town in Maine, seven children known as The Losers Club come face to face with life's problems, bullies and, er, a monster that takes the shape of a clown called Pennywise.  IT is scheduled for release in the US and UK on the 8th September 2017.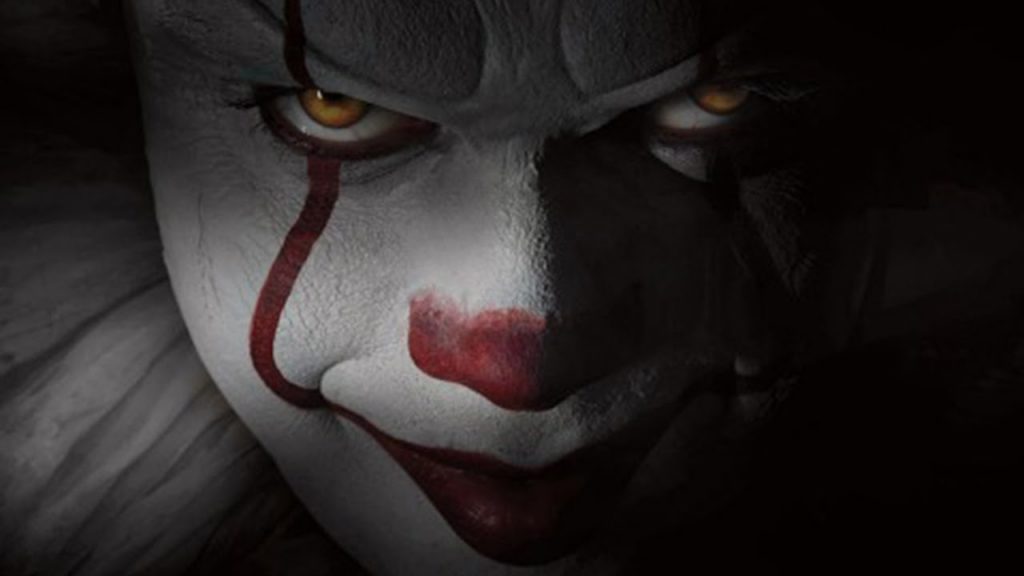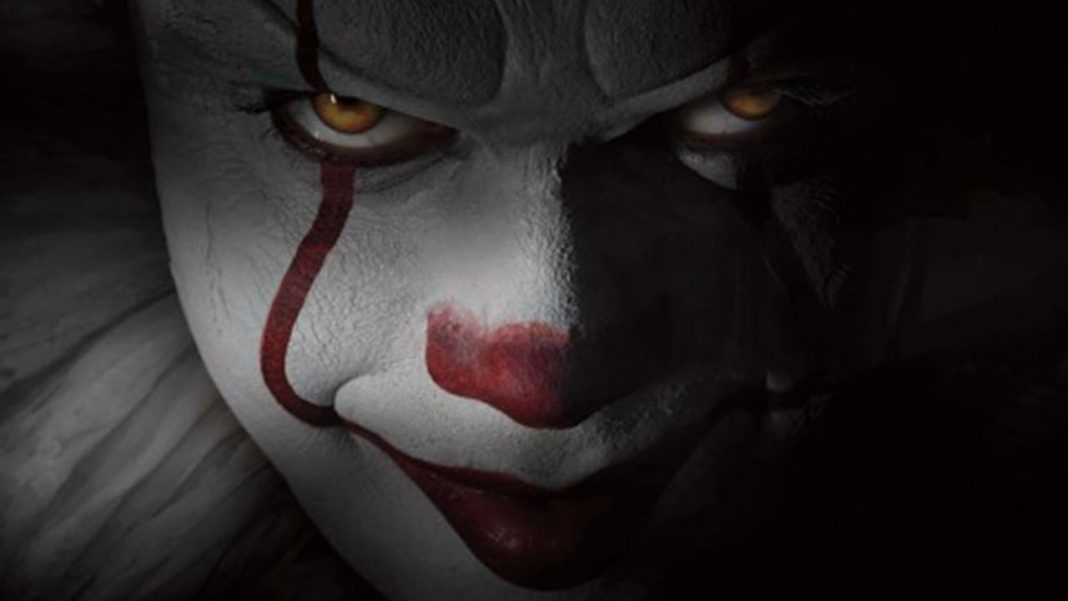 KEEP WATCHING
Directed by Sean Carter, Keep Watching sees a family become imprisoned in their own home by intruders who force them to play a life-and-death game in which the mysterious rules become clearer as the night unfolds. There is no current release date but Keep Watching is reportedly set for the US and UK in 2017.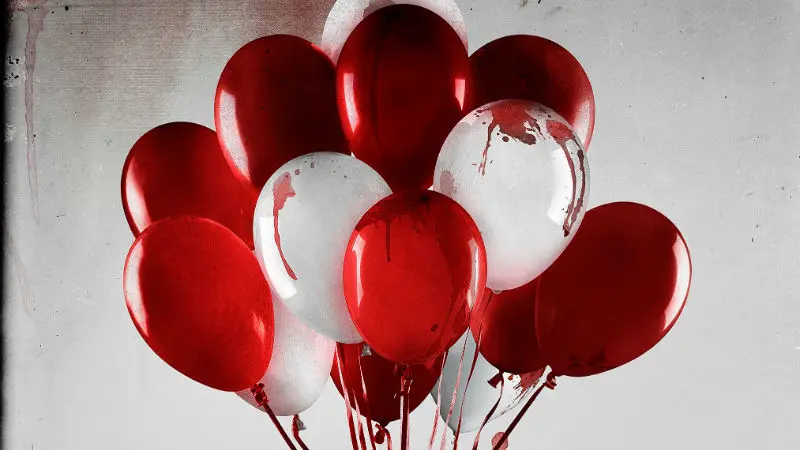 FLATLINERS
A remake of the nineties classic of the same name, Flatliners, directed by Niels Arden Oplev, revolves around four medical students who experiment on "near death" experiences. Soon enough dark consequences begin to jeopardize their lives. Flatliners is scheduled for release in the US and UK on the 29th September 2017.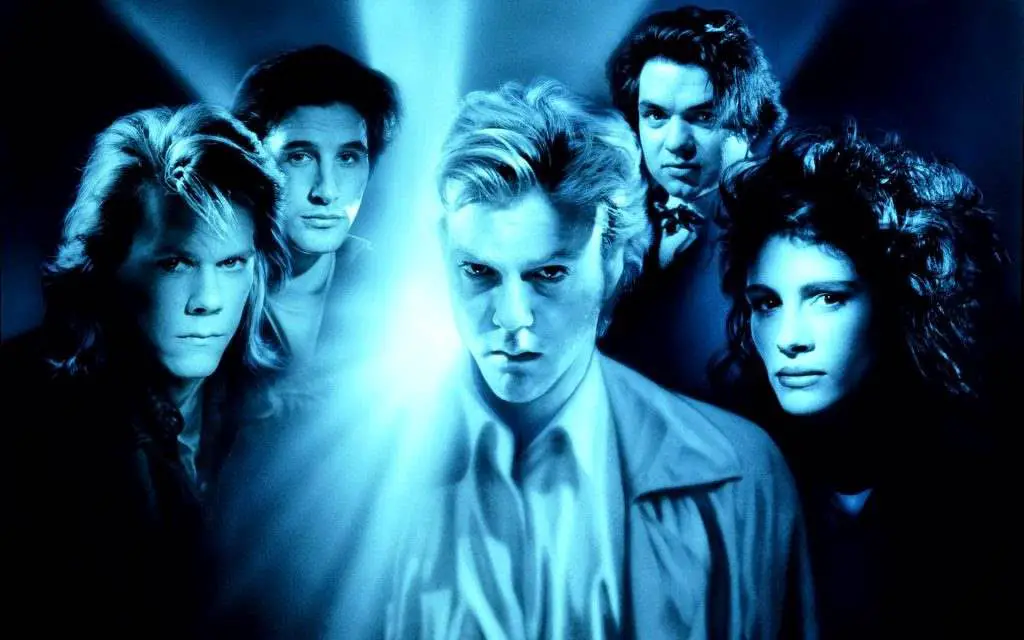 CAGE DIVE
Directed by Gerald Rascionato, Cage Dive finds three friends filming an audition tape for an extreme reality game show that involves taking part in shark cage diving. Their recording soon turns into a blood-chilling diary of survival and death. There is no set release date but Cage Dive is reportedly going to be unleashed on the the US and UK in 2017.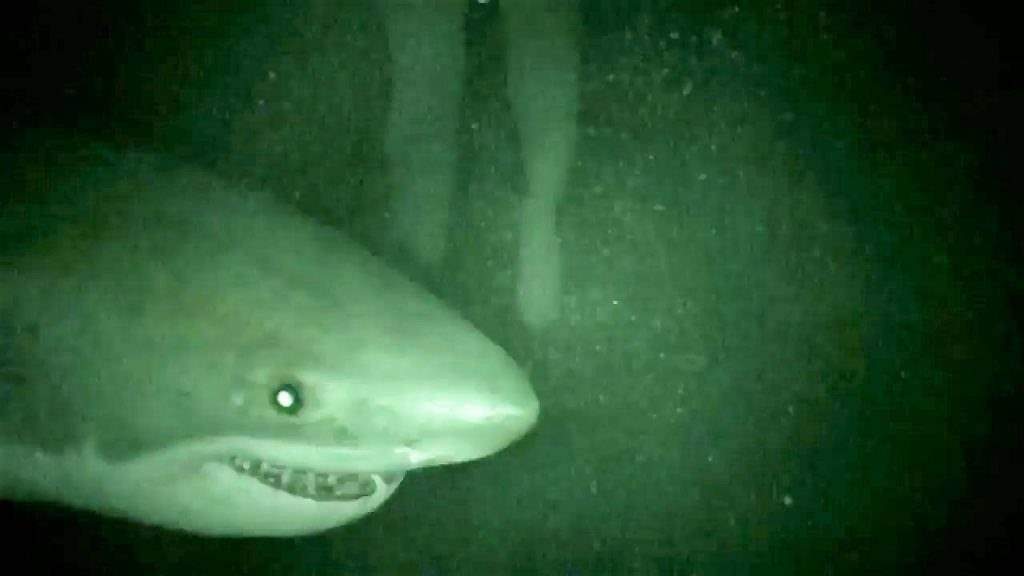 FRIDAY THE 13TH
Directed by Breck Eisner, 2017 sees the return of the legendary mass murderer Jason Voorhees in the new Friday The 13th. Dubbed a "period piece", not an origin story, Friday The 13th, may see Jason's dad appear. Currently scheduled for release in the US and UK on 13th October 2017.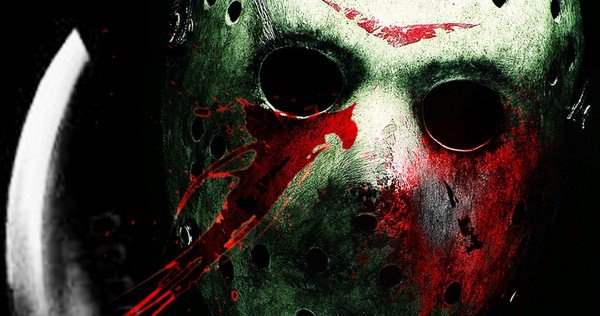 SAW: LEGACY
Saw: Legacy, directed by Michael and Peter Spierig, will be the eighth installment in the hugely lucrative Saw franchise. With no current plot details as of yet, Saw: Legacy is scheduled for release on the 20th October 2017 in the UK, and 27th October 2017 in the US.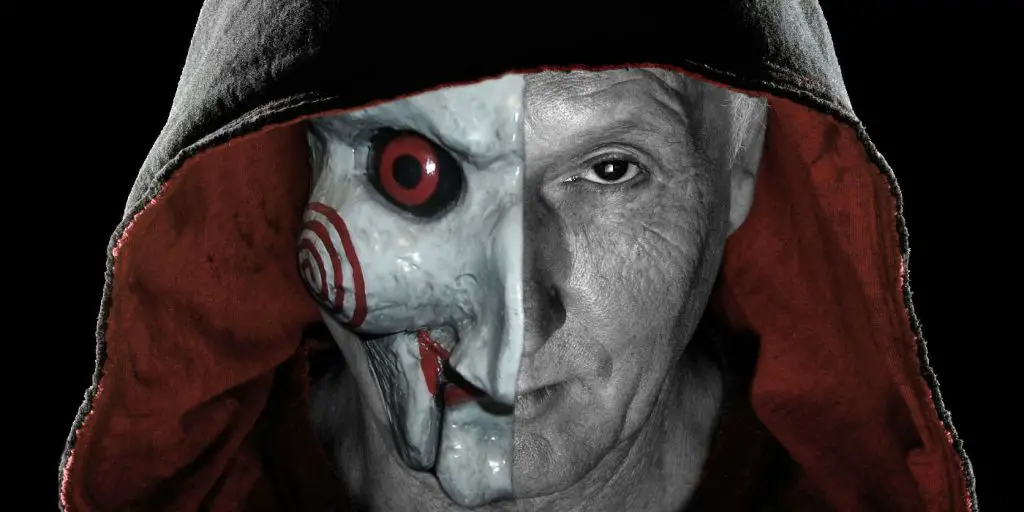 INSIDIOUS: CHAPTER 4
Directed by Adam Robitel there has been no real plot given for the fourth installment as of yet, but rumours abound that Insidious: Chapter 4 goes back to spiritual medium Elise's beginnings. Scheduled for release on the 20th October 2017 in the US, and the 3rd November 2017 in the UK.