The time has come, once again, for the Electronic Entertainment Expo (more commonly known as E3) to take over the Los Angeles Convention Center and showcase the newest games, and most exciting innovations, that are sure to appease gamers on all platforms.
From the new God of War and Zelda titles, to amazing trailers for Battlefield One and Call of Duty: Infinite Warfare, there was plenty to get excited about at this year's event.
The following are just five of the games from E3 2016 that should have horror fans, in particular, pumped for the upcoming slate:
State Of Decay 2
State of Decay 2, a zombie survival style game, is the first on this list for a variety of reasons. It follows in the footsteps of its well-known, and very popular, predecessor State of Decay (released in 2013). The trailer for the sequel presents promising combat fluidity and a team-based game mechanic that is similar to Left for Dead. Although the first in the series had a slower ascension to being critically acclaimed and recognized, State of Decay 2 was presented to the welcome arms of longtime fans eager to continue the resource-managing, leadership-oriented and morale-based choice legacy. State of Decay 2 was unfortunately announced to be released, vaguely, in 2017, though, so we're in for a bit of wait yet.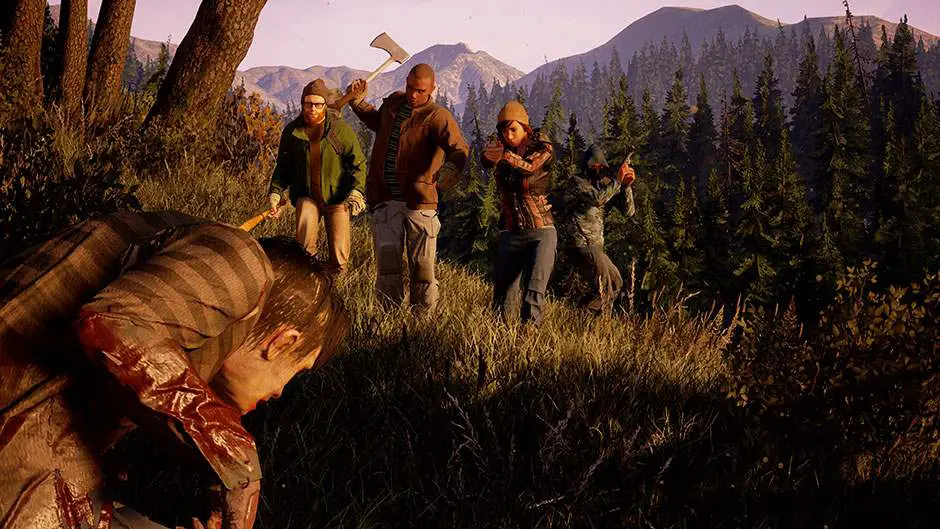 Days Gone
Days Gone is another zombie apocalypse-themed game, only this time with an adorable pet name for our familiar flesh-eating friends, Freakers. The main character, St. John, is surprisingly not a traditionally innocent protagonist, but instead a bad-ass, biker gang member who is holding his own after the world falls apart. However, what is more intriguing is how the Freakers are portrayed; as relentless, cunning animals who are extremely fast and will even pour over each other, World War Z style, to attain their coveted epidermis-based prize. With no launch date as of yet, we will just have to bite our fingernails in anticipation of this one.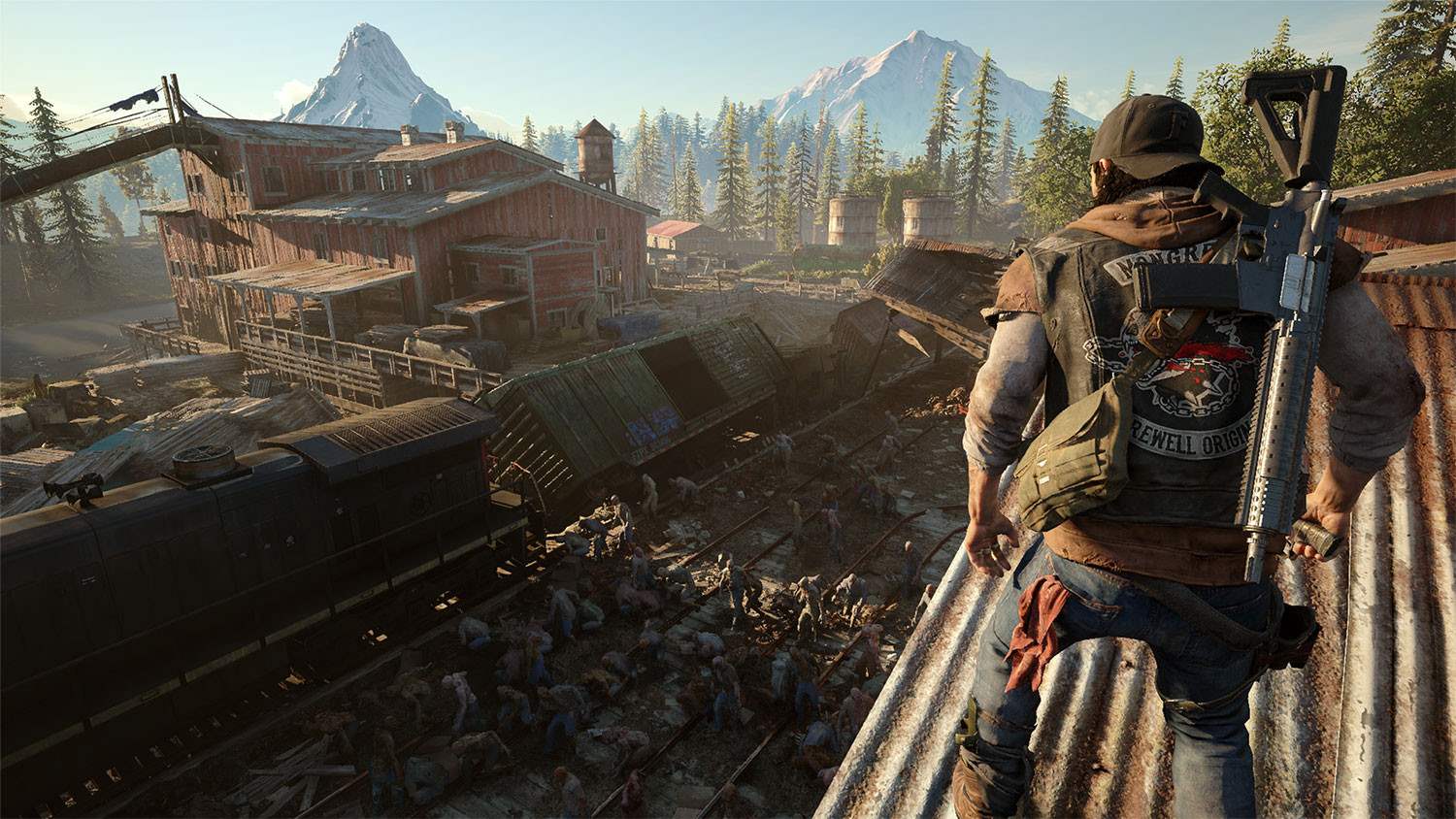 Dead Rising 4
Dead Rising 4, another zombie game, is the fourth in the tremendously popular Dead Rising series, which is guaranteed to knock the socks off any Dead Rising or zombie apocalypse survival fan. Our hero and longtime protagonist Frank West is back after his hiatus from Dead Rising 3 (which should please super-fans) and will join players as they explore the open world feature to make innovative weapons to stop those zombie bastards on December 6th of this year.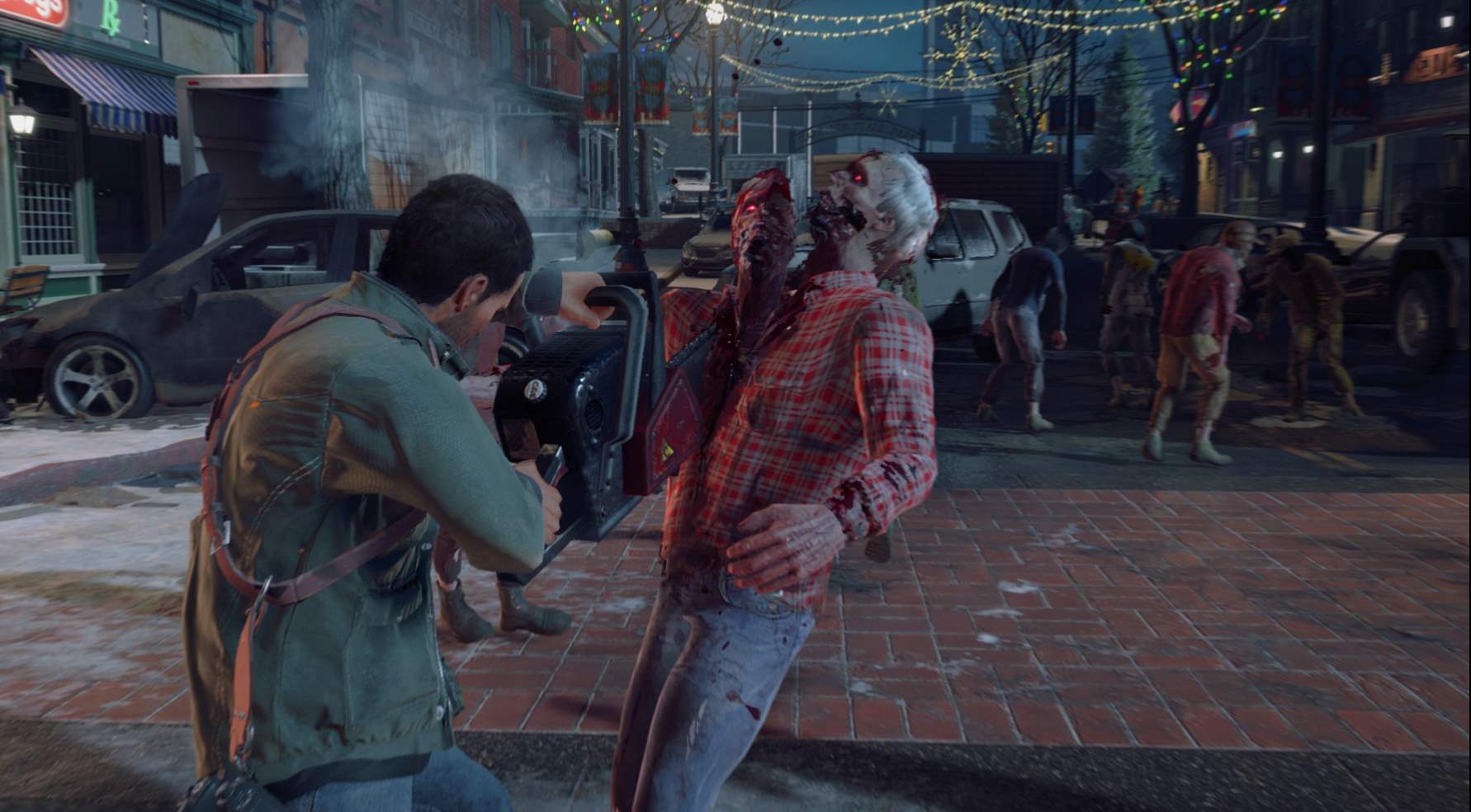 Friday The 13th: The Game
One of the most beloved figures in horror movie history is finally getting his own video game as Jason Voorhees himself will soon be featured in Friday the 13th: The Game! That's right, the Friday the 13th franchise is back with a new incarnation that doesn't involve Jason going to hell or being in space, but rather doing what he does best by brutally murdering naughty teenagers who stupidly decide to camp at Crystal Lake. Alpha game-play for Friday the 13th is super-exciting as it showcases Jason using echolocation, fast traveling to his victims, and murdering teenagers in particularly brutal ways. Even watching the game-play is pretty amazing and, even though this one is slotted to be released later this year, horror gamers and horror film fans alike are already screaming with cackling glee at the prospect.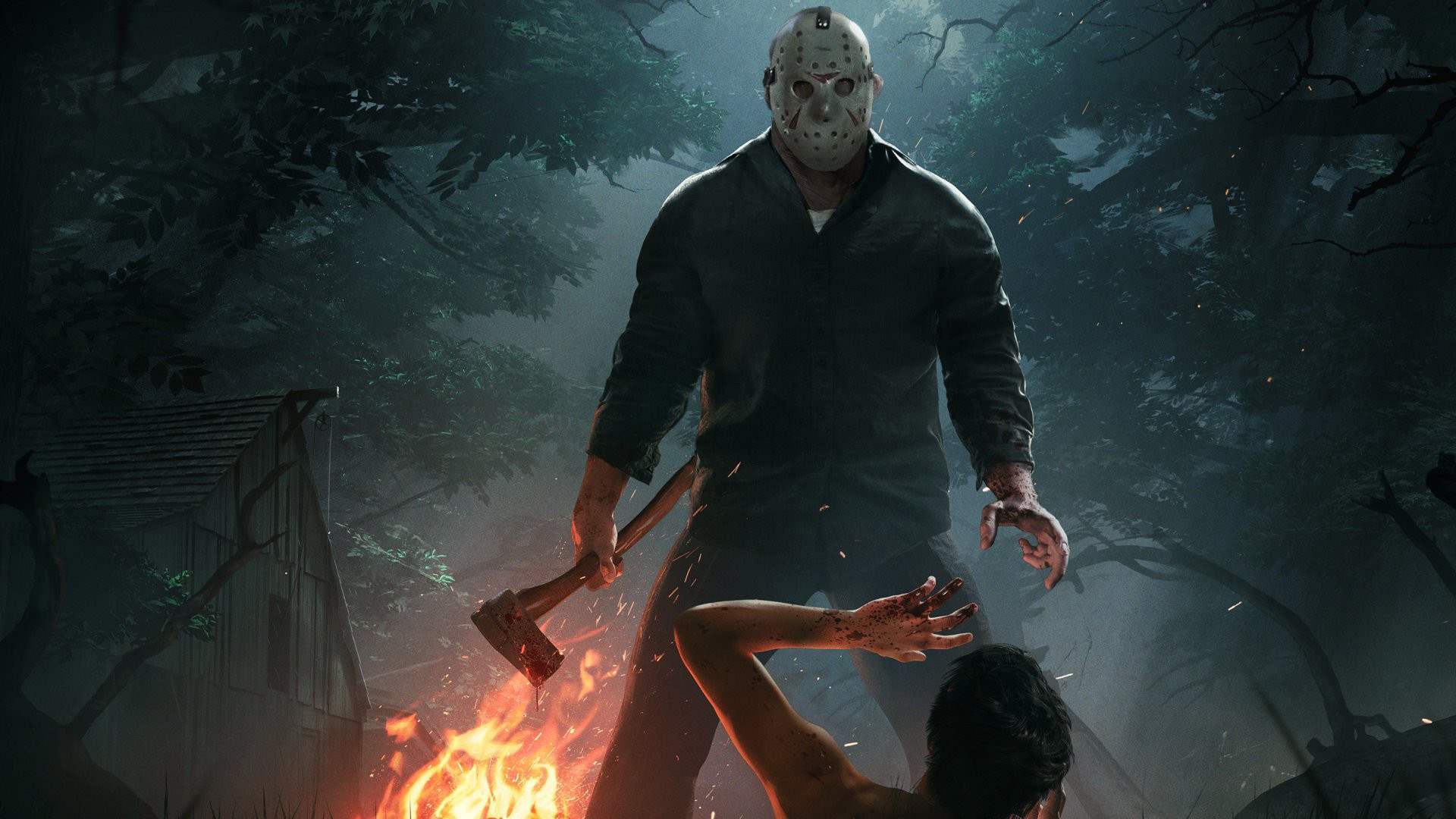 Resident Evil 7: Biohazard
The last entry on this list belongs to a game that has been highly anticipated, but already has a high standard to live up to, at the same time. Resident Evil 7: Biohazard is the successor to one of the most disappointing games in a fantastic franchise, Resident Evil 6, but game-play in the demo is already a significant cut above previous Resident Evils, so interest is tentatively high. The demo lasts about 20 minutes, but is packed with thrills, chills, and is also scary as hell, showing gamers Resident Evil 7 is (hopefully) going back to its roots and is ready to once again make a name for itself in the gaming world.