Over the years horror has intersected with the comedy genre in a multitude of unexpected ways. Shows like Scooby Doo and Casper the Friendly Ghost incorporated elements of both comedy and horror in a manner which was appropriate for younger audiences, but adults haven't missed out on the fun! From predominantly comedic pieces like Abbott and Costello Meet Frankenstein to more horror infused films like An American Werewolf in London and Braindead, horror/comedy hybrids have taken many different forms to varying degrees of success. This list outlines five great horror comedies which are more funny than frightening. These films are part of a small group of films that employ horror elements but are ultimately much funnier than they are scary!
Beetlejuice
This 1988 film directed by Tim Burton was both a critical and commercial success. With a plot revolving around a couple who died suddenly and would haunt their former home, the horror roots are evident. The name of the film comes from a devious ghost named Betelgeuse who is played by Michael Keaton. Betelgeuse (pronounced 'Beetlejuice') is summoned in an attempt to scare away the new occupants of the young couple's home for good. The couple soon realizes that Betelgeuse may be more trouble than he's worth, and hilarity ensues as they shift between schemes designed to get rid of the living, and the troublemaking dead. The film has a jolly albeit inappropriate tone and spawned an animated television series that Burton went on to produce. Beetlejuice is a wonderful example of how to make horror comedies which are more palatable to wider audiences and critics alike.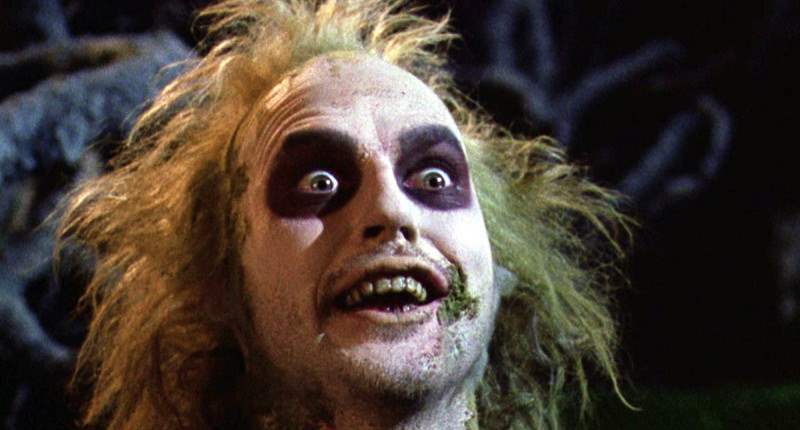 Tucker & Dale vs. Evil
This Canadian comedy horror film stars Alan Tudyk who sci-fi fans know most widely from his role in the television series Firefly and movie Serenity. His counterparts in the film are Katrina Bowden who is easily recognizable to fans of 30 Rock. Tyler Labine, who plays Dale to Tudyk's Tucker, has a recurring role on Hulu's series Deadbeat. The film follows a group of college kids who have gone into West Virginia for a camping trip. The first half of the namesake for the film, Tucker and Dale, are a pair of backwoods hillbillies who have recently purchased the "vacation home" of their dreams, aka. a run down hut in the middle of nowhere. When one of the college girls, Allison, is rescued by Tucker and Dale her friends mistakenly believe she is kidnaped. Their attempts to rescue her result in hilarious, violent mayhem. This smart movie blends gore, slapstick humor, and horror tropes in a way wins with audiences.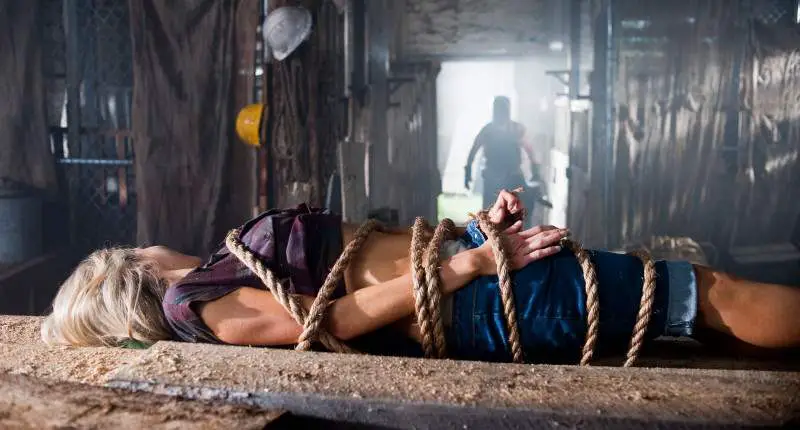 Army of Darkness
This film is the third installment of The Evil Dead franchise. It stars Bruce Campbell as Ash Williams, a hero who is pulled back in time. He discovers that in order to return to his own time is to retrieve the Necronomicon Ex-Mortis. As with other films in the franchise, Ash doesn't have an easy time with this task. Ash's numerous amusing struggles are what helped build up the cult following of this now beloved horror comedy classic.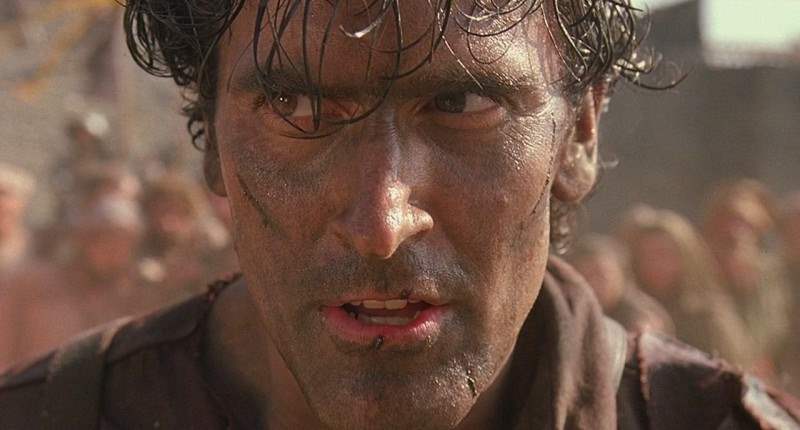 Shaun of the Dead
This horror comedy was directed by Edgar Wright and written by Wright and actor Simon Pegg. Wright has stated that An American Werewolf in London, another horror comedy staple, was one of his influences. The movie was a critical success and follows Shaun, a man who is struggling to find direction and focus in his life. The zombie apocalypse proves to be just another roadblock in the seemingly endless trek from the perpetual adolescence his job and home cultivate into the adulthood his girlfriend and step father repeatedly encourage. This film beautifully ties in elements of horror, comedy, and a heart filled tale about growing up and discovering what is important without skimping on entertainment value.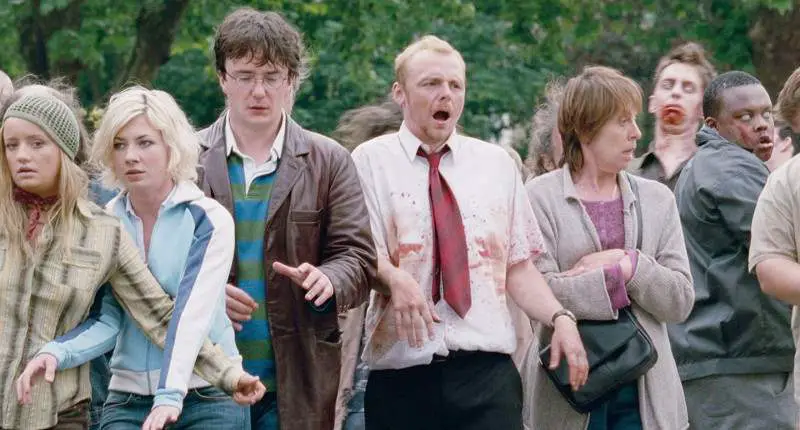 Zombieland
Jesse Eisenberg, Woody Harrelson, Emma Stone, and Abigail Breslin headline this hilarious film about the zombie apocalypse. Each character is identified by their hometown rather than their pre-zombie name, and every moment of the film is devoted to Eisenberg's character Columbus outlining rules of the post-apocalyptic reality he has come to refer to as "Zombieland". His rules range from the practical "Double tap" (always shoot zombies twice) and "Always check the back seat" (self-explanatory) to the somewhat silly "avoid strip clubs" and "clean socks". This movie was the highest-grossing zombie film in the U.S. prior to the release of World War Z, but still is one of the most beloved zombie comedies of recent years.