I understand a lot of the complaints against the genre right now. There are absolutely problems that cannot be overlooked. It is harder and harder for original ideas to come to life on the screen. The franchises we, as fans, all love have all but disappeared. We're now over halfway through a decade where we have not had a single appearance by Freddy, Jason or Michael Myers on the big screen. That's not fun for a horror fan. Even those who grew up on the Saw movies aren't seeing much.
These are not good things. It wasn't so long ago—only 2009—that we had a Friday the 13th and a Halloween film in the same year, all while following the production of a new Nightmare on Elm Street. It's insane to think how much has changed in such a short amount of time.
Having said that, I think it's precisely because we're seeing less and less big, theatrical horror that people take all the projects we are getting for granted. There's so much horror out there in the world right now, so much merchandise and so much content in general, and it's all being catered directly to the fans and collectors. Thanks to the age of the Internet, these companies know exactly who is buying their product and exactly what they want.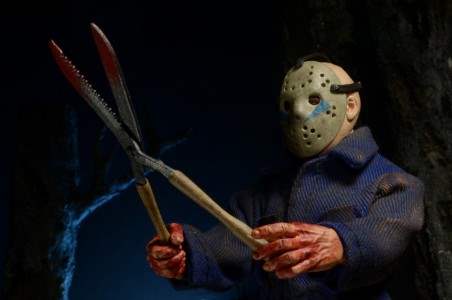 Yes, I'm nostalgic for the video store days and the VHS tapes I used to browse on those shelves. Even knowing that, I can admit that the quality of VHS left a little to be desired. For a filmmaker with as wide a frame as John Carpenter, there's no good way to watch their work on VHS. The medium has its share of issues and while I miss certain aspects of it, there are other aspects that I certainly don't.
Blu-ray is a gift that I could not have even imagined when it was first introduced. I rolled my eyes initially, because what could be better than DVD? Even when I started picking up certain titles, seeing a quality difference, I wasn't really wholeheartedly impressed until companies like Scream Factory came along. And it's not just Scream Factory, either. There are so many distributors now that are unearthing old titles—from classics to obscure and forgotten gems—and giving them treatments we never thought possible. Watching their Pumpkinhead blu after seeing the VHS and only-slightly-better DVD for so long was a transcendent experience.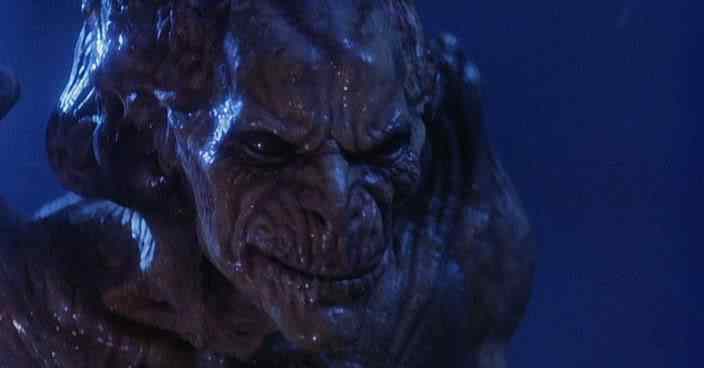 Movies like Ghoulies and Prison are being given these amazing, restorative transfers. Many of the titles I obsessively watched on video, when I pick up the collector's edition Blu-ray, it's like I'm watching them for the first time all over again. And it's not just the restorations, either. Some of these movies are getting special features so comprehensive, it's baffling. The Scream Factory edition of Wes Craven's Shocker has an entire documentary devoted solely to the soundtrack. That's not only the sort of thing I've dreamed of, it's the sort of thing I thought only I would ever think of.
Moving on from the amazing Blu-ray renaissance going on right now, we've got more merchandise than ever before. I find myself at some point almost every single day looking at something online and thinking "Man, I wish I was a kid again." There are so many things out there right now that are exactly the kind of things I wish I had when I was a kid.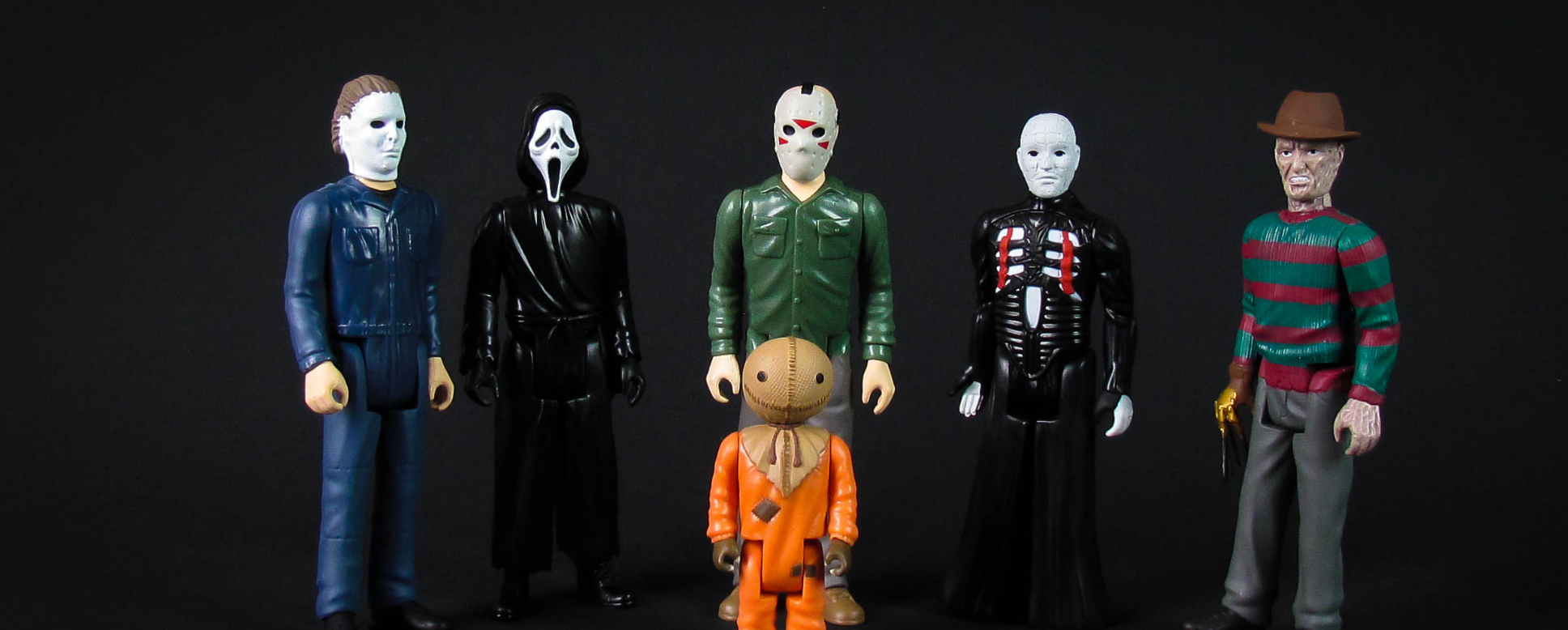 I remember making a paper hockey mask to go on the face of my Peter Parker action figure so that I could have a passable Jason Voorhees. Now there are Jason and Freddy toys to represent their looks in every single film. Gremlins has spawned its own action figure series. You can own each of those wacky, off-the-wall creatures introduced in Gremlins 2. As a child, I wanted nothing more.
And my god, Re-Action? Toys that aren't just based on all of the things I love but are specifically designed to look like the crappy figures I grew up playing with? And they're all the same size so there's a visual consistency if you decide it's time they all got in a great big fight? What's better than that? Introduce your kids to these, people. Buy them the Jaws figures, or the Big Trouble in Little China line if you really want. Get them Freddy, Jason, Michael Myers, Buffy, Dracula, Snake Plissken, Jack Burton, Doc Brown, Re-Action's got them all.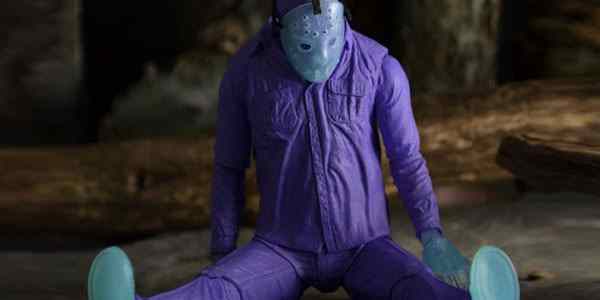 And it's not just toys. The list ranges from everything from board games to decor. There are whole sites devoted simply to spooking up your home. Video games, T-shirts, vinyl albums, even comic books—the list goes on and on and on. We have so much right now that it's positively insane. And it's weird that we talk about none of it so that we can continue to harp on what we don't have. So many of the things we have now are the kind of things I dreamed of having in my youth, and I know many other fans did as well. If we take all of this stuff for granted, well, I'm sure it will be easy to tell how much we miss all of it once we don't have it anymore. Because it's not going to last forever. No movement, no era in horror does. That's what makes each of them special in the first place.