Holidays like Easter are meant to be a time of celebration with family and peace. But, criminals never take a day off. Unfortunately, some hooligans see the holiday as the perfect opportunity to murder an entire family. This Sunday, while everyone gathers for church or fun-filled Easter-egg hunts in the back yard, don't forget that there could be someone laying in wait for their chance to take you and all of your loved ones out.
As a cautionary tale, Wicked Horror has rounded up five of the most horrifying real-life crimes to occur on Easter, Remember, dear readers, that you are never safe, no matter what time of year it is.
A Bronx Shooting
On Easter Sunday in 2006, Joanne Sanabria and her family were travelling in their minivan when the unthinkable happened. They found themselves in the line of fire when gunshots broke out at a busy Bronx intersection. One bullet went through the rear driver's side door, and punctured Sanabria's 2-year-old, David Pacheco Jr., in the chest and killed him.
Days later Nicholas Morris was wrongfully charged for the crime; however, prosecutors eventually dropped the case against him due to lack of evidence. Seven years after the crime, DNA evidence led authorities to charge Darryl Hemphill with second-degree murder.
According to reports, the senseless act occurred after two groups of people got into a fight near the intersection. Shots were fired and Hemphill escaped the scene. Hemphill was found guilty in 2015 and sentenced to 25 years to life in prison.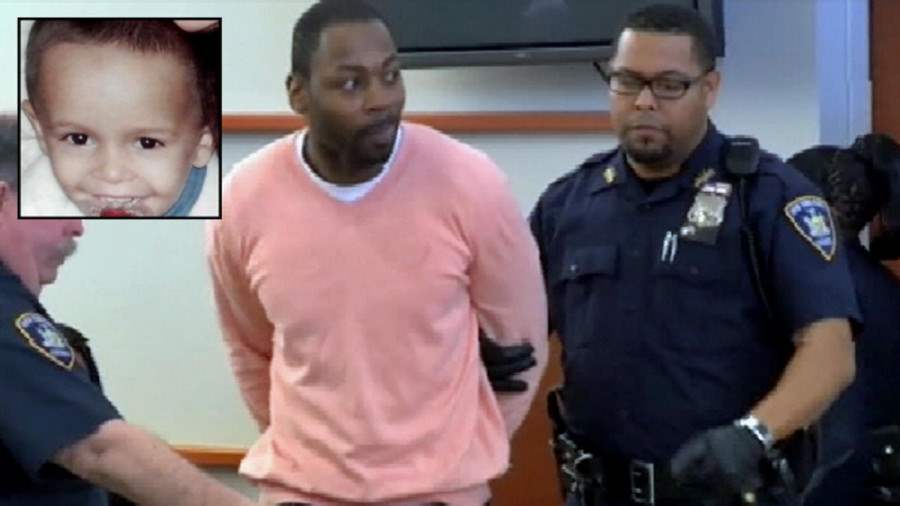 Dana Ewell
When 21 year-old rich kid Dana Ewell learned he would not receive his $7.9 million inheritance until he was 35, he set a devious plan in motion to expedite the process. Ewell, who had been living with his millionaire parents as well as his sister Tiffany, derived a plot to brutally execute his family.
The plan took place on Easter Sunday, 1992. The bodies of Dale, Glee and Tiffany Ewell were discovered in their ranch home in Fresno, California, and each were dead from gunshot wounds. Dale was shot in the back as he entered the home, unaware of his dead wife and daughter.
Crime scene evidence suggested a murder-for-hire scheme, and authorities quickly focused their investigation on surviving son, Dana. At the time of the murder Dana was away with his girlfriend and her parents; however, with the testimony of Ernest Jack Ponce, authorities were able to connect him to the crime.
According to Ponce, he and Dana's classmate Joel Radovich were offered a share of the $7.9 million if they committed the crime. Dana Ewell and his two accomplices were all sentenced to life without the possibility of parole.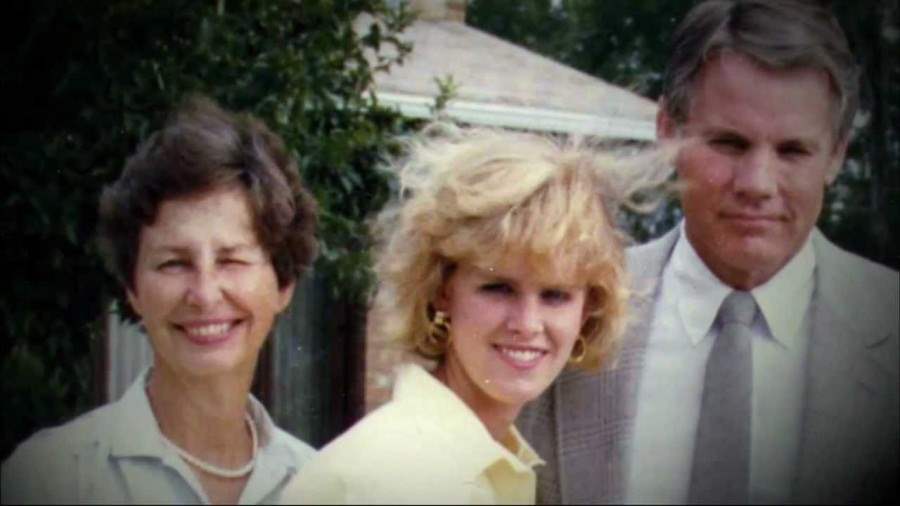 Chicago Easter Slayings
Gang violence was at an all-time high in Chicago 2014, and Easter weekend was no exception. During the holy weekend 45 people were shot—nine were killed and 36 were injured from gun violence. Five of the victims were between the ages of 11 to 15 years-old, and several had been shot while playing at a park next to an elementary school. One 16 year-old victim was even shot outside of his church.
The weekend of violence prompted the FBI to form the Violent Crimes unit to focus on gun violence in the Chicago area. This year, as homicides continue to grow in the city, community leaders created a Thou Shalt Not Murder campaign urging individuals to end the violence. The community hopes to have a murder-free Easter Sunday this year.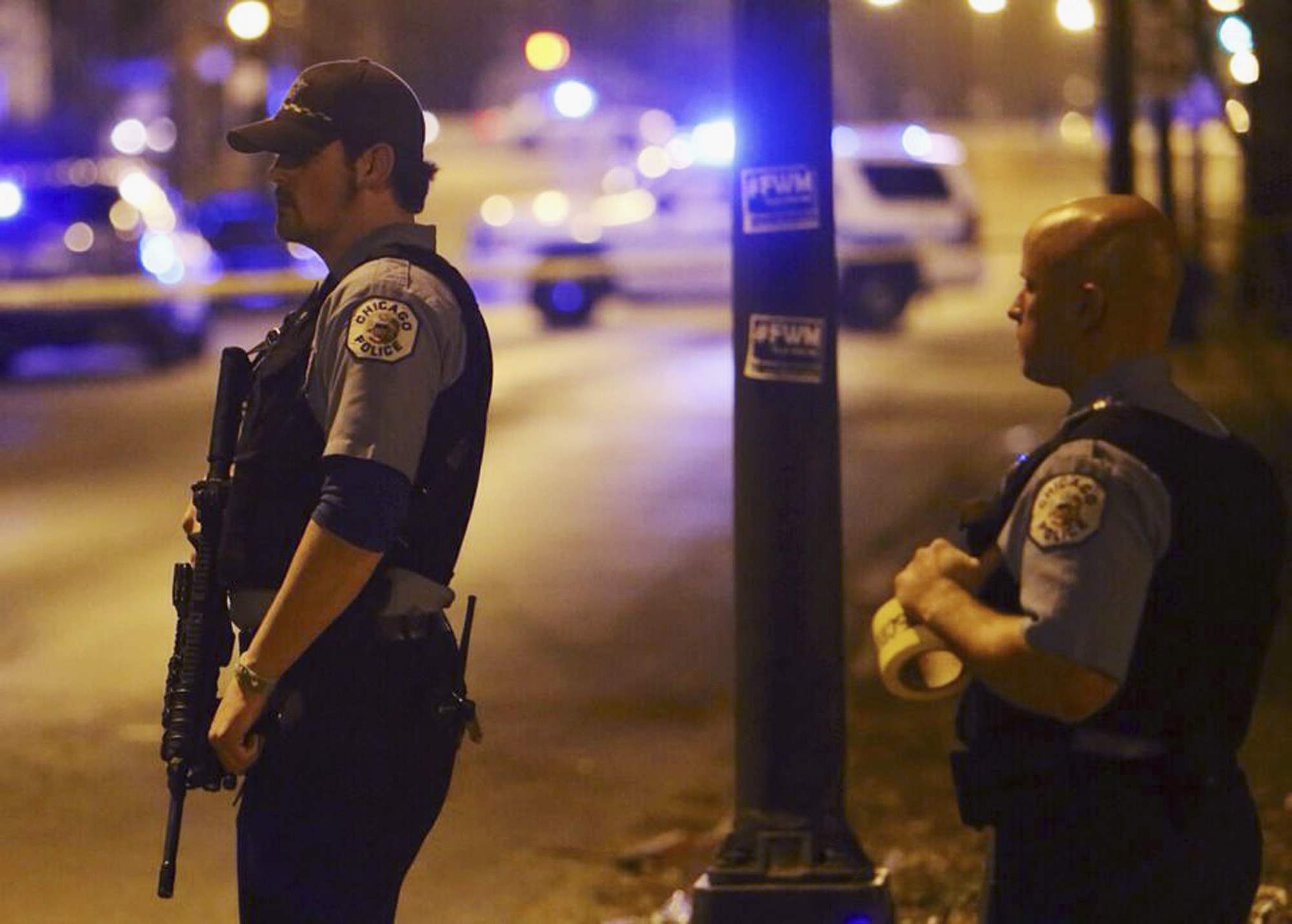 The Mad Sculptor
Love and mental instability caused 29-year-old Robert Irwin to murder three people on Easter weekend in 1937. Irwin, dubbed "The Mad Sculptor" by the press, was an artist with an obsession for a young woman named Ethel Gedeon. He decided that if he could not have her as his love, he would murder her.
Irwin went to Ethel's home to find her mother Mary and her sister Veronica. He claims he murdered the two accidentally, stabbing and strangling them and discarding their half-naked bodies. But, the mad sculptor didn't end the massacre there. He stabbed and killed a male tenant with an ice pick, too.
The crimes were heavily publicized at the time, especially since Veronica was a nude model for magazines. Irwin, who had previously spent time in a mental institution for trying to cut off his own genitals with a razor, confessed to the murders at his trial. He was sentenced to life in prison.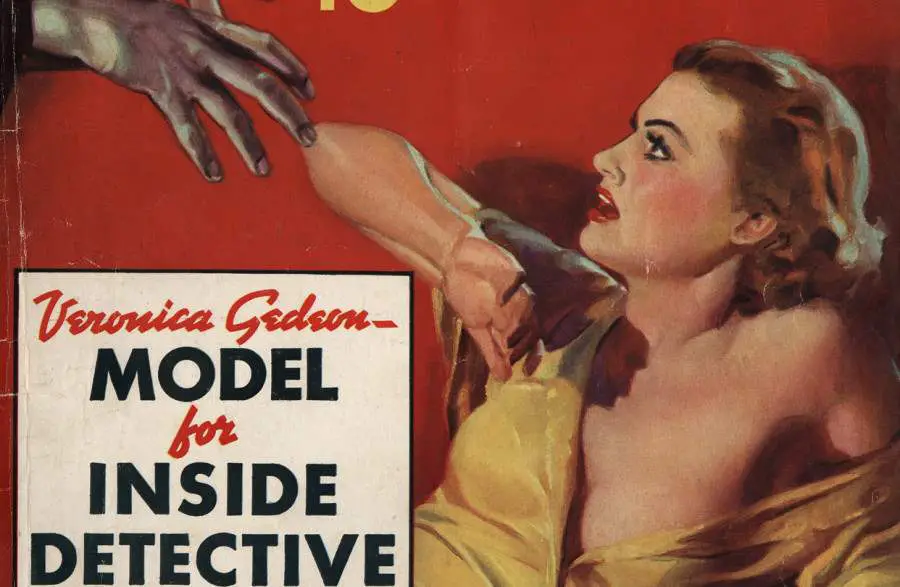 The Easter Sunday Massacre
James Ruppert never felt good enough, and his insecurities led him to murder. On Easter Sunday in 1975, Ruppert walked downstairs of the home he shared with his mother, and slaughtered 11 members of his family.
He first entered the kitchen with a .357 Magnum and a .22 caliber handgun and began firing. At one point he sat on the couch in the living room and took out four of his nieces and nephews, one by one. The victims included his 65-year-old mother, Charity, his 42-year-old brother Leonard, and Leonard's family.
According to reports Ruppert was brought to his breaking point after his mother threatened to kick him out if he didn't straighten up his life. It is believed he resented Leonard for being more successful than him in life. He is serving 2 life sentences now, and was recently denied parole for one of the deadliest shootings in history.