As an adult, one of my favorite things about Halloween is that it makes me feel like a kid again. There are certain movies and television specials that can take me back to a carefree time when my biggest concern was trying to get on air for Nickelodeon's Nick or Treat Halloween block or catching the latest episode of Are You Afraid of the Dark?  In order to get back into that joyous childlike mindset I must watch a select few family-friendly Halloween movies. Here are my favorite Disney, Nickelodeon and ABC movies to watch on Halloween!
Kenan & Kel: Two Heads Are Better Than None
In the 90s, comedic duo Kenan and Kel were the epitome of cool. Well, at least to me and all of the other All That obsessed pre-teens. The buddies carried their successful shtick over to their own series, Kenan & Kel, which ran for 4 seasons. The show ended with this made-for-tv movie which followed Kenan, his family (including Dawn of the Dead alum Ken Foree as his dad) and Kel along a cross-country road trip. The family adventure takes a scary turn when Kenan and Kel find the castle of the Headless Knight, who just so happens to be looking for some heads! The hour-length movie is chock-full of slapstick comedy and fun moments for the whole family to enjoy.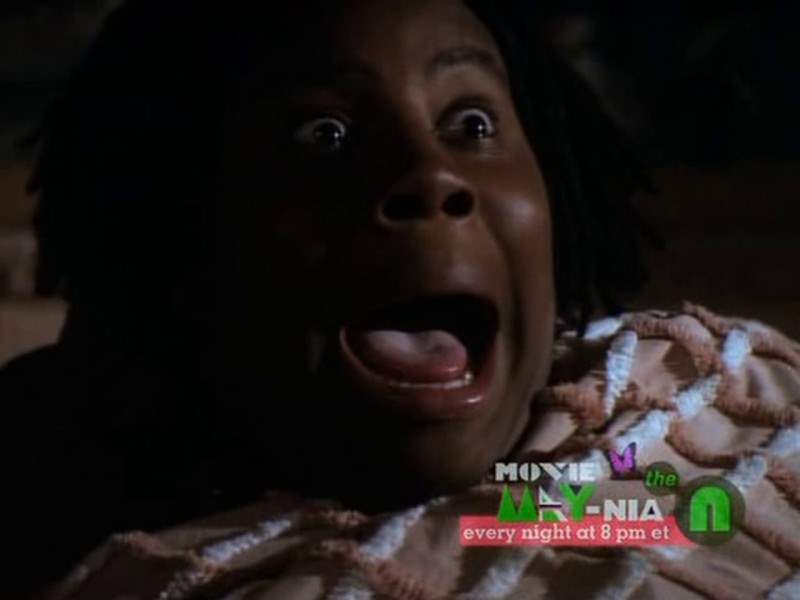 Cry Baby Lane
In 2000 we didn't have the gratuitous violence and provocative language on our television screens the way that we do now. When Cry Baby Lane aired on Nickelodeon on October 28, 2000, it was met with much controversy from parents who deemed it to be too scary and inappropriate for children. The Halloween special was banned from the network and not aired again until 2011 after demand from fans. The film, which features notable actor Frank Langella, followed a boy who must save his brother—and his town—from possession by an evil spirit. The movie dealt with conjoined twins who were sawed in half, children almost being buried alive, and other terrifying scenarios. When re-watching it all these years later the movie seems pretty tame, but the story is still pretty compelling for a kid's movie.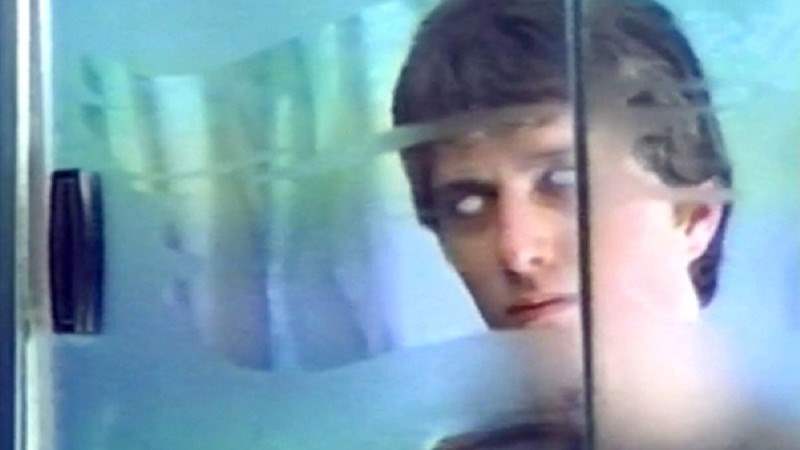 Double, Double Toil and Trouble
When I was younger, my obsession with Mary-Kate and Ashley Olsen was very real. I had to have everything that they ever produced, including this Halloween favorite that aired on ABC in 1993 (props to my local West Coast Video store for making that happen for me).This gem followed the ever-so-adorable Olsen twins on Halloween as they attempt to save their great aunt Sophia, who's trapped in a mirror by a curse from her evil twin sister, Agatha (played by the delightful Cloris Leachman). The family movie had everything—adventure, heart, epic one-liners from MK & A—and the perfectly neat, happy ending.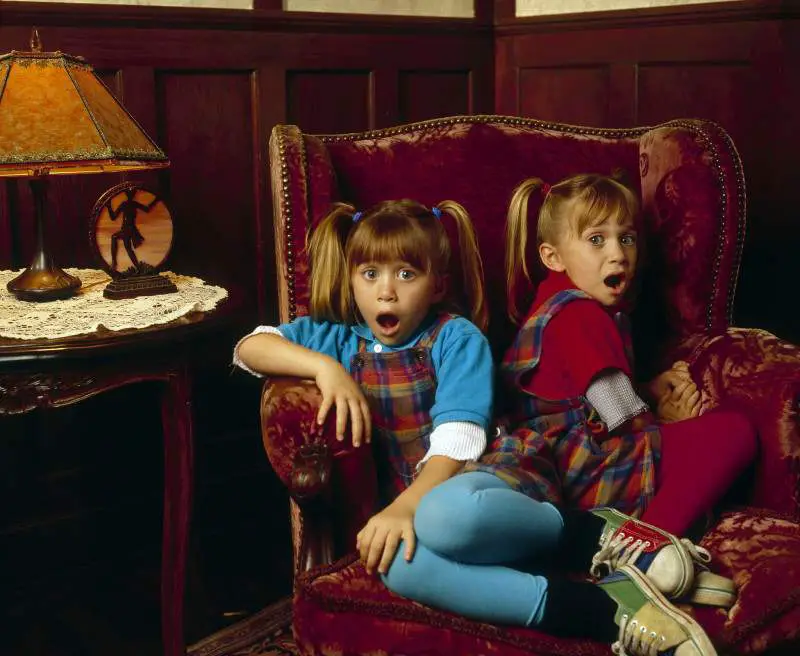 Halloweentown
Be still my heart. I get goosebumps just thinking about this movie and how much it still means to me all of these years later. This Disney Channel original, which aired in 1998, is perfect in every way. The film takes viewers on an adventure with Halloween-obsessed teen Marnie as she discovers a hidden world, Halloweentown, where she and her family are powerful and respected witches. Halloweentown is everything one could dream of—a place where it's Halloween all of the time! There are talking skeleton taxi drivers, a giant jack-o-lantern in the center of town, and friendly monsters that walk around like normal people.  In the end Marnie, her grandmother (played by Debbie Reynolds) and the rest of her family must defend the town against an evil warlock. The movie showed us that "Halloween is Cool," and emphasized the importance of family. It's the perfect fantasy for Halloween nuts like us, no matter your age!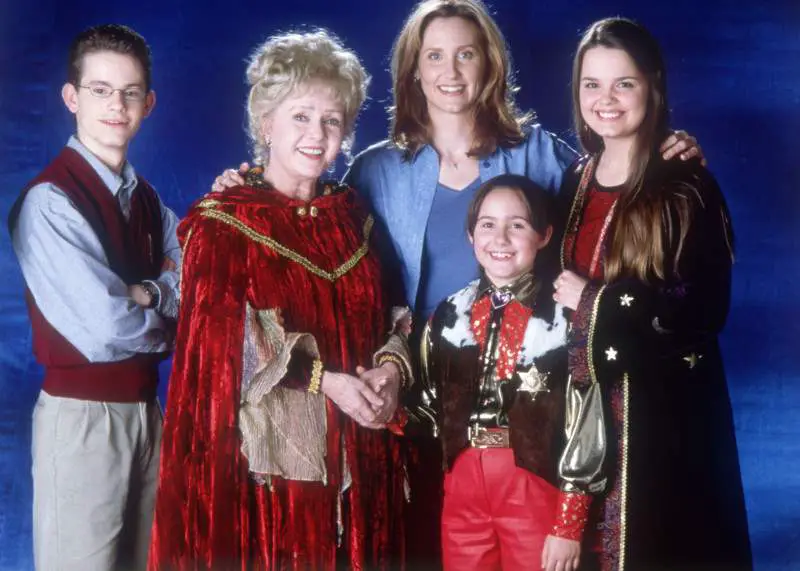 Hocus Pocus
In my opinion, Halloween celebrations are not complete without a viewing of this 1993 classic starring Bette Middler, Sarah Jessica Parker and Kathy Najimy as the Sanderson sisters. The Disney movie follows Max, his little sister Danny, and his crush as they try to stop the infamous witches from taking the souls of the children of Salem.
The movie has a witty talking cat, a friendly zombie named Billy (Doug Jones), and humor for both adults and kids to enjoy! There are so many memorable moments in this movie that are full of heart, and watching it is almost a rite-of-passage for young horror fans.