Who doesn't love a hot babe? Horror films are certainly full of gorgeous women – in fact, it's hard to think of any horror picture without a beautiful woman gracing the screen at some point. Sometimes it's the gore in a movie that keeps us watching, but sometimes, okay most times, it's the hot babes within them that keep our interest. It's just a shame that in many horror movies the cute ones always die first. Well read on four our top ten picks for the hottest bad babes in horror that can kick some serious butt. Be sure to let us know you your favorite hot horror babe is in the comments box provided below!
SARAH MICHELLE GELLAR – Buffy the Vampire Slayer
The original Vampire slayer that is Buffy had many fans hooked on her blood-sucking fighting abilities. The TV series aired from 1997-2003 and also starred Nicholas Brendon and Alyson Hannigan. Lead Sarah Michelle Gellar is one sexy slayer who can kick some serious butt, and I would definitely let her kick mine. And enjoy it.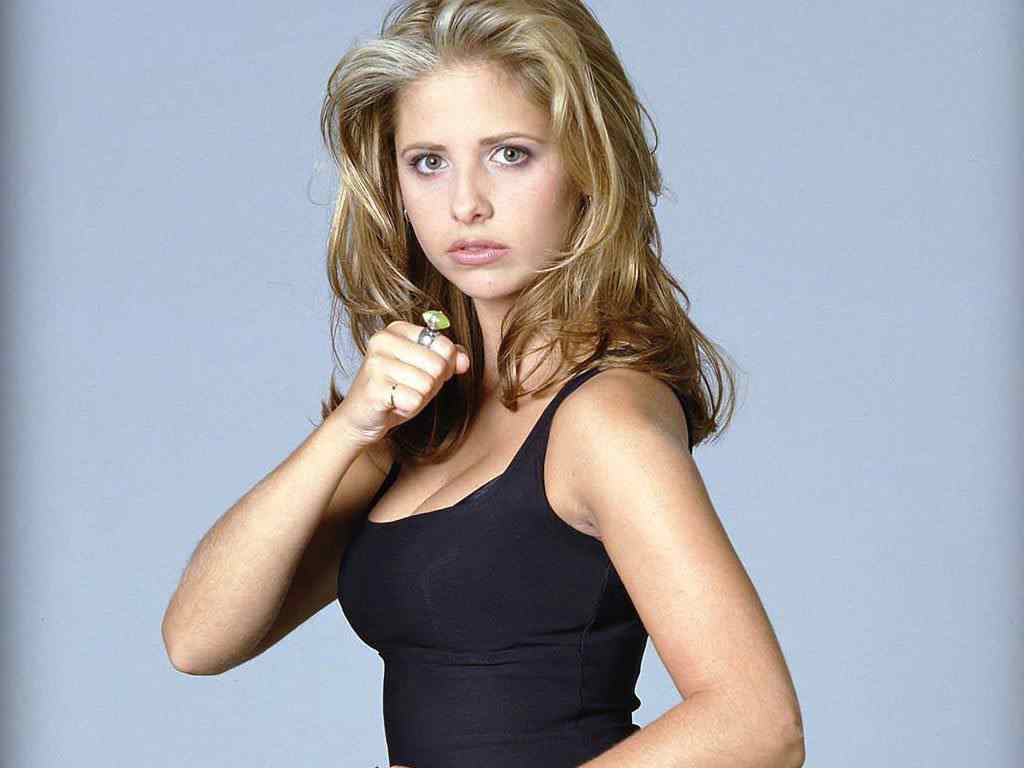 SALMA HAYEK- From Dusk Till Dawn
Performing one of, if not the sexiest snake inspired dances in a movie ever, Salma Hayek's seductive manner as Santanico Pandemonium certainly got blood pumping in Rodriguez's From Dusk Till Dawn. Also starring George Clooney, Harvey Keitel and Juliette Lewis. Like Quentin Tarantino's character Richard Gecko, I'd drink beer from her toes too. Hiss.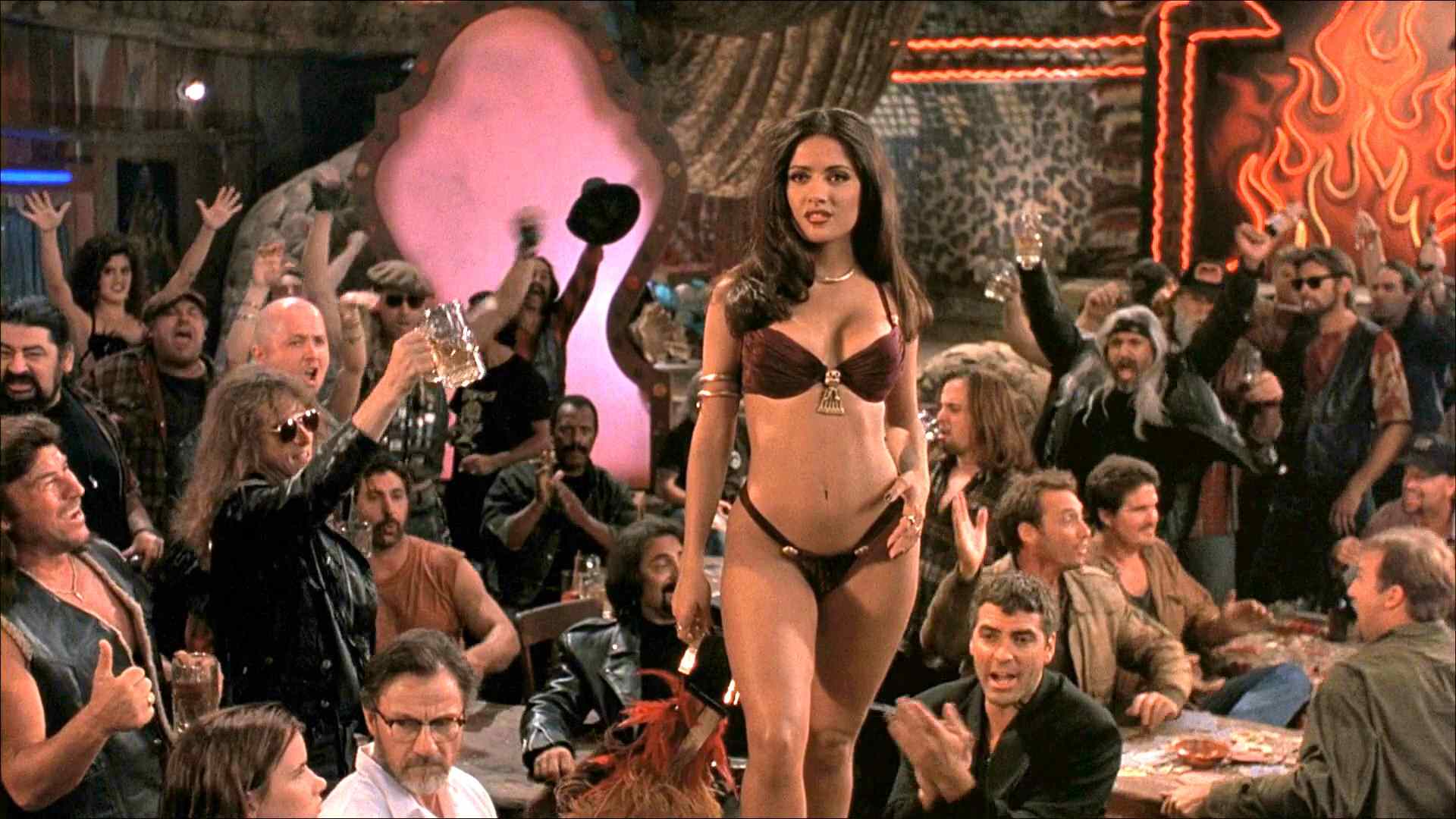 AALIYAH- Queen of the Damned
The Queen of all blood thirsty pale beasts. Stunning late singer Aaliyah starred as one hell of a sexy leader of the vampires character Queen Akasha in Queen of The Damned. Directed by Michael Rymer and also starring Stuart Townsend and Marguerite Morea. Seductive Akasha is woken up by the sound of music and that is one bite I would definitely let happen.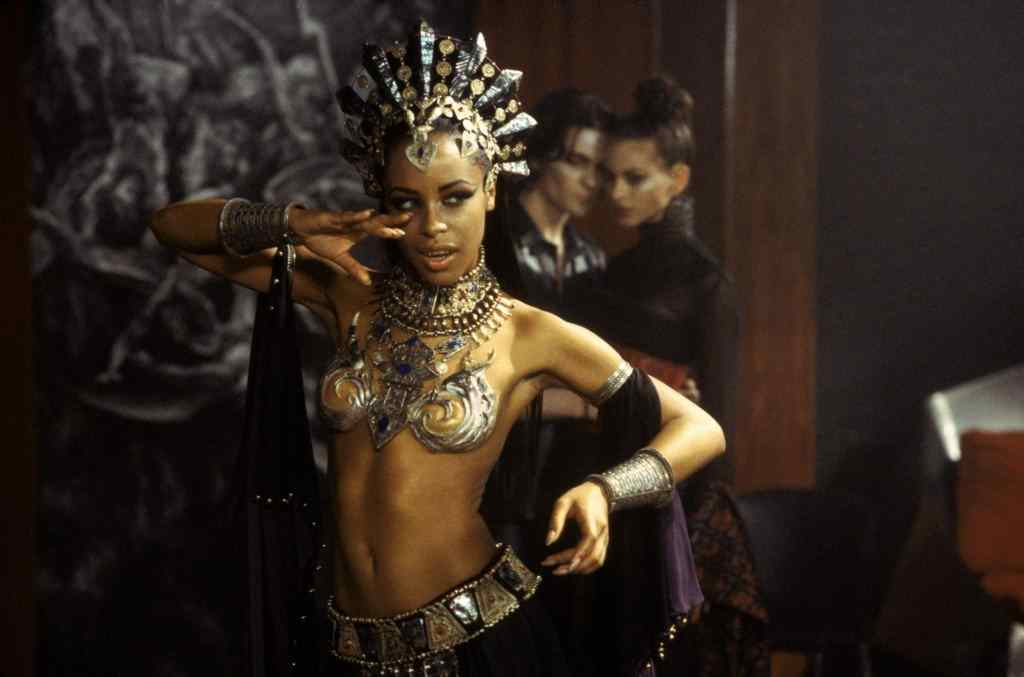 KATE BECKINSALE – Underworld Series
Beautiful vampire warrior Selene played by Kate Beckinsale can control the beast in me whenever she wants. The popular Underworld series have currently had four movies released in which Kate carries guns and wears a tighter-than-tight, head-to-toe leather outfit, which is a reason alone to watch them. She is one bad hot babe I'd like to take on.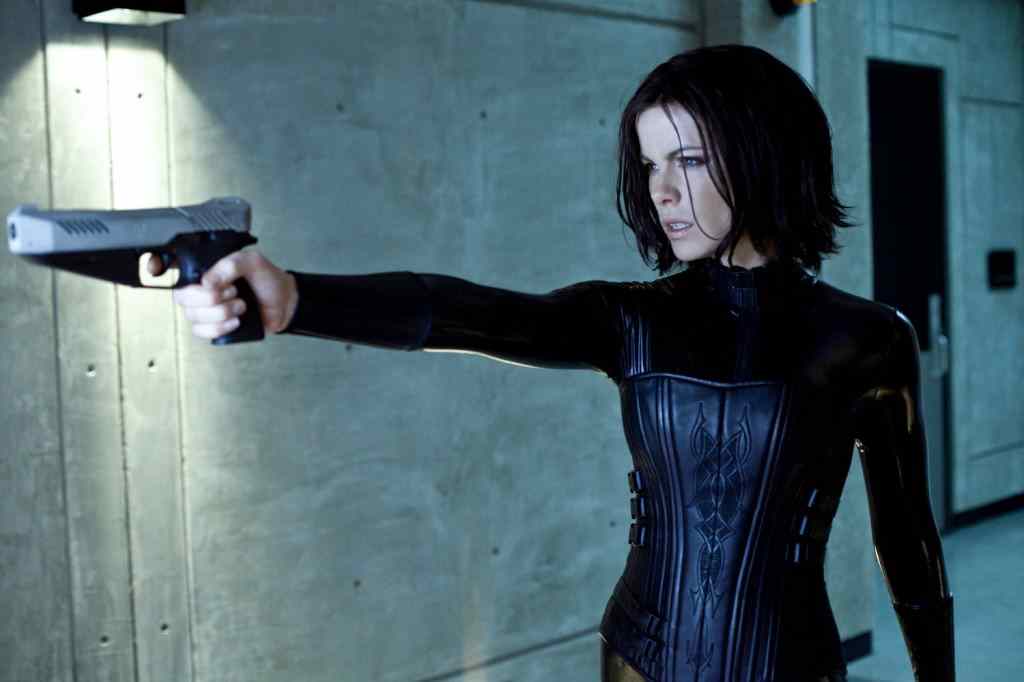 LINNEA QUIGLEY- The Return of the Living Dead
There's not many that could pull off looking hot while doing a sexy striptease dance within graveyard, but Linnea Quigley as Trash with a killer body managed to do just that. While The Return of the Living Dead, directed by Dan O'Bannon, may have been slightly cheesy but that striptease is one hell of a reason to watch it.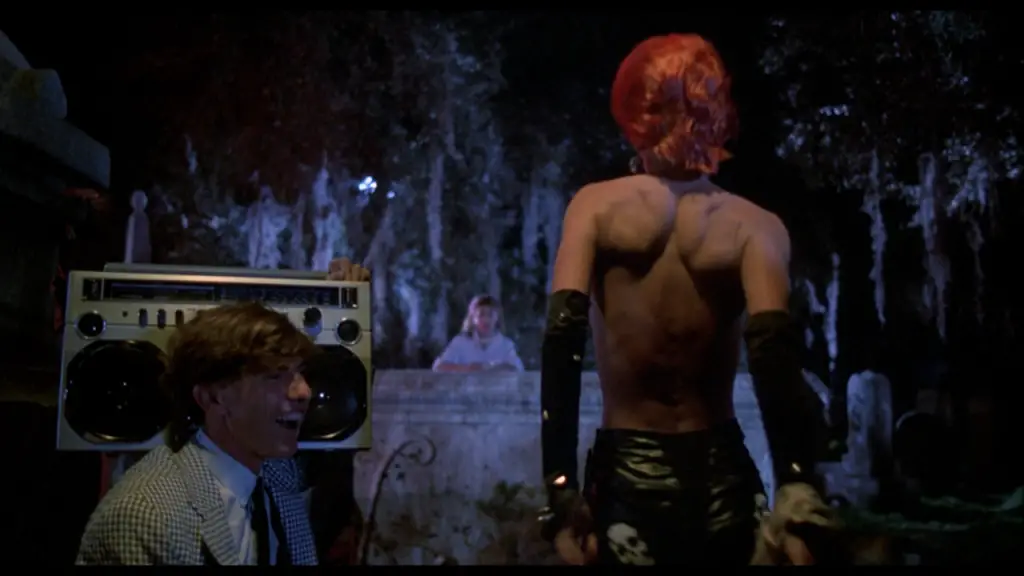 SHAWNEE SMITH- Saw movie franchise
Victim slash sadistic healer Shawnee Smith's character Amanda in the Saw movies is one crazy chick I would and wouldn't want to play games with. With seven successful movies under its belt, the first coming from horror master James Wan, the Saw franchise has shed a lot of blood. The bad, hot babe Amanda is submissive and a serial killer at the same time. And in her games, no one wins.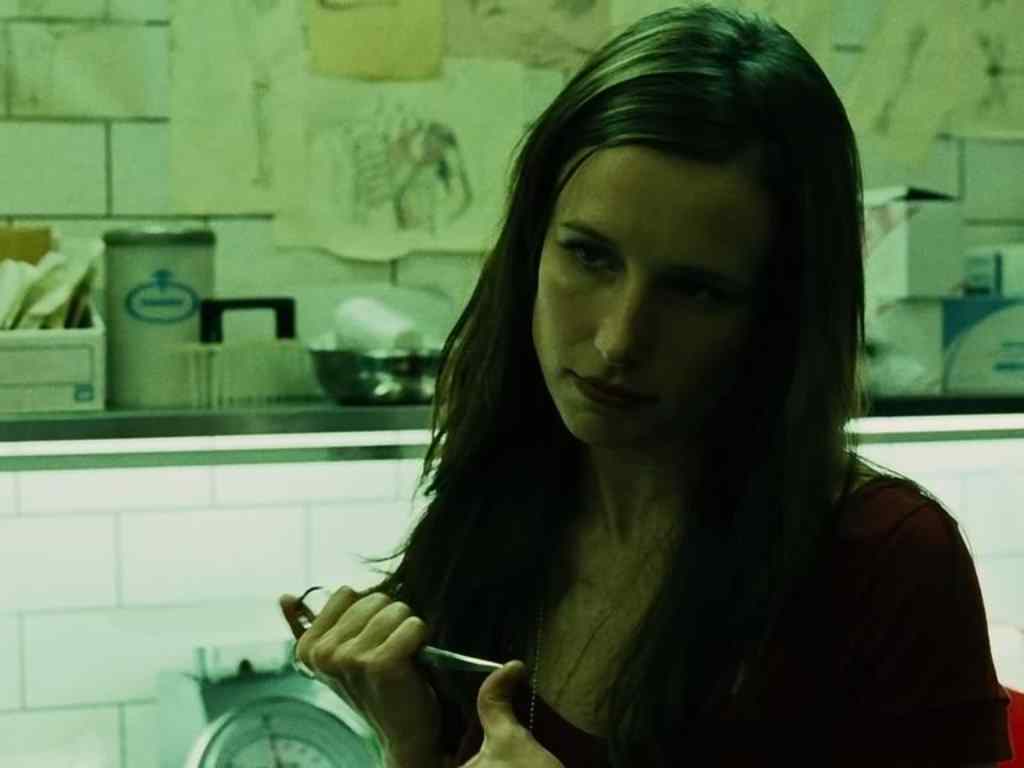 MEGAN FOX- Jennifer's Body
The magnificent Fox that is Megan. Playing the sexy, arrogant pretend virgin cheerleader as a blood-thirsty, man-eating predator in Jennifer's Body. Directed by Karyn Kusuma and also starring Amanda Seyfried and Adam Brody, Jennifer a more than a bit of a bite on her. I'd definitely go demon for the Fox.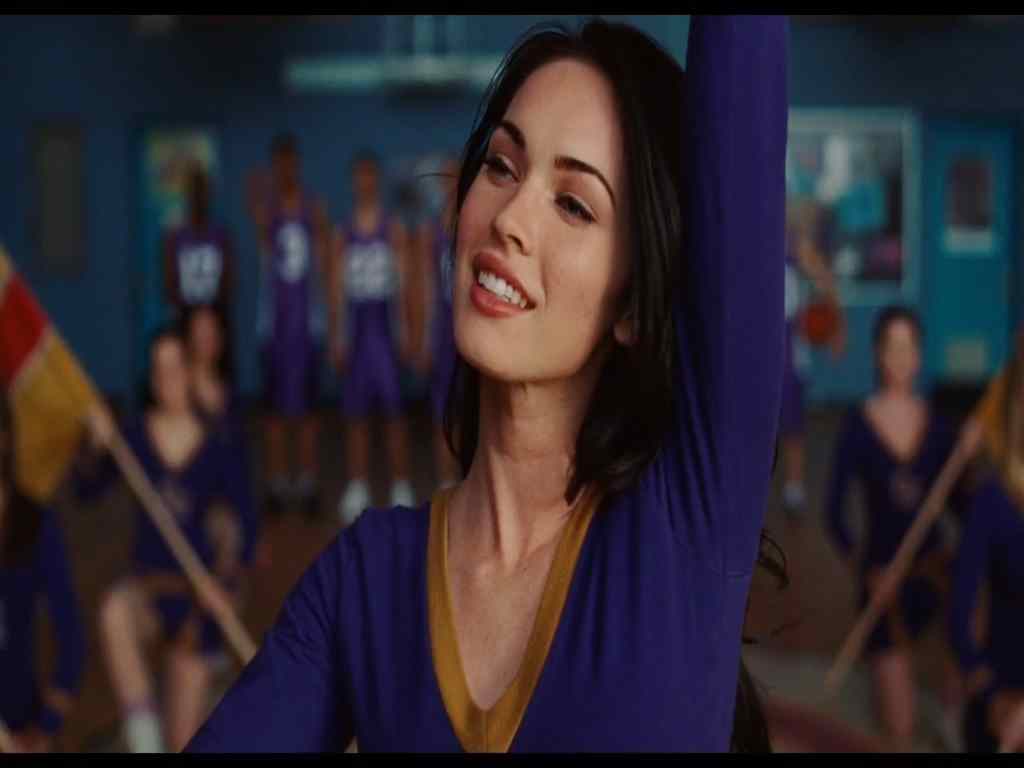 DARYL HANNAH- Kill Bill
Okay so not horror but, the smoking hot blonde bombshell that is Daryl Hannah, wowed us in the Kill Bill action movies with her sexy blue-eyed character Elle. Quentin Tarantino's action packed Kill Bill: Vol 1 & 2 starred a number of other bad hot babes including Uma Thurman, Lucy Liu and Vivica A. Fox. But a master at handling a big sword, even with one eye, Ms Hannah is one hot bad babe you would definitely give a big bag of cash to.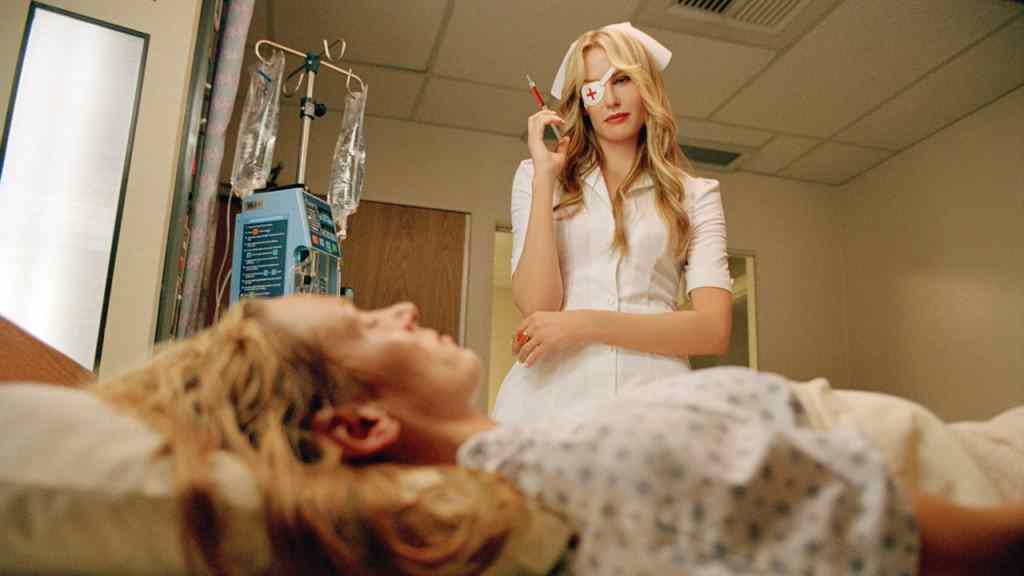 SHERI MOON ZOMBIE- House of 1000 Corpses, The Devils Rejects, The Lords of Salem, Halloween, ToolBox Murders
Rob Zombie's other scream queen half certainly is a little sexy spark isn't she? Sheri Moon Zombie has starred in multiple horror movies such as House of a 1000 corpses, The Lord's of Salem, The Devils rejects, Toolbox Murders and the Halloween remake. It is all part of the course for a gore kings wife. But who's complaining? Whether killing or being killed I wouldn't mind taking a trek to the moon.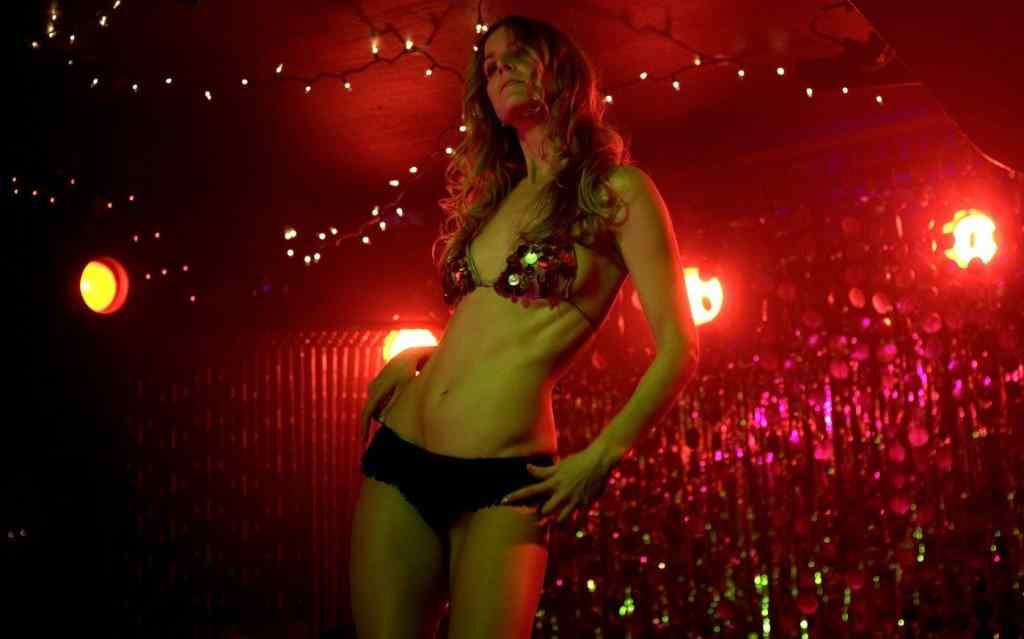 EIHI SHIINA- Audition
The demeanor of a saint and the face of an angel, the lovely Eihi Shina and her not so innocent character Asami Yamazaki kept us intrigued in the known Audition movie directed by Takashi Miike . Though it's annoying when she doesn't remember she's already told you something and she keeps repeating it. Kiri, kiri, kiri, kiri, kiri.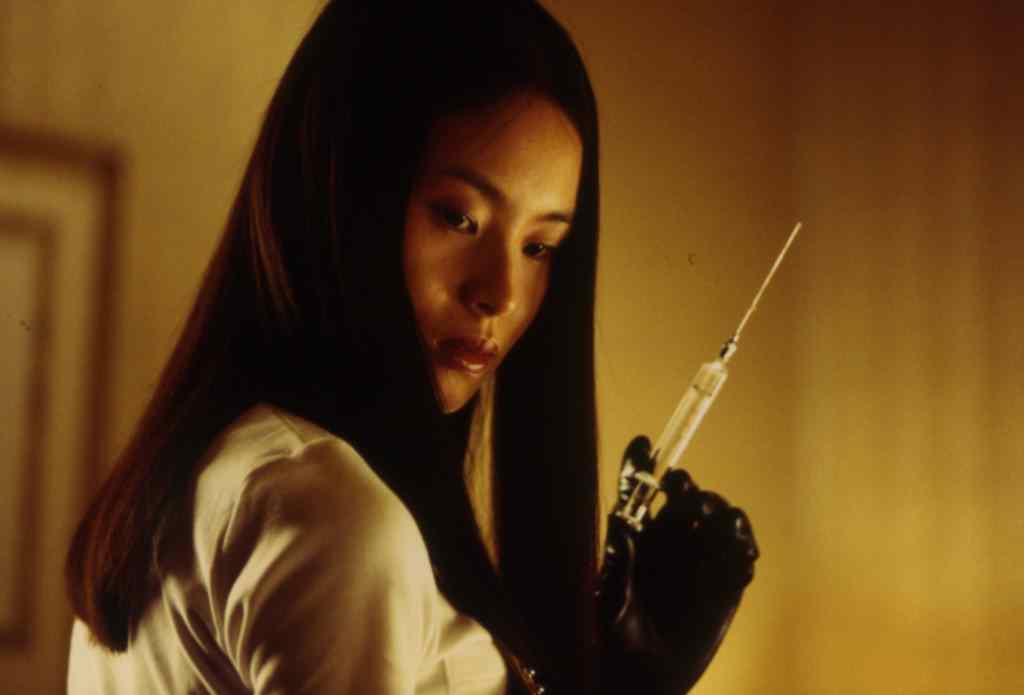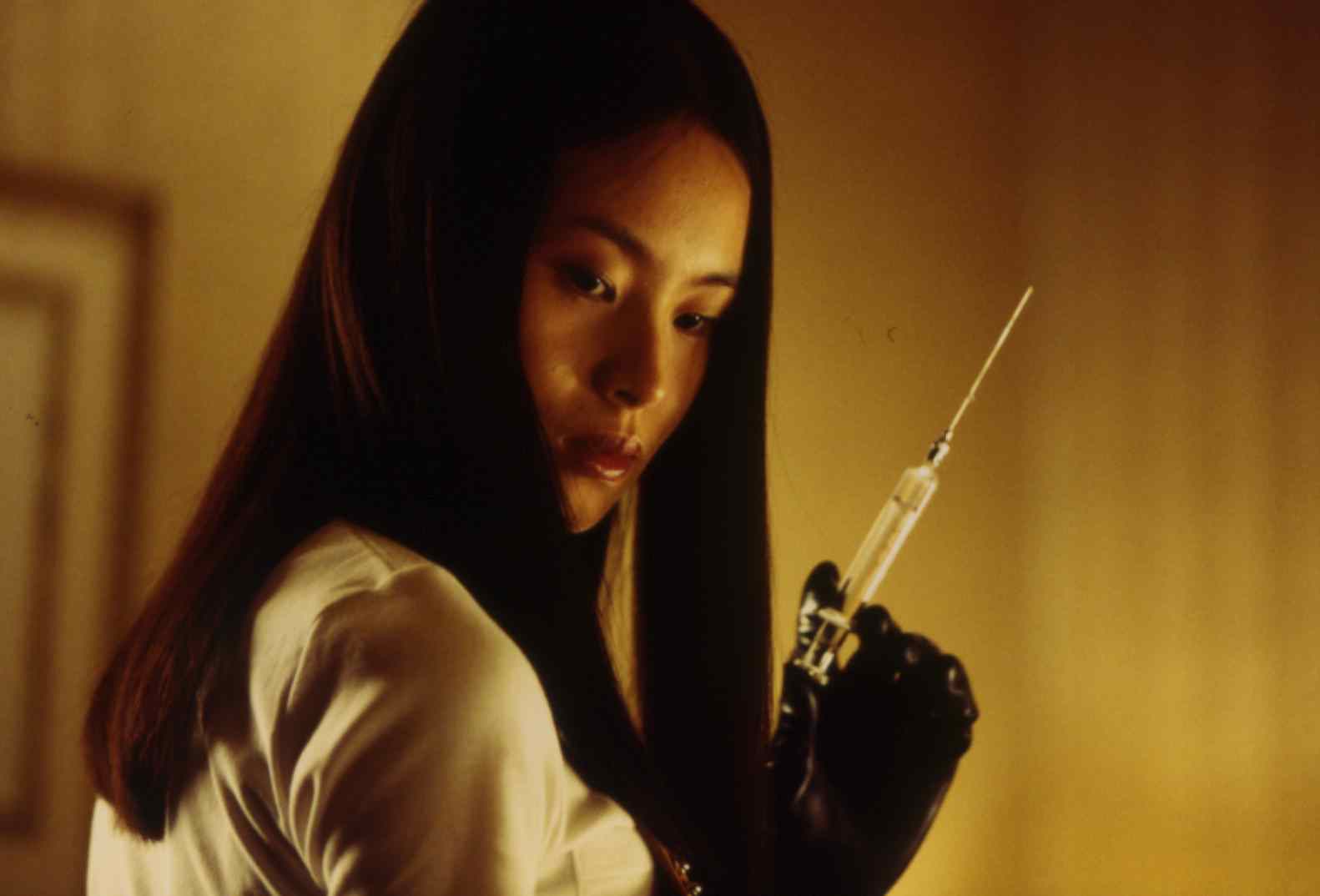 From the list above, or from your own fantasy horror chicks list, who is your favorite bad hot babe of horror?