There are many ways people are exposed to the horror genre. Some may be inducted by an older sibling. Others may have been lured in by an interesting looking VHS Tape or DVD cover from a rental store. Then there are those that are fortunate enough to have been exposed to the genre through cartoons. There have been many horror-inspired cartoons over the decades, however some stand out more than others and have had a wider reach. Read on for Five Cartoons That May Have Sparked Your Interest in Horror!
Also See: Nine of the Most Horrifying Moments from Disney Movies
The Real Ghostbusters
The Real Ghostbusters, later renamed Slimer! and the Real Ghostbusters, was a popular ABC show that aired seven seasons spanning from 1986 through 1991.
The show follows the titular characters from the 1984 horror comedy Ghostbusters. The show was extremely popular. There was a spin-off, two comic book series, and an action figure line.
The Real Ghostbusters picks up where the movie left off, with the team getting into misadventures and fighting off the paranormal in New York City. Some memorable episodes include "Attack of the B-Movie Monsters," "The Collect Call of Cathulu," and "Drool, the Dog Faced Goblin."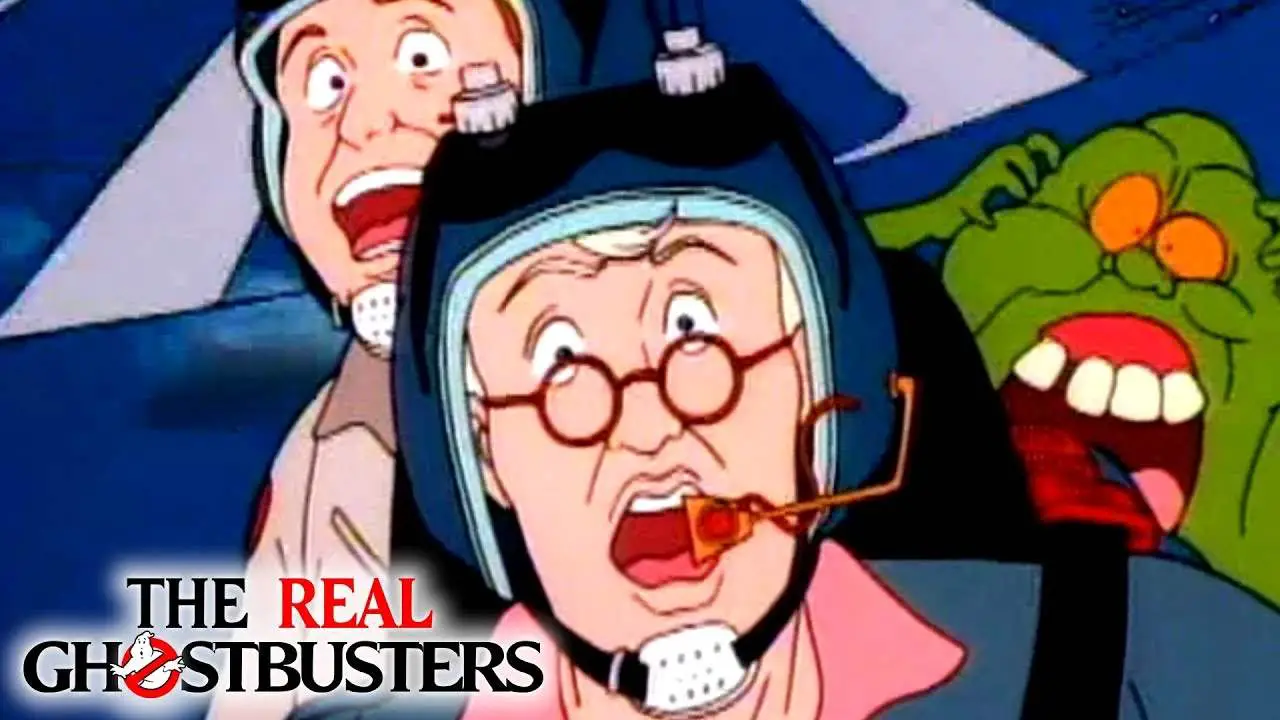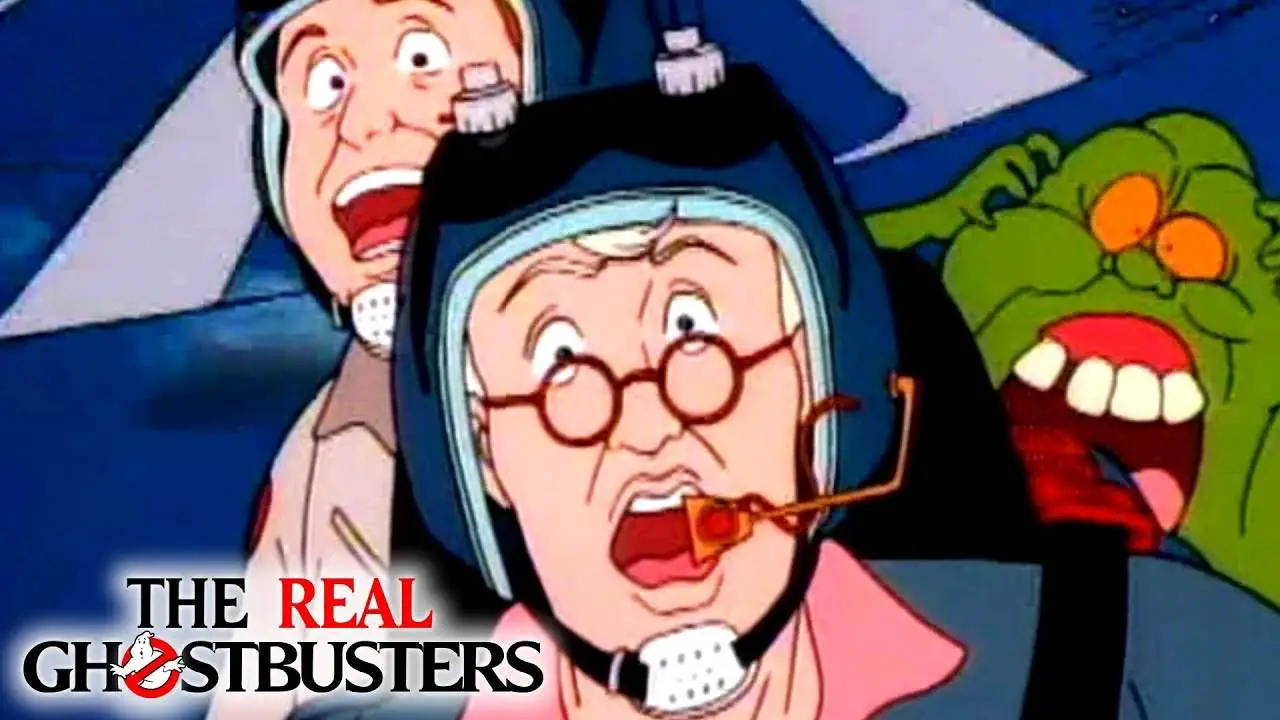 Beetlejuice (1989)
Loosely based on the popular movie of the same name, Beetlejuice follows Winona Ryder's character Lydia Deetz (voiced by Alyson Court) and her undead friend Beetlejuice as the journey through the Neitherworld.
Beetlejuice the series had a lot of big names attached, including Tim Burton developing and producing. Additionally, Danny Elfman scored the opening and closing credits. The show spanned 4 seasons from 1989-1991 on ABC and Fox Kids.
Also See: That One Time Beetlejuice Almost Went Hawaiian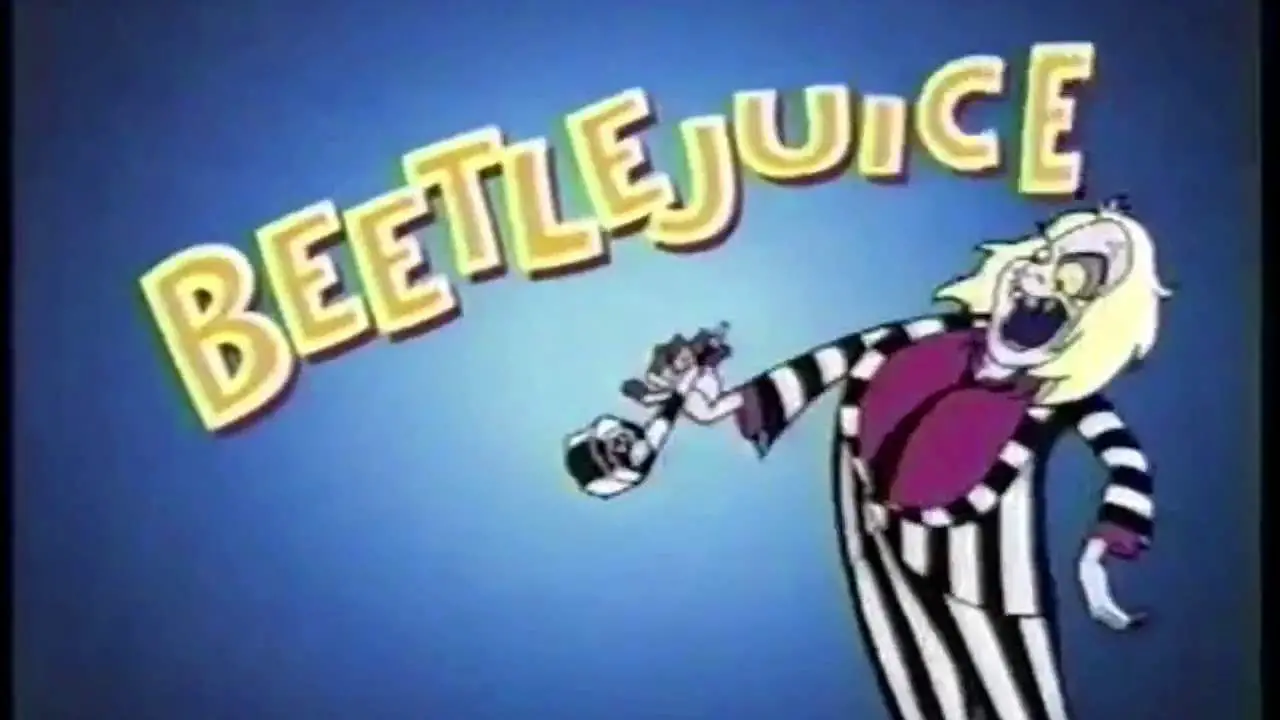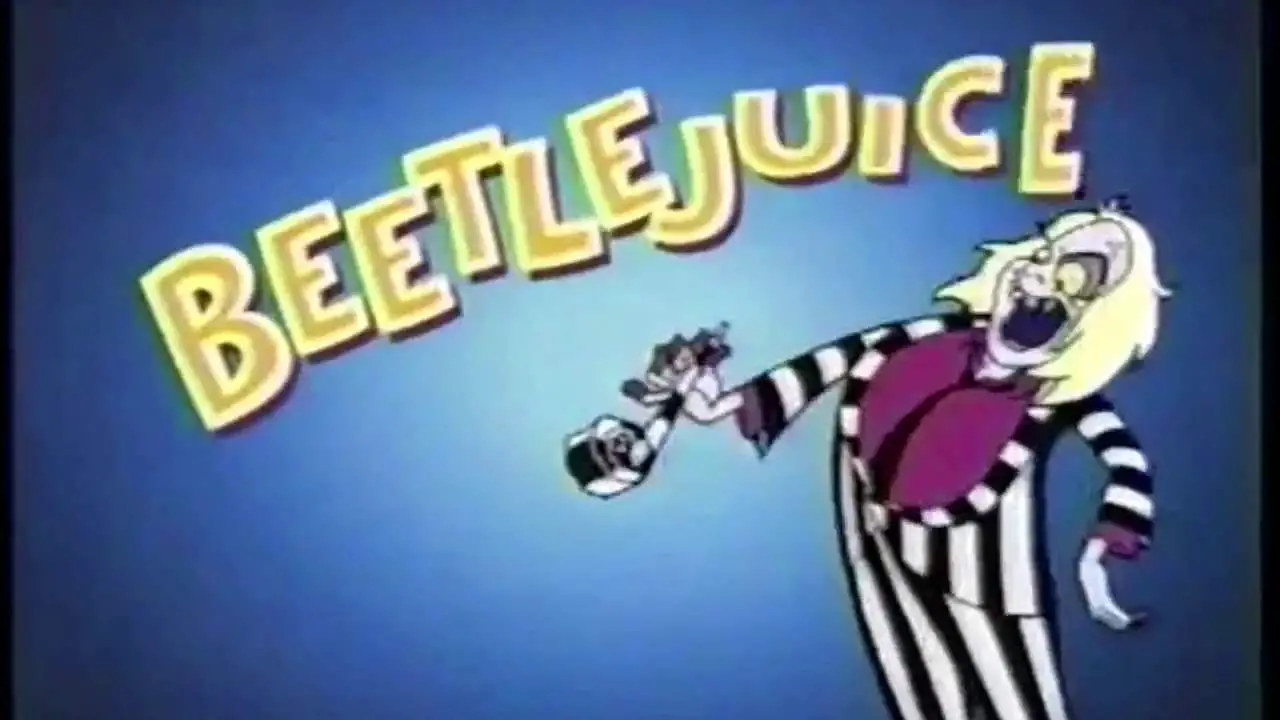 Grim Adventures of Billy and Mandy
Grim Adventures is one of many Cartoon Network shows that dabbles in horror. The series centers around two children, goofy and simpleminded Billy, and Mandy, a morbid, cynical girl. The two of them win the Grim Reaper's eternal servitude in a limbo contest.
Billy, Mandy, and Grim take adventures through different realms, including the Underworld, where they encounter monsters and beasts. Through their journeys, the trio meets favorite horror characters like Dracula and the Wolfman.
There are many episodes that stand out in this series, but the series' made-for-TV movie The Wrath of the Spider Queen left the most lasting impression on me. It's a wild ride, featuring class elections, the Boogeyman, and plenty of otherworldly beings. The series ran from 2001-2007.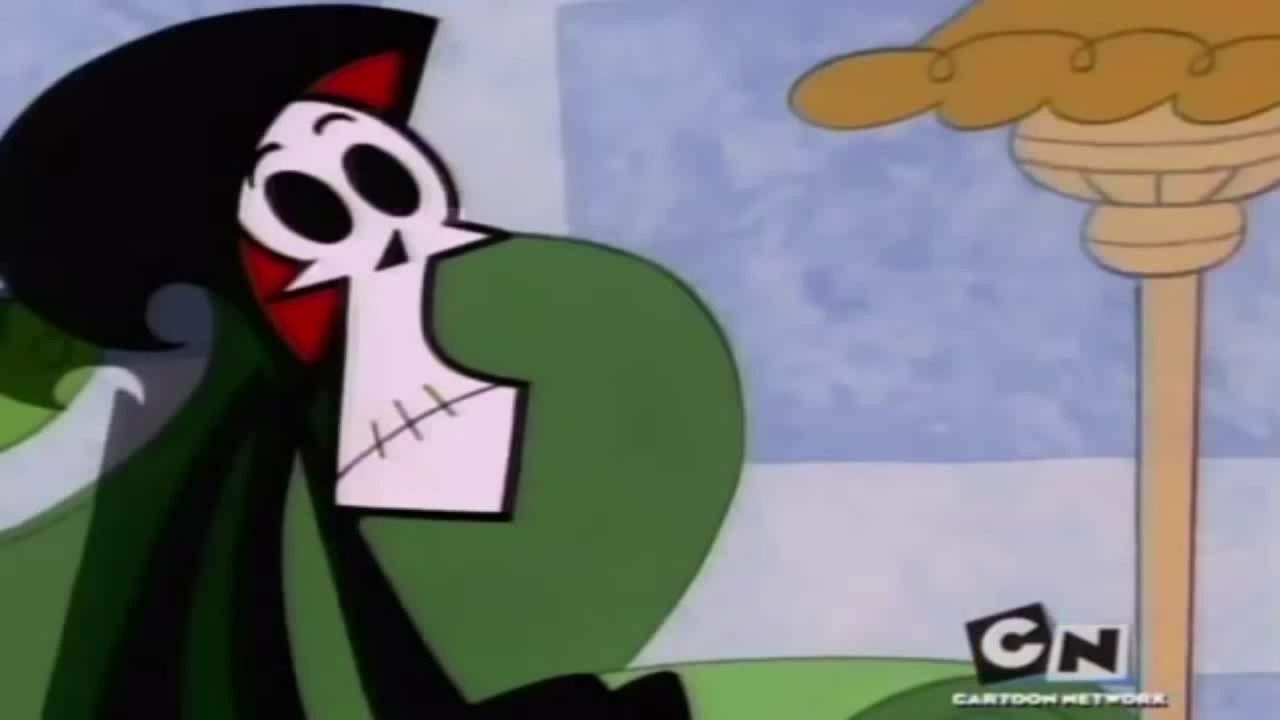 Courage the Cowardly Dog
Episodes of this show are still imprinted on the minds of many horror fans. The series follows Courage, a small dog who lives with his owners Muriel and Eustace Bagge. The family resides in a town called Nowhere, Kansas. Like Billy and Mandy, this was also a Cartoon Network series.
Courage and his owners are frequently subjected to frightening creatures, aliens, and other supernatural beings. While some of these entities can be malignant, many are simply distressed or going about their business. Courage is skittish and easily spooked, but his love for sweet Muriel often finds him rising to the occasion to protect his family from the ghouls.
One of the scariest episodes, and one that stands out years after the show has been off the air, is "King Ramses' Curse". The line "return the slab" has been ingrained in many people's minds since. The series ran from 1996-2002.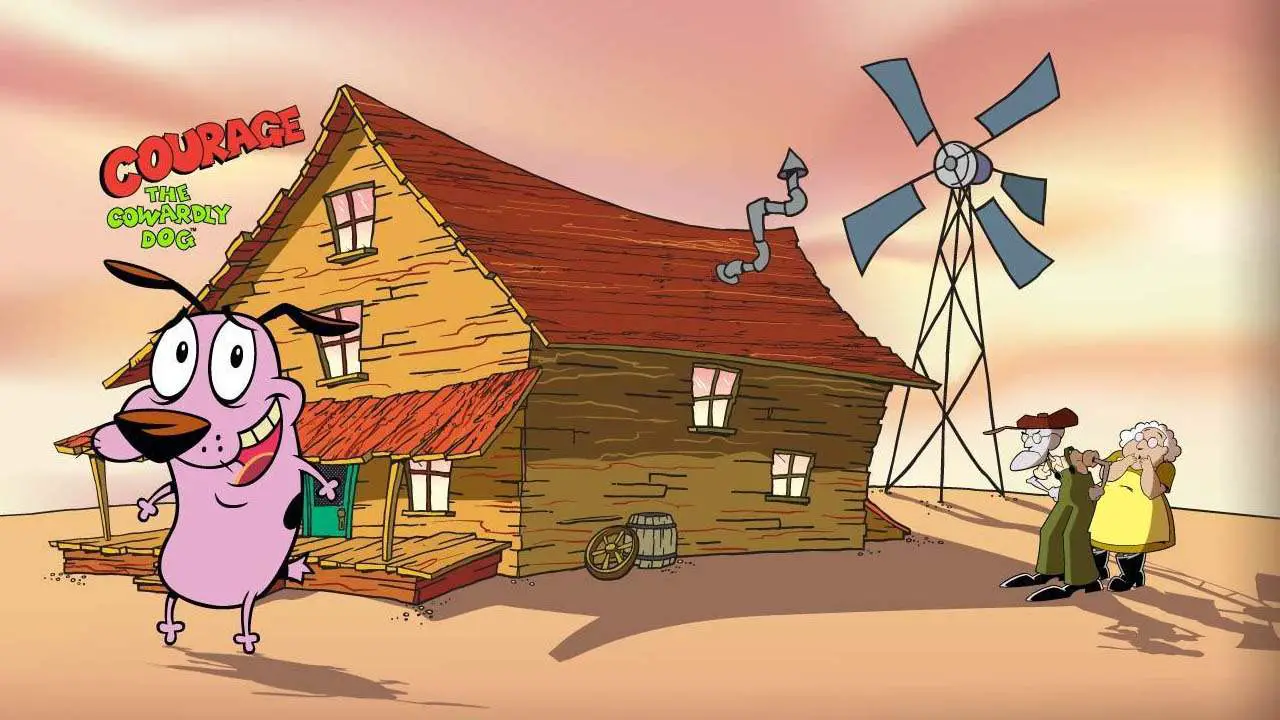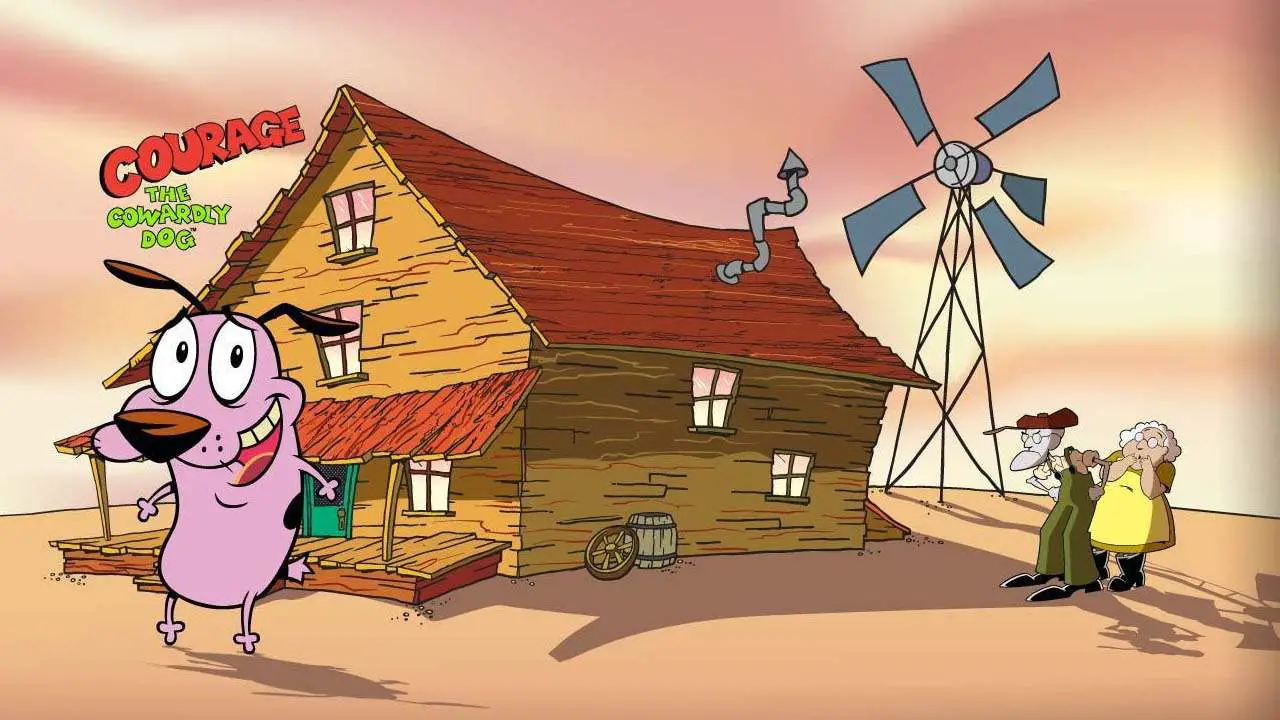 Scooby-Doo
Scooby-Doo has been aired on television in various incarnations since 1969 and has enjoyed a number of spinoffs, reboots, and films. Spawning the course of five decades, the series (in its many forms) has undoubtedly contributed to an interest in the horror genre for countless fans.
Scooby-Doo is a frightened dog that consumes massive amounts of food while solving capers with Mystery Inc. Mystery Inc. is made up of four teenagers, Shaggy, Fred, Daphne, and Velma. The group and their lovable Great Dane hunt down different "monsters" throughout the series. These monsters tend to be humans under masks looking to commit crimes undetected. However, in some of the newer incarnations, there have been actual supernatural forces at work.
Scooby-Doo on Zombie Island is one one example where there does seem to be genuine supernatural entities at play. It premiered on Cartoon Network in 1998, promising "this time, the monsters are real." It lived up to this expectation, and saw Scooby and the gang traveling to New Orleans to deal with a cat cult. Over 20 years later, this movie is still talked about and praised by horror fans.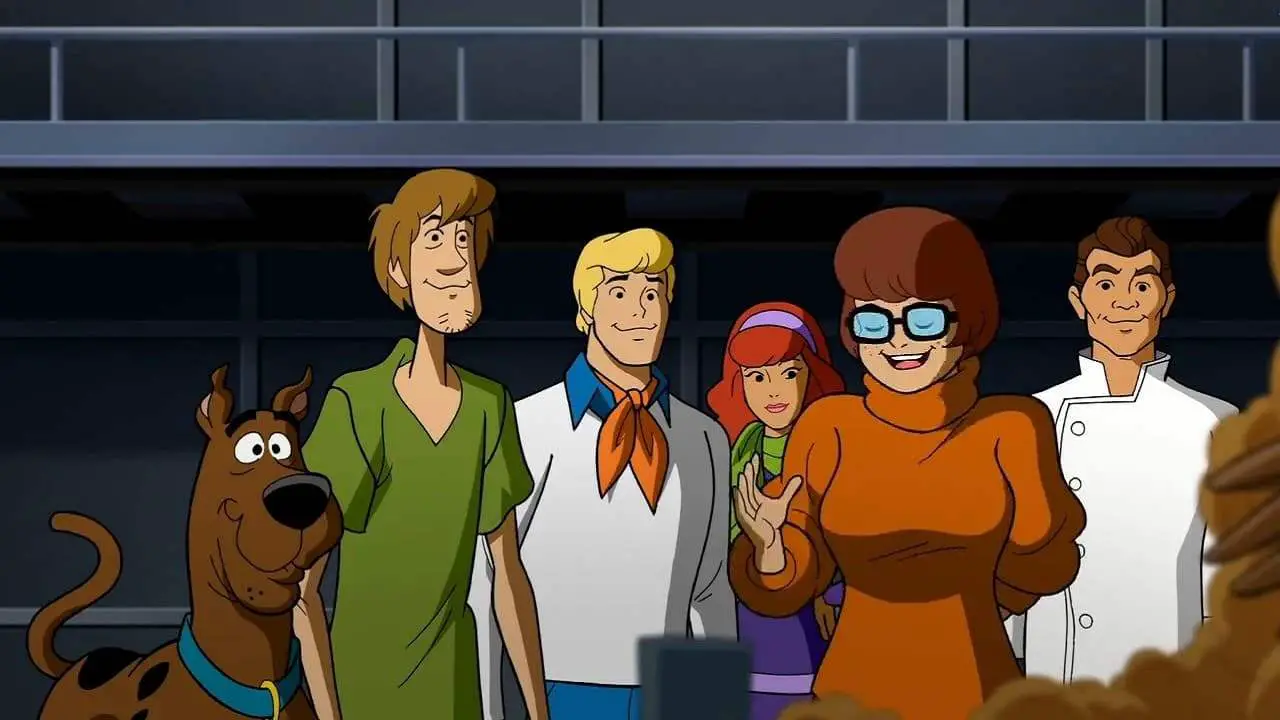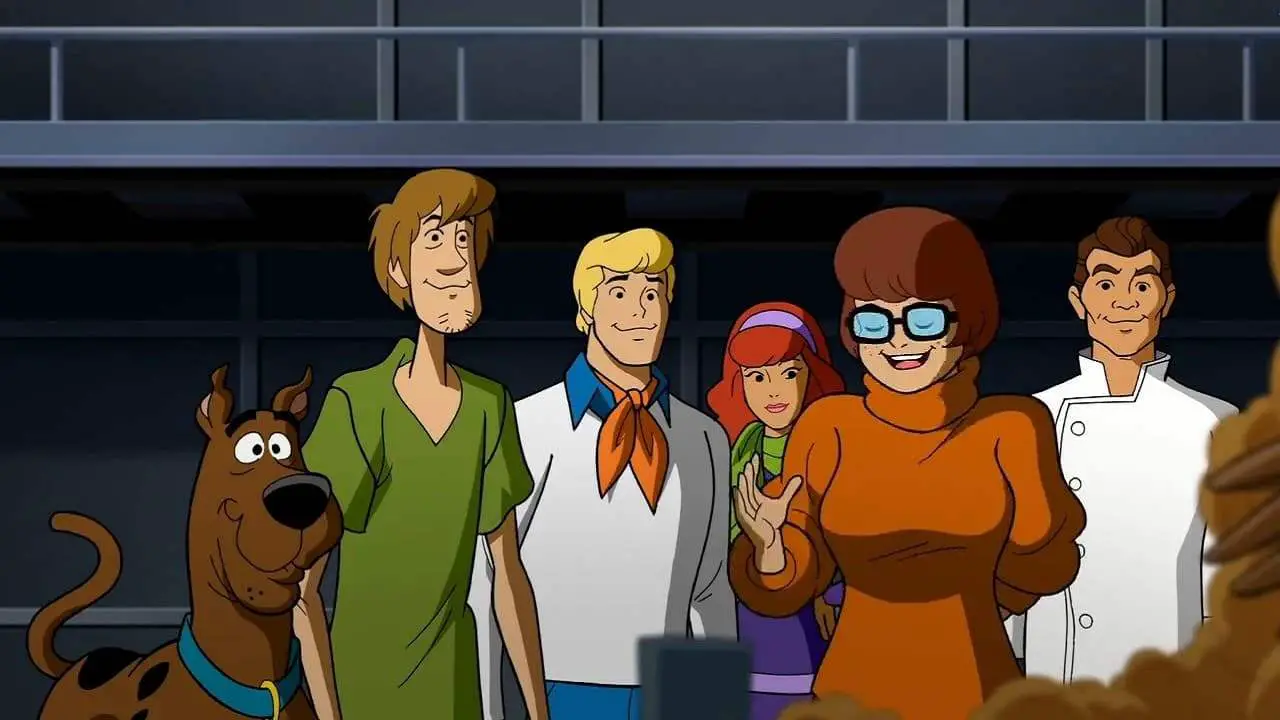 Follow us on social media: Twitter | Facebook | Instagram | Youtube