As someone who watches horror movies all year round, I usually reserve the month of October for Halloween-centric movies and shows. It always bugs me when so-called "Halloween horror" lists include flicks like A Nightmare on Elm Street and The Exorcist. Those may be excellent horror movies, but neither of them has an autumnal atmosphere. If I'm trying to get in the Halloween spirit, then I want to see pumpkins, costumes and other holiday traditions on screen.
Fortunately, there are lots of Halloween movies, shorts and television episodes that embrace the spirit of the season. Here are my top five must-watch picks for the month of October.
1. The Legend of Sleepy Hollow (1949)
As a kid, I watched Disney's Halloween Treat every October. It's a 1982 compilation of spooky clips from various feature films and animated shorts, such as Snow White, Fantasia and Silly Symphony. The special concludes with highlights from The Legend of Sleepy Hollow, one of Disney's most terrifying cartoons. The full 30-minute version of Sleepy Hollow can be found in the second half of The Adventures of Ichabod and Mr. Toad. Even today, the Headless Horseman scares me like no other Disney villain ever has.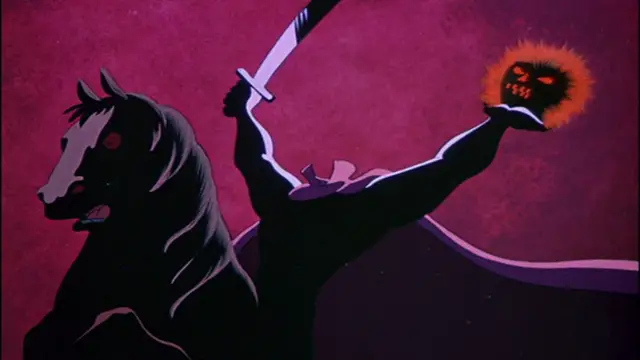 2. Hocus Pocus (1993)
Google "best Halloween movies," and you'll find Hocus Pocus on nearly every list. It's just one of those movies that everyone loves. Of all the family-friendly Halloween flicks, Hocus Pocus is definitely my favorite. The movie might be more of a comedy, but it does have some creepy supernatural elements. I was pretty bummed when those sequel announcements from last year turned out to be false. But who knows? Maybe someday another virgin will light the Black Flame Candle.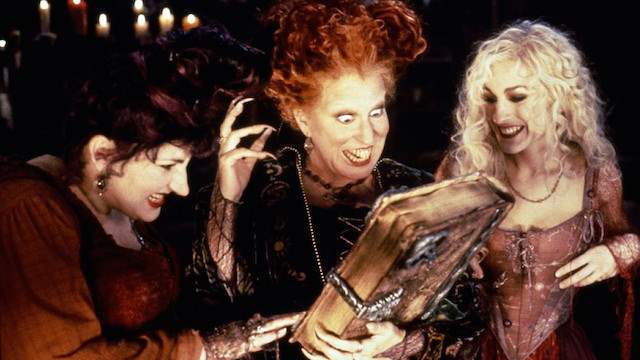 3. "The Haunted Mask" (1995) and "The Haunted Mask II" (1996)
When we were kids, my sister and I had an October tradition of marathoning all of our Goosebumps VHS tapes. "The Haunted Mask" and "The Haunted Mask II" have always been my favorites because they take place on Halloween. "The Haunted Mask" was the show's very first episode, and it also happens to be its best. Both the original and the sequel episode are effectively chilling. Can you imagine if a freaky mask took over your face?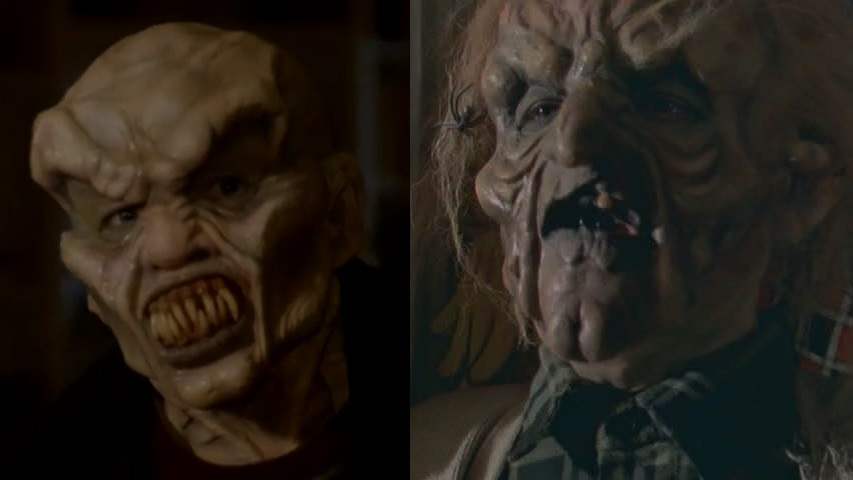 4. Ginger Snaps (2000)
For a while now, Ginger Snaps has been one of my all-time favorite horror movies. Though Halloween isn't the main focus of the plot, most of the bloodshed occurs on Halloween night. The first time I watched Ginger Snaps, I was around 10 years old. As you can imagine, all the gore and guts traumatized me. Even in my 20s, the intense scenes never fail to elicit a visceral reaction in me.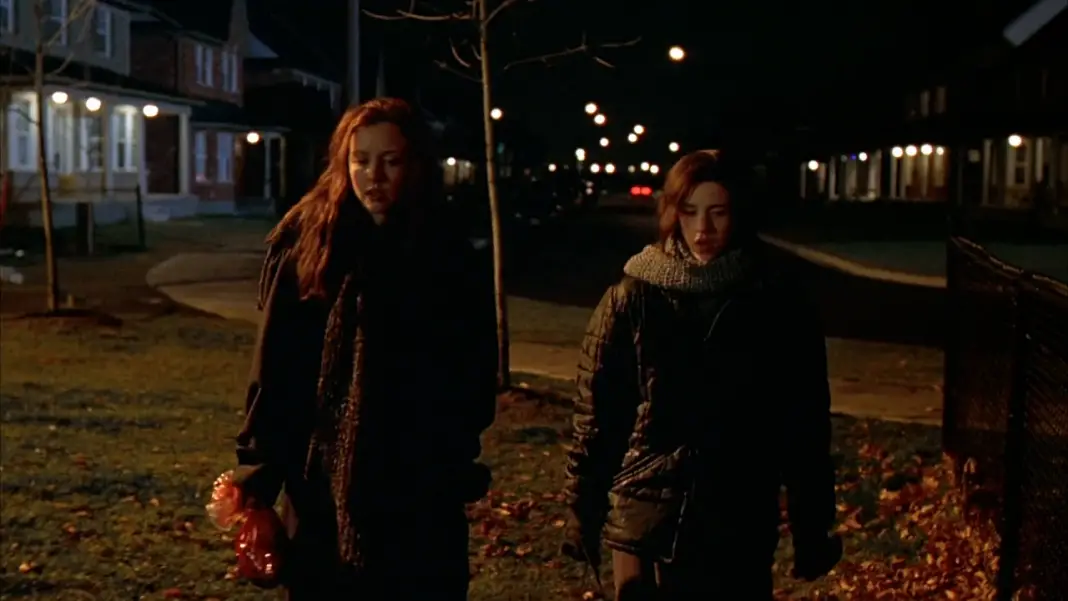 5. Trick 'r Treat (2007)
Trick 'r Treat has it all: ghosts, werewolves, a serial killer and a demonic trick-or-treater. It really is the ultimate Halloween horror movie. In the past couple years, there have been other Halloween-themed anthology films, namely Tales of Halloween and All Hallows' Eve, the former being uneven and the latter being awful. Trick 'r Treat is still the best of its kind, and I can't wait to see more of Sam in the upcoming sequel!