Many fans were ecstatic to learn that Dimension was planning a new installment of Halloween that would not continue on from Rob Zombie's reboot and its sequel, but would instead return to the original storyline. Halloween Returns was to be written and directed by the more than capable duo of Marcus Dunstan and Patrick Melton and would have basically been a direct sequel to Halloween II.
This project was picking up so much steam that it was in the late planning stages and was about to start casting before it was unexpectedly cancelled. It had been so long since Zombie's H2 that Dimension had actually let the rights expire. Not only could this movie no longer happen in its current form, but for the first time in two decades the franchise was effectively homeless.
At that time, which was only earlier this year, it was beginning to look like another Halloween would not be in the cards for a very long time. Fans, including myself, were very nervous as to the fate of the franchise.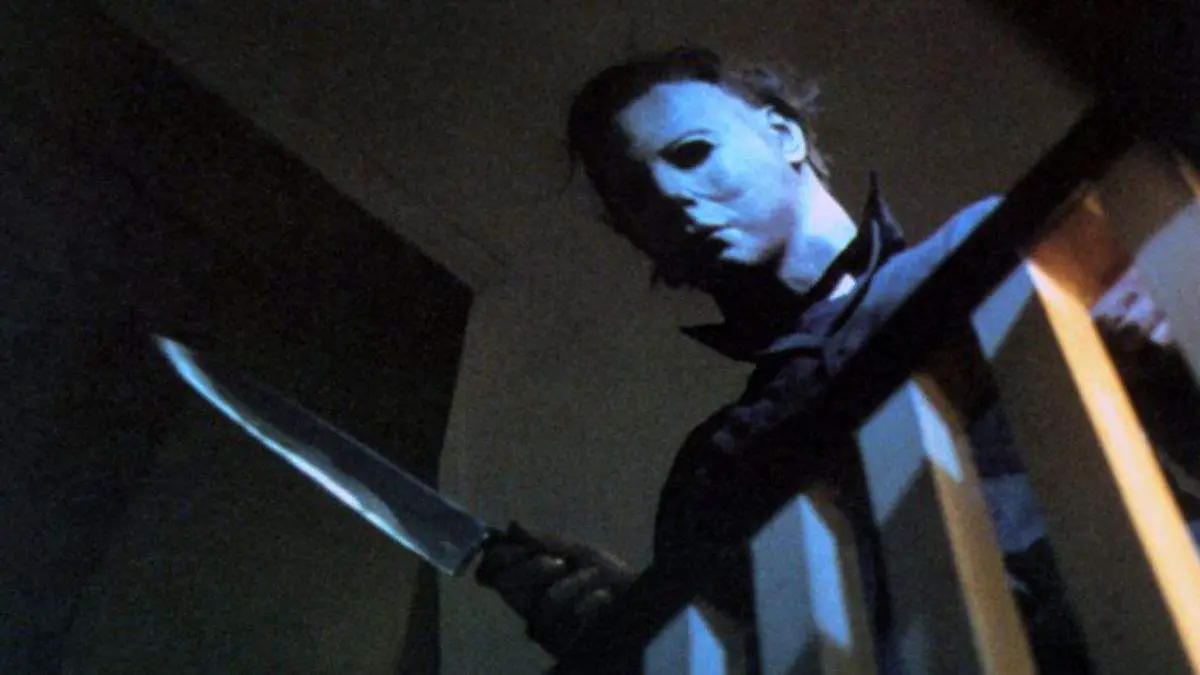 Eventually, though, we were all treated to an enormous streak of good luck—something that the franchise has needed for a long time.
Halloween
was picked up by Blumhouse, the best company for a movie like this. When you think about the way
Halloween
was released back in 1978 and the amount of money it made for such a small budget–that absolutely would have been a Blumhouse production if it were released today.
Jason Blum is a great producer and Blumhouse as a company is pioneering the genre in an impressive way. While not everything is a hit, it's a production company that's earned a great reputation for producing many of the best horror features in recent years. Halloween is in safe hands with these people because they legitimately love, care about, and understand the genre. All three of those components are important, and they're rare to find all at once.
At the same time it was announced that Blumhouse would be behind the next Halloween, it was reported that John Carpenter would be returning to produce the latest entry. At this time, he will serve as an executive producer and story consultant, just to help guide the film along and offer his input when needed while letting whoever is hired to direct make the film they want to make.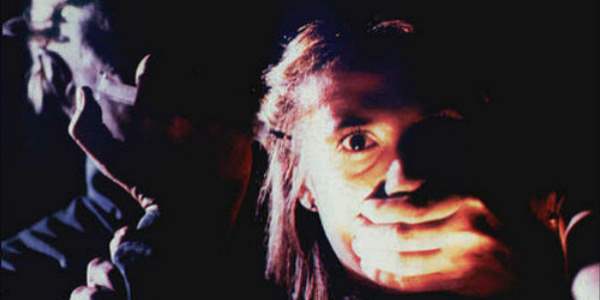 Carpenter will also be scoring the movie, which is huge news and should be delightful for all fans of his work as a composer. He's seen an amazing musical resurgence over the past year or two and even went on tour around the world playing the themes to his movies and new compositions from the Lost Themes albums with incredible success. Everything he's currently doing musically is a hit. Halloween, of course, is his most famous score. And it will be unreal to hear him offer a new take.
There's no word yet on who might be directing. After Hush was released and immediately compared to Halloween, many people thought Mike Flanagan would be a shoe in. Adam Wingard was another name that was tossed around at the time, but by now it was recently revealed that he had already handled his own franchise reboot/sequel with Blair Witch.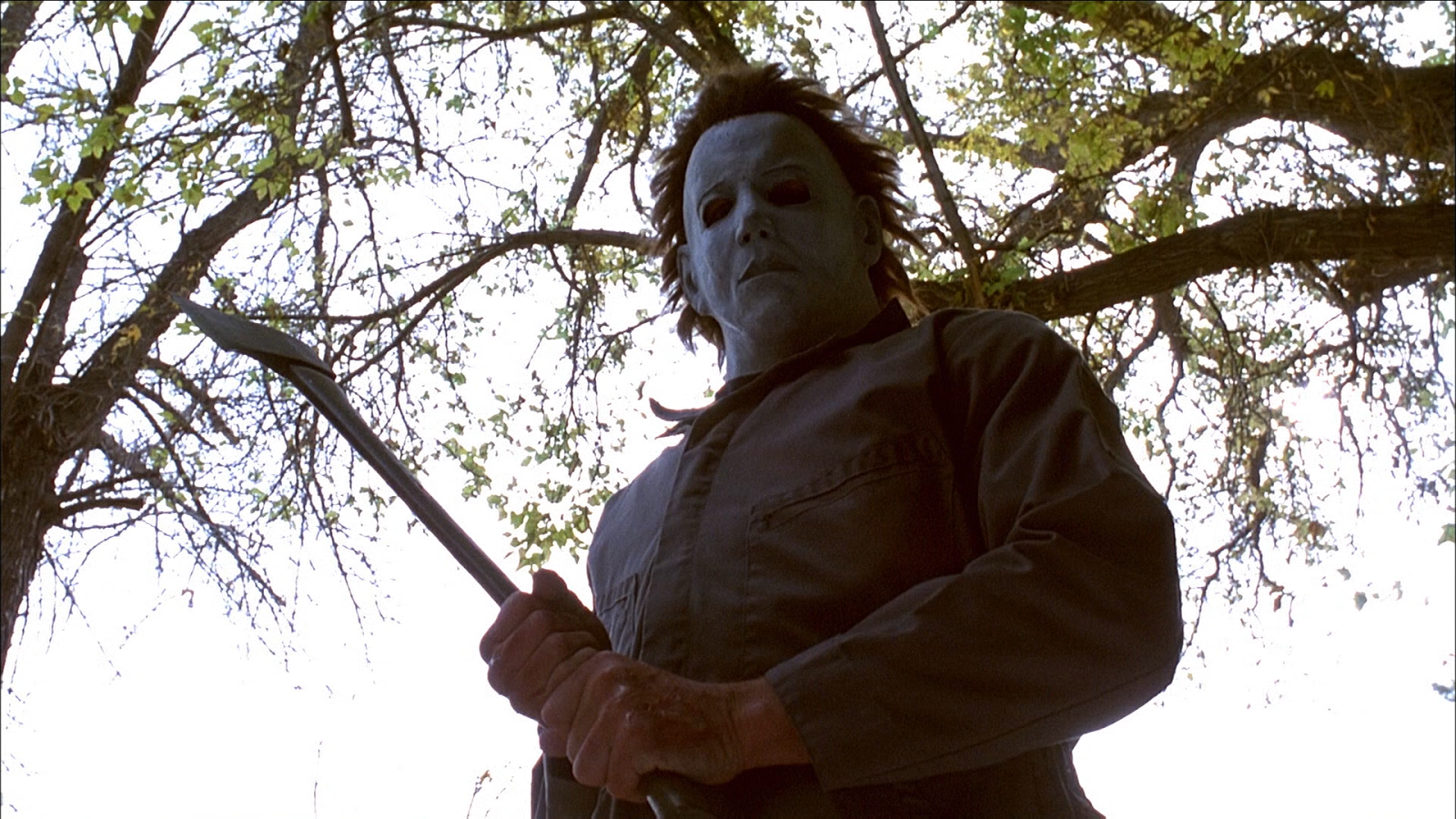 The directors will not be Marcus Dunstan or Patrick Melton, though. It sounds as if absolutely nothing from Halloween Returns will be used in the new film. To an extent, that's a shame because it sounded like a step in the right direction. But everything that Blumhouse has announced about the new entry leads one to believe that a lot of thought is being put into exactly what this movie needs to be in order to succeed.
There are a lot of solid, exciting factors here. I think we'll have something to be excited for when Michael Myers finally makes his return to the big screen. I don't have any idea what it will even be about, but I can't wait to see—and hear!—what Blumhouse and Carpenter have in store for us.