Every single person has a different definition of exactly what horror is. Some people—I've met plenty—claim that movies like The Texas Chain Saw Massacre, Halloween and Black Christmas can't be horror films because they're set within the real world and deal with realistic monsters and violence and are therefore classified as thrillers. For them, horror must have a supernatural element to qualify.
Conversely, there are people who believe that everything from Hellraiser to A Nightmare on Elm Street to Dracula can't possibly be horror. For them, horror must be set within the real world and any kind of supernatural element places it in the realm of fantasy. I don't agree with this sentiment, but I agree with their right to think it.
For me, it's an argument that always falls into tricky territory because what exactly constitutes supernatural is surprisingly flexible. For some people The Exorcist is supernatural and for some it's utterly realistic, it all depends on their own personal beliefs. And it's all subjective, so both parties are right.
But then there are movies that are undeniably fantasy, that explore other creatures and other worlds and, more often than not, are structured very similarly to a traditional fantasy film. They just show more. The worlds they explore are darker. Sometimes they examine old fantasy concepts in new ways, sometimes the worlds they build are completely original.
The Beyond
Lucio Fulci's The Beyond might be about zombies and surreal nightmare images and it may be loaded with gore, but it's still about other worlds converging on top of this one, about strange discoveries and psychic abilities and doorways to things beyond imagination. There are several classical fantasy tropes at work, but the film simply goes further in showcasing them.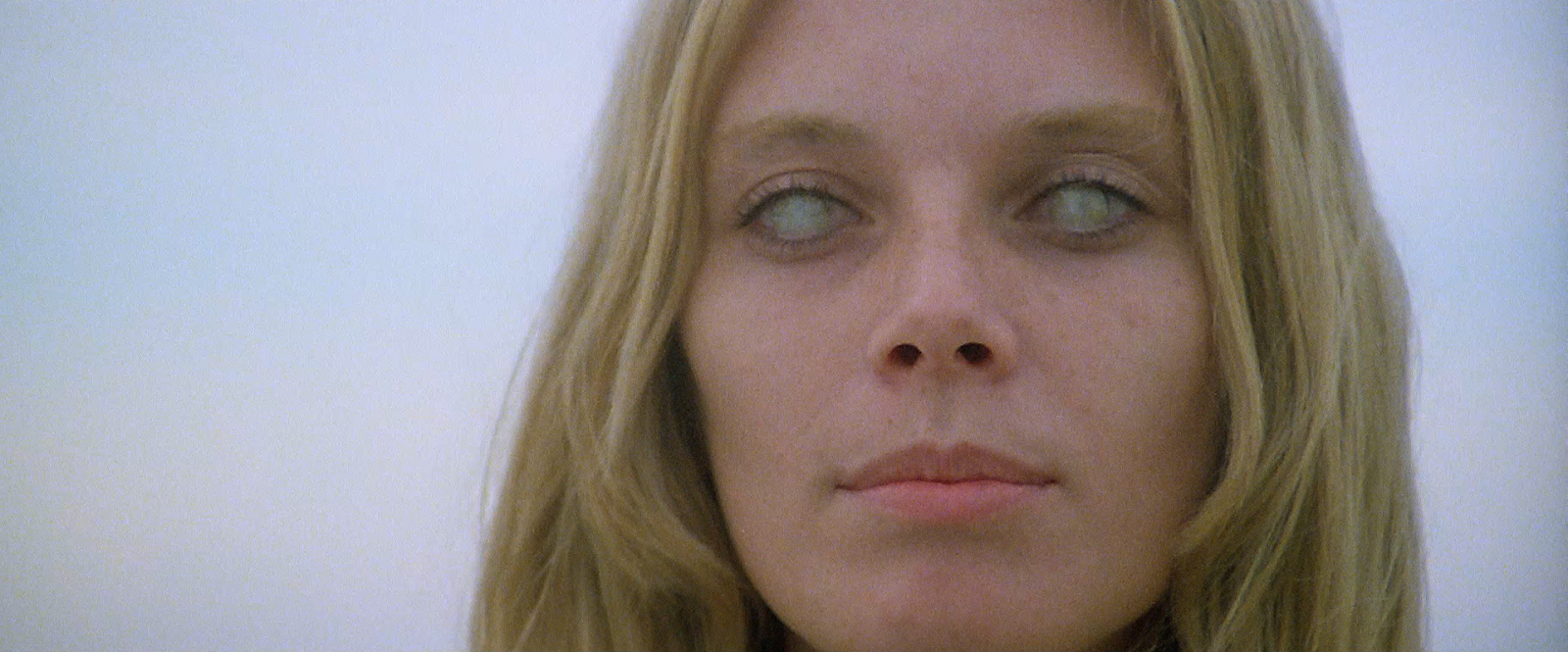 Pumpkinhead
On the surface, Pumpkinhead is a monster movie, even if it's one of the best of them. But it's completely rooted in fairy tale traditions. "A Grim Fairy Tale" was the film's tagline. We've got an old witch living an environment that seems subtly beyond the real, then the morality play of raising Pumpkinhead and the consequences of that action. It's pure fantasy horror and it's great.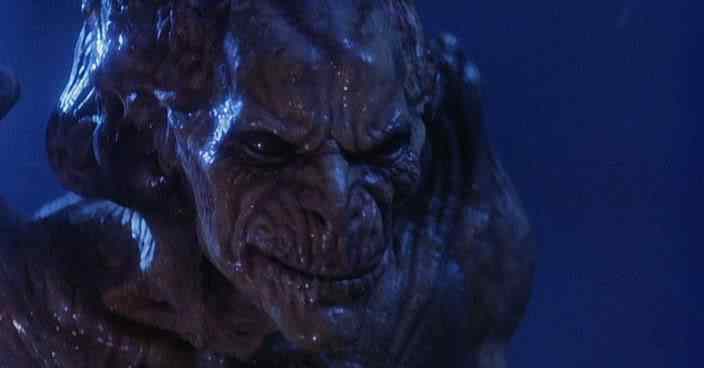 The Company of Wolves
For many, The Company of Wolves is purely a werewolf movie. But I think it goes beyond that. It's first and foremost a retelling of "Little Red Riding Hood." It works really well as that and everything about it from the characters to the sets and costume design fall much more in line with British fantasy—especially as it was popularly depicted in the early '80s—than with the traditional look and feel of a horror film of the era.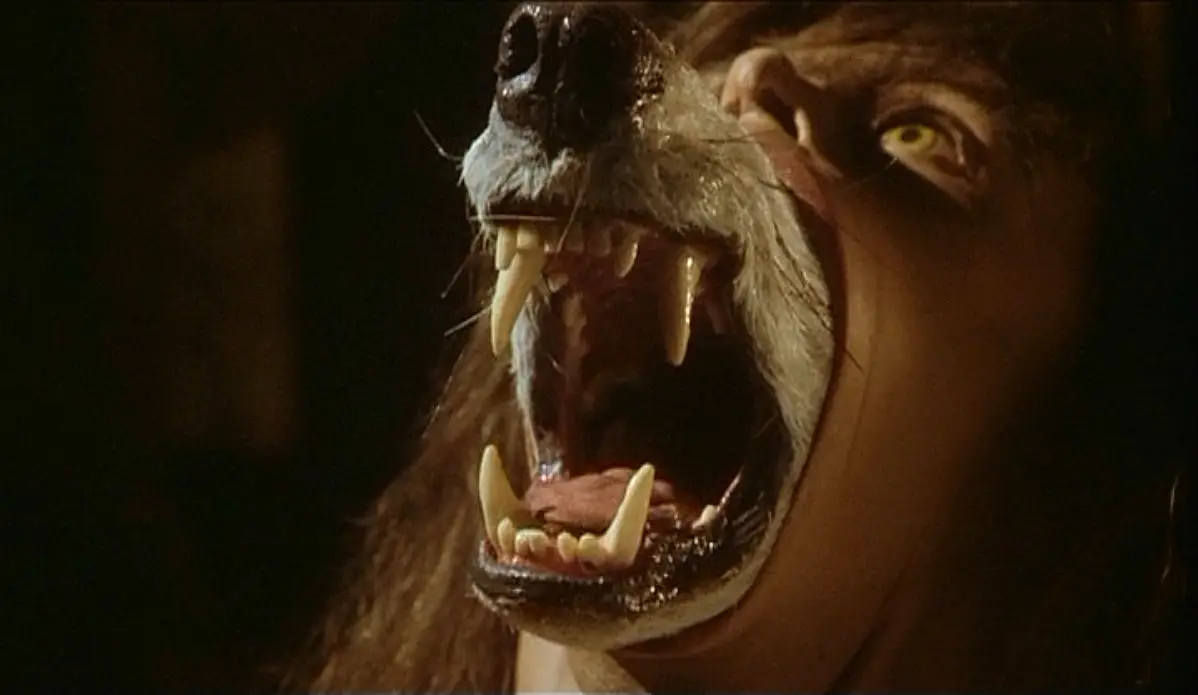 Trollhunter
There's such a great concept at the center of this movie. Let's take a major archetypal fantasy creature and explore it in the most realistic way possible. It gets absurd and satirical, which is kind of amazing for a found footage movie, when you think about it.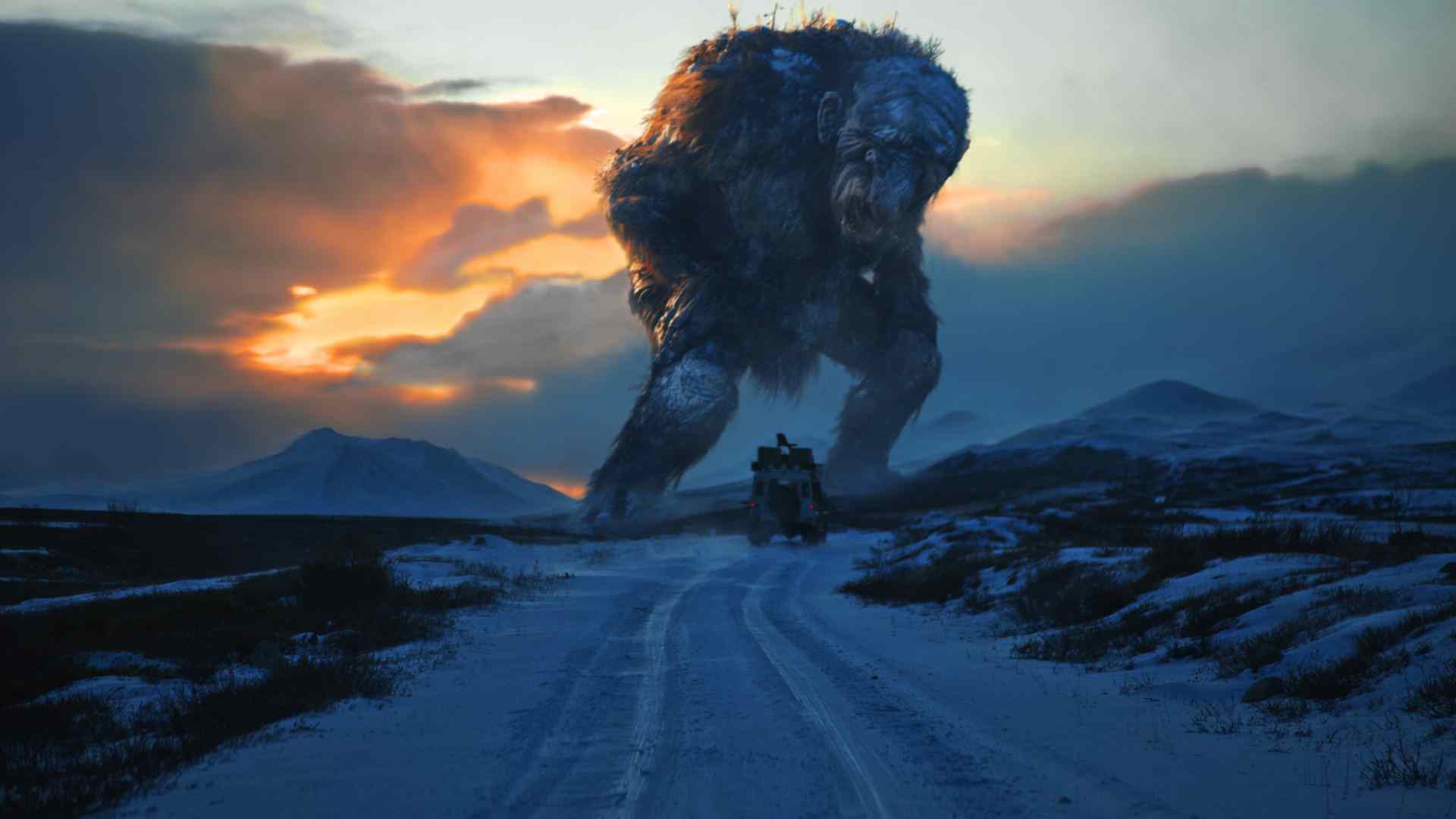 Nightbreed
Especially now that the director's cut has been restored, Nightbreed is an absolutely essential fantasy horror film. It's the perfect blend of strange new worlds and creatures with the carnage and dread of psychological horror. One of Barker's best and the director's cut allows the story room to breathe and to be the horror epic that it kind of needs to be.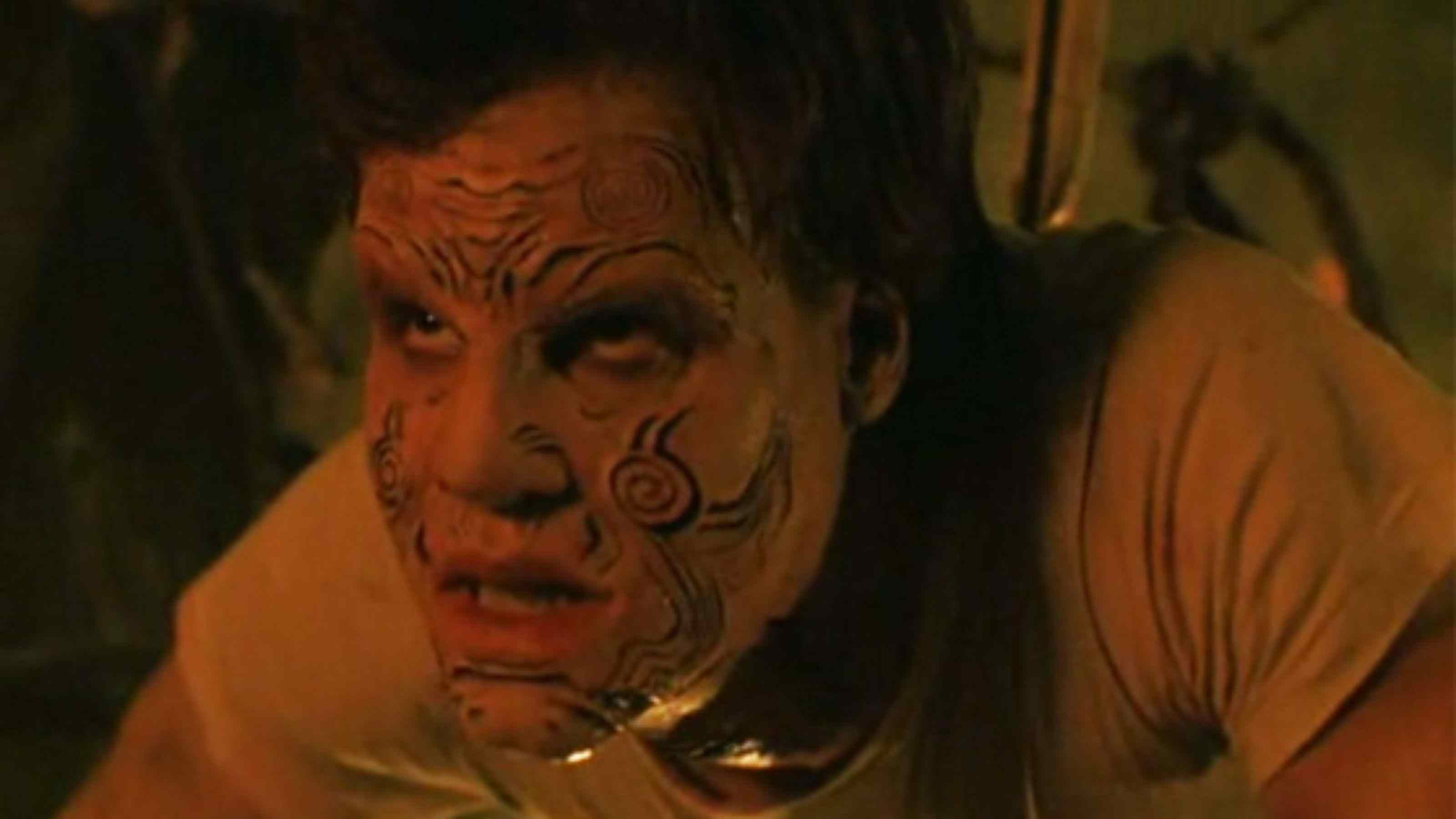 Hellbound: Hellraiser II
Hellraiser introduced a strong element of horror fantasy, but the story was mostly confined to a house. It was a gothic, albeit visceral, family drama. But Hellraiser II is a fantasy film, through and through. It's about characters exploring other worlds, becoming heroes and fighting against amassing dark powers, but it's all done in an extremely Clive Barker way. This is pure fantasy that happens to be extremely visceral horror at the same time.
Pan's Labyrinth
Pan's Labyrinth is fairly recognized as just being a fantasy film, not as a horror movie. Many people will argue with its inclusion on this list. People never want to label it as horror, which is strange to me. It's extremely horrific, downbeat and legitimately painful. This is a work of psychological and emotional horror from beginning to end. Even the fantasy world and its creatures are legitimately frightening.