When you're just dipping your toes into the genre, it's tough to gauge where to go. There is, after all, just so much content out there, especially now. And a the vast majority of it is not very good, that's just the way things work. It's helpful to hit up some of the great message boards, Facebook groups and fan communities out there, but most of the time the recommendations are based on very specific tastes that might not always gel with your own.
It's fascinating for any fan to try and get a feel for the entire genre as a whole, see what works for them and what doesn't, read about the backstories of classic films and the cultural undertones that spawned important movements in every decade. Things that can't be learned when you're just scrolling through titles on Netflix or Shudder.
Reference books and documentaries are still the best way to learn about the genre itself. Each of them could take up their own separate list, of course, so for the purposes of this piece we're focusing on books that give readers a great insight into the scope of the genre.
There are so many great books on horror out there. We're trying to keep this list pretty general, so titles with a specific focus like Crystal Lake Memories or Going to Pieces will not be included this time around. Instead, these are the books that form a perfect starter kit for people who want to start reading about horror movies.
Shock Value by Jason Zinoman
The greatest thing about this book is that it tells a story. It's about how a handful of people from all walks of life, people like George Romero, Wes Craven, John Carpenter and Dan O' Bannon, all happened to pursue their creative dreams at roughly the same time and wound up essentially inventing modern horror. Definitely a must for fans of the directors of that era.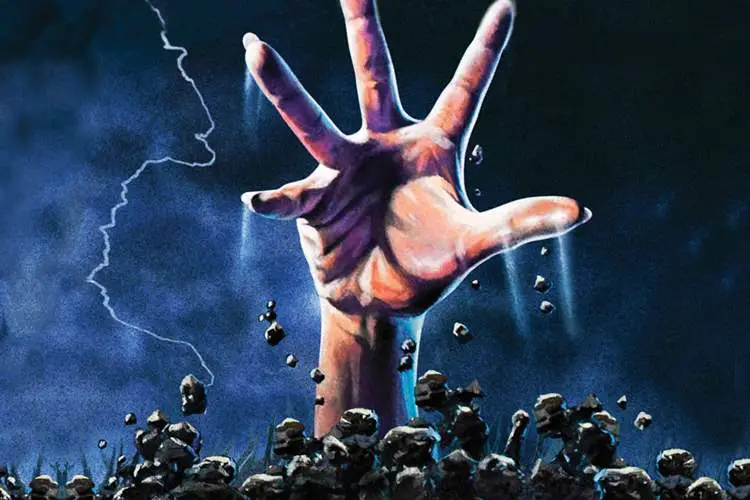 The Monster Show by David J. Skal
An immersive book by one of the best writers in horror criticism, The Monster Show is keenly focused on the social themes behind each decade in horror. It's a favorite of mine because that's always been a strong interest for me. I'll never get tired of uncovering more and more about how the fears of an era are reflected in the entertainment of the time. That's why horror is such a fascinating and diverse genre in the first place.
Fangoria's 101 Best Horror Movies You've Never Seen by Adam Lukeman
I cannot stress how many favorites I found through this one. It's so useful. Some of the titles might be a little more mainstream now—I'm pretty sure most everyone knows Ginger Snaps at this point—but I promise that you'll find something on there you've never seen, maybe not even heard about. Even the ones I had heard about but wasn't that interested in seeing became favorites of mine after I sought them out on this book's recommendation.

The Rough Guide to Horror Movies by Alan Jones 
If you're going to pick up one book to start with, I really recommend this one. It has a bit of everything and covers most of the bases, from their picks for the fifty best horror movies ever made, to genre history, to brief biographies of major directors and actors in the genre. Nothing is glossed over, but things are nevertheless kept relatively brief. It's the balance of being able to provide insight into a wide range of horror topics that makes this such a great starting point.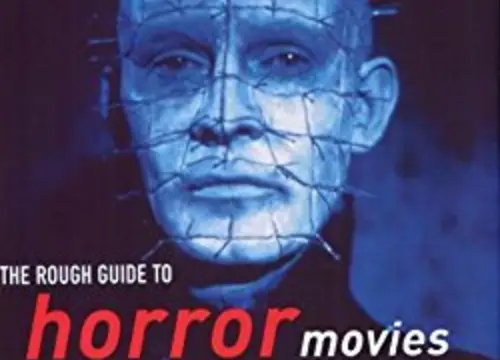 Terror on Tape by James O'Neill 
Okay, this book is out of print for a lot of reasons but still worth checking out if you can find a copy. If you're nostalgic for the video store days, it's great. But even if you're not, it provides an insight into what those times were like. More than anything, it's one of the best of the many, many mini-review books out there, chock-full of reviews for nearly every horror film available at that time in just a few sentences.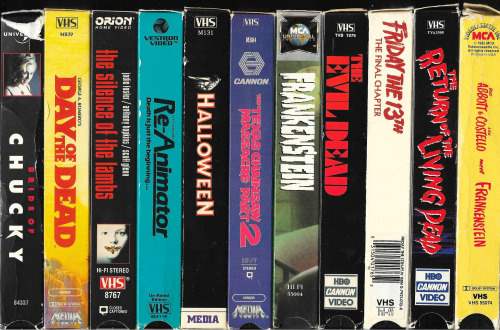 Dark Visions: Conversations With the Masters of the Horror Film by Stanley Wiater 
This was the book that first gave me insight into why I loved horror as much as I did. This was when I started to find out that there even was a reason to love it, that horror could be and often was important. This cemented so many of my personal heroes. But the best thing about it is that it's simply a book of interviews. It lets the interviewees speak for themselves, and they really are the cream of the crop. Vincent Price, John Carpenter, Clive Barker, George Romero, Tom Savini and so many more.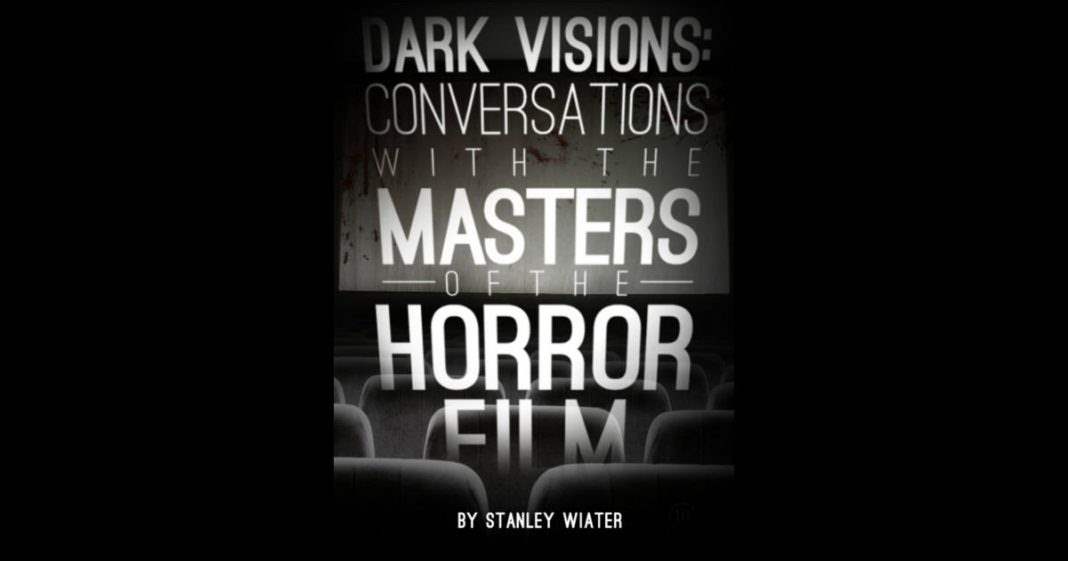 Men, Women & Chainsaws: Gender in the Modern Horror Film by Carol Clover
I'm cheating a little bit by including this as it's mostly centered on slashers and the topic of gender, but it's probably the most famous book written on the genre so it would be silly not to include it. Reactions from horror fans are fairly mixed when it comes to this academic resource. Some absolutely love it, some feel that it paints an unfair portrayal of slasher movies and their fans, particularly of the films themselves. But at the very least, it sparks discussion. That alone is important.
Danse Macabre
If you want someone to give you an insight into horror, who better than the master himself? Stephen King's Danse Macabre is a history of the horror film—with some focus on horror literature as well—up to the early 1980s. That's useful, though, as mot fans seem to focus on the '80s and everything that came after. The key selling point is King's laid back, no bullshit, conversational style which would also define his second nonfiction book, On Writing.