Television shows based on horror movies are becoming increasingly popular. Hannibal and Bates Motel both developed large fanbases during their respective runs. Rosemary's Baby also saw new life as an NBC miniseries, and Damien provided The Omen franchise with a short-lived television series counterpart. With countless more on the way, it nonetheless surprises people to learn that this is not a new trend. Nothing in horror really is.
Studios, producers and investors have always wanted to cash in on a franchise or a title if it became successful enough. After all, if a feature film or series of films proves to be lucrative, then a TV series seems in some ways to be the logical next step.
Attack of the Killer Tomatoes
Believe it or not, one of the most ridiculous B-Movies ever made was turned into a Saturday morning cartoon series that was just as ridiculous. Attack of the Killer Tomatoes was naturally short-lived. It carries on the story five years after the Great Tomato War. Professor Putrid T. Gangreen—yes, really—is bent on continuing his bizarre experiments in hopes of eventually achieving world domination. The show ran for two seasons before its cancellation. It also spawned action figures and a video game.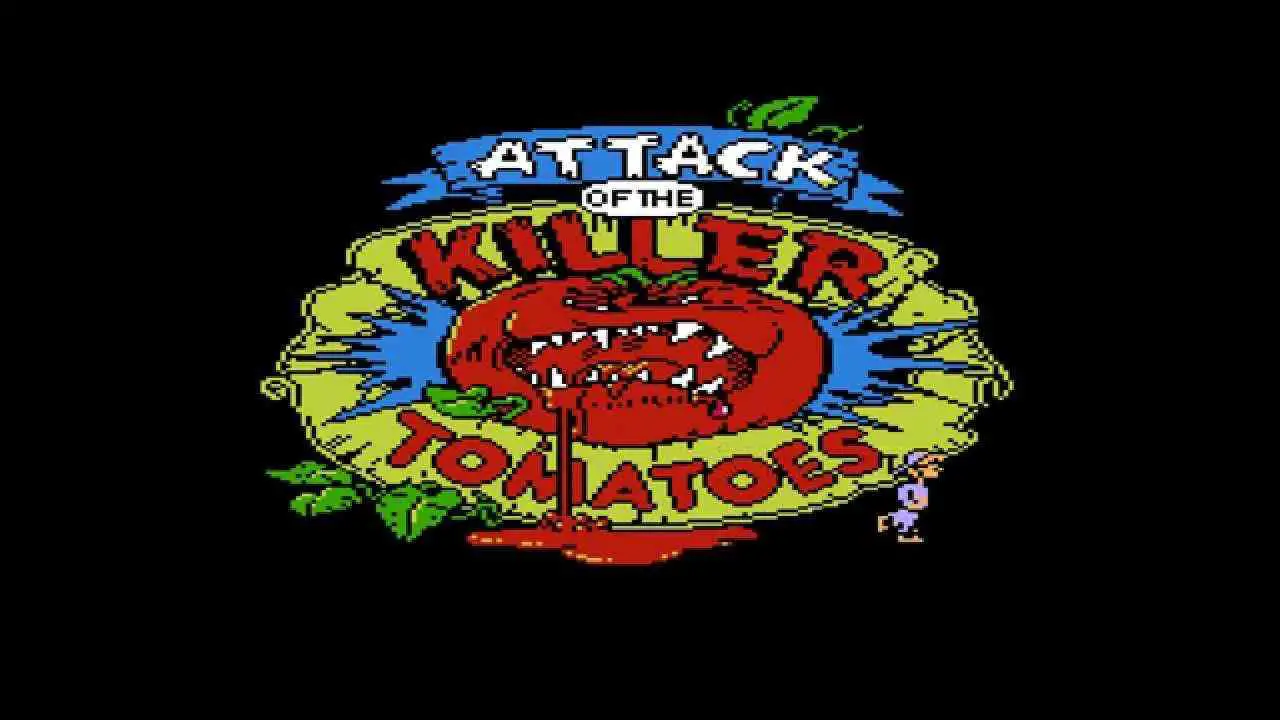 Blade: The Series
Blade was a follow-up to a successful movie series, yet nobody saw the TV show when it aired. Nobody really knew about it. While it was not the best TV drama ever made, it wasn't the worst either and even though Wesley Snipes did not return for the role, Kirk Jones was serviceable. The show actually kept continuity with the film series, following some months after the end of Blade Trinity. It lasted only one season.
Even more obscure than Attack of the Killer Tomatoes was the cartoon based on Little Shop of Horrors. Called Little Shop, it was about a much younger Seymour caring for a plant named Junior. For something that was already turned into a Broadway musical, it's nonetheless embarrassingly lightened. Capitalizing on that success, each episode features some kind of musical number, as well as a specific moral for kids to come away with. Ironic for something originally about a man feeding human beings to his plant to further his own ambitions.
It has nothing to do with its namesake film series, but Friday the 13th is the official television adaptation of the movies. Most of the creators behind the franchise were involved with the show in some capacity. It was their chance to tell different kinds of stories, ideas that were still horror but had nothing to do with Jason. Despite the limitations of the time, there were actually a few good stories. Some were genuinely creepy. Even legendary director David Cronenberg helmed an episode.
Freddy's Nightmares has been gaining some traction in later years, ever since it was briefly picked up to air on Chiller in its first reruns since it went of the air in 1990. Still, most people are unaware, which is both a good thing and a bad thing. The vast majority of episodes were very, very bad. But every week Robert Englund would appear as Freddy Krueger either to introduce a new story or to star in the episode. The pilot for Freddy's Nightmares was the long-awaited prequel about Krueger's last days as the Springwood Slasher and the mob that burned him alive. While it was far from the quality of something like Bates Motel, it still deserves a proper DVD release.