Things are winding down and we are only one week away from the season finale. But given everything that's developed so rapidly this year, it almost feels like a series finale. Norman is so much closer to becoming the character we are all familiar with than he has ever been. Even when compared to the first two seasons, he is becoming increasingly unhinged to the point where it feels like he could go full-blown Psycho at any moment.
The big reveal and focal point of this particular episode, picking up from the last week's cliffhanger, is the return of Norman's original love interest Bradley Martin. This girl left in season two as an absolute mess and doesn't seem any more well adjusted than when she disappeared. Everyone believes her to be dead other than Norman and Dylan who helped her get out of town and establish a new life for herself. Naturally, she fell flat on her face and now she's back, hoping she can just come back into her old life as if nothing ever happened.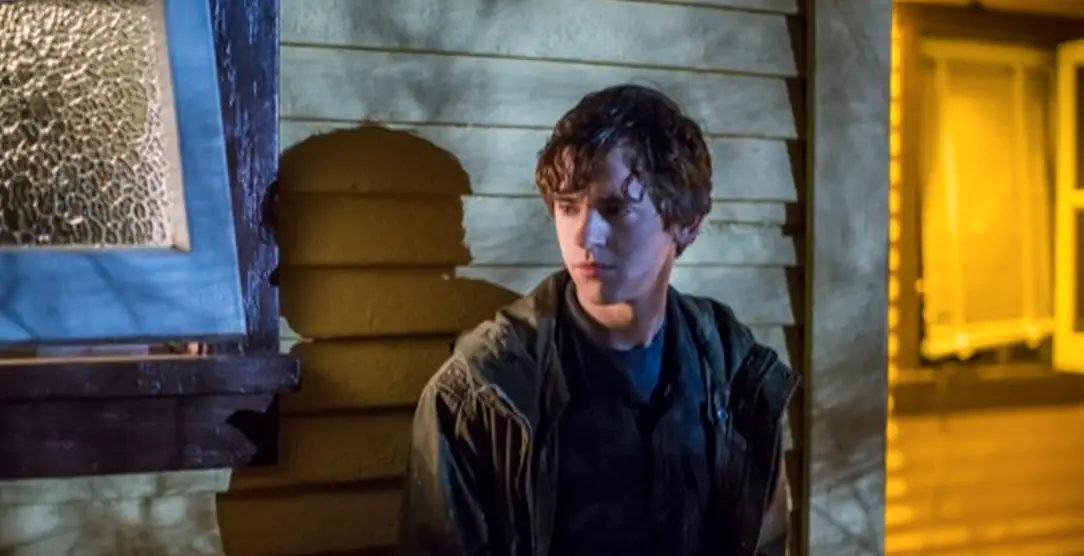 There's actually a lot of good stuff with her in this episode. She's very much treated as a teenager who tried to force herself to grow up and didn't realize the repercussions until later. She tried to live on her own and couldn't do it, and now she comes home to see that her family has completely replaced and forgotten her. My only concern for Bradley's character moving forward is that she might not. I keep saying that Norman is going to kill someone else and I stand by that, but with only one episode left, time is running out.
I would hate for Bradley to return to the show only to be killed by Norman as soon as she comes back, but it definitely looks like a route they could take in the finale. Hopefully they wouldn't bring her back like this if they didn't have big plans for her, but even still it feels strange for her to return right before the end of a season when she appears to be starting a new character arc.
Things are looking so good for Dylan and Emma that when he went into her room this episode and she was sleeping, I actually thought for a moment that she was dead. So I certainly expect something to happen to create tension there. I'm not sure at this point that one of them will die necessarily, but I'm still not ruling it out. The back half of this season has made it look like even Norma isn't safe.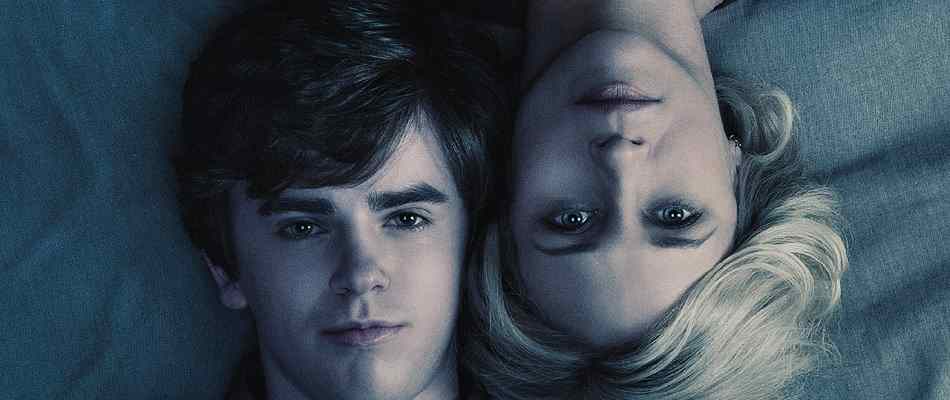 This, however, is an interesting thing for her to focus on moving forward. Norma has had to deal with a lot this season and she is not great at dealing with things, no matter what they are. Her relationship with Norman has to change fundamentally for her to truly come to terms with who he is and the things that he is capable of doing. Things have also built to a head between Norma and Romero to the point where I wouldn't be all that surprised if he died in the finale simply because I'm not sure where they'd take those characters after this. They no longer want anything to do with each other, which changes their dynamic but gives them closure at the same time. For them to move forward the way things are feels too close to the way their relationship was when the series began.
It's hard to say what might happen as we head into the finale. Overall, this has been a very interesting, hard-hitting season that has succeeded in what it set out to do and worked out most of the kinks from the sophomore year. I'll be very interested in seeing how things wrap up next week.