Horror has all but completely made the transition to television. That's where the franchises have found their new home, resulting in series and miniseries in recent years such as Dracula, Bates Motel, Hannibal, Rosemary's Baby, Damien, Scream and so many more. We were all stunned when the rumors hit that Bret Easton Ellis' novel American Psycho—which was adapted into a cult classic film by Mary Harron—would also make the leap to the small screen.
The rumors proved to be true. Although news has been quiet as of late, work still continues to develop on the prospective series albeit some unspecific holdups. Much like Patrick Bateman himself, it will probably sneak up on our screens when we least expect it.
But how can American Psycho even be adapted to television? It doesn't seem easy. In fact, it seems almost impossible. There are rumors that the show would focus on an older Patrick Bateman training a new protégé, which is honestly not the direction I would like to see it take.
If it has to happen—and I'm not at all saying it can't be done right—then here are five things I would want to see in order to make the series work.
The Right Actor
It seems like the obvious thing, but it can be so easily overlooked. American Psycho would not have worked half as well without Christian Bale in the lead. Too many people walked into audition saying, "You know, I relate to this guy" which is terrifying. But Christian Bale was the one person who came in and said, "This is hilarious." For a show like this to work, that's what we need to see again. It needs to cast not only the right actor with the right charisma, but an actor who's actually in on the joke.

The Right Network
I believe that the series is being developed for FX—at least it was at one point—and if that's the case they will probably need to push those boundaries to the breaking point. FX has shown some impressive on-screen violence in the past, but it's about more than that. It's about tone. Things have changed in recent years and now it's much easier to show violence if it's gritty and realistic. But the reality of American Psycho is a heightened one and the violence would need to be catered to that. There's a lot of humor to it, which would make it an easier fit at a premium network.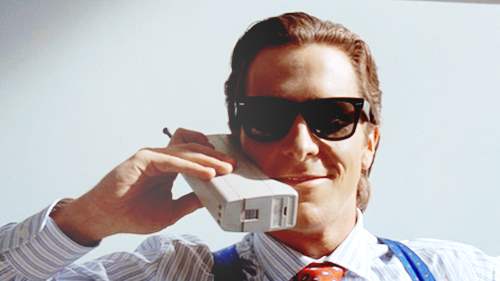 The Satire
It's shocking how many people don't understand that American Psycho was a comedy, but it was. Both the book and the film were extreme works of biting satire of the culture and the time in which it was set. Patrick Bateman is a representation of Wall Street elitism and the absence of self that comes with being nothing but the names you wear. He represents people for whom business cards are the only real sense of identity.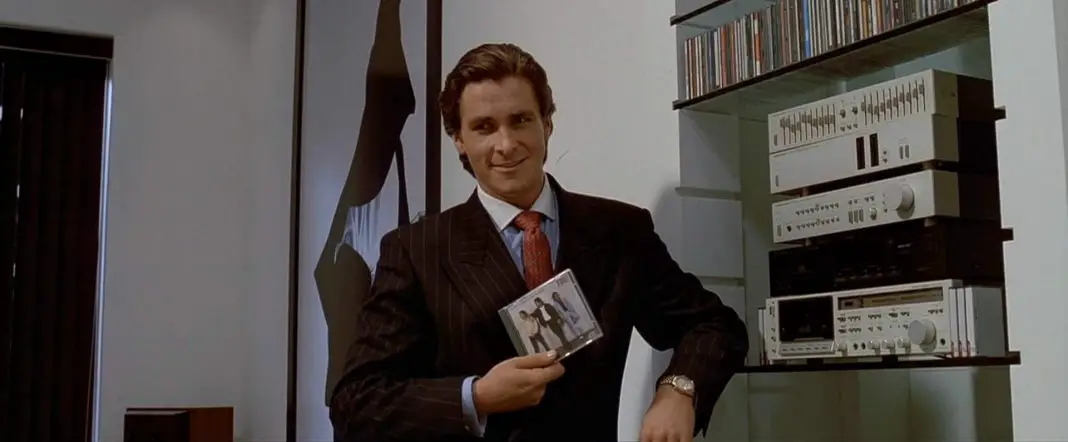 The Kills
It's something that a lot of horror films forget when they make the transition to television, and even though American Psycho is pretty high caliber, everyone still remembers Christian Bale standing naked in the stairway and dropping a chainsaw onto someone's head. Everyone remembers him gently putting on a raincoat while waxing poetic about Huey Lewis and the News two seconds before driving an ax into the back of Jared Leto's head. These are the kind of absurd scenes people expect from the upcoming series, these are probably the aspects that have people excited, and these scenes are also the hardest to pull off.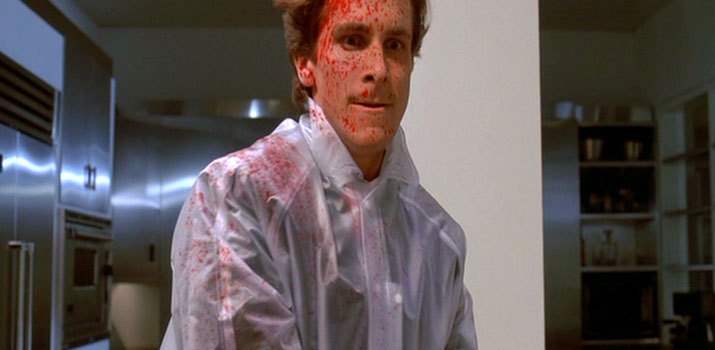 The 1980's
American Psycho wasn't just a satire; it was a satire on a very specific period in history. In order to really succeed, the series needs to take that into account. If it is about an older Patrick Bateman training a protégé, then it's going to need to be heavily reliant on flashbacks. Because you cannot separate American Psycho from that decade without losing the whole point. It's not a matter of sticking to the time in which it was made, either, because the film was released in 2000 and the book was published in 1991. Neither was a product of the '80s, but both were about the decade. If the TV series doesn't go that route, it's going to stick out like a sore thumb.