These days podcasts are people's go-to source for education and entertainment, especially in the true crime arena. Every year, dozens of new podcasts debut to discuss infamous serial killers, cults, unsolved crimes, and much, much more. Being a true crime aficionado myself, I thought I could make a few recommendations for podcasts that you should absolutely be listing to!
Also See: Five Standout Episodes of The Casefile True Crime Podcast
Last Podcast on the Left
"Last Podcast on the Left barrels headlong into all things horror — as hosts Ben Kissel, Marcus Parks and Henry Zebrowski cover dark subjects spanning Jeffrey Dahmer, werewolves, Jonestown, iconic hauntings, the history of war crimes, and more. Whether it's cults, killers, or cryptid encounters, Last Podcast on the Left laughs into the abyss that is the dark side of humanity." This podcast is one of my favorite weekly offerings. It's the perfect show for those who love dark humor. Very educational, informative and interesting. And although it's not exclusively focused on true crime, they bring a fresh perspective to every subject they tackle.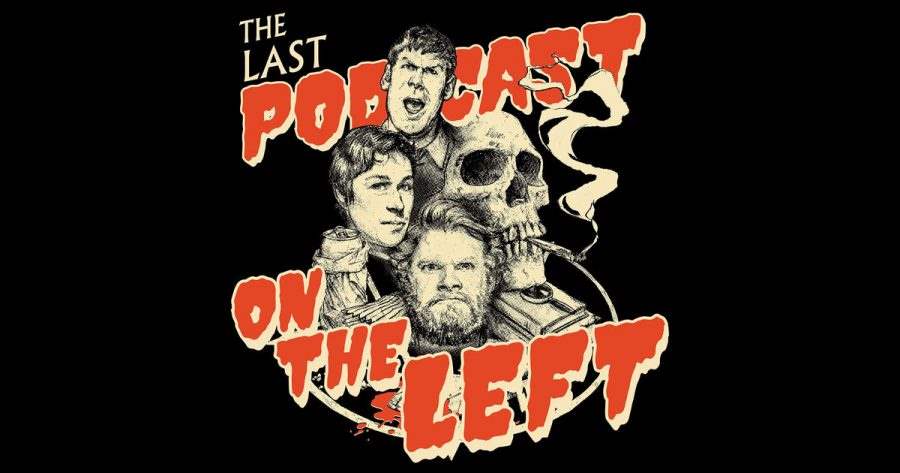 Dr. Death 
Christopher Daniel Duntsch was once a neurosurgeon operating in Dallas. He claimed to be the best of the best, promising his patients he could fix whatever was wrong with them. But it didn't take long for former patients to experience deadly complications. Dr. Death tells the story of Duntsch and how the results of his gross malpractice effects those he was supposed to have helped. Those that are alive, at least. 33  patients are living in constant pain, 2 are dead, one man's throat was even sewed up with a bloody sponge inside, all due to Dutsch's incompetence. When you watch enough true crime documentaries and listen to loads of podcasts on the subject, after a while you become a bit desensitized. That being said, I can say with confidence that Dr. Death is one of the scariest podcasts ever made. At times it can be difficult to listen to. Though I encourage you to try.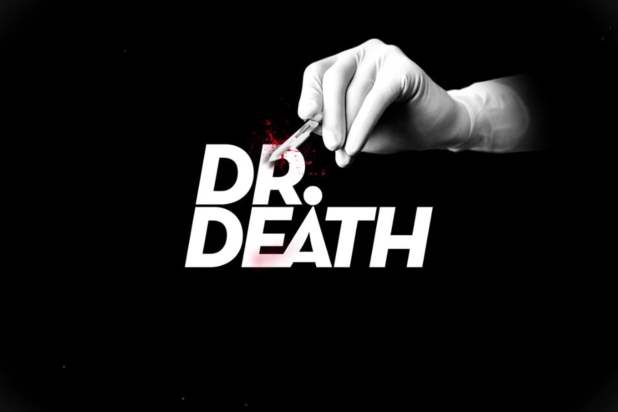 Happy Face
When people think of serial killers, the first thing that comes to mind is the brutality of their crimes. It's almost an afterthought when we realize these same people, by some standards, were considered normal. They had jobs, hobbies, and even families. The Happy Face podcast brings up the horrifying topic of how one learns to cope when a killer is also a family member. Melissa Moore, daughter of the infamous "Happy Face" serial killer, Keith Jesperson, uses her father's case as a perfect example. " Happy Face is the story of Keith Hunter Jesperson, his brutal crimes, and the cat and mouse game he played with detectives and the media. But it's also the story of the horrific legacy he gifted his children. Join Melissa Moore as she investigates her father's crimes, reckons with the past, and wades through her darkest fears as she hunts for a better future." All I can say on behalf of this podcast is that it is a wild ride from start to finish. And you are doing yourself a disservice  if you are not listening to it.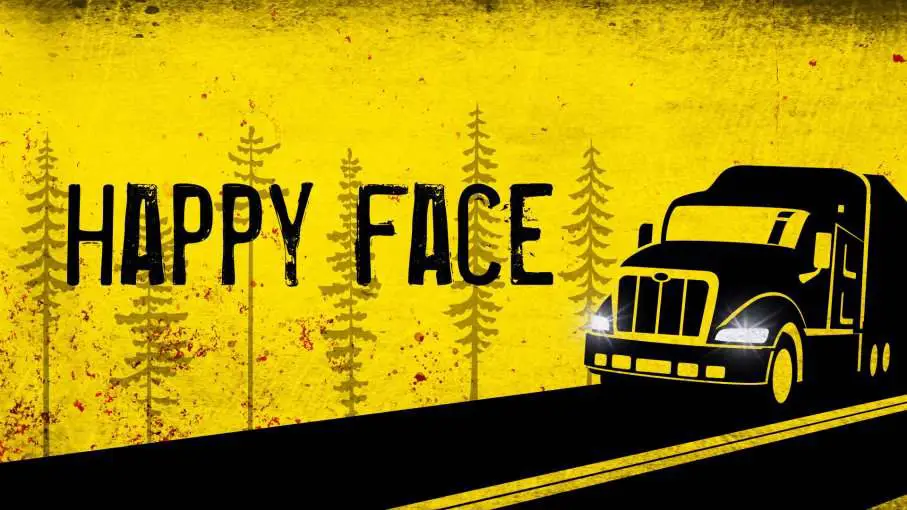 Someone Knows Something
Writer and filmmaker David Ridgen's Someone Knows Something is a podcast that focuses on a different Canadian cold case every season. Why? In the hopes of getting answers after these cases have gone unsolved for so many years. This is one of those podcasts that you need to listen to in order to fully understand. Ridgen is an excellent host that honors the victims he discusses with elegance and respect.  Someone Knows Something is one of the most binge-worthy podcasts ever. Don't take my word for it. Check it out for yourself.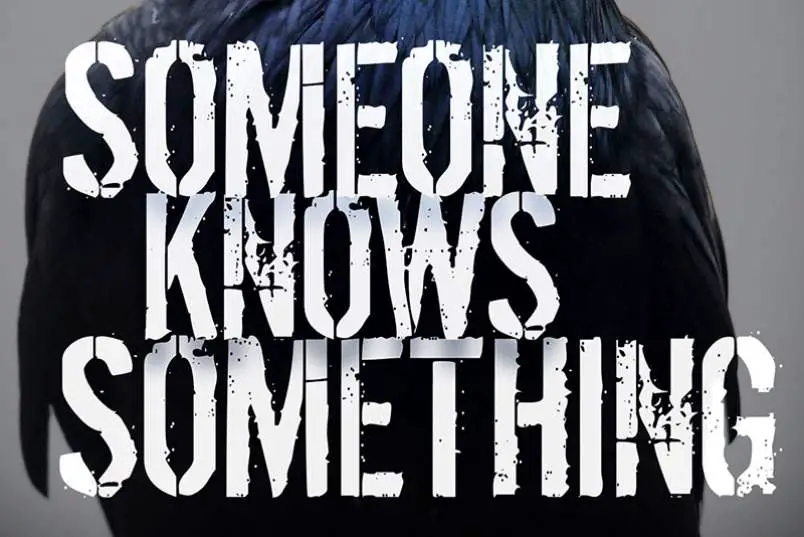 My Favorite Murder
Of course, no podcast list is complete without mentioning the queens of the podcast world and hosts of My Favorite Murder, Karen Kilgariff and Georgia Hardstark. "Since its inception in early 2016, the show has broken download records and sparked an enthusiastic, interactive "Murderino" fan base who came out in droves this spring for the sold-out nationwide tour." I know murder and comedy doesn't normally mix but somehow this dynamic duo makes it work so, so well. Between bringing out the most absurd factors of every case as well as being advocates for the victims, there's a reason My Favorite Murder is a top 10 regular on iTunes' comedy podcast chart. Definitely my favorite podcast to throw on while doing house work or commuting.