St. Paddy's Day may be over, but that's no reason why the celebration of Irish horror can't continue. On the holiday, social media feeds were flooded with mentions of Leprechaun. While that franchise has its charms, there are many authentically Irish films waiting to be discovered.
This list is just a starting point, but features a bit of variety for fans of different sub genres. If you're interested in Irish culture, folklore, and mythology, check out one or more of these titles for a fun film experience.
Rawhead Rex (1986)
As a fan of B-horror, I can't leave this film out of the mix. It follows the story of writer Howard Hallenbeck (David Dukes), who is in the Irish countryside with his wife and children to conduct research for his book. During their visit, a local farmer accidentally unleashes the titular creature.
Rawhead Rex wastes no time starting a killing spree throughout the local town. This is a classic 80's creature feature that has flown under the radar for many horror fans. The screenplay was written by Clive Barker, and despite a few cheesy moments, it's a good time.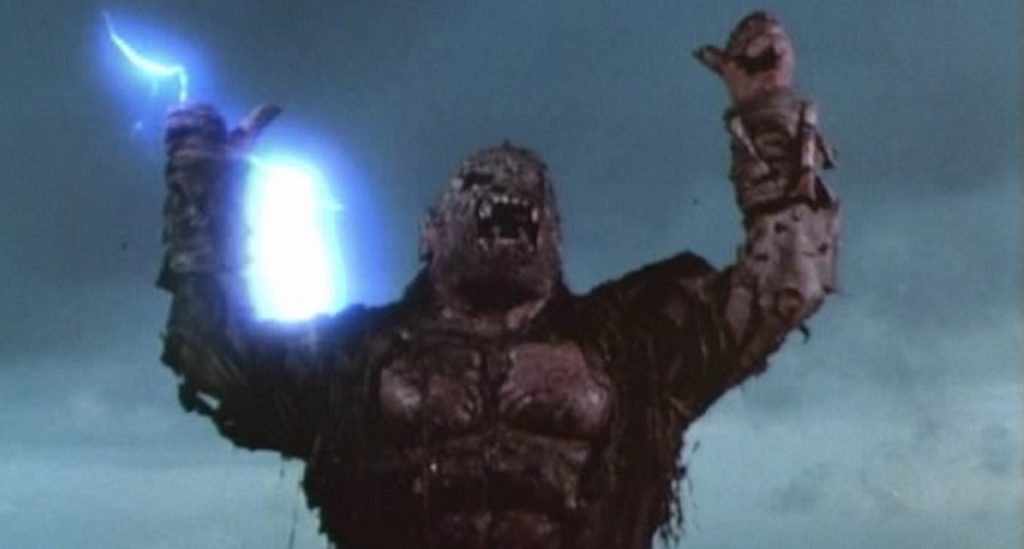 The Hallow (2015)
A dark, atmospheric film about a family fighting for survival after they move into a remote house in the woods. Adam (Joseph Mawle) is a British conservationist tasked with scoping out the local forest, to determine which trees should be milled. Soon after his family's arrival, locals warn of the dangers present in the woods.
That description might make it sound like many films you've seen before, but this one has a unique premise. The story draws upon Irish folklore involving fairies and banshees. The scares don't take long to start and there is some great tension-building throughout the film. It's an unsettling flick with beautiful cinematography and solid acting.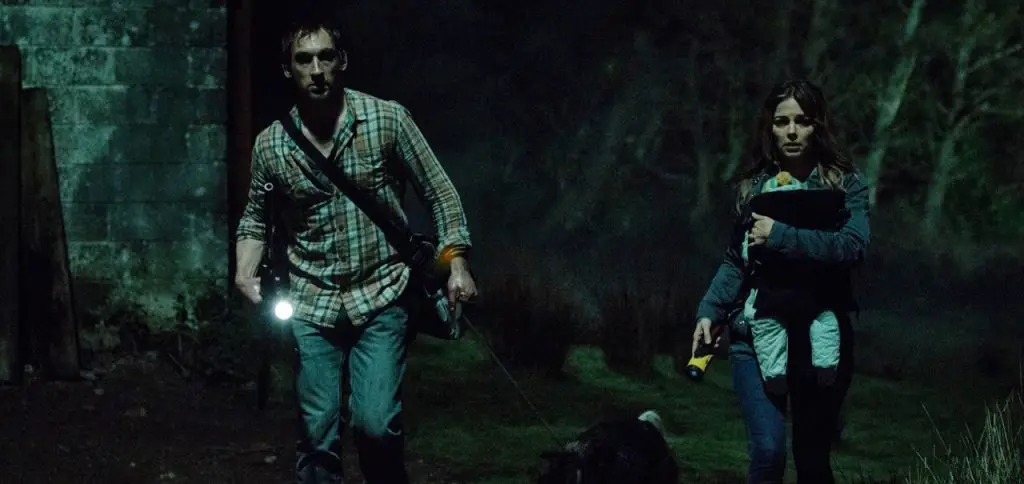 The Devil's Doorway (2018)
Fans of the found-footage genre are likely to take an interest in this film. Don't write it off if you're not typically into that style of movie, however. This flick follows two Catholic priests, sent to investigate unusual happenings at a Magdalene laundry in Ireland. If you haven't heard of these facilities, it's worth digging into. Basically, these were homes where "fallen women" were sent as societal outcasts. They lived under the thumb of nuns and were forced into slave labor.
The fact that these places were real adds to the film's authenticity and ups the scare factor. There are some truly chilling moments and to me it stands above many other found-footage style films I've seen. Lalor Roddy is a talented actor who contributes much to the story in his portrayal of Father Thomas. This film showcases not only supernatural scares, but also highlights the truly chilling horror of humanity.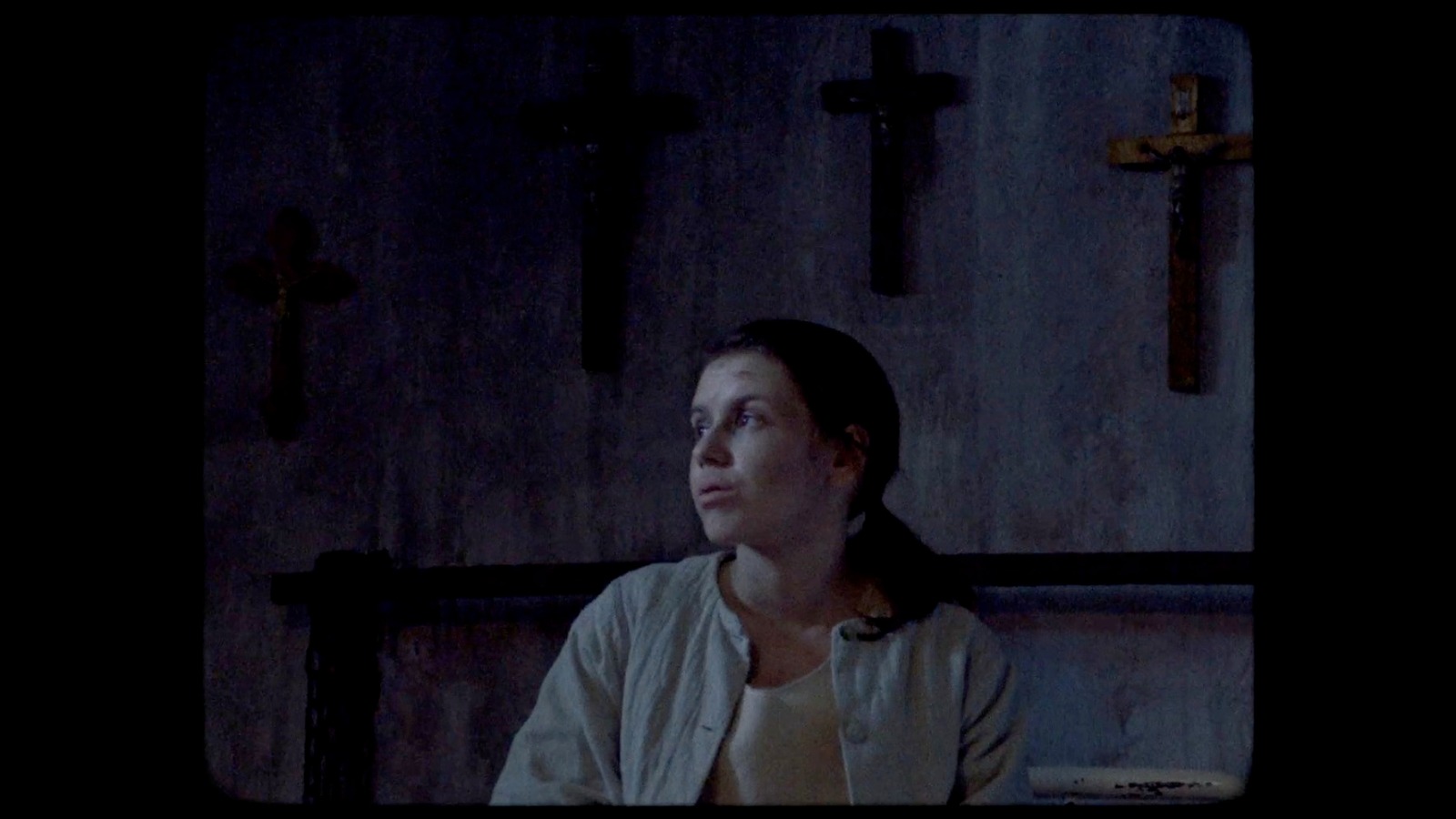 Don't Leave Home (2018)
This film is horror with a bit of dark fantasy twist. In this story, we follow Melanie (Anna Margaret Hollyman), an American artist who's been invited to the home of a reclusive painter and former priest, Alistair Burke (Lalor Roddy).
Melanie has been researching a sort of urban legend surrounding the disappearance of many Irish children over the years.  Her latest project involves the creation of miniature landscapes representing each case. One in particular involves the disappearance of a girl painted by Burke thirty years prior.
Upon her arrival at the home, it seems that she's found herself in a fortunate situation. However, as the film progresses, we learn that things are not what they seem. Melanie realizes that taking on a commissioned project for Burke might be a mistake.
This is an atmospheric film that moves at a slower pace, but it's filled with tension and dread. The scenery is stunning and the acting by the three leads is notable. Lalor Roddy is a standout and delivers another performance as solid as that in The Devil's Doorway. If you're a fan of quiet horror, this one is worth a watch.