2018 was quite the year for horror. It goes without saying that 2019 has pretty big shoes to fill. So far the release calendar looks fantastic. From sequels, reboots and big names in directing, this year looks pretty stellar. With so much more horror coming our way, here is just a handful of the movies we are really looking forward to this year.
IT: Chapter Two 
"Twenty-seven years later, the Losers Club have grown up and moved away, until a devastating phone call brings them back to go toe to toe with the evil clown Pennywise." The first installment surpassed expectations and left viewers hungry for the second installment, which is set for release September 6th.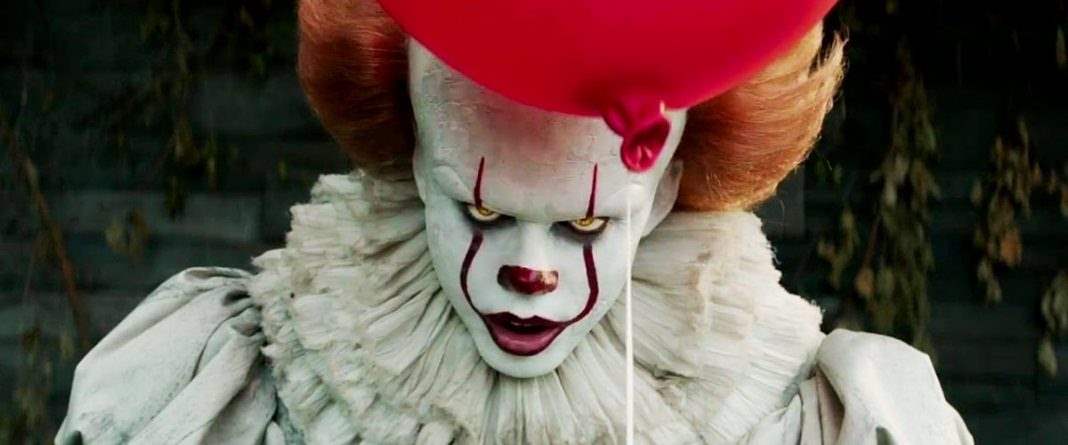 Happy Death Day 2U 
"Two years following the first film, Tree Gelbman somehow enters the Groundhog Day-like time loop and does everything she can to escape and find the new killer; especially when she realizes her friends her caught in the loop too." The original was a surprise hit that killed at the box office. The follow up effort is set for release February 14th.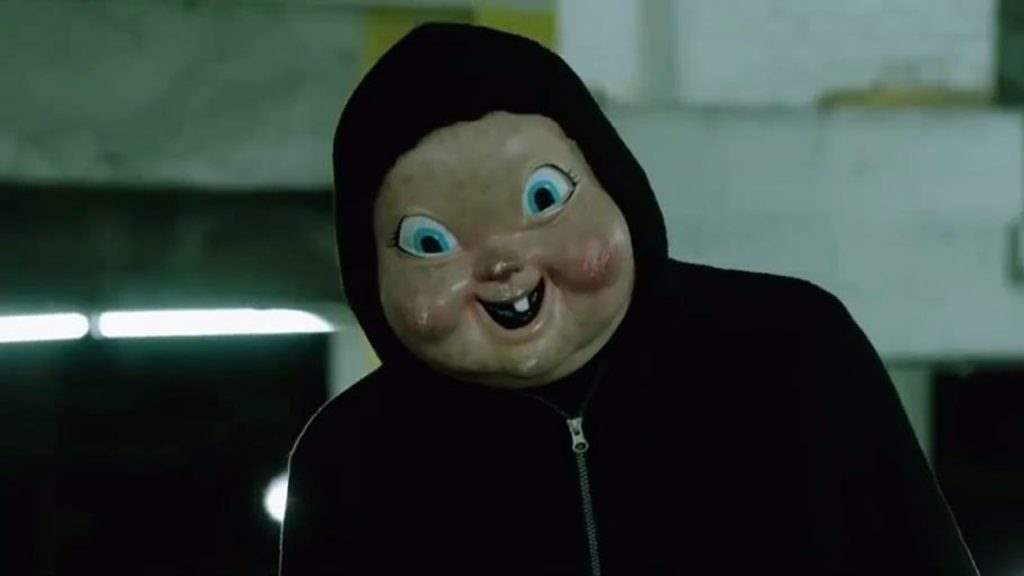 US 
"With her husband, son and daughter, Adelaide Wilson returns to her childhood beachfront home. Haunted by a traumatic experience from the past, Adelaide grows increasingly concerned that something bad is going to happen to her family. Her worst fears soon become a reality when four masked strangers descend upon the house, forcing the Wilson's into a fight for survival. Literally. When the masks come off, each stranger takes the appearance of a different family member." This promising thriller is set for release March 15th.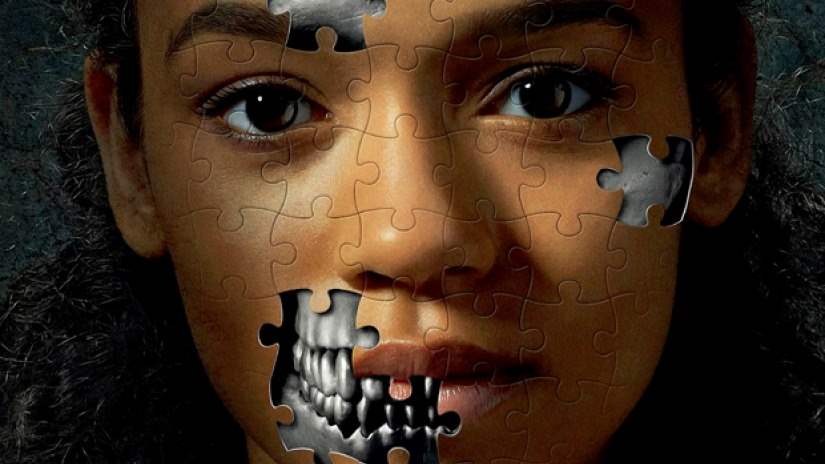 The Prodigy 
"A woman brings her young son to a therapist when the boy starts to show signs of demonic possession." You can check this upcoming release out starting February 8th.