One of the best things about being a horror fan right now is that we are finding ourselves in a resurgence of interest in soundtracks and soundtrack collecting that is kind of unbelievable. We're seeing vinyl releases for soundtracks like The Fog and Creepshow. Seeing how much we're getting all at once, however, only makes the blind spots all the more obvious.
There are some scores that are among my very favorites that still go without an official release. Some of them may have been available in a very limited capacity, some may have been released at one time and are now out of print. Either way, these movie soundtracks are incredibly hard to track down and most have never seen a release of any kind.
At a time when I can listen to the soundtrack to Waxwork whenever I want, I truly believe that anything is possible. There's no way we can't find a way to give these an official release because demand is as high if not higher than it's ever been. Sure, there may always be rights issues that suspend something like this from happening, but as long as the effort is being made, I'm happy. Read on for our tip picks for horror movie scores and soundtracks that deserve a legit release.
Fright Night
Both the score and the soundtrack itself deserve legitimate releases, wider than the super-limited editions we've seen in the past. This is the perfect kind of atmospheric, electronic score that Waxwork Records should snatch up for a vinyl release. Brad Fiedel's "Come to Me" theme is synonymous with Fright Night for me. I can't separate them. So I don't want fans to be separated from this soundtrack anymore, either.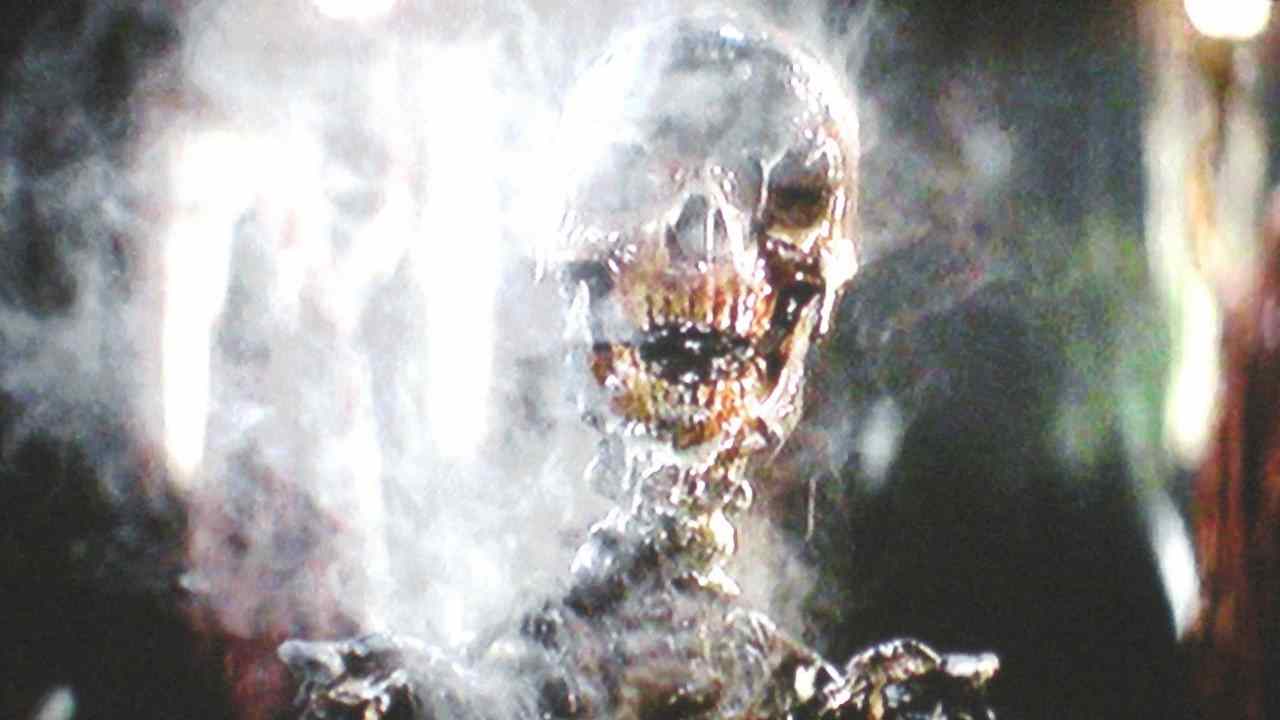 Shocker
It's one of the greatest horror movie soundtracks of all time. The amount of hard work and care that went into assembling the songs on this album is beyond impressive. All of that work speaks for itself when you listen to it, right from supergroup The Dudes of Wrath's opening theme.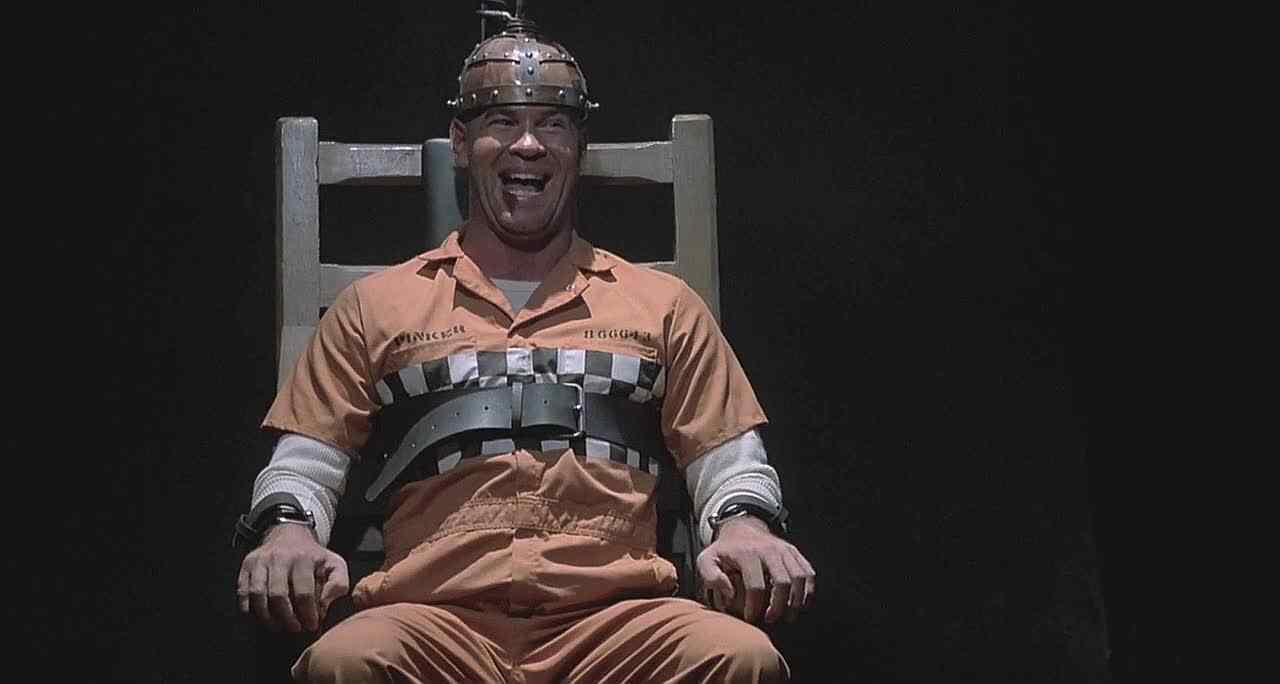 Critters
Critters has one hell of a great soundtrack and it's time for people to stop looking at me like I'm crazy when I say that and actually listen to it for themselves. I'm almost certain there's a rights issue that would tie this up, but I want to know for sure. I want to see someone try to release this, because I'm sick of having to prowl around for a half-decent quality sound rip of "Power of the Night."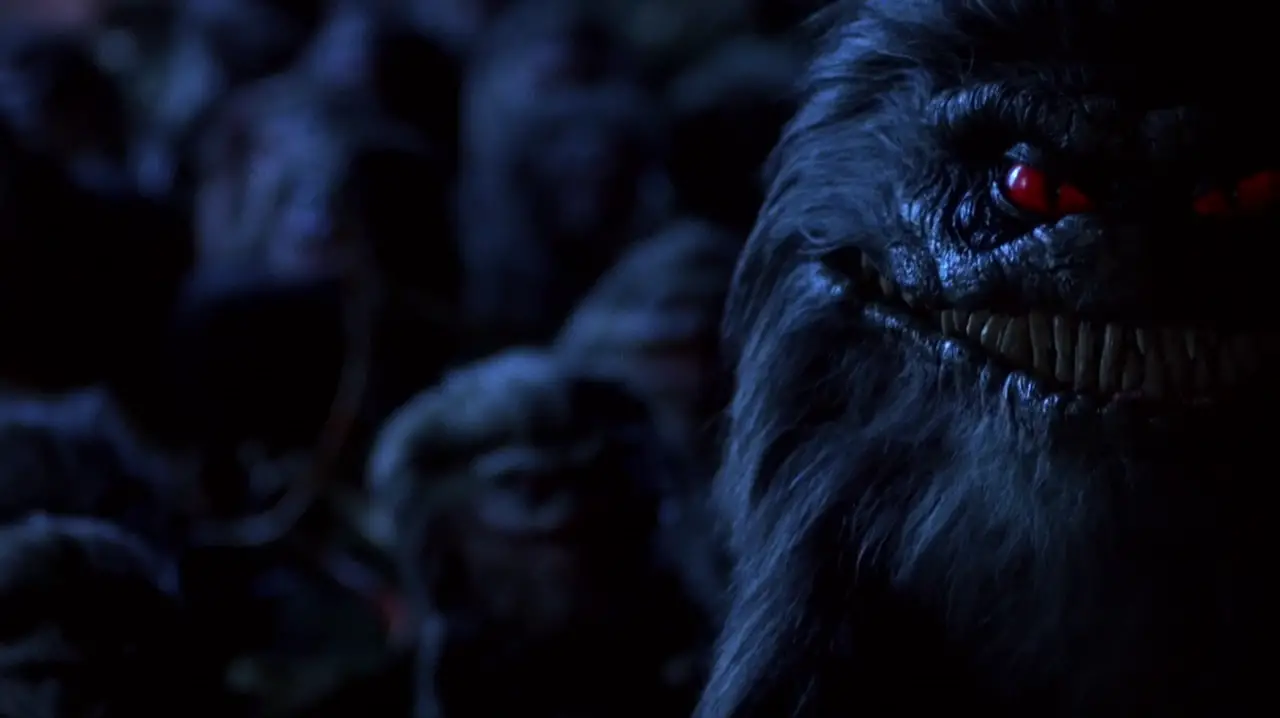 Night of the Demons
Night of the Demons boasts a soundtrack that's as endlessly entertaining, cheesy and as '80s as the movie itself. Most of the music is actually performed by the director's brother, Dennis Michael Tenney, who also composed the score. Ideally, I'd want both score and soundtrack on one big, deluxe release. I'd say that sounds ridiculous, but we're truly at a point in time when anything can happen.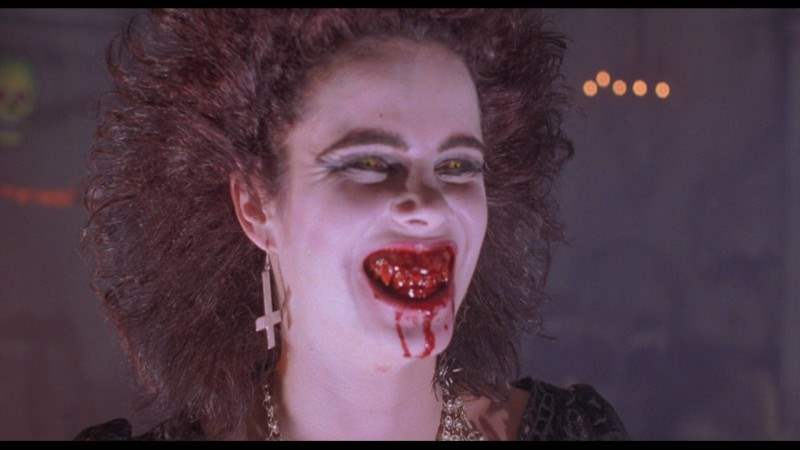 The Burning
With a score composed by Yes! Keyboardist Rick Wakeman, The Burning is one that desperately needs to see release. It's such an underrated soundtrack. Most people who love the movie cite the music as a large reason why, and I'm certainly one of them. This one, to me, is long overdue.
Hellraiser I & II
Christopher Young's scores for Hellraiser and Hellbound: Hellraiser II are two of the most iconic and influential of all time. They were once available in a CD collection that is long since out of print. Horror notwithstanding, these boast some of the most beautiful music ever written for film.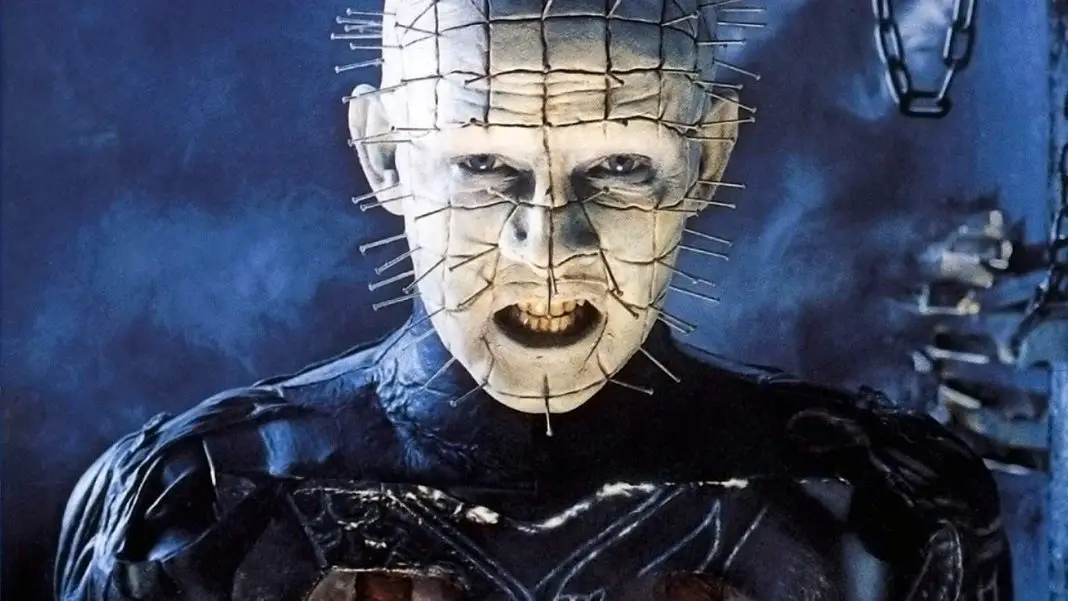 Bride of Chucky
Bride of Chucky is easily one of the best horror soundtracks of the 1990s, for me. I love the hard rock soundtrack that both perfectly fits and clashes with the tone and style at the same time. But what I really love is Graeme Revell's incredibly underrated score. It's such a unique sound and I can't think of the movie without thinking of the music. A release of Revell's score for Child's Play 2 would also be nice, while we're at it.
A Return to Salem's Lot
This probably looks like a very bizarre choice, but hear me out. A Return to Salem's Lot may be a very strange sequel to Tobe Hooper's masterpiece of a King adaptation, but it works as being 100% a Larry Cohen movie. More than that, it actually has a great score. Right from the opening, the Fabio Frizzi-esque theme lets you know you're in for something completely different.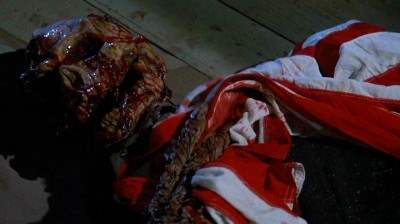 The Beyond
Speaking of Fabio Frizzi, here's another one I can't go without mentioning. Much like the movie itself, Frizzi's score for Zombie might be more iconic, but I think The Beyond is probably his best. It builds tension and dread, creates atmosphere, but also breaks into rising insanity that's kind of catchy at the same time. It's the sort of feat only Frizzi would be able to pull off. While this has seen release in the past, it's currently out-of-print and going for insane prices.