With Valentine's Day approaching, love is naturally in the air. In general, it might not be a horror fan's favorite holiday. Greeting cards, to date, offer very little in the way of decapitations. But there are many romantic horror films out there. And even when there aren't, it's nice to hope that some of our favorite movie monsters might find love at last. Nobody needs to wind up alone that doesn't want to, and maybe some of these horror movie villains would soften if they had someone to share their feelings with. Or, at the very least, maybe they would have someone with whom to share in the slaughter. What's more romantic than that?
Jason Voorhees and Angela Baker
These two just make perfect sense. They both went to summer camp and had horrific experiences, they were both the cause of those experiences, and they both have traumatic backstories involving lakes. Jason Voorhees drowned as a boy. Peter Baker saw his father and sister killed in a boating accident and took his sister's name. Angela, especially in the sequels to Sleepaway Camp, has her sights set on killing anyone who disobeys the rules. Jason just kills anyone in general, but people frequently project a puritanical message onto him. Maybe they could learn something from one another, each adopting a bit of the other's style. Although it's hard to imagine Jason ever successfully posing as a camp counselor.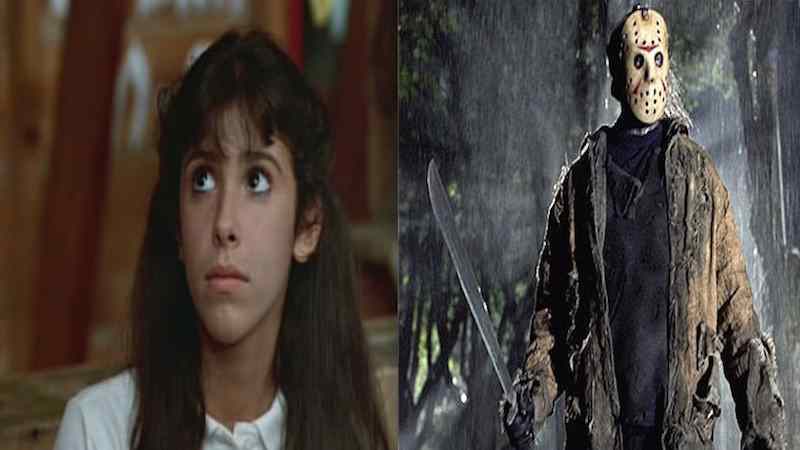 Julie Walker and Mary Mason
Julie Walker was turned into a zombie by her boyfriend. Ashamed of her condition she took to scarring her own flesh to keep the hunger down, transforming herself and becoming an icon for the body-mod movement of the early 1990's. Mary Mason, of American Mary, is just a girl trying to pay her way through med school by offering black market body modification surgeries. The two are destined for each other. Julie, being dead and virtually unkillable, offers Mary a canvas that can withstand anything. If that's not love, I just don't know what is.
Danny Torrance and Charlie McGee
Stephen King joked for years that he imagined Danny Torrance of The Shining and Charlie McGee of Firestarter would probably hook up as they got a little older. But Doctor Sleep does not make any indication that the two even had so much as a passing fling. Which is too bad, as they would have a lot in common. The two both have incredible psychic powers and come from horrific backgrounds. They would certainly find some kind of common ground and maybe help to calm each other down in the process.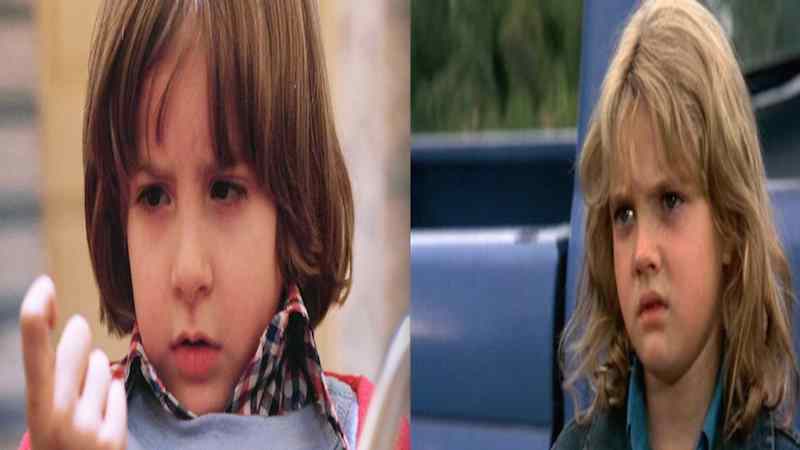 Elvira and the Crypt Keeper
Well, they're not so much monsters as hosts, but it would still be fantastic to see these two together. It would be hell on the ears and the puns would wear off after two minutes, but it would be worth it. These two characters deserve each other. The sheer amount of sarcastic humor would make the pairing fantastic. Both also have a penchant for dilapidated gothic mansions, so there's also that. The only thing left to be determined is who would move in with whom.