Rock music and horror have always sort of gone hand in hand. Both are rebellious in nature but, at the same time, are often financed by major studios. This kind of music and the images conjured up by horror films also seem to go together quite nicely. During the 1980's especially, they both fed into each other in a big way. So it's no surprise, really, that so many of these rock icons wound up appearing in horror films or—sometimes—even directing them.
Many of these rock icons had a stage persona that was defined by a love of the genre, so that the transition from one into the other seemed not only effortless, but expected. When a guy has a reputation for biting the heads off of bats, he's not likely to star in a romantic comedy when he decides to make the leap to the screen.
These efforts can have varying degrees of success, I'll admit. Some transitions go better than others. Both examples can be found on this list, but those that turn out well are often worth celebrating. Read on for a rundown of nine of our favorite rock icons who turned to horror.
David Bowie in The Hunger
David Bowie's passing has had a profound effect on the world. For horror fans, a good way to reconnect with him may just be to revisit or discover The Hunger. Bowie's most famous film appearance was of course in Labyrinth, but the world-famous musician put in more screen appearances than that. And those that have yet to see it may be surprised to learn that the best of those performances was in Tony Scott's The Hunger. In it, Bowie was under several pounds of old-age makeup playing a rapidly aging vampire.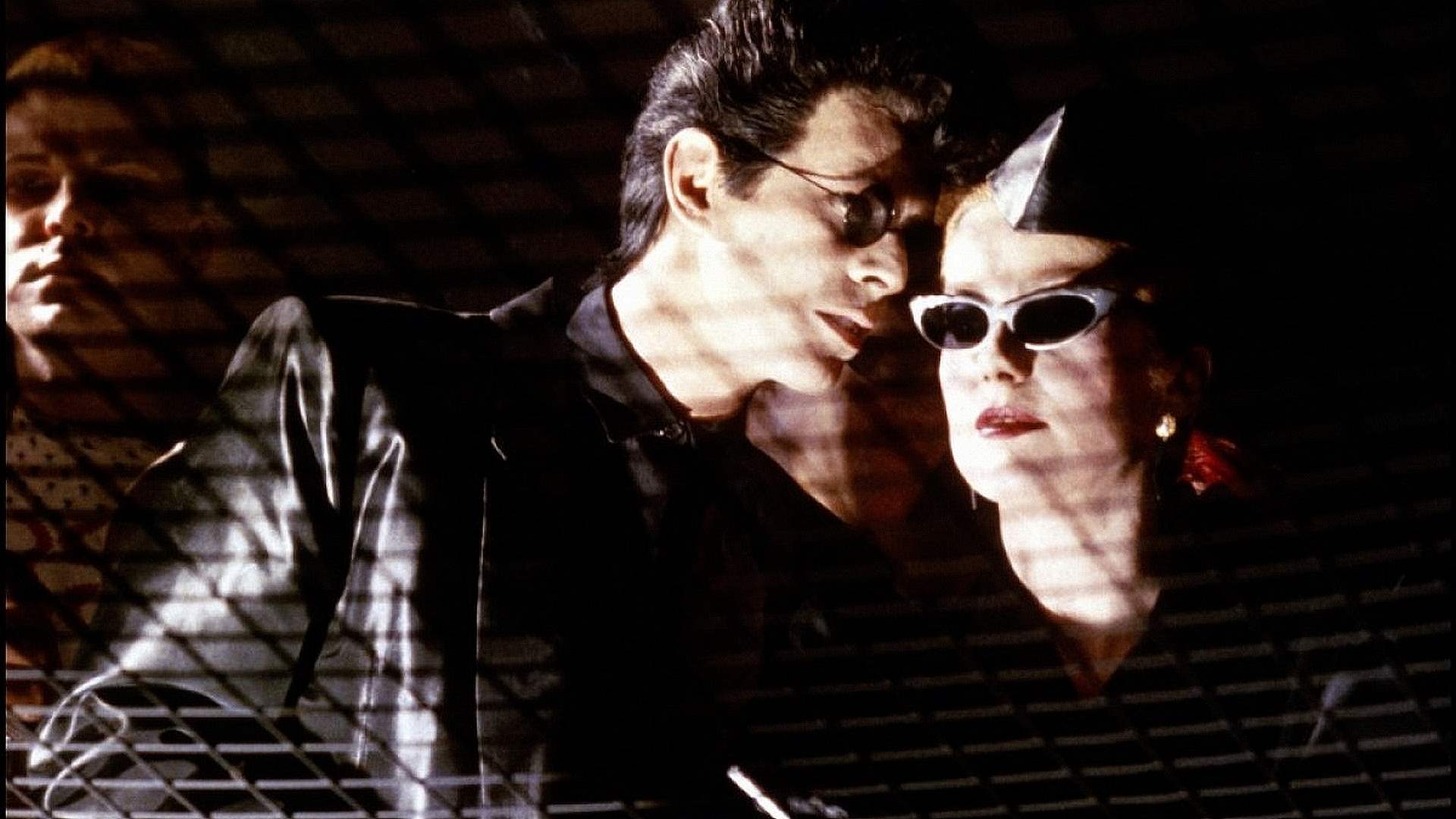 Gene Simmons in Trick or Treat
Take the fact that Gene Simmons is scary enough on his own, add in the overall look and vibe of KISS and it's a no brainer that Simmons became one of those rock icons who went and did a horror movie. If anything, it's a surprise that he didn't do more. The appearance he made was in a bizarre, obscure little '80's feature called Trick or Treat. But he wasn't the only rock god to put in an appearance in that one.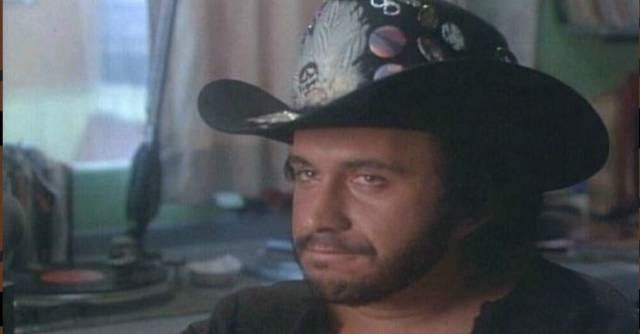 Ozzy Osbourne in Trick or Treat
Trick or Treat actually featured two rock icons. Ozzy appeared alongside Gene Simmons in the film, which focused—appropriately—on devil-worshiping rock stars. But really, Ozzy's whole career was rooted within the horror genre. From "Bark at the Moon" to just being a guy known for biting live animals on stage, Ozzy's a rock star who always skirted being a horror icon.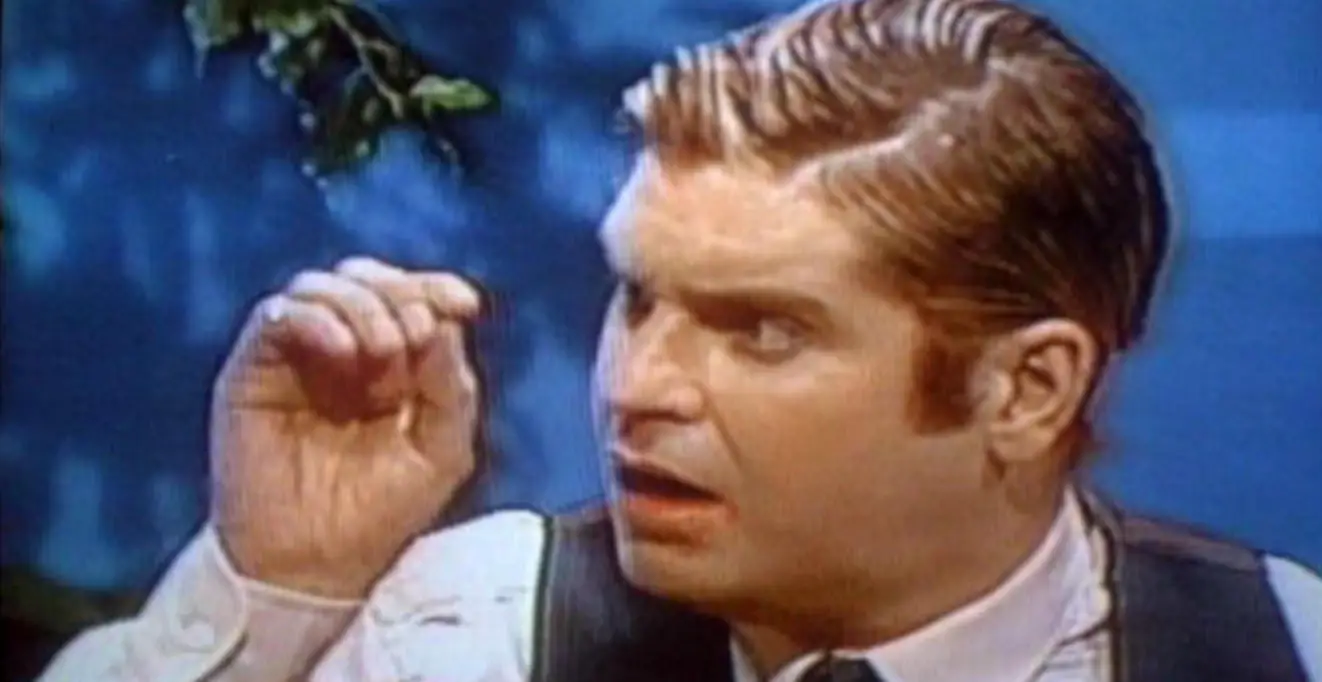 Bon Jovi in Vampires: Los Muertos
After the success of John Carpenter's Vampires, a sequel was green lit for a significantly smaller budget. For that amount of money, James Woods naturally did not elect to return and Jon Bon Jovi stepped in to take his place. He puts in his best effort as a badass, but the movie does not quite live up to its predecessor.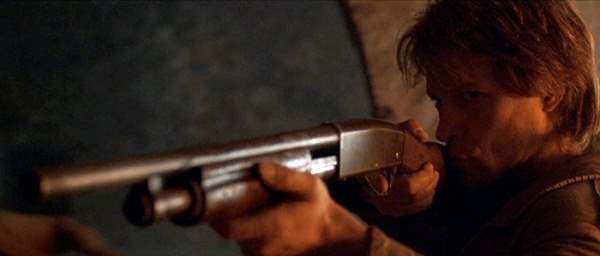 Lemmy in Tromeo and Juliet
Late Motorhead frontman Lemmy put in a surprising horror appearance on the lower budget side, appearing as the narrator in Tromeo and Juliet, which was written by Guardians of the Galaxy director James Gunn. Lemmy also appeared in a music video alongside Pinhead for Hellraiser III: Hell on Earth.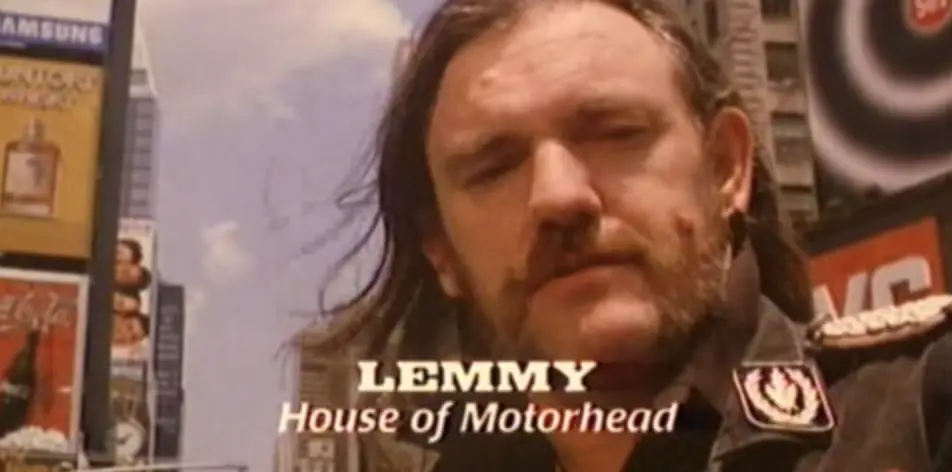 Dee Snider in Strangeland
No stranger to the horror world, Snider's been occupying it for some time playing a parody of himself on the TV series Holliston. But he's also deeply entrenched himself in the genre with his 1998 film Strangeland, which he wrote, in addition to starring in as the villain Captain Howdy. He's been promising a sequel for years, but it has yet to materialize.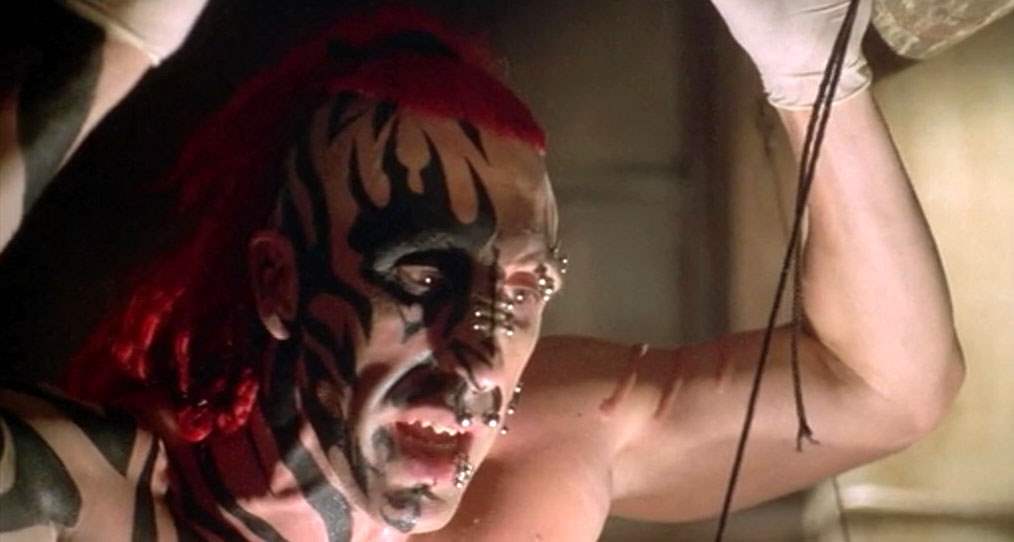 Debbie Harry in Videodrome
Debbie Harry also had a noteworthy horror turn as the witch in Tales from the Darkside: The Movie, but its her Videodrome role that remains most memorable. She gives a solid, smooth, seductive performance in this incredible Cronenberg film about the relationship between television, the mind, and the body.
Related: Videodrome is the Distilled Essence of Body Horror: Long Live the New Flesh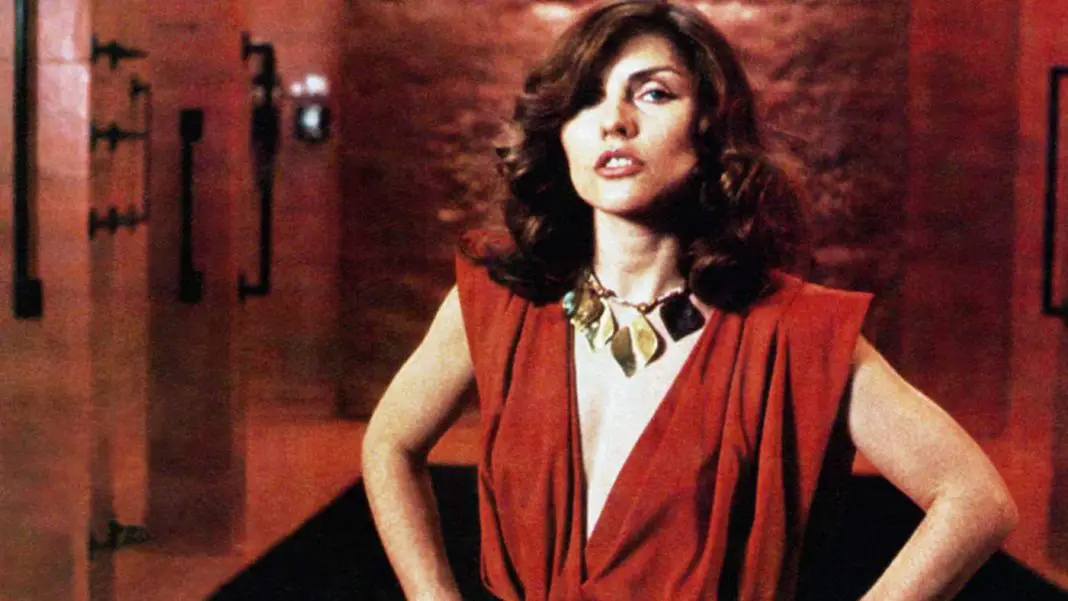 Alice Cooper in Freddy's Dead: The Final Nightmare
Before Freddy's Dead, Cooper had appeared in John Carpenter's Prince of Darkness and had provided the soundtrack for Friday the 13th Part VI: Jason Lives. His role in Freddy's Dead is particularly memorable as he is shown in flashback sequences as Freddy's abusive, adoptive father.
Related: How Freddy's Dead: The Final Nightmare Became a Living Cartoon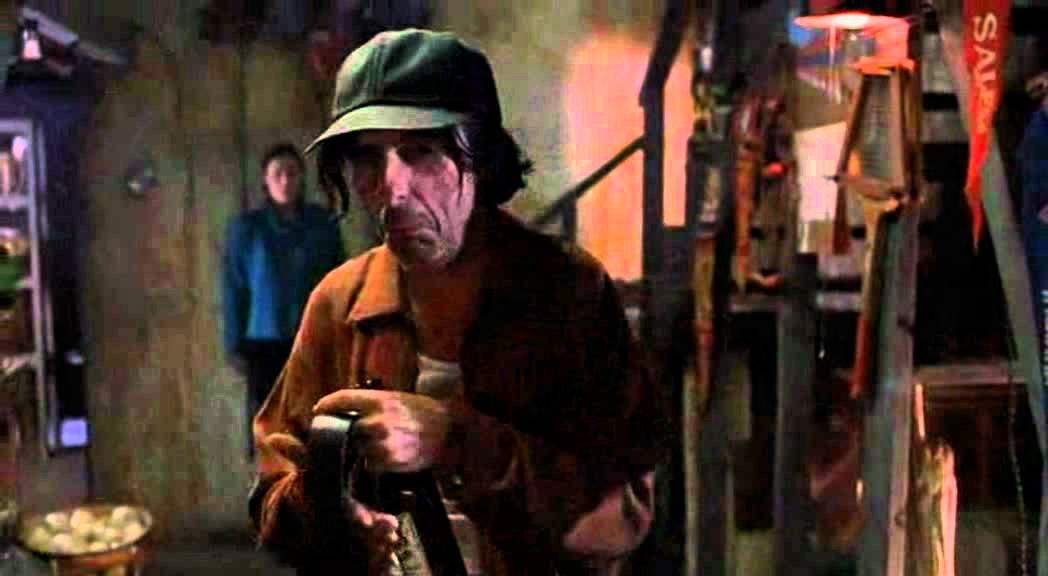 Rob Zombie
It's impossible to pinpoint just one thing that Rob Zombie has done in the genre and that's because he's become as big an icon in film as he is in music. There are as many fans just of his movies as there are for his songs. From House of 1,000 Corpses to The Devil's Rejects and his divisive Halloween remakes, Zombie is a true presence in the horror genre and has gone on to help define the previous decade.