Horror movie fans have very, very mixed opinions on sequels. Some of them just don't think sequels should be made, period. That they destroyed the horror genre and made it impossible for them to enjoy their favorite genre. Even if these people love the major franchises, they'll usually consider their fave franchise the exception to the rule.
Even among the fans who accept and even enjoy many sequels, there are the good ones and the bad ones. The ones everybody loves and, of course, the ones that everybody hates. There are a ton of lists out there counting down the worst horror sequels of all time.
I've decided to do something different with this list. I'm going to take a look at several of the so-called worst horror sequels and give my defense for why they really aren't that bad. In fact, most of them I think are genuinely pretty good. The prerequisite here is that I am only pulling movies that I've actually seen on at least one "worst sequels" list.
Time is also a factor. Given that perception has changed so much toward Halloween III over the years, you won't be finding it on this list even though it was once widely considered to be the worst horror sequel of all time.
Jason Goes to Hell: The Final Friday
We might as well start off with a bang. People hate this movie. I have friends who hate it and probably hate me a little bit for liking it, but I do. Was it the right move to end the franchise? No. But luckily it didn't, and that means that now I can enjoy it as the weird overly gory, outside-the-box possession movie that it is. KNB pulled together some of their best gore FX on this movie and I genuinely think the toxic waste look for Jason is great.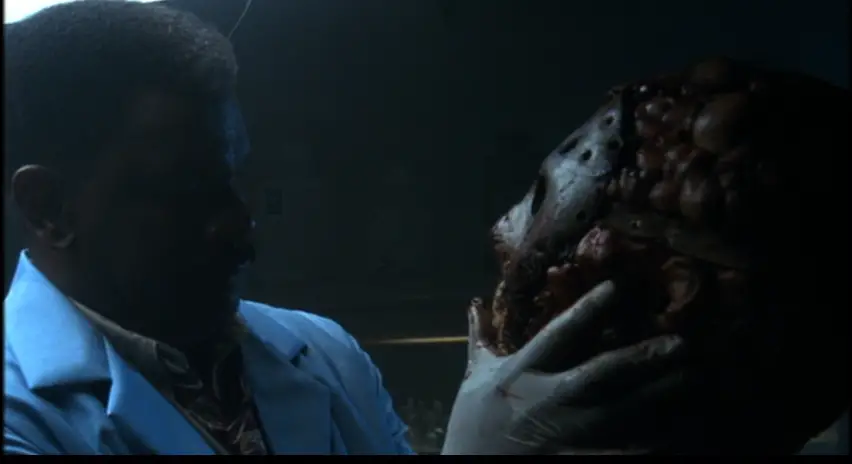 Pet Sematary Two
Pet Sematary Two might not be quite as haunting as the first, but it's a surprisingly smart and effective sequel that's wisely a very different movie than the original was. Still, the differences are smart and it explores territory that the first didn't cover. While the first was primarily about a parent losing a child, the sequel entirely hinges on a child losing a parent, which is a very different experience. Also, Clancy Brown steals every scene he's in.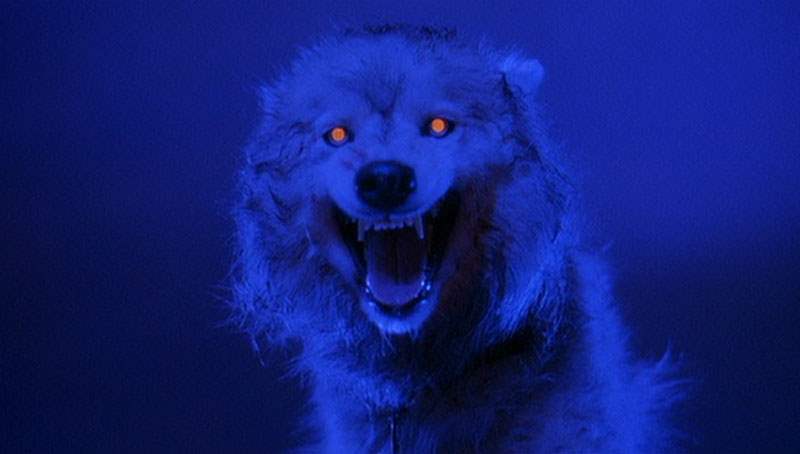 Child's Play 3
At this point, my love of this movie is no secret. It's sort of the middle road of the Child's Play series, with some fans—mostly those who genuinely love Seed of Chucky—citing it as the worst. It's the transition point from horror to comedy for the franchise, and I actually like that about it. It's fun, but also really mean-spirited. The change of setting works surprisingly well and the whole climax is genuinely suspenseful.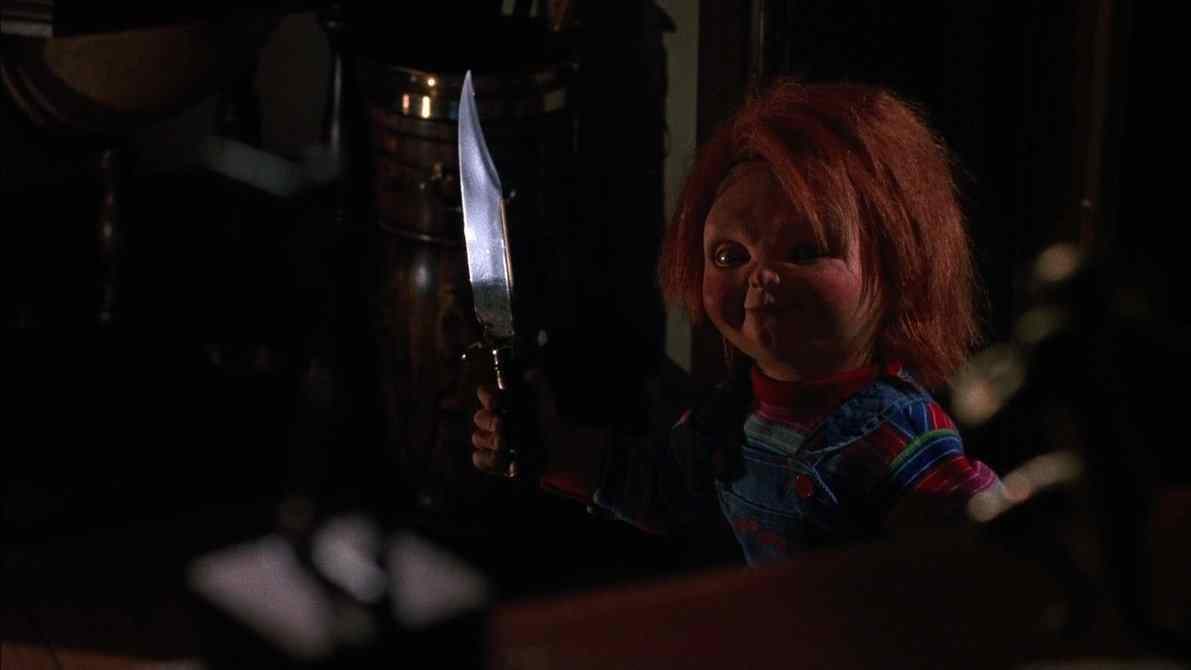 Psycho IV: The Beginning
Most fans can now get their Psycho prequel fix with Bates Motel. Before that, though, we had the sequel/prequel Psycho IV: The Beginning from director Mick Garris—and it really wasn't that bad. First, it had the bonus of bringing Anthony Perkins for a final go as Norman Bates in a sequel that genuinely feels like it gives his character closure. But what really makes the prequel aspect work is the casting. Henry Thomas is a little ball of nervous anxiety as young Norman and Olivia Hussey is exactly what you expected Norma to be while watching the original.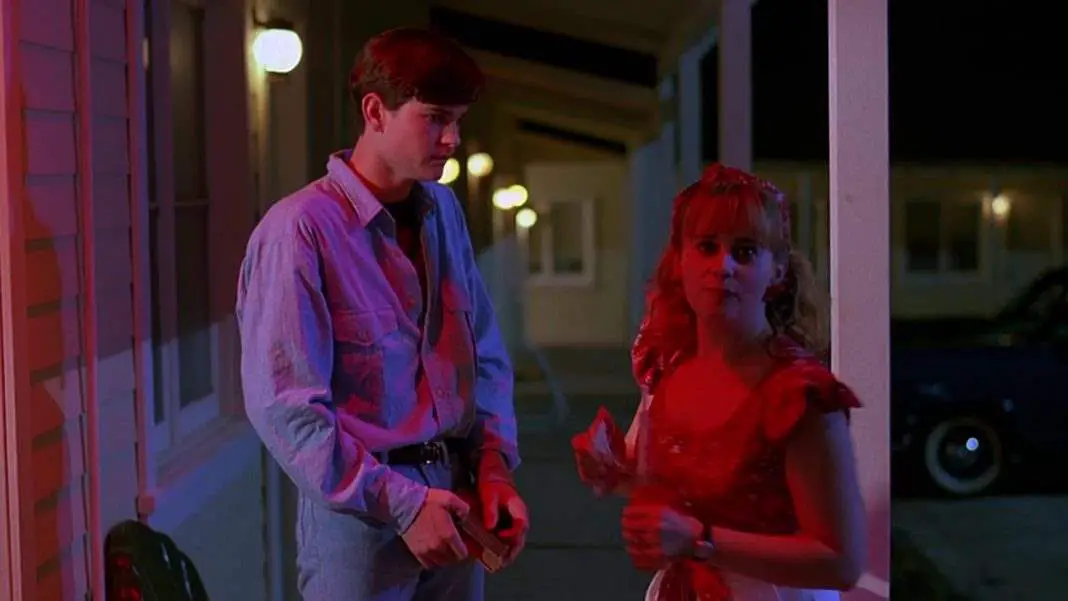 Book of Shadows: Blair Witch 2
Blair Witch 2 gets a lot of flack. People really hate this one. But the only thing it's really guilty of is being a different movie, but not necessarily a terrible one. I think the meta approach to the idea of Blair Witch and sequels in general worked very well for the post-Scream era in which Book of Shadows was released.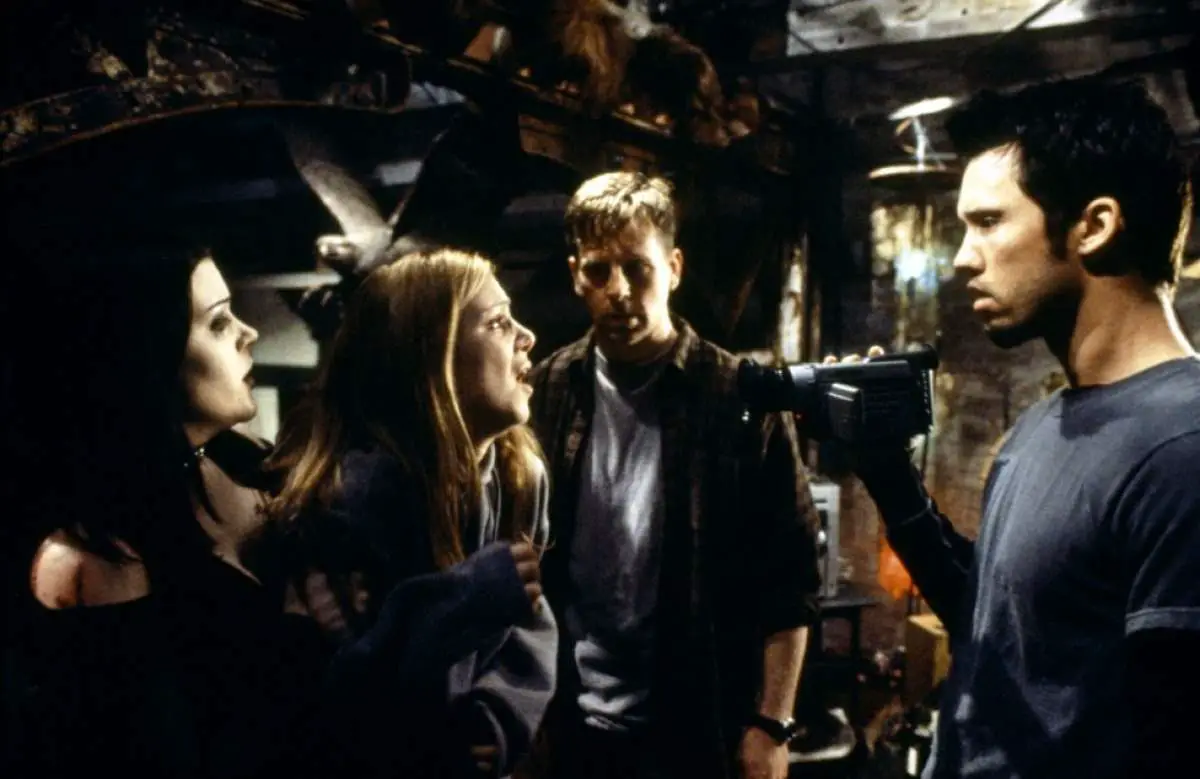 Freddy's Dead: The Final Nightmare
Another major franchise sequel that fans love to crap on is Freddy's Dead, which takes some heat for being so cartoony and over-the-top. But if you had seen the fourth and fifth entries, you would know that that was exactly where the series was heading anyway. At least this one fully embraces its cartoonish nature and just goes for it. Plus, it takes a solid look at Freddy's backstory and introduces some creepy elements through flashbacks, like the notion that Krueger had a wife and child while he was an active serial killer.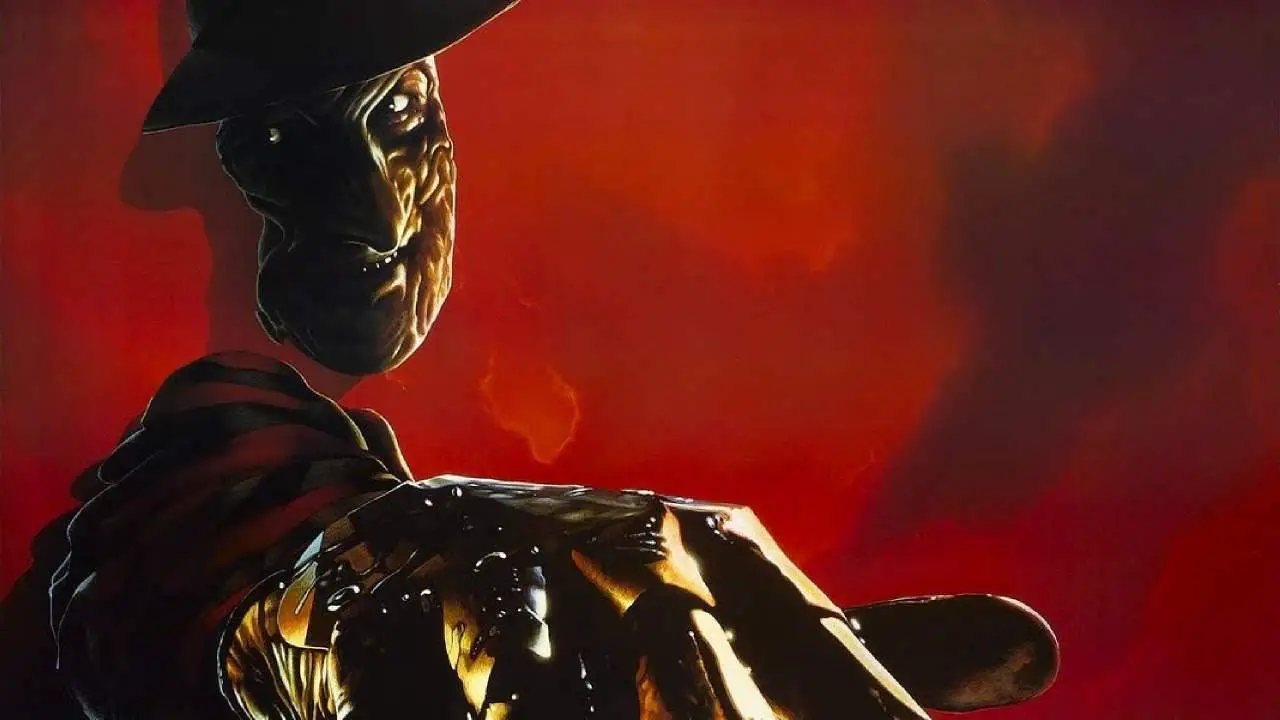 Ghoulies II
I've seen this movie top at least two lists of the worst sequels ever and I don't get it at all. It seems to be used as a placeholder for the entire franchise, but it still makes no sense to include a sequel on a list of the all-time worst—especially in the number one spot—when it's genuinely better than the original. This has a more interesting, straightforward story, a very fitting carnival setting that it takes full advantage of, a bonkers third act and—most importantly—the filmmakers actually remembered to make this one about the Ghoulies. The original gives them two minutes of screen time, if that. Here, they're the stars.