We all have our favorite scream queens: Jamie Lee Curtis, Heather Langenkamp, Ashley Laurence, and Neve Campbell are a few names that come to mind when the conversation turns to standout female horror stars. Some fans may also pull actresses like Deborah Foreman, Jill Schoelen, Jill Whitlow, Camille Keaton and Caroline Williams into the mix, which is great. There are so many talented actors known for their ass-kicking appearances in horror films.
But there are also a lot of actresses, some whom are incredibly famous, that we don't recognize as much for their genre work. And some of them, despite their fame, have actually done better work in horror than the projects they're most known for. These are actresses who either never really saw association with their horror work, or have shed it almost completely.
As valiant an effort as they might have made in that, I'm here to remind you that not only have some of your favorite actresses done horror–they've done quite a bit of it.
Final Girl Storylines We'd Love to See Continued 
Jessica Alba
Jessica Alba has starred in very violent, nearly horror films for Robert Rodriguez like Machete and the two Sin City films. Still, she's mostly known for action and comedy. But people tend to forget her outright horror roles, like The Eye and The Veil, although I'll always think she shined best in one of her earliest roles, as Molly in Idle Hands.
Idle Hands: An Essential Horror Comedy that Never Found its Audience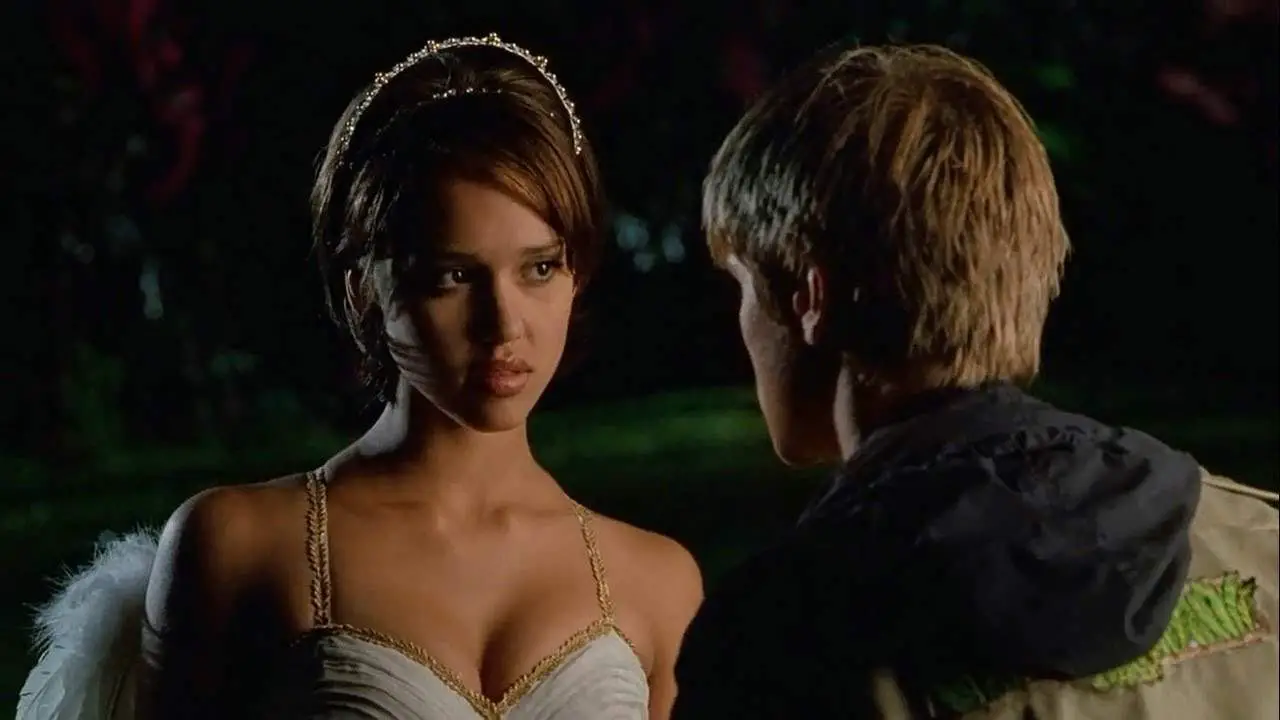 Jennifer Jason Leigh
Man, Jennifer Jason Leigh has done a lot of horror and a lot of it has been great. She's skirted the genre with violent Tarantino fare like The Hateful Eight and the dark Stephen King drama Dolores Claiborne. But she's also dived head first into horror and sci-fi with The Hitcher and David Cronenberg's ExistenZ, not to mention the dark psychological horrors The Machinist and The Jacket.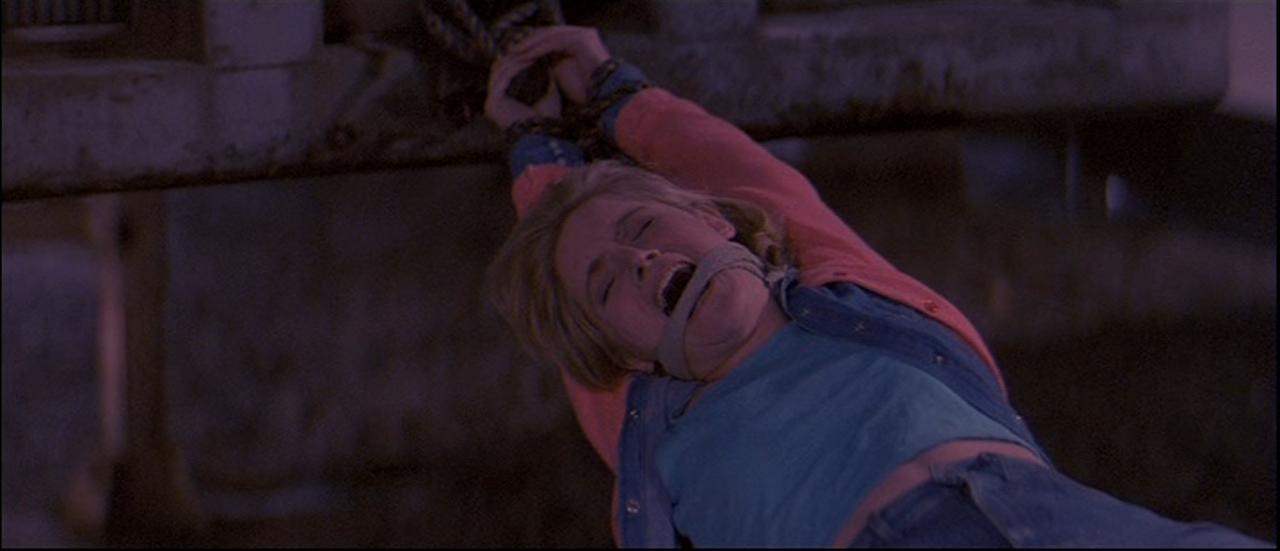 Nicole Kidman
Kidman has done the opposite of what a lot of starlets do. She has become somewhat known for horror later in her career. This kicked off with The Others in 2002, which was one of the most talked about horror movies of its decade. Then she starred in the remake of The Stepford Wives, which keeps the original themes more or less intact even if it is played for comedy. And she knocked it out of the park in Stoker, one of the best horror movies of this decade.
Naomi Watts
Two-time Academy Award nominee Naomi Watts has had an amazing career, but it's a career that definitely includes some impressive horror work. Her first lead role came in Children of the Corn IV: The Gathering, but was followed by much more notable appearances in films like Dangerous Beauty, Mulholland Drive, The Ring, The Ring Two, King Kong, and Funny Games.
Hilary Swank
Swank is much better known for amazing dramatic work like Boys Don't Cry and Million Dollar Baby, not to mention being The Next Karate Kid, but she's done quite a bit of horror as well, starring in films like Sometimes They Come Back… Again and Buffy the Vampire Slayer. She also appeared in Sam Raimi's The Gift, as well as Insomnia, The Resident, and The Reaping. 
Clea DuVall
Now most known for films like But I'm a Cheerleader and the Academy Award winning Argo, DuVall has had some great success in the horror genre, with roles in The Faculty, Ghosts of Mars, The Grudge, Identity, Helter Skelter, and Zodiac, as well as TV appearances on Buffy the Vampire Slayer, American Horror Story, and The Lizzie Borden Chronicles.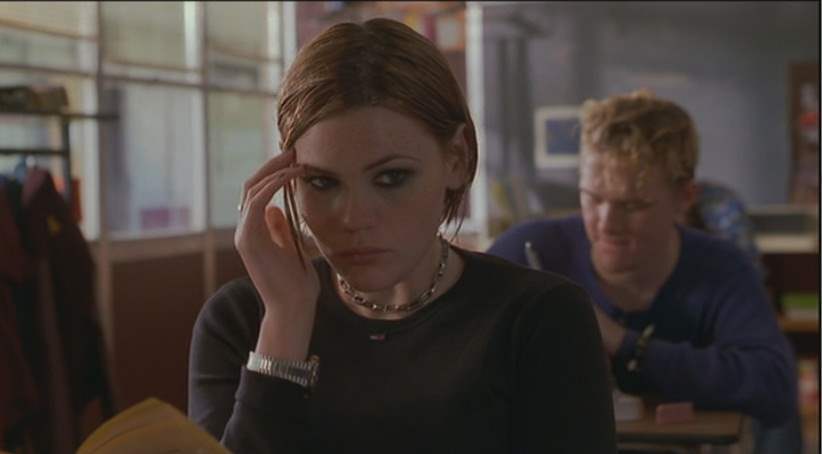 Mia Wasikowska
Mia Wasikowska is an incredible rising talent in the industry who is becoming known for serious dramatic roles as well as big event films like Tim Burton's Alice in Wonderland and its sequel. But Wasikowska already has an impressive horror career featuring some of the best genre films in recent memory, particularly Crimson Peak, Stoker, and Only Lovers Left Alive.