Death scenes in horror are not typically meant to be overly emotional. It's sort of a typical of the genre that people go into a film knowing that people are going to die in large numbers in increasingly creative ways. When we have that mindset going in, it takes a lot to make us care. Movies should be celebrated when they pull that off, especially if they can do it for cynical fans who feel as if they've seen it all before.
Truth be told, all it really takes to make us care is to create interesting and genuinely sympathetic characters. I think this is where sequels can get into tricky territory, because they kill off many returning characters we like, often in unceremonious ways at the beginning of the film. But when they do it right, it's like an emotional death of a recurring character on a favorite TV show.
With that in mind, here are a few that I think best embody what a good death in a horror movie can represent for the viewer. These are deaths that make you feel, even when you're not expecting to and might not even want to.
Evil Ed in Fright Night
Both of Evil Ed's deaths in this movie are surprisingly emotional. First, you have the horror fan who's an even bigger fan than the main character, yet refuses to believe in vampires—until he's chased by one. When Jerry actually catches him, the moment is so surprisingly emotional. Evil is a willing victim. There are tears streaming down his face when he makes his choice and takes Jerry's hand. And then you have his long, excruciating transformation death after being staked by Peter Vincent. It shows you that as loud and obnoxious as he was, Evil Ed was just a poor, lonely kid who wanted to belong somewhere.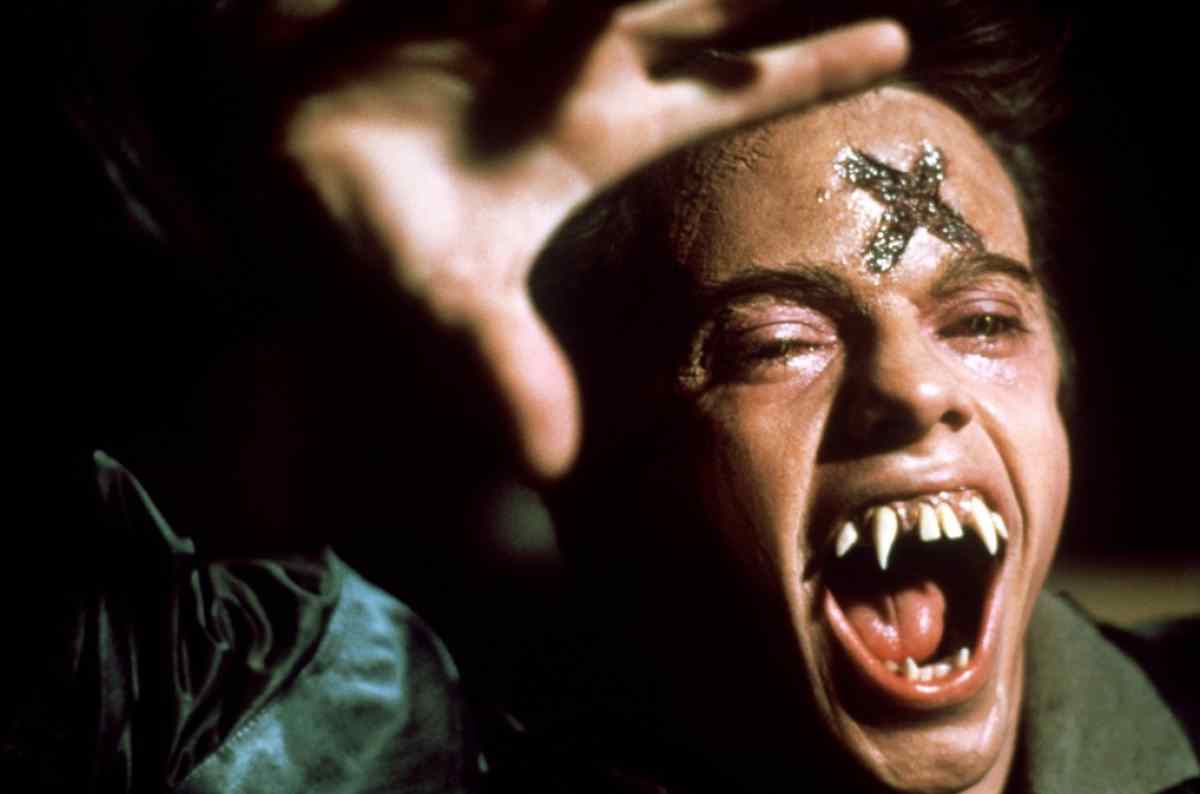 Billy Harley in Pumpkinhead
Billy's death in Pumpkinhead is a huge punch to the gut. It sets up the entire plot. It's so believable and emotional that you completely go on that journey with his father, first to find vengeance and then to realize the cost of vengeance. Everything about it is emotional. The scene in which Ed sees Billy's body sit up in the seat beside him and ask "What did you do?" is chilling and was actually the scene in the script that convinced Lance Henriksen to do the movie.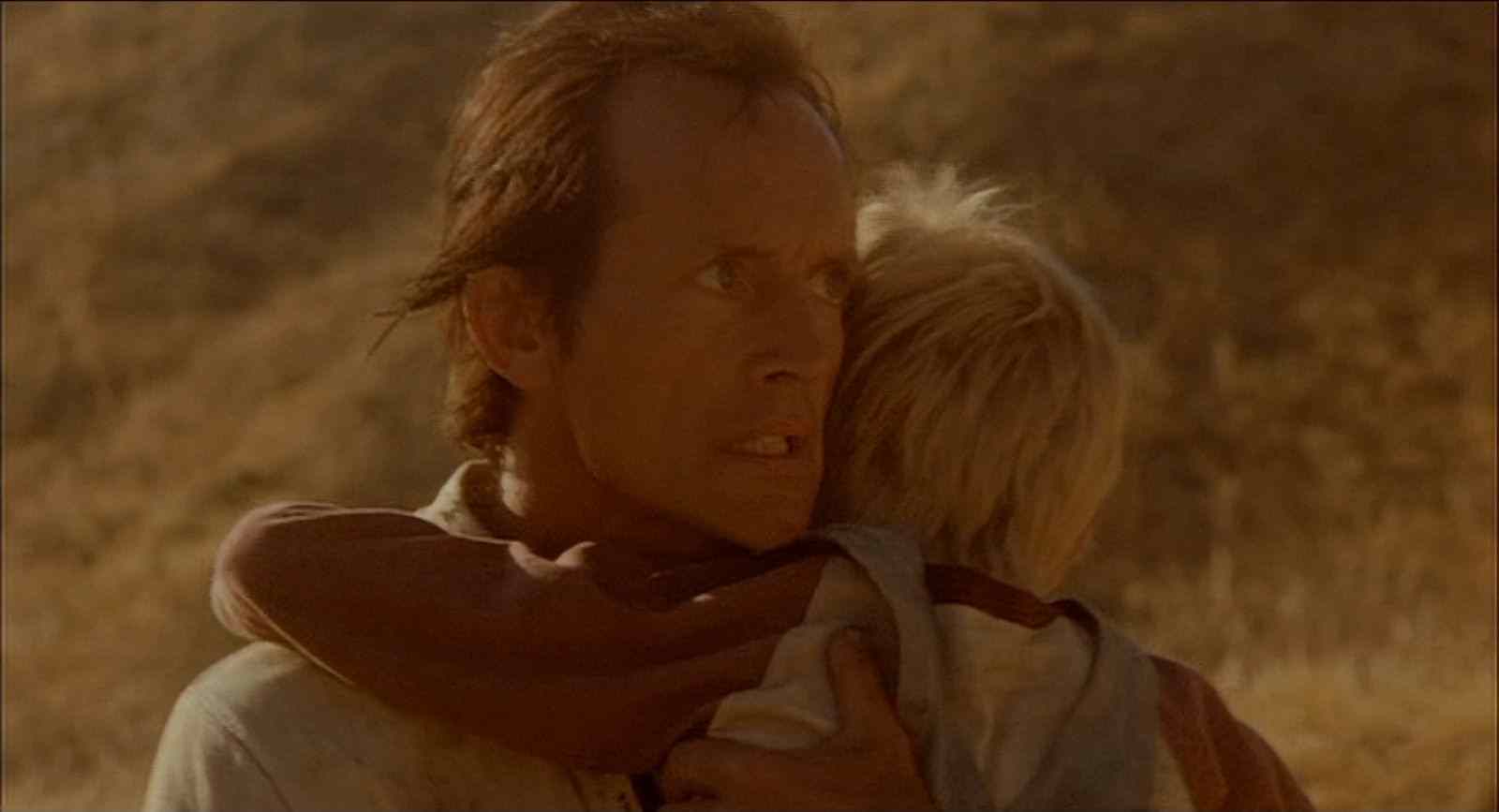 Nancy Thompson in A Nightmare on Elm Street 3: Dream Warriors
Nancy was our original protagonist, and she was a great one at that. She got us through A Nightmare on Elm Street, and even if her defeat of Freddy was unclear, we rooted for her so hard. In Dream Warriors, she takes on the role of mentor to a new, strong group of kids and like most mentors, she doesn't survive. It's shocking to see the original protagonist go out like this, especially when she's the last to die in the whole film.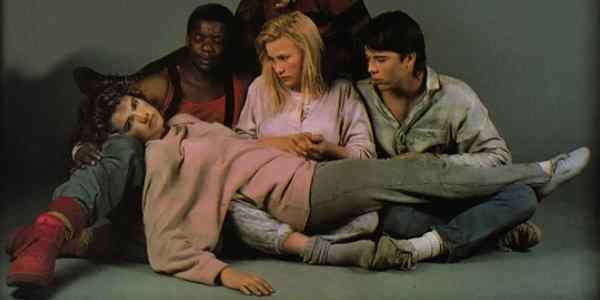 Jack Goodman in An American Werewolf in London
Before he comes back as a ghost and provides the feature with existential comic relief, Jack's death is genuinely shocking. He's set up as one of our two lead characters. We spend a lot of time getting to know Jack and David and seeing that whole, deep friendship. Landis draws us in with their banter and how well they play off each other so that once Jack is dead, we feel how genuinely alone he is.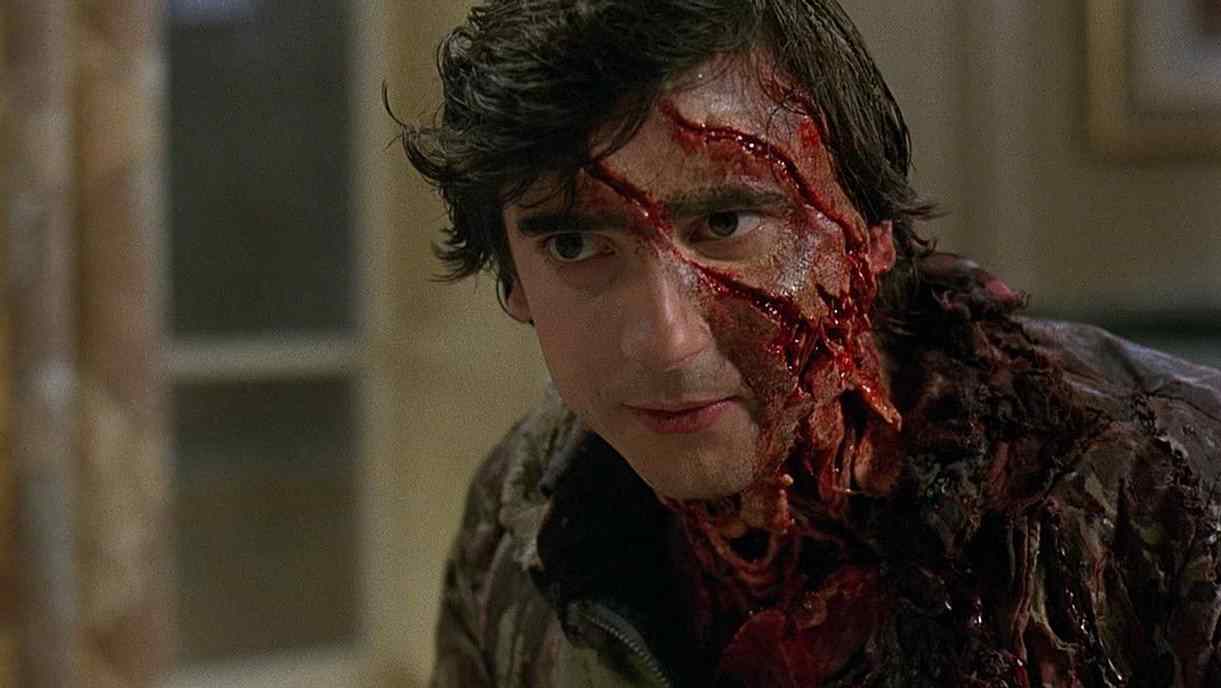 Randy in Scream 2
Scream fans are still upset about this. Nineteen years after the film's release, they're still eager to go on about how Randy should never have been killed. He was the point of identification for the horror audience in the original. Everyone felt like they were Randy. Killing him off was a huge surprise, but without doing it, the characters felt invincible. Randy's death was not for nothing. It not only made the franchise feel like it had genuine stakes for the main characters, it gave Sidney, Dewey and Gale the extra edge they needed to fight back and unmask the killers.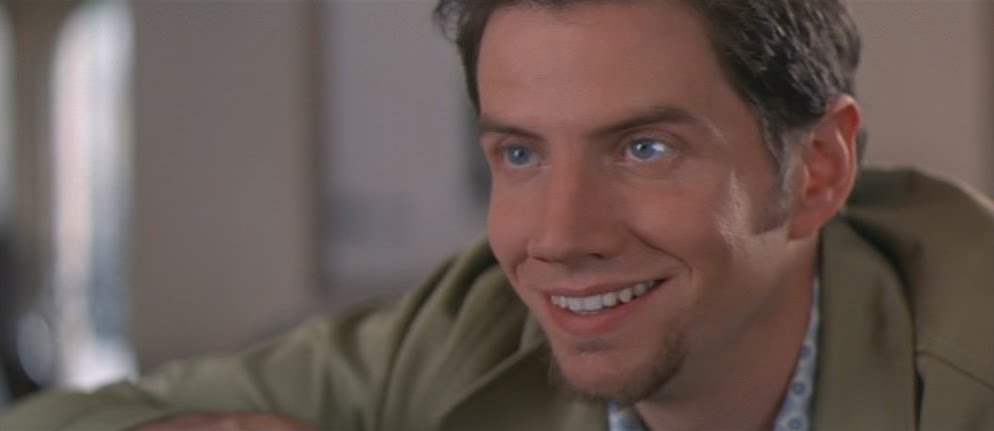 Alison in Shocker
I'm well aware that Shocker is not Wes Craven's most fondly remembered film, but I kind of love it. It's a little campier than the stuff he normally came up with. It's a little funnier. The movie sort of fades in and out, trying to be one type of story one moment and another the next. But nothing prepared me for this scene, in which main hero Jonathan comes home to find his girlfriend completely butchered. It's not funny, it's just heart-wrenching.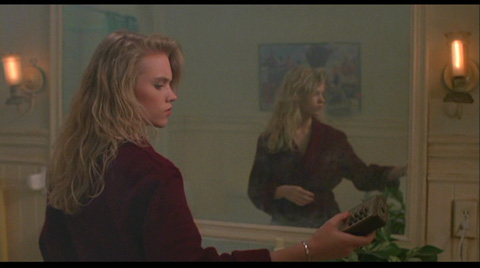 Gage Creed in Pet Sematary
I mean, come on, how much more heartbreaking can you get? This is a kid who's barely had a chance at life yet. Gage was a huge presence in the movie up to this point. He became an even bigger presence afterward. It's become one of the most unbelievable, iconic, shattering shots in horror history, that little bloody shoe bouncing on the road.