There's a lot of horror content coming our way over the next few years, just in terms of things that have already been announced or have been in various stages of development over time and are finally seeing the light of day. Because of that, it can get hard to keep track of everything. While the remake trend has wound down a bit, we still see plenty of reboots on the big and small screen. Old properties are being rebranded and reinterpreted.
I always try to hold out hope, but not everything looks good. There's so much that's being remade for no rhyme or reason, things that leave you scratching your head. Even then, marketing might not be putting their best foot forward in accurately promoting great material. That happens all the time.
For the purposes of this list, though, we're taking a look at some things that are coming our way and show great potential. Even if they haven't dazzled us with a trailer yet, these movies and TV/streaming series are promising and I can't wait to see how they turn out.
We won't be covering direct sequels like Cult of Chucky and Jigsaw for the purposes of this list. Instead, we're solely focusing on remakes and reboots—any attempt to resurrect a dead property by catering to a new audience.
Leatherface
I've been defending this one—just the idea of it, I should say—way before the trailer was finally released and actually made people want to see it. I don't think a prequel to the 1974 film was at all necessary, but I love the directors and think that if it's done right it could really be unique and special. Many of the Chainsaw entries fall into the trap of remaking the same story over and over and I already really want to root for this one for not doing that.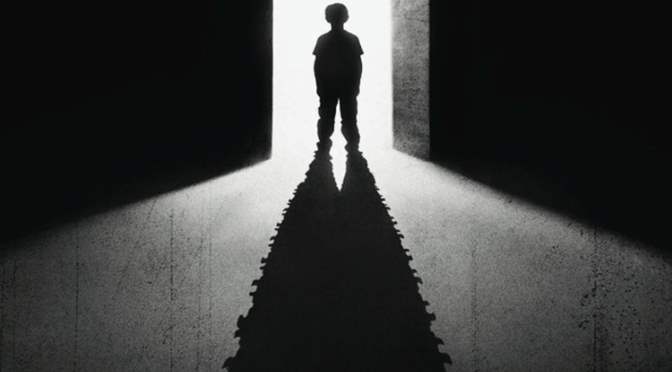 Flatliners
I'm a little on the fence about including this, but I didn't think the trailer was that bad and therefore I remain a bit optimistic about it. For me, the weirdest thing about this is that everything about that trailer feels like a TV series, not a feature film. So I'm not sure how that's going to go. There's also quite a bit of confusion as to whether or not it's a true remake or actually a loose sequel. I'll guess we'll have to wait and see on that.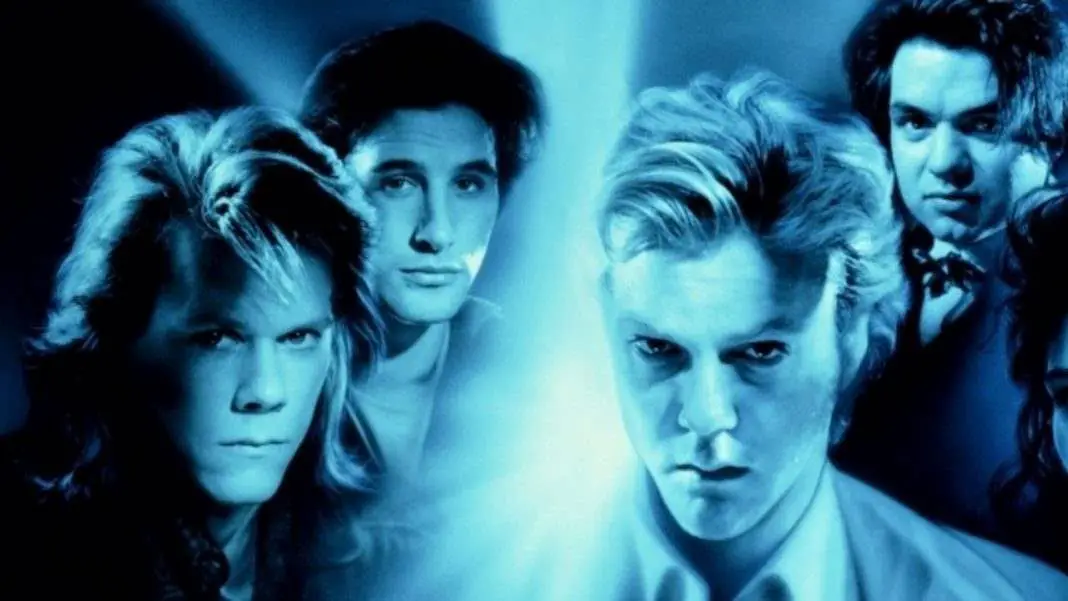 Hellboy
It's definitely upsetting that Guillermo Del Toro will not be able to complete his planned trilogy, but it's also not shocking. He met with Mike Mignola and Ron Perlman for what was clearly announced as the last meeting to see if it would ever happen or not, and the consensus was no, it just wouldn't ever be feasible. My guess is, Del Toro wanted to go even bigger for the third and final entry and that wasn't a direction that made sense after the lukewarm box office of Hellboy II. Now we're getting a scaled-back reboot written by Mignola and directed by The Descent's Neil Marshall, starring Stranger Things' David Harbour in the title role. There's still a lot to be excited about there.
The Haunting of Hill House
I still think The Haunting of Hill House by Shirley Jackson is one of the scariest horror novels ever written. I love the original Robert Wise film. I'm not sure if it needs to be a series, but if anyone can make that work, it's Mike Flanagan. This is a filmmaker I trust, without a doubt. I know he has a vision for it or he wouldn't be attached in the first place, and that's what excites me.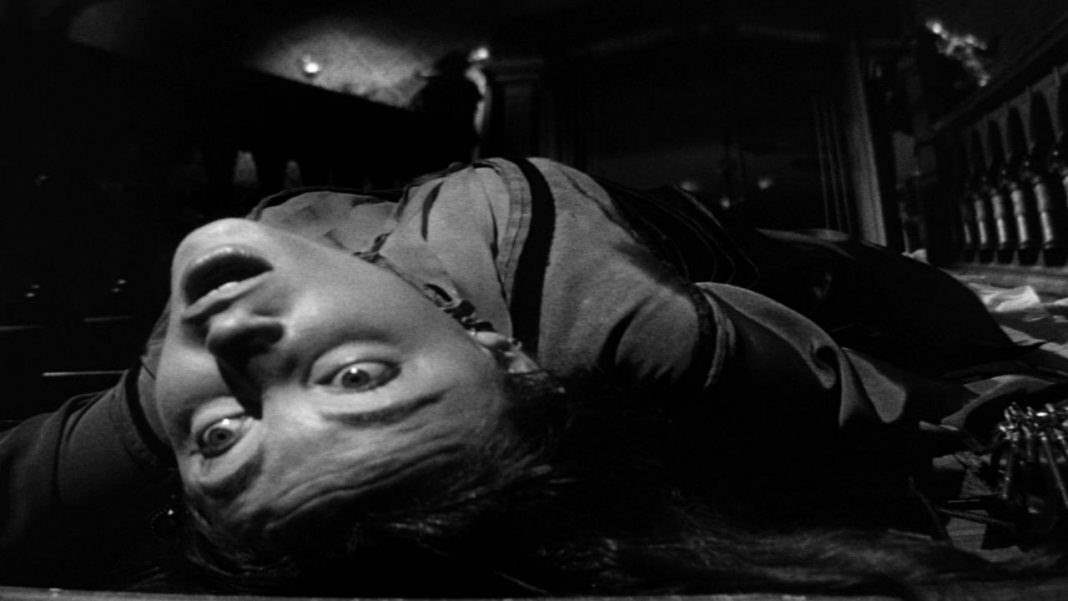 Spawn
Todd McFarlane is finally getting to do his hard R, microbudget Spawn reboot and I couldn't be more excited for it. If done right, it could be a cross between Seven and It Follows. It's about a cop investigating a string of murders and discovering this entity that we know as Spawn right at the center of it. I'm exciting for the return of this character and definitely curious to see how this gets reinterpreted for the big screen.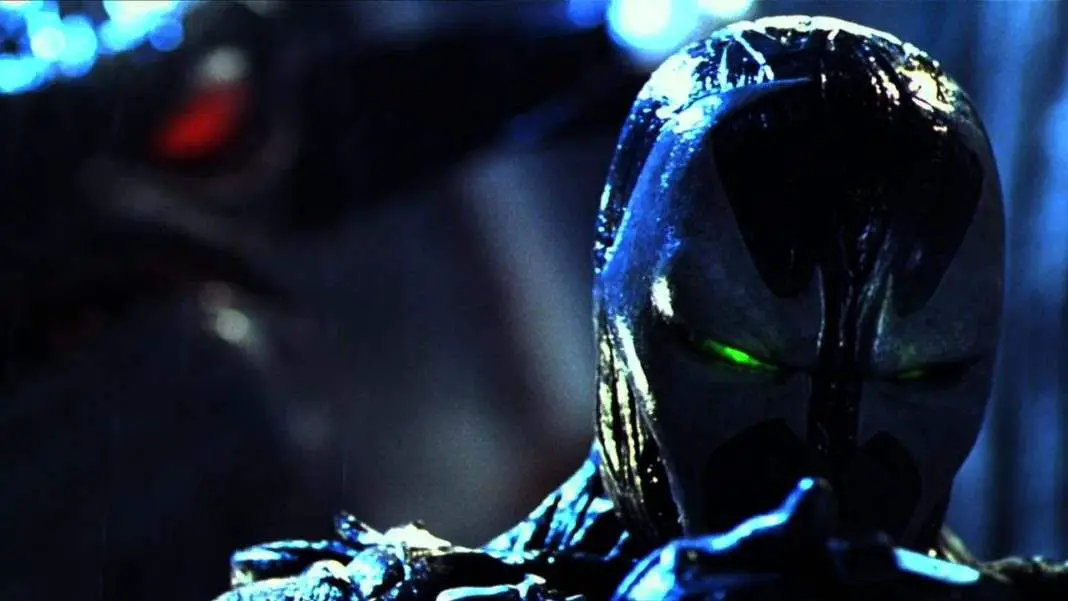 Halloween
Blumhouse's Halloween doesn't hit theaters until October of next year, but man, I cannot wait. It's so exciting. I don't know what's gonna happen with it, but David Gordon Green and Danny McBride have demonstrated a clear passion for the source material and know what makes it work. The fact that Carpenter's involved is amazing. The production being at Blumhouse at least makes me believe that it will actually happen, which is already more exciting than the last few attempts.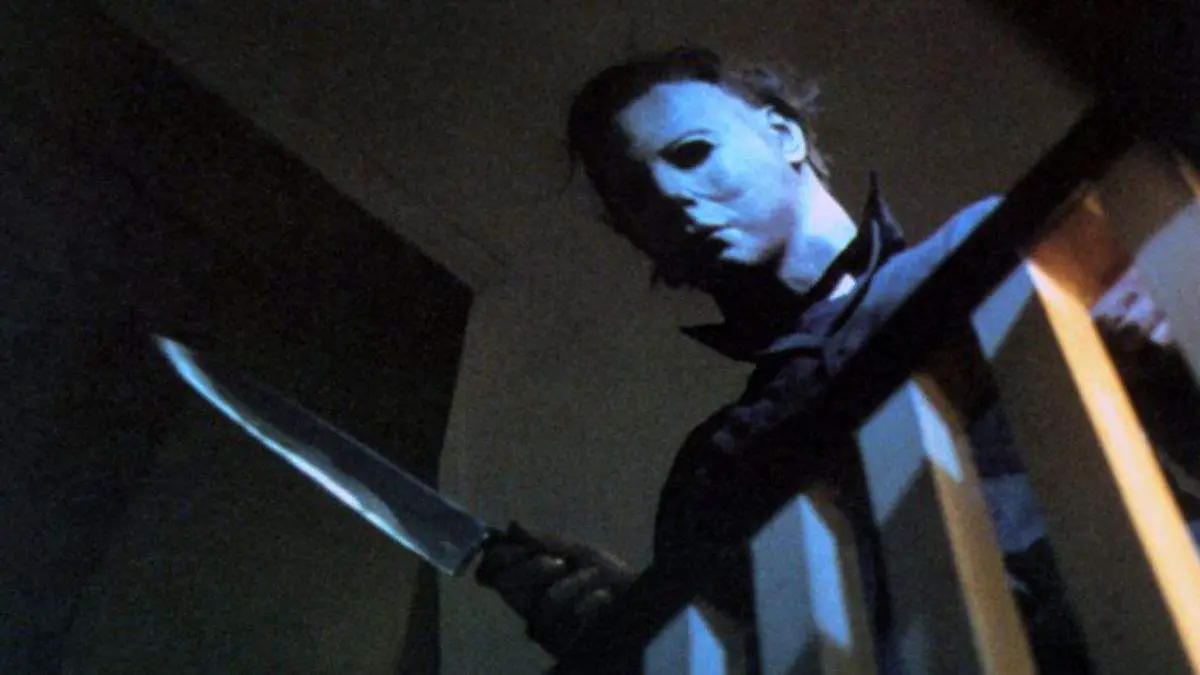 IT
It is so exciting for so many reasons. Chief among them being the fact that we got a really good first trailer and the reports from Comic Con are that that footage was great as well. There's a lot of hype surrounding this, but that's way better than the insane blast of negativity it got when first announced. The kids look like the characters in the book, which is fantastic. It looks genuinely scary and seems to retain so many of the core themes and rich mythology of the book.