Stephen King will never not be one of the most iconic names in the horror genre. But when we think of his work, we tend to think of Carrie, Salem's Lot, The Shining, Pet Sematary, It… we tend to think of things he's done in the past and not so much in the present. Longtime fans—especially of his horror work—might know that he's done quite a bit since then, but they're not always in a rush to check it out.
Any author who publishes as much as King does is sure to have their hits and misses. People assume that anyone who's been writing as long as this man has would have naturally lost their edge by now. But that's not entirely true. In the past few years, Stephen King has released some of his best work in decades.
Some of his recent novels and stories stray from horror, like the sci-fi/romance of 11.22.63, but there are some other books that are genuinely unnerving and frightening that just aren't getting the recognition they deserve.
So I've taken it upon myself to try and shed a light on these things, hopefully to bring back some fans who are on the fence about reading his new material. Here are the recent Stephen King stories that are as chilling as anything he's done in the past twenty years.
"A Good Marriage"
Found in the collection Full Dark, No Stars, this novella was recently adapted into a film written by King himself. The movie adaptation lacks the emotional gut punch of the book, though. It's an incredibly simple story about a woman who discovers that her husband, who she's shared her life with for decades and the man she has two now-adult children with, is a serial killer.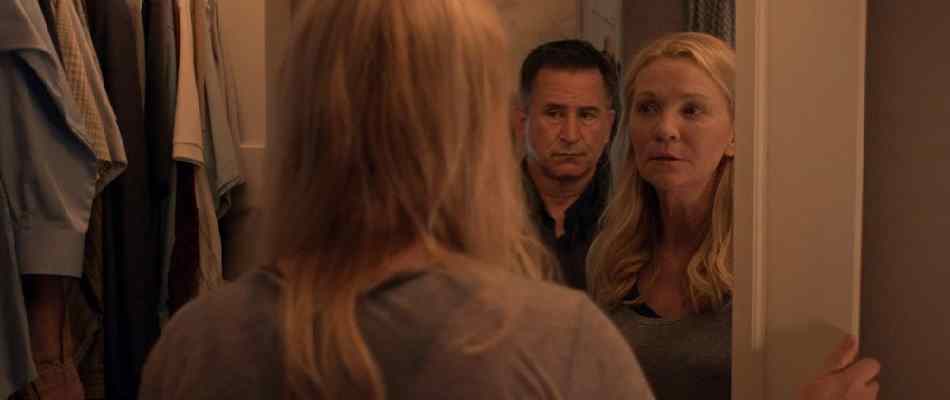 "1922" 
Set in the town of Hemingford Home, Nebraska—where much of The Stand was set and not too far from Gatlin in "Children of the Corn"—this story details the slow and brutal decay and destruction of a family, a farm and the mind of its central character. Like early King stories such as "Jerusalem's Lot" and "Graveyard Shift" it has an unnerving fixation with rats.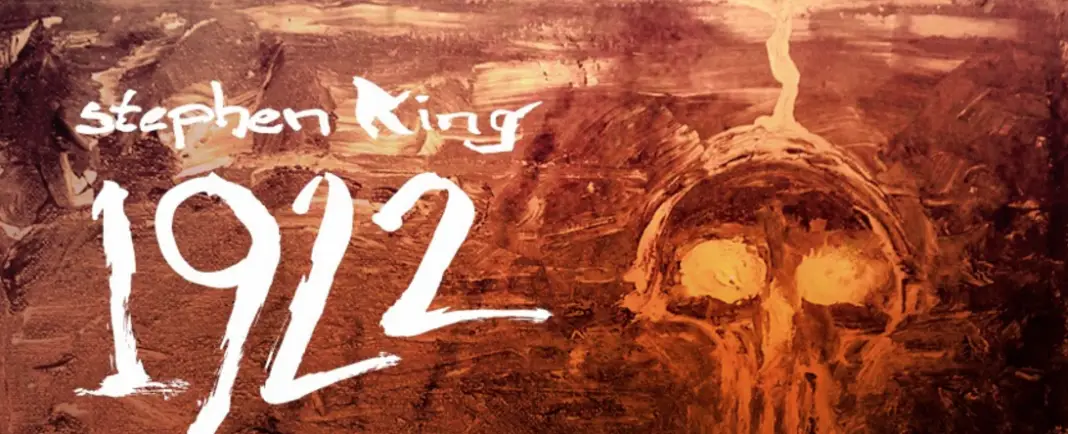 Mr. Mercedes
At first seeming like one of the least likely King novels to get a sequel, Mr. Mercedes has nonetheless spawned a trilogy—one that's been very well-received. I think in terms of tension and shock value, the first might still be the most effective. While these are certainly labeled thrillers, by and large, there's an incredibly heavy horror element to even the basic plot.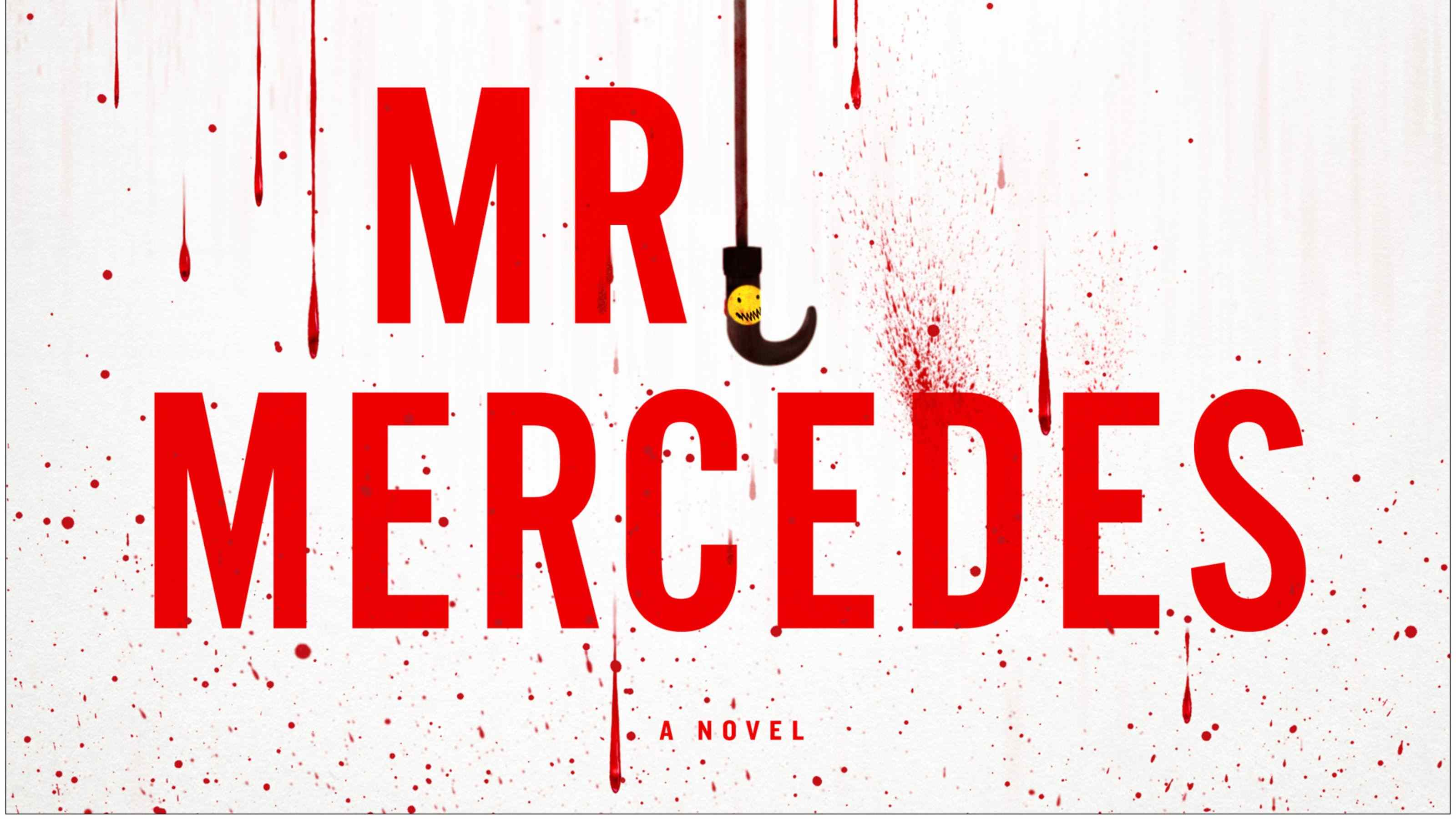 "Big Driver"  
A Jack Ketchum novel that happens to be written by Stephen King, "Big Driver" is also found in Full Dark, No Stars. It's an even simpler story of a woman who's raped and left for dead by a man who picked her up on the side of the road. She tracks him down and seek brutal vengeance on her attacker. This novella was adapted into a Lifetime movie in 2014.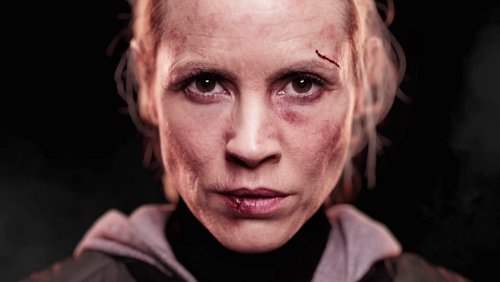 Doctor Sleep
I know it's taken some flack, but I like Doctor Sleep. The alcoholism themes and discussions are no less out of place than they are in The Shining. It's a believable story about where Dan Torrance would have wound up as an adult. And like all good sequels, it's its own story. It does its own thing and doesn't try to recapture the magic of a creepy haunted hotel. Plus, I think the idea of psychic vampires being drawn to children with the ability to Shine is actually really cool.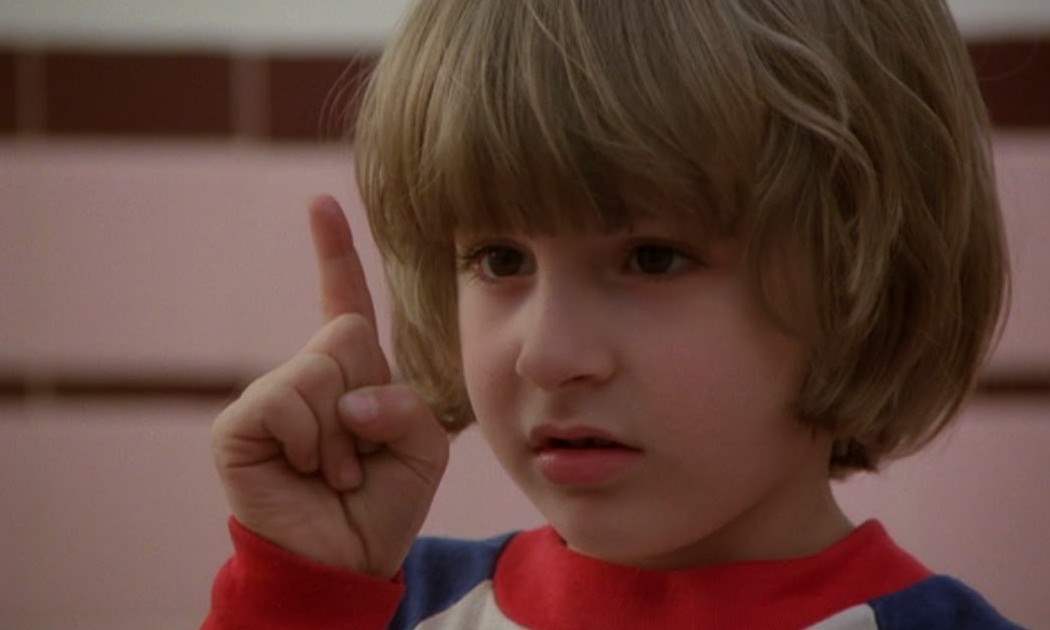 Joyland
Maybe I read it at the right time in my life, maybe it spoke to things that resonated with me on a deep and personal level, but I loved Joyland. It's basically a carnival slasher that also manages to be about that time right between being a teenager and becoming an adult, when you're just starting to truly wonder what kind of person you're going to be for the rest of your life. Definitely an underrated book.

Revival
OK old school King fans. You want the overbearing dread and deep-cut meanness of the author's early works? Look no further than Revival. This is the darkest, most melancholy book he's written since Pet Sematary. Given that he's skirted around horror for so many years, it winds up being a breath of fresh air as a result. I never expected King to go this dark again and was left emotionally shaken and pleasantly surprised when he did.