Stephen King is responsible for more film adaptations than any other living author. And most of the adapted works are from his horror catalogue. Most horror movies have sequels. Because of this, it's not surprising that so many King adaptations have received low-budget follow-ups. In fact, it's almost surprising there haven't been more.
Most of them aren't good. They're made to cash in on a property. More than that, they're just made to cash in on the author's name. It's not surprising, they wouldn't exactly be classics. Others, though, have some original and interesting ideas. But then they get into the problem of going too far in the other direction and becoming virtually unrecognizable from the original story.
The works we'll be looking at today contain plenty of both. Some of them try too hard, some don't try at all, but they all reach the same result. Even though some of these sequels may be better than others, all of them are equally baffling.
The Mangler 2
Right off the bat, Mangler 2 is one of the worst offenders because it can't even explain itself as a sequel to The Mangler. The haunted laundry press of the first is nowhere to be seen, probably because it was ridiculous the first time. Still, you'd think it would at least be referenced. Instead, we have a computer virus dubbed "Mangler" which really makes it more of a Lawnmower Man successor than anything else. This is another in a long list of Lance Henriksen appearing in roles he's too good for.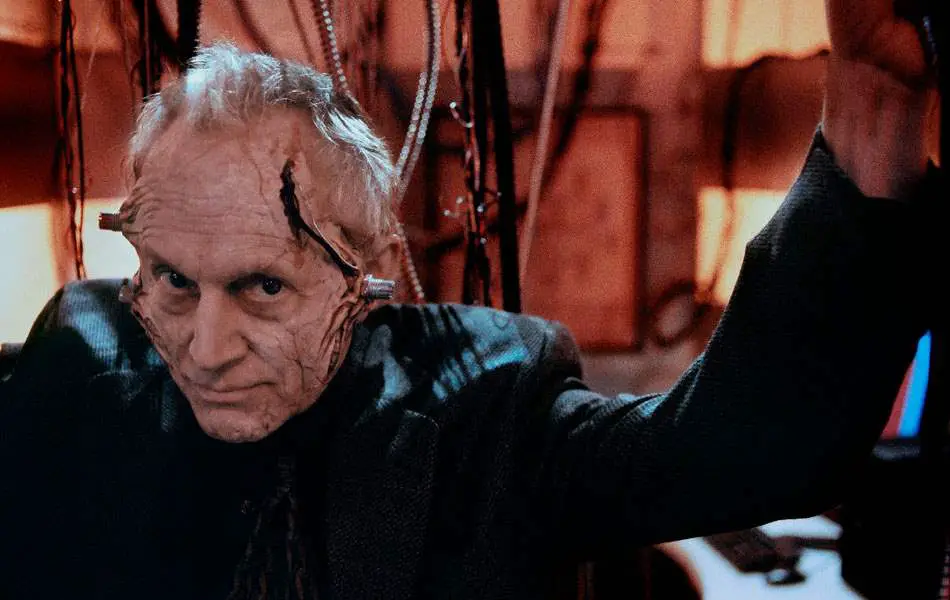 The Lawnmower Man 2: Jobe's War
I spoke too soon. Of all the terrible adaptations of Stephen King's stories, The Lawnmower Man was the only one he ever sued to have his name removed from. It completely abandons his story. Instead of an obsessive lawmower man, we have a bumbling but loveable idiot who gains super-inelligence and psychic powers through virtual reality gaming. Matt Frewer takes over that role here in the even more absurd sequel that shows Jobe trying to take over the gaming dimension.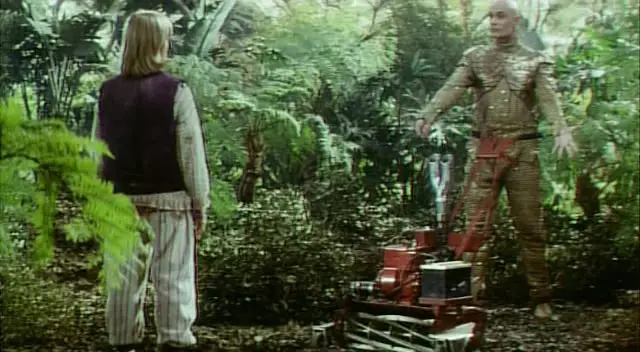 Sometimes They Come Back…Again
This sequel to the underrated TV movie—which was a very faithful adaptation of the story—stars Hilary Swank, who clearly doesn't really want to be there. And there's the late Alexis Arquette having a whole lot of fun being a very bad actor. It sort of rehashes the plot of the original, only without the emotional resonance and Arquette trying to fill the shoes of Freddy Krueger.
Larry Cohen's sequel to Salem's Lot is very much a Larry Cohen movie. It's about an anthropologist who is stuck with his son when the mother no longer knows what to do with the boy and decides to move them to Maine for a change of scenery. He's inherited a house in Salem's Lot left to him by his Aunt Clara. There, he comes to meet the vampires, who want him to write their bible so the outside world will get a better understanding of them. The original miniseries had some of the scariest vampires ever committed to film. Those featured here are pretty friendly by comparision, and it gets hard to take them seriously.
I'll admit, Pet Sematary Two is kind of fun. It's a bizarre and inferior sequel, but Clancy Brown is really entertaining as a guy who was bad when he was buried and is only worse thereafter. Original director Mary Lambert also returns, which is a plus. Edward Furlong is genuinely creepy as our new lead, but it's tough to say how much of that was intentional or not. At the very least, it keeps some of the locations and has a down-to-earth Maine feel. Still, when almost every character died the last time around, a sequel can be a hard sell.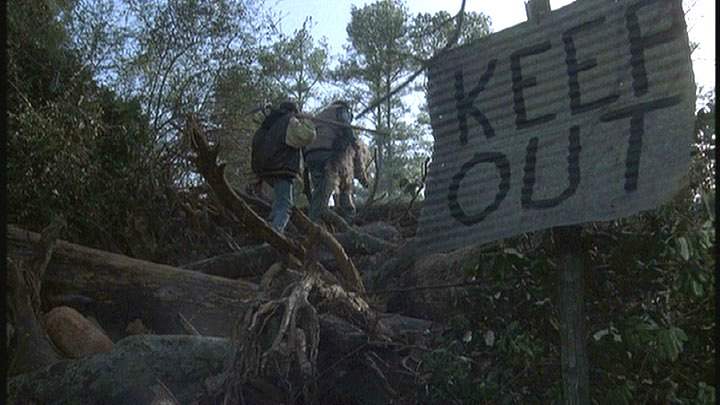 Children of the Corn II: The Final Sacrifice
This is kind of a stand-in for the whole franchise. They just got more and more confusing as they went along. The one about growing corn in the Chicago ghetto is ironically the best of the follow ups. But here's the thing: There are ten Children of the Corn movies now. There didn't need to be a second. The first one's already low budget and kind of campy. It's far from the best King adaptation. And (for the most part) they just get sillier and sillier as they go along. The Final Sacrifice is such a funny subtitle, considering that it was the first sequel in a franchise that still refuses to die.