As an avid illustrations fan, I love stumbling upon talented fingers, especially when there's a horror theme thrown in! LA-based illustrator Andrew Tarusov has made dreams come true with an amazing set of illustrations that combine the mystical imagination of Tim Burton and the magical world of Disney. Oh yes, you heard that correctly. The styles couldn't be more distinct, or different, but Tarusov has married the two worlds together to create classic fairy tales, with a Tim Burton twist.
The 10-piece collection is called What If Tim Burton Directed Classic Disney Movies? This isn't the first time Tarusov has dabbled in the world of Disney with his portfolio featuring several other series including a Disney Villains Pinup Collection. Having worked with names such as Rolling Stone magazine and Maxim, Russian born Tarusov is known for his vintage pin-up style illustrations and comic drawings.
Scroll down for Tarusov's magical Burton inspired Disney movie illustrations and let us know your favorite in the comments box below!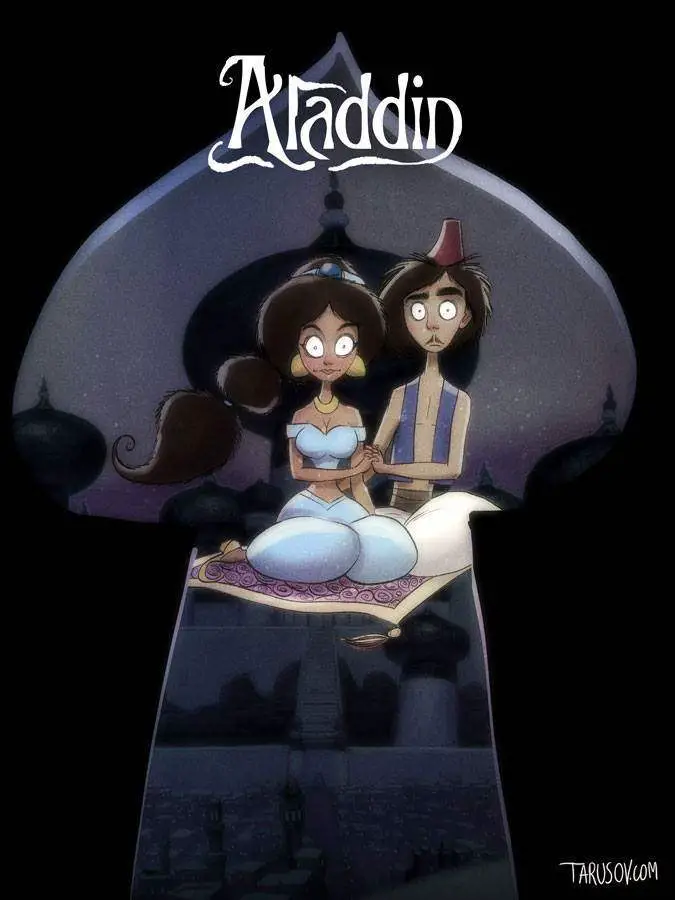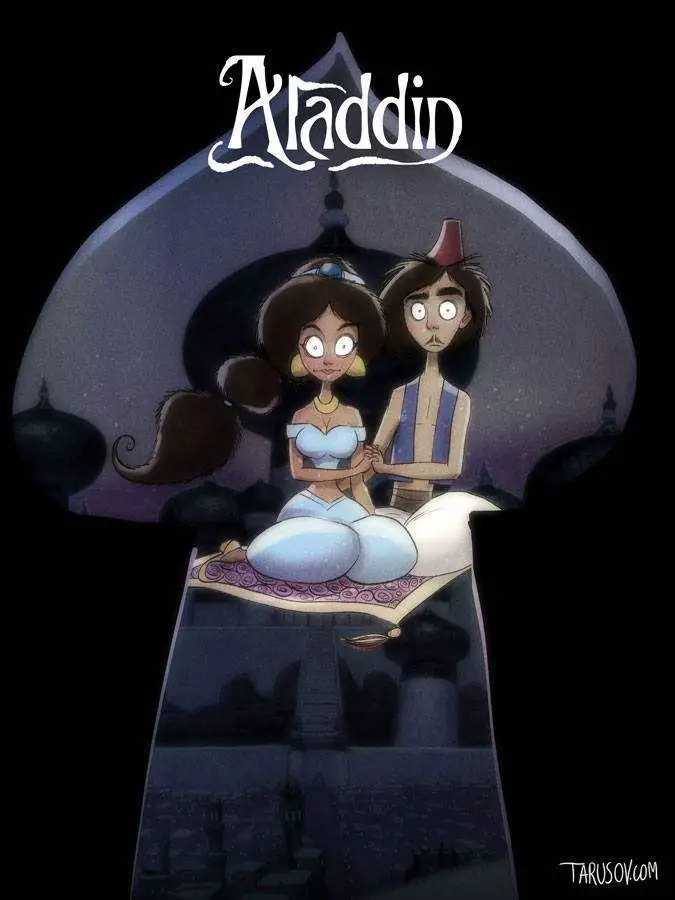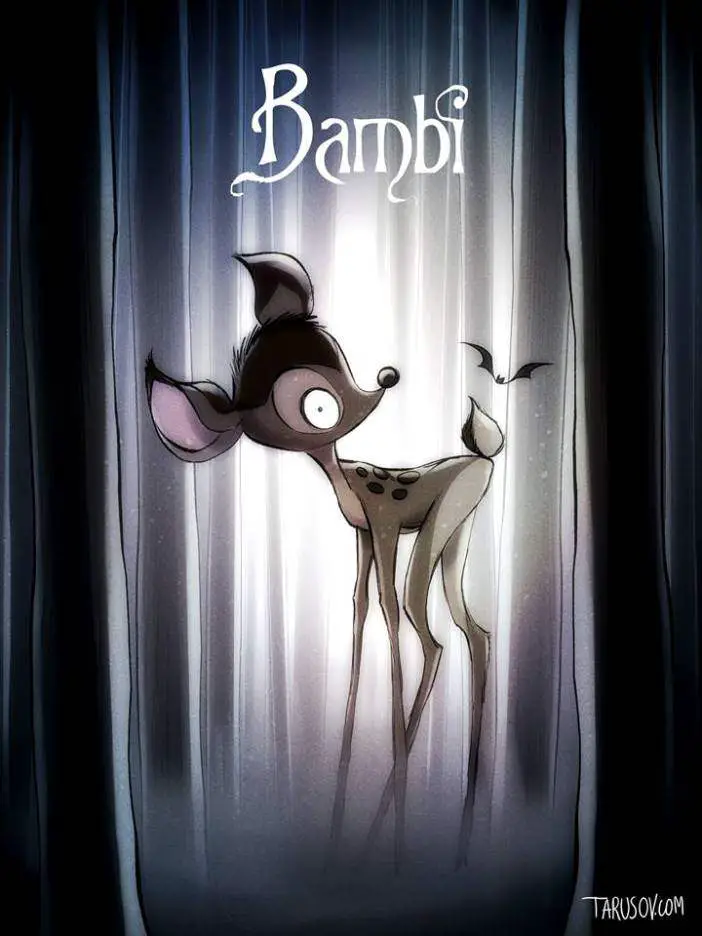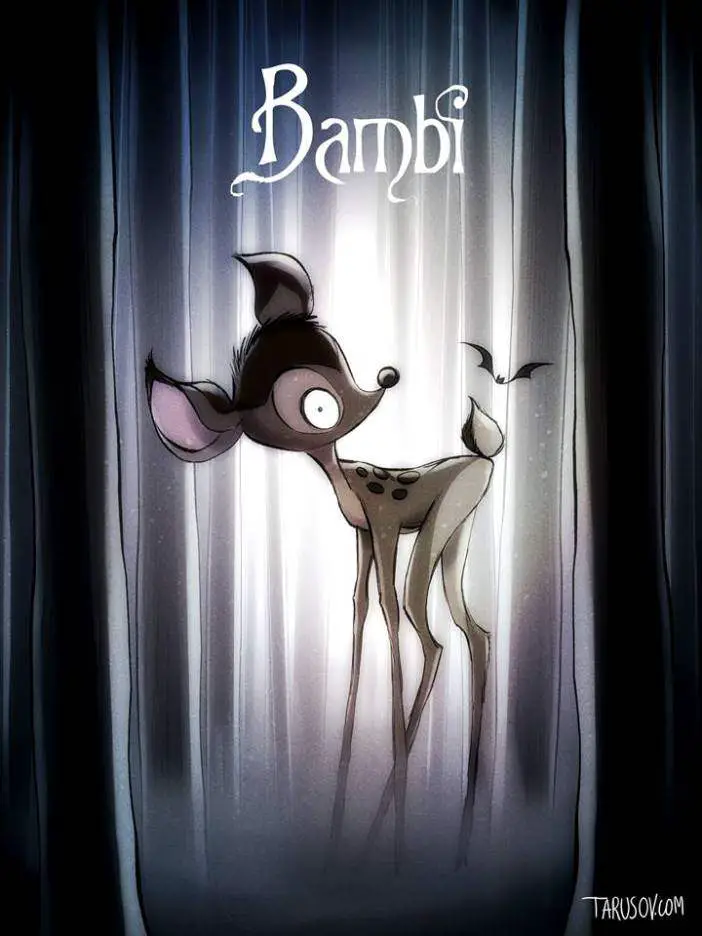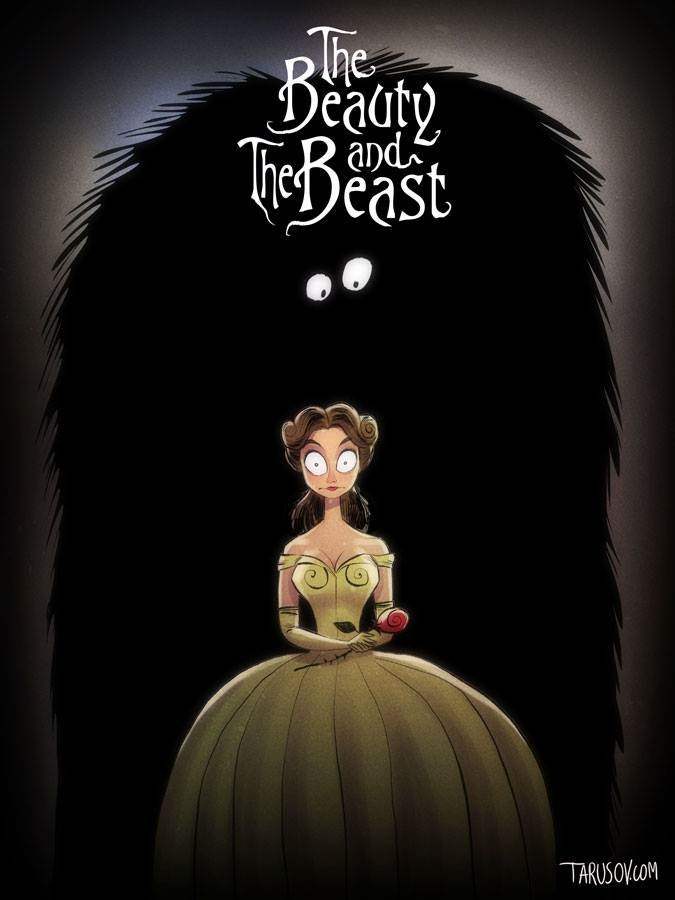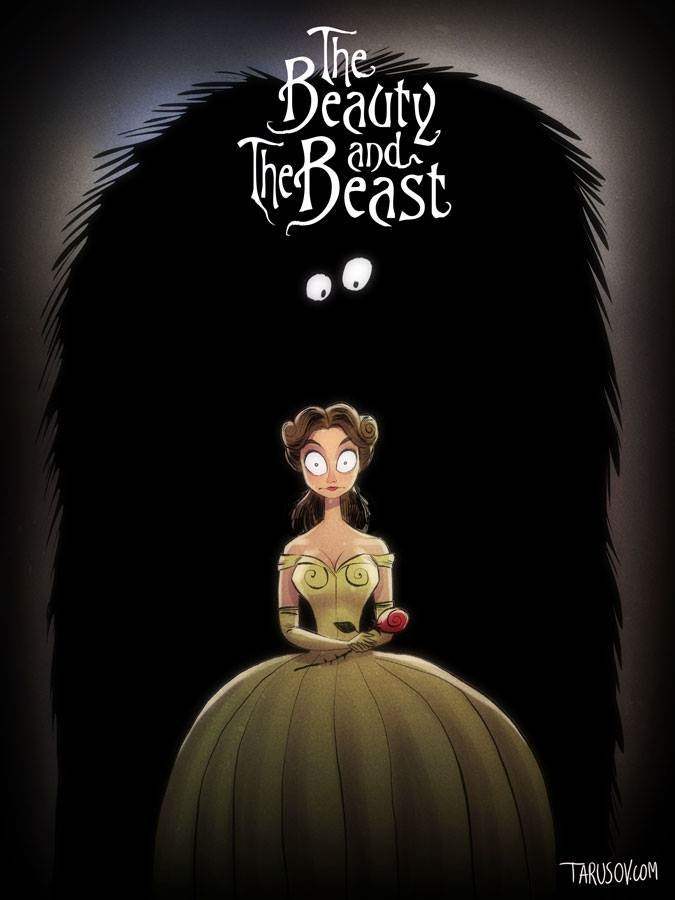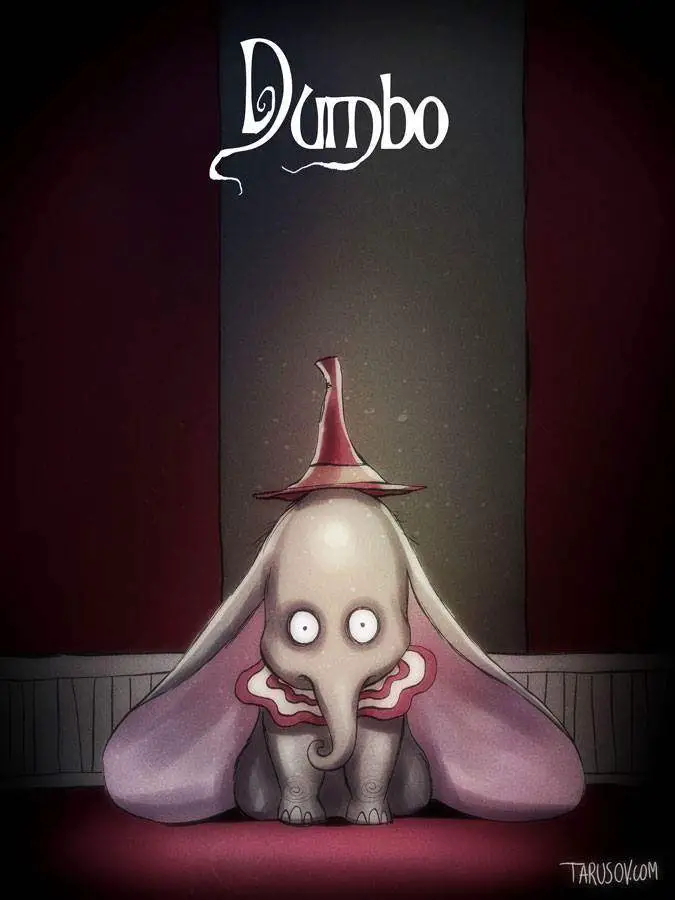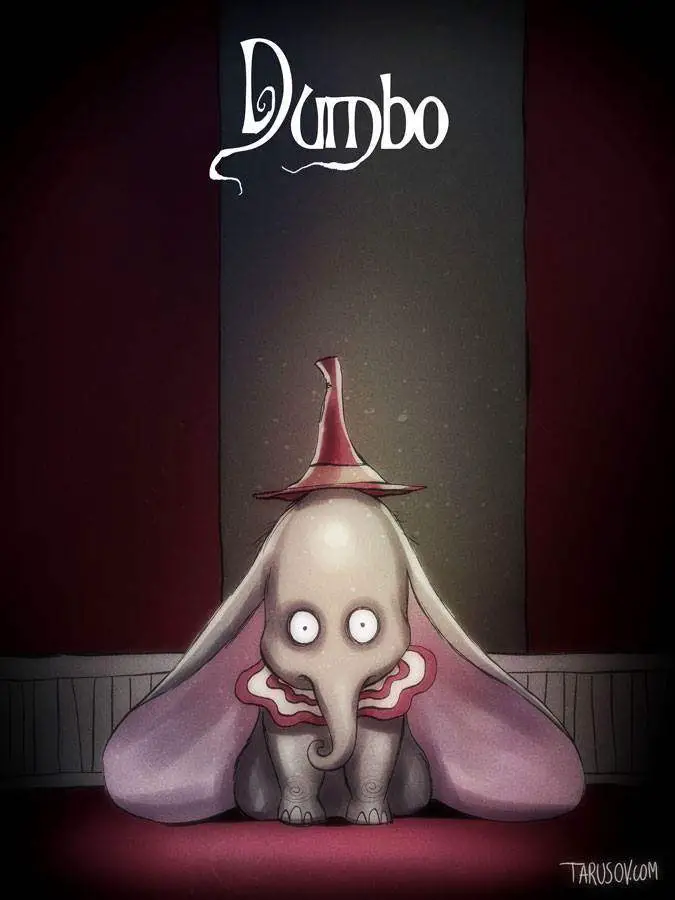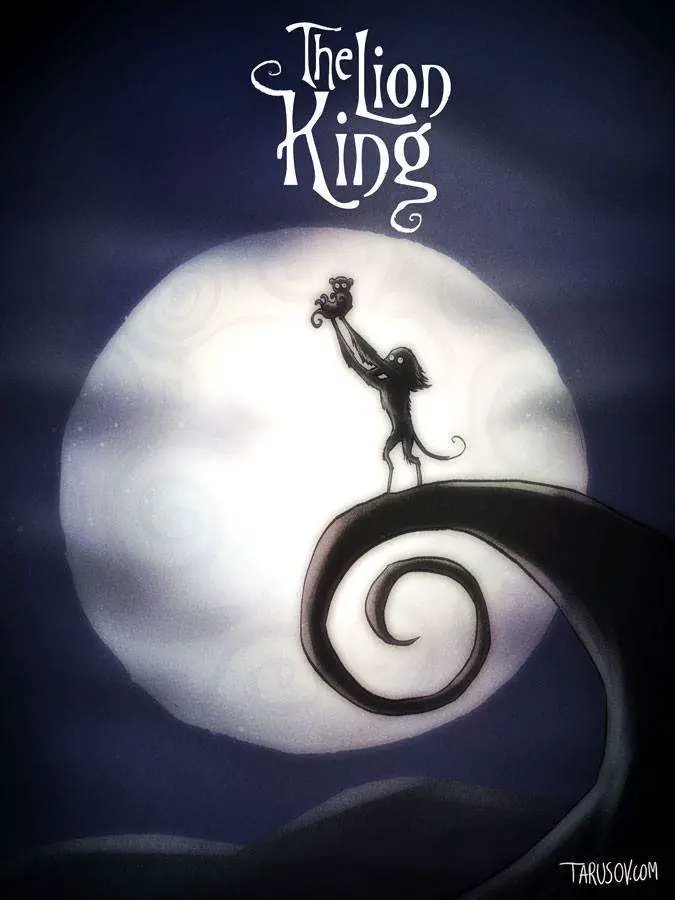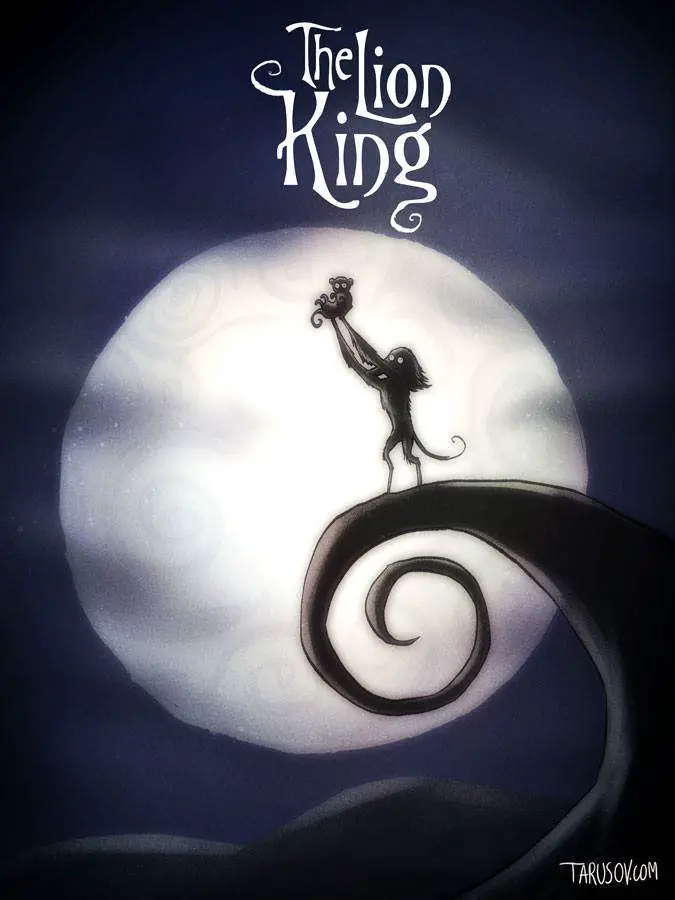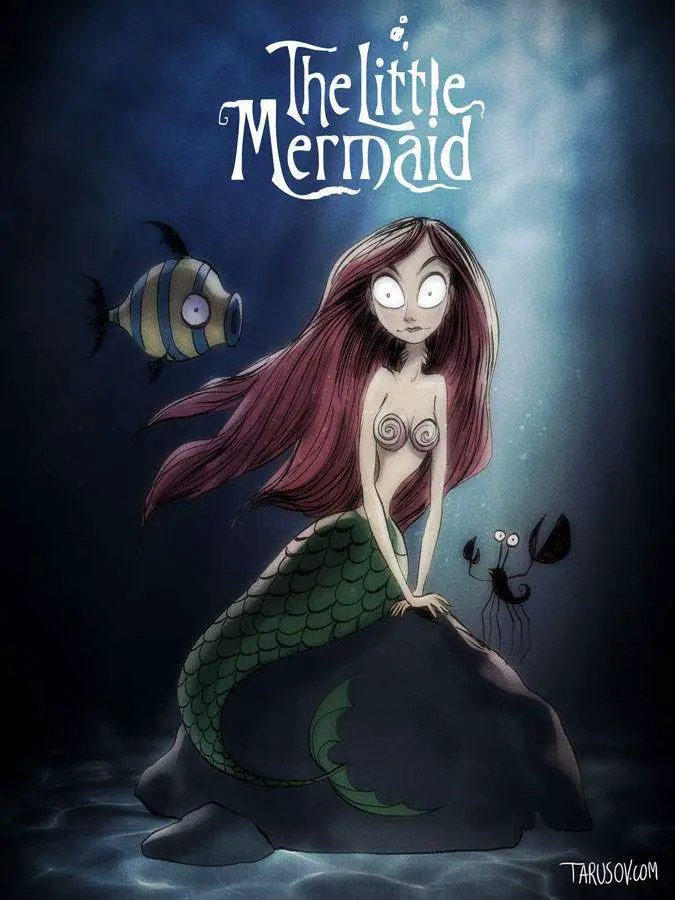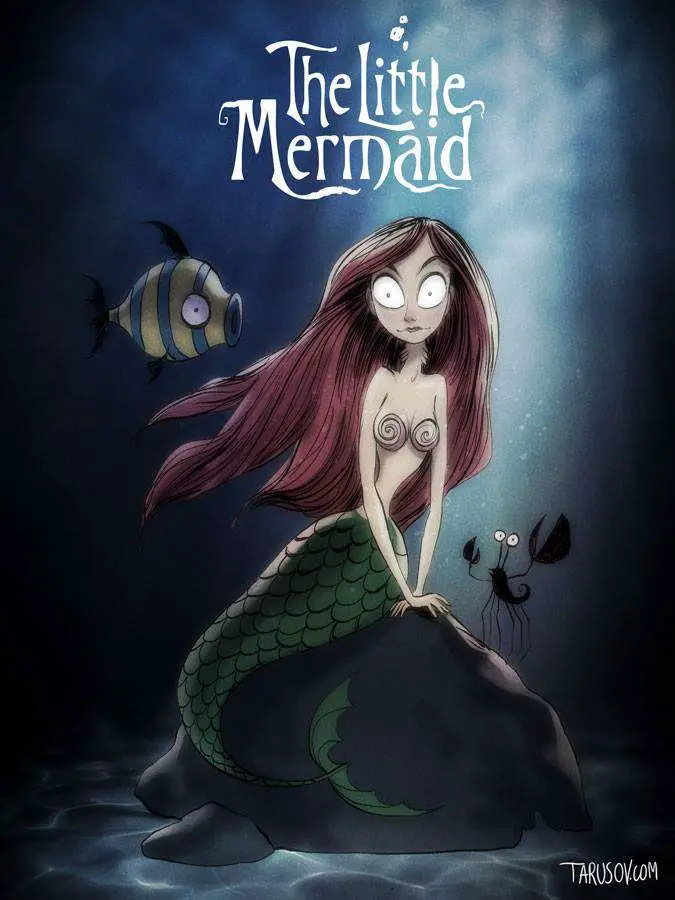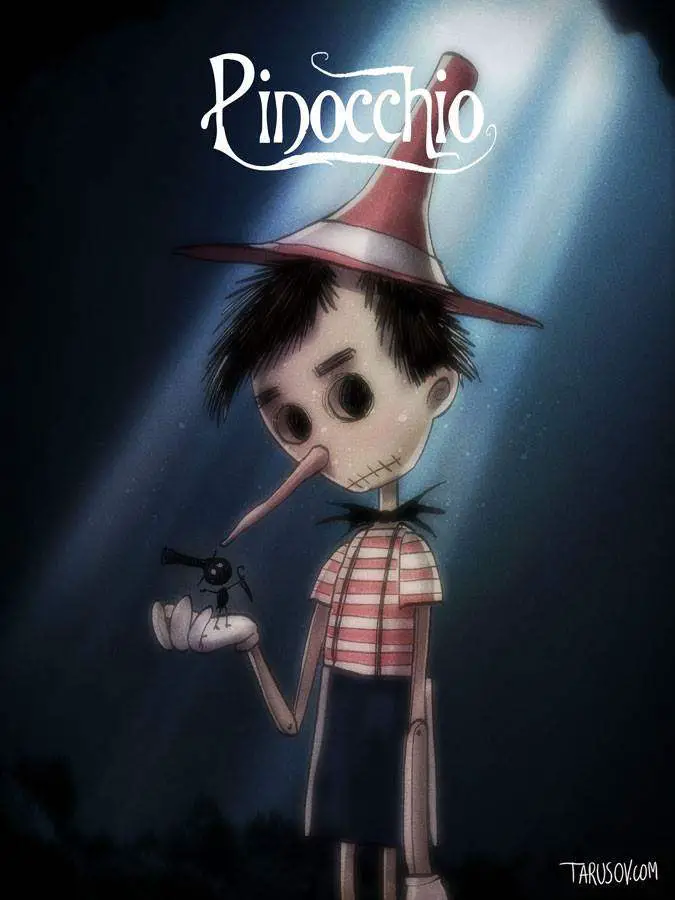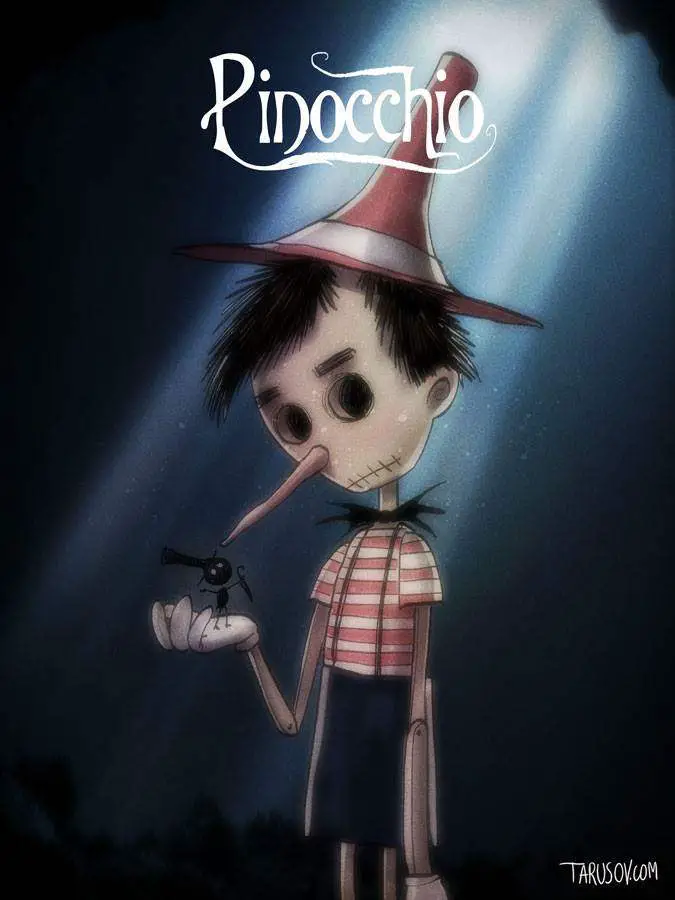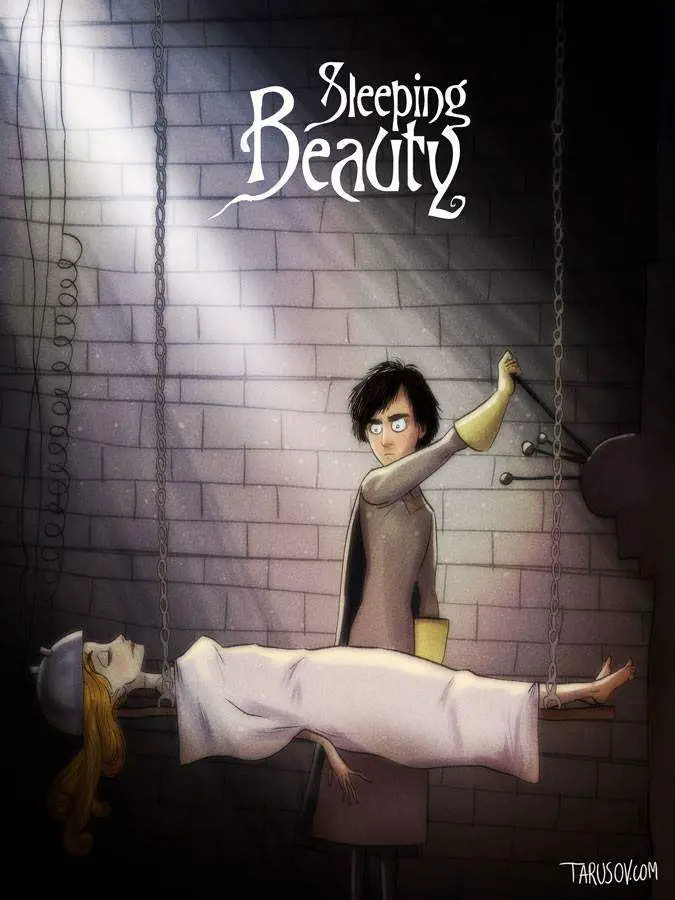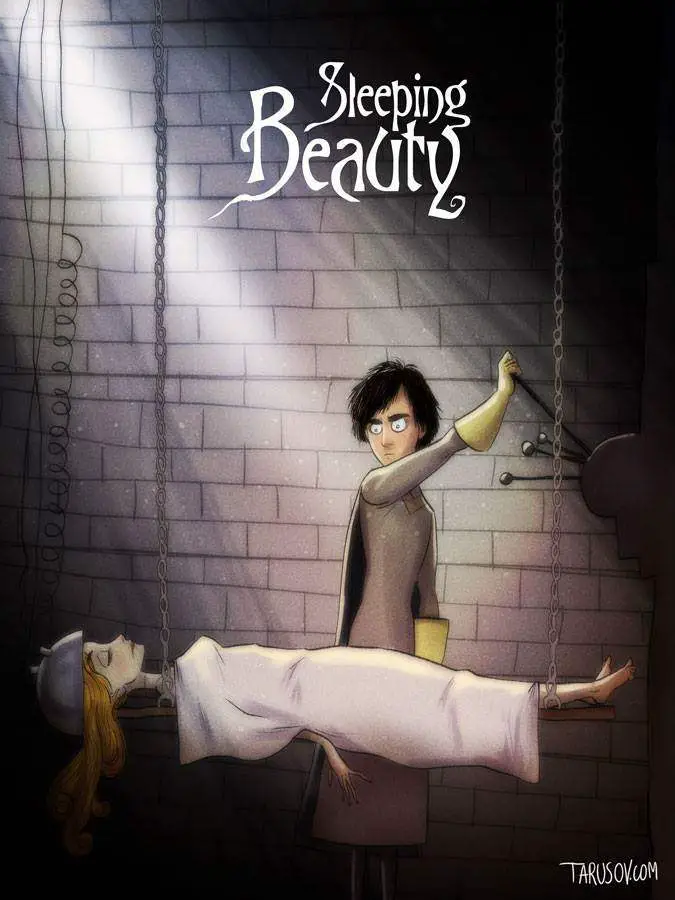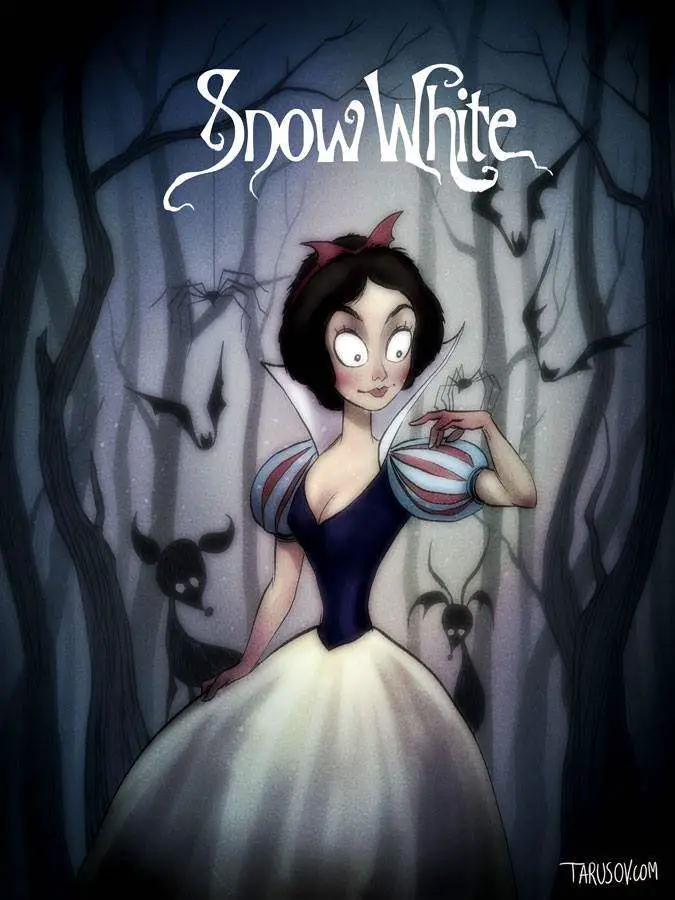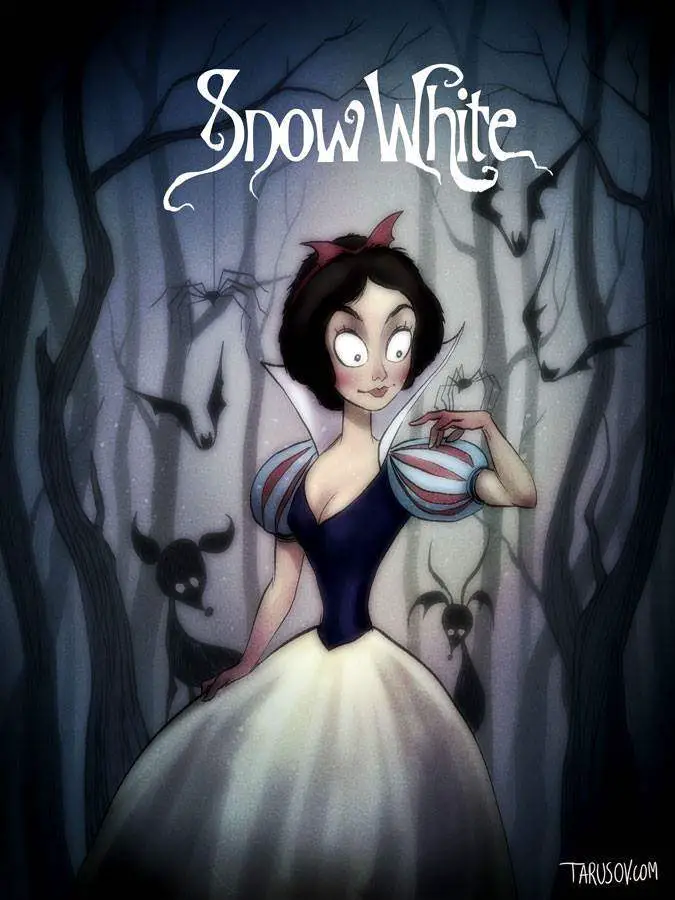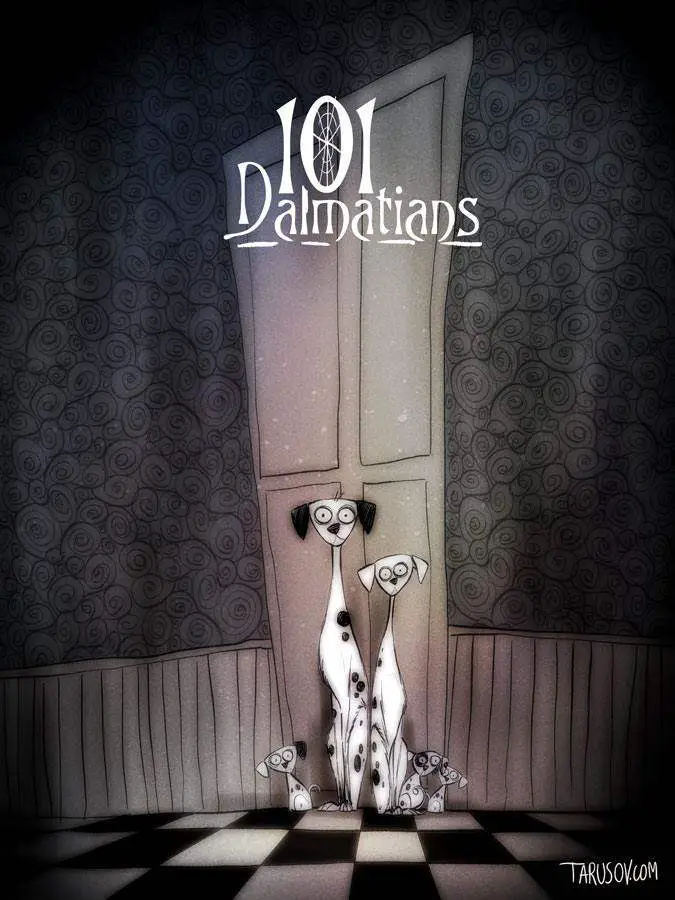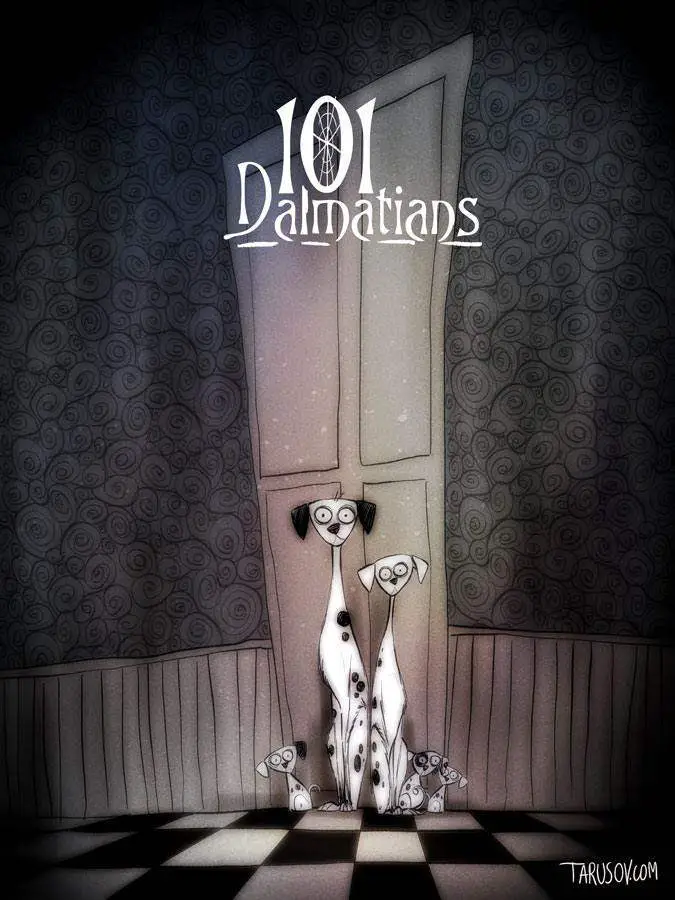 You can check out more of Andrew Tarusov's work by visiting his professional Facebook page by clicking here.