Recently we saw Disney get a Tim Burton make-over, and since then I have stumbled upon another great series of illustrations by Virginia based freelance artist Travis Falligant. Falligant teamed up with website Break.com to turn our favorite Disney princesses into the blood-thirsty maniacs from our favorite horror movies!
This disturbing Disney set joins Falligant's excellent Scooby-Doo Lost Mysteries series where the illustrator has Scooby and the Mystery Inc. gang getting terrorized by the horror genre's most infamous characters including Ghost Face from Scream.
I love Disney films (who doesn't), but I love macabre alternate universe Disney even more, and the results are nothing short of amazing! Scroll down to have a look at the ladies let loose and let us know your favorite Disney character turned horror villain in the comments box below!
Belle as An American Werewolf in London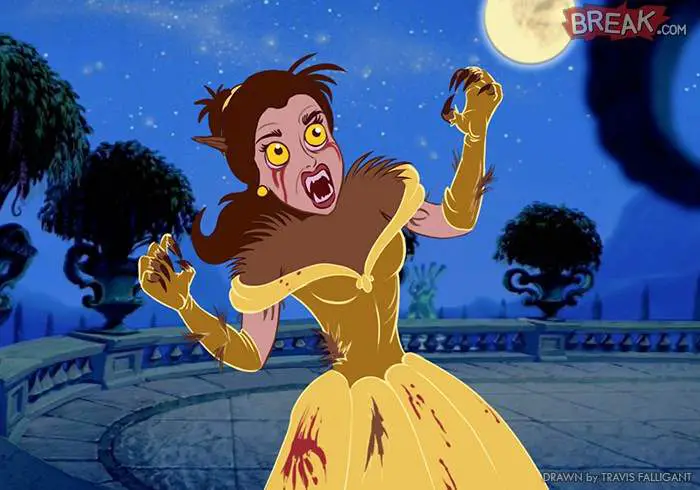 Cinderella as Carrie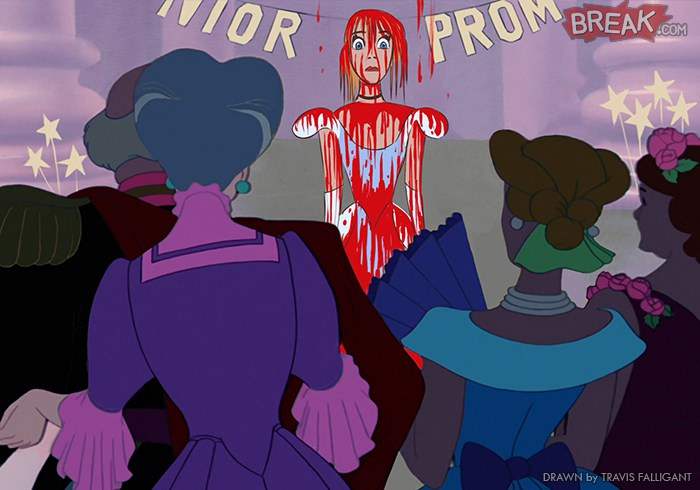 Sleeping Beauty (Aurora) as a Vampire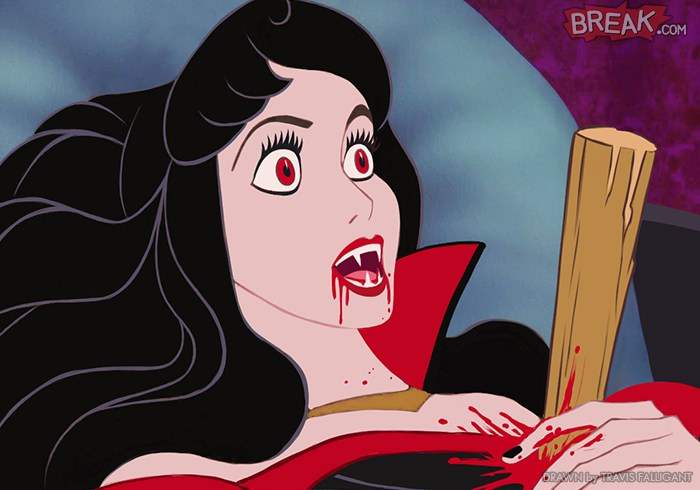 Merida as Chucky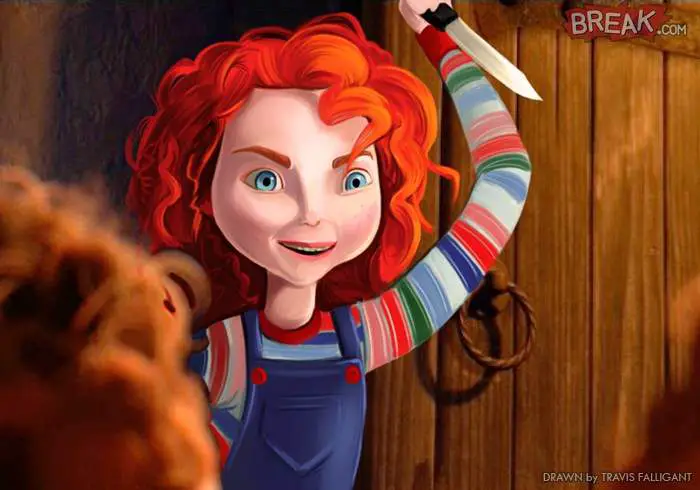 Tiana as Candyman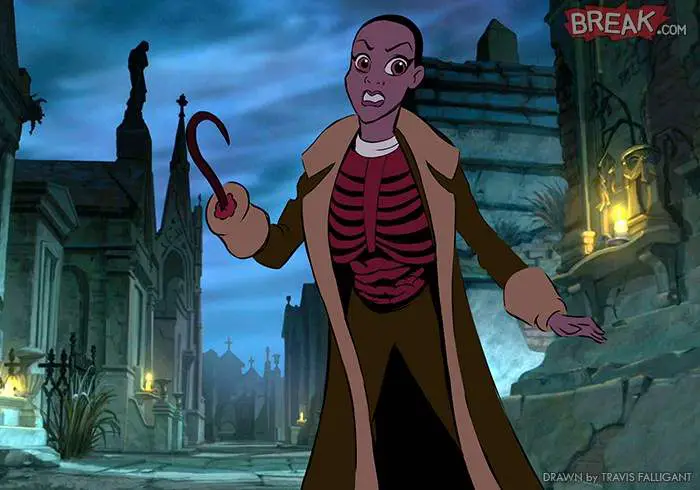 Mulan as Samara from The Ring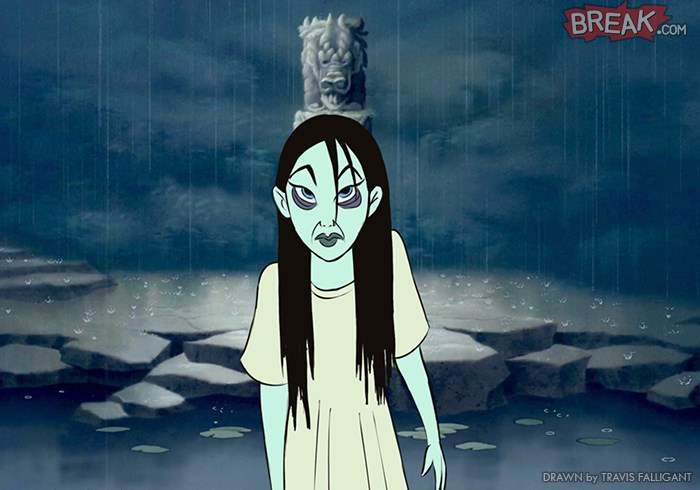 Jasmine as Regan from The Exorcist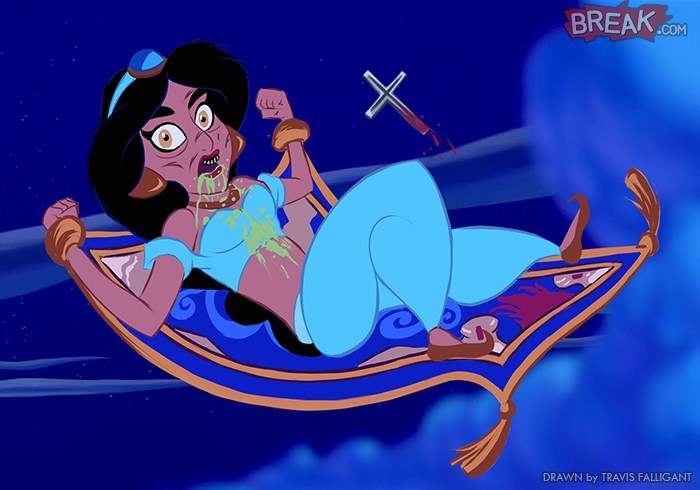 Pocahontas as Jason Voorhees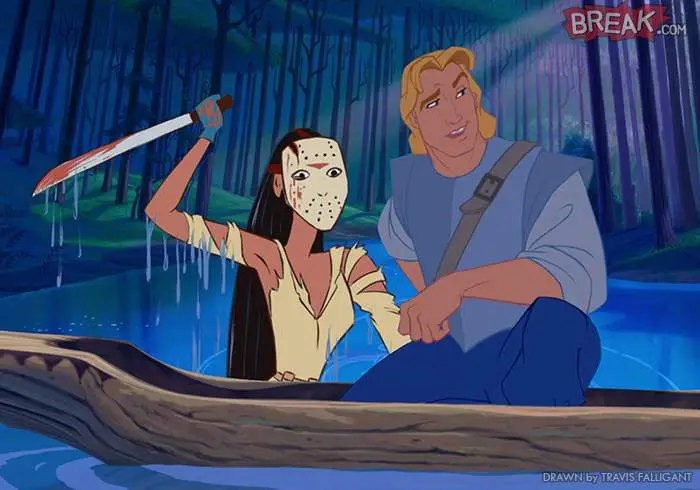 Snow White as Freddy Krueger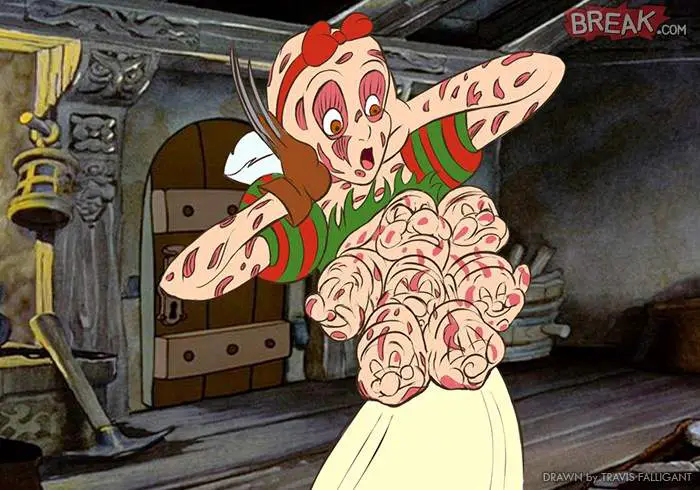 Ariel as The Creature from The Black Lagoon