Hello my creepy friends! Since Valentine's Day is right around the corner I thought it would be timely and appropriate to share my Top 5 picks to watch on Valentine's Day! I know a lot of people will be watching romantic comedies this February 14th. And that's fine–to each their own! However, for me, one of the closest things to my heart is horror, so what better way to spend your Valentine's Day than snuggled up to your significant other, watching fright flicks?
My Boyfriend's Back 
Nothing says pure romance like a boyfriend coming back from the dead! Missy McCloud is the most beautiful girl in school, and Johnny Dingle has been in love with her for years. One night, Johnny is killed while trying to win Missy over. Soon he comes back from the dead and wins Missy's heart. This one is perfect for those who are looking for slightly lighter fare to share with the non horror lover in their life. It's heavier on laughs than gore but it's not without horror elements.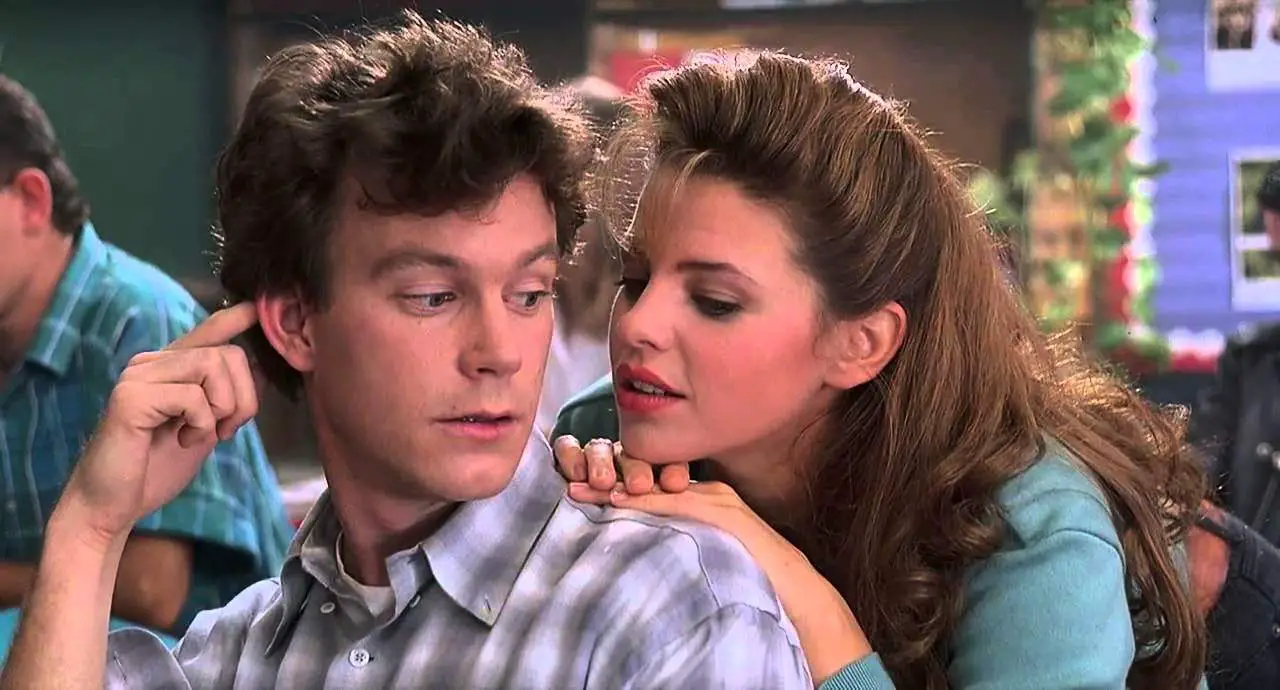 Demons 
Going to the movies is always the perfect date! And there's nothing like seeing a horror movie about demons that come to life and kill the audience. In this awesome cult classic, anyone that is scratched or bitten by one of the demons turns into one of them. This film is a pure '80s cheese fest that I absolutely adore! And while it's not explicitly a Valentine's horror or even a romantic horror film, I think of it as a great date movie and it has become a Valentine's tradition for me.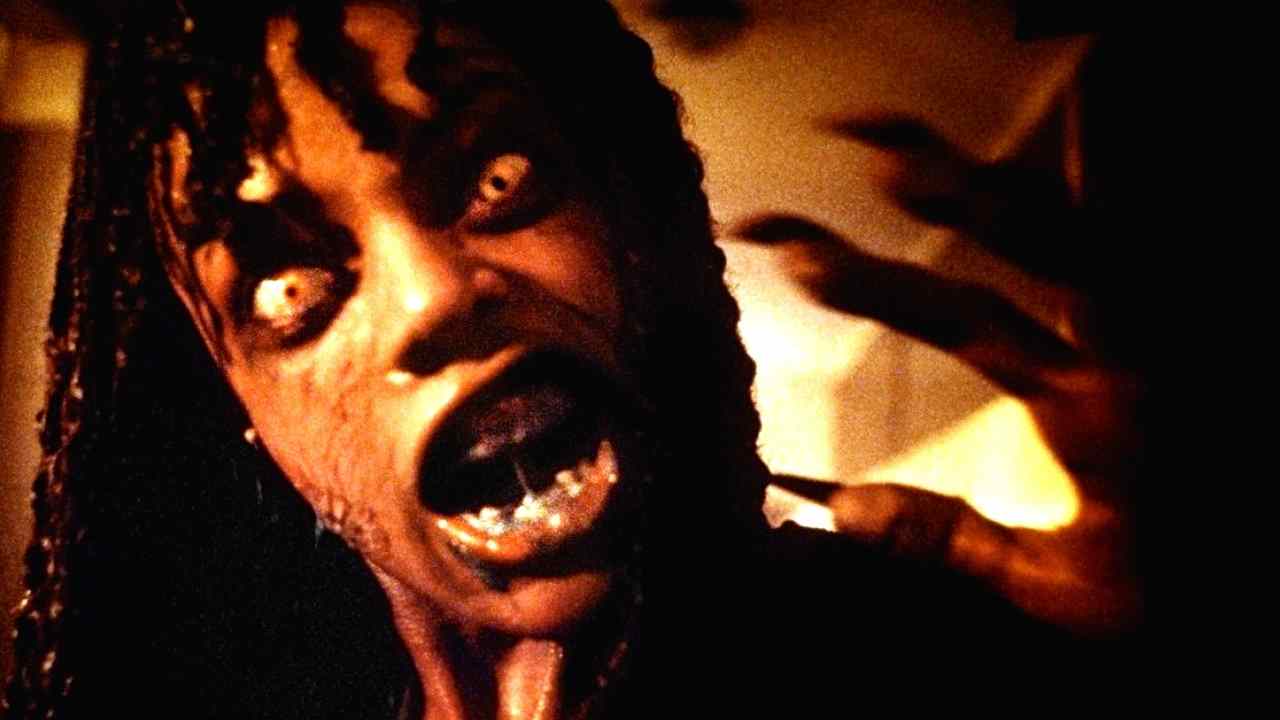 Candyman 
Candyman is an urban legend come to life. I know we all love chocolate and flowers on Valentine's Day but what about a box of razor blades or a bag full of needles? This film scared me so much as a child and I'm pretty sure it'll leave both you and your significant other holding each other tight. As much as I adore candy, this flick always makes me think twice before opening a box of chocolates!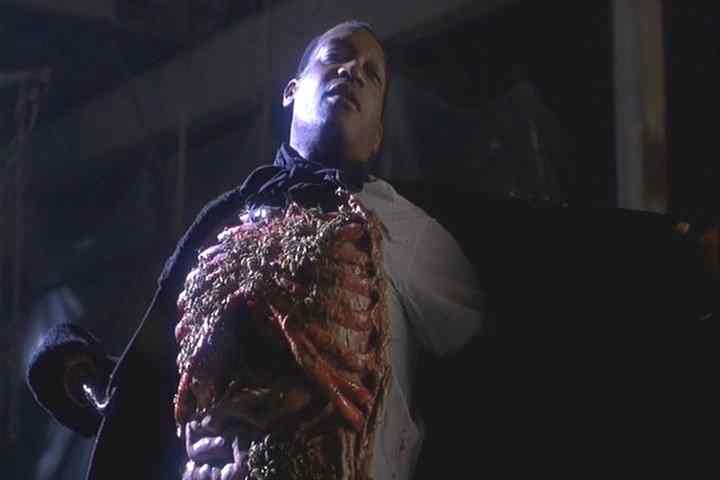 Valentine 
Women get stalked by a guy they made fun of in middle school…specifically at a Valentine's Day dance. Now he's striking back in the days leading up to Valentine's. Although the film is somewhat predictable, it is entertaining and has a series of creative and inventive death scenes!
My Bloody Valentine 
Of course this one takes the top spot! It really is the ultimate Valentine's horror film. My Bloody Valentine sees a group of miners die in a tragic accident when two careless workers shirk their responsibilities in favor of attending the annual Valentine's Day dance. The only survivor of the accident kills off two workers and warns the town never to have another Valentine's dance again….or else! When the town opts to host its first Valentine's dance in 20 years, things go horribly wrong.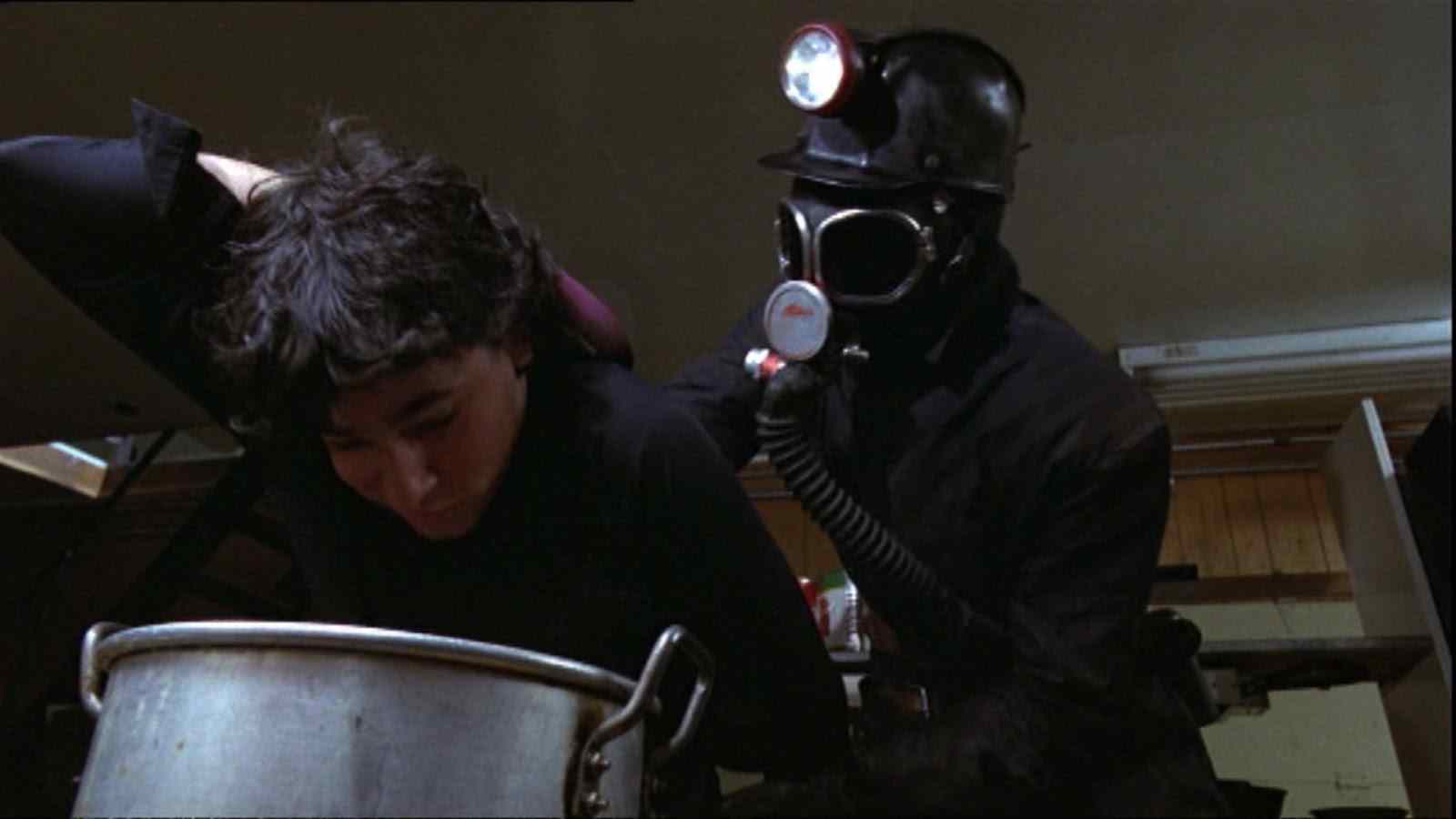 Honorable Mention: Dead Alive
You know how couples have that cute little story about how they first met? Well, in this gory, zombie horror comedy we see a blooming romance between a momma's boy and a sweet young woman. Although, it is widely considered to be the goriest film of all time, Dead Alive is a great alternative to the typical Valentine's Day fare.