The 1980s gave us so many horror icons. We got Jason, Freddy, Pinhead, and Chucky. Michael Myers got sequelized and proved he could play with the big boys, as did Leatherface. All of these characters are legends and their respective franchises are continuing, despite however many delays have occurred. The 1980s were a genre renaissance and a time that created so many stars.
But the stars did not just come in the form of the bad guys. To balance the scales, we got heroes. Or heroines, as the case may be. Some were actresses who happened to be frequently cast as the survivor girl in slasher movies, some repeatedly got naked and died, but both are valid contributions to the genre. These women became known as Scream Queens and, for horror fans, they were just as legendary as the bad guys we all knew and loved.
I'm not sure who would be credited as the first scream queen. There have been famous genre actresses for as long as horror movies have been a thing, with a whole slew of them becoming stars and being idolized during the height of Hammer Horror.
The first modern scream queen might actually be Elvira, who burst onto the scene in the late 1970s and made a name for herself by being associated with the genre. She was a huge horror personality right out of the gate, but she was not an actress in any horror movies at the time. She just made fun of them.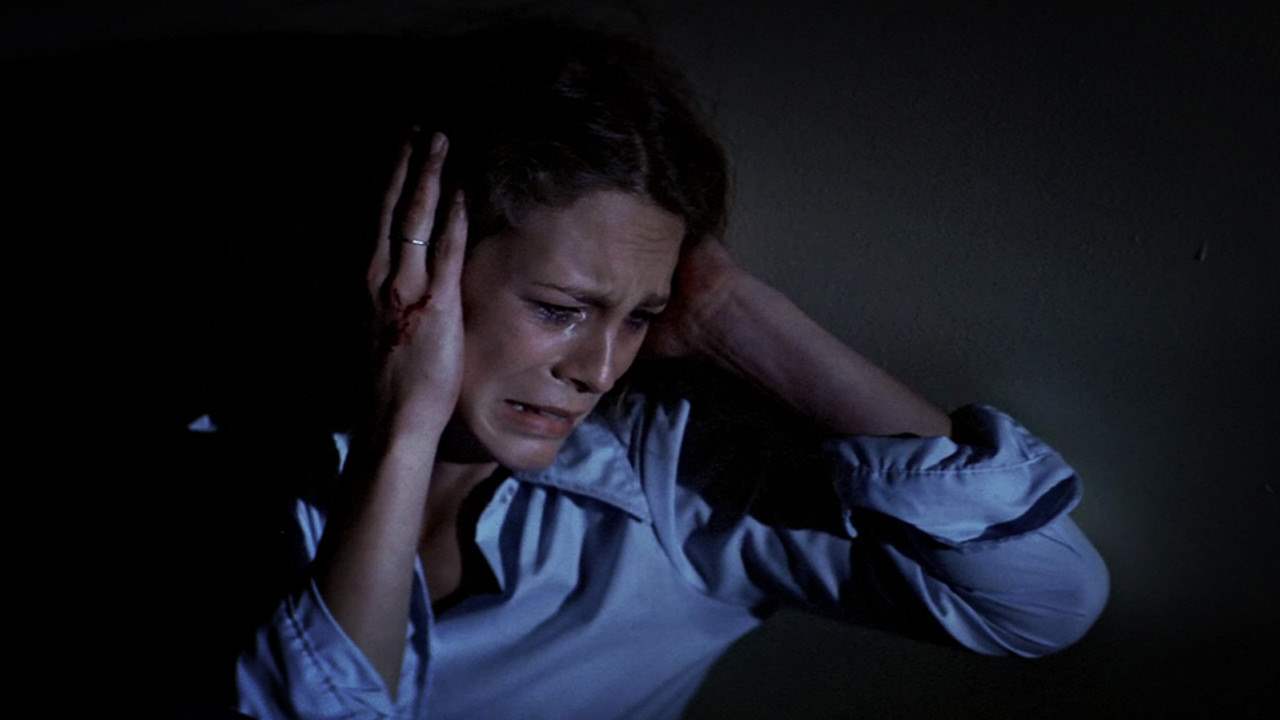 After her, though, we had
Halloween
and Jamie Lee Curtis. While not a fan of horror herself, Curtis was one of the first actresses to be labeled a scream queen and return for several other horror features, always surviving to the very end. After her stellar debut in
Halloween,
she also appeared in
The Fog, Terror Train, Prom Night
and
Halloween II
and the not quite horror film 
Road Games 
before moving on to huge mainstream success. She of course returned almost two decades later for
Halloween H20, Virus, 
and
Halloween: Resurrection.
To be fair, though, Curtis was not the first girl of the era to survive a horror movie and return for another as Marilyn Burns, star of Tobe Hooper's Texas Chain Saw Massacre reteamed with the director for Eaten Alive. Still, Jamie Lee Curtis is often the first name people think of when they think of scream queens in general.
As the decade went on, we had several of the big names make their debut, often in low budget exploitation films. The mid-to-late eighties gave us actresses like Linnea Quigley, Heather Langenkamp, Barbara Crampton, Debbie Rochon and Tiffany Shepis.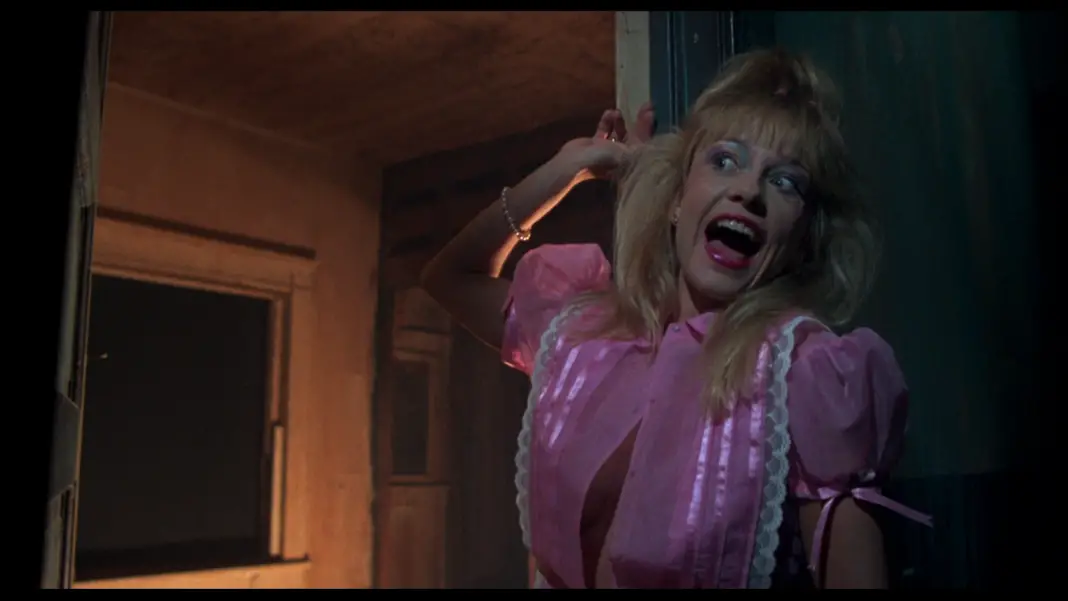 Hell, the early eighties even gave us attempts at a few male scream queens with A Nightmare on Elm Street 2 and The Evil Dead—people tend to forget that Ash's overly macho demeanor didn't pop to the forefront until Evil Dead 2, several years later.
But, as pointed out by both Shepis and fellow scream queen Felissa Rose on a recent edition of the Shock Waves podcast, it's sort of impossible to find an up-and-coming scream queen now. There's no solid, concrete next generation. Most actresses who star in a big, highly promoted horror movie now usually move onto something else fairly quickly.
Most actresses don't return for sequels. When they do play a recurring role, it's on TV, as that's where so much of the genre content is found these days. But even shows like Scream Queens, even movies like The Final Girls don't star an abundance of people who typically play those roles.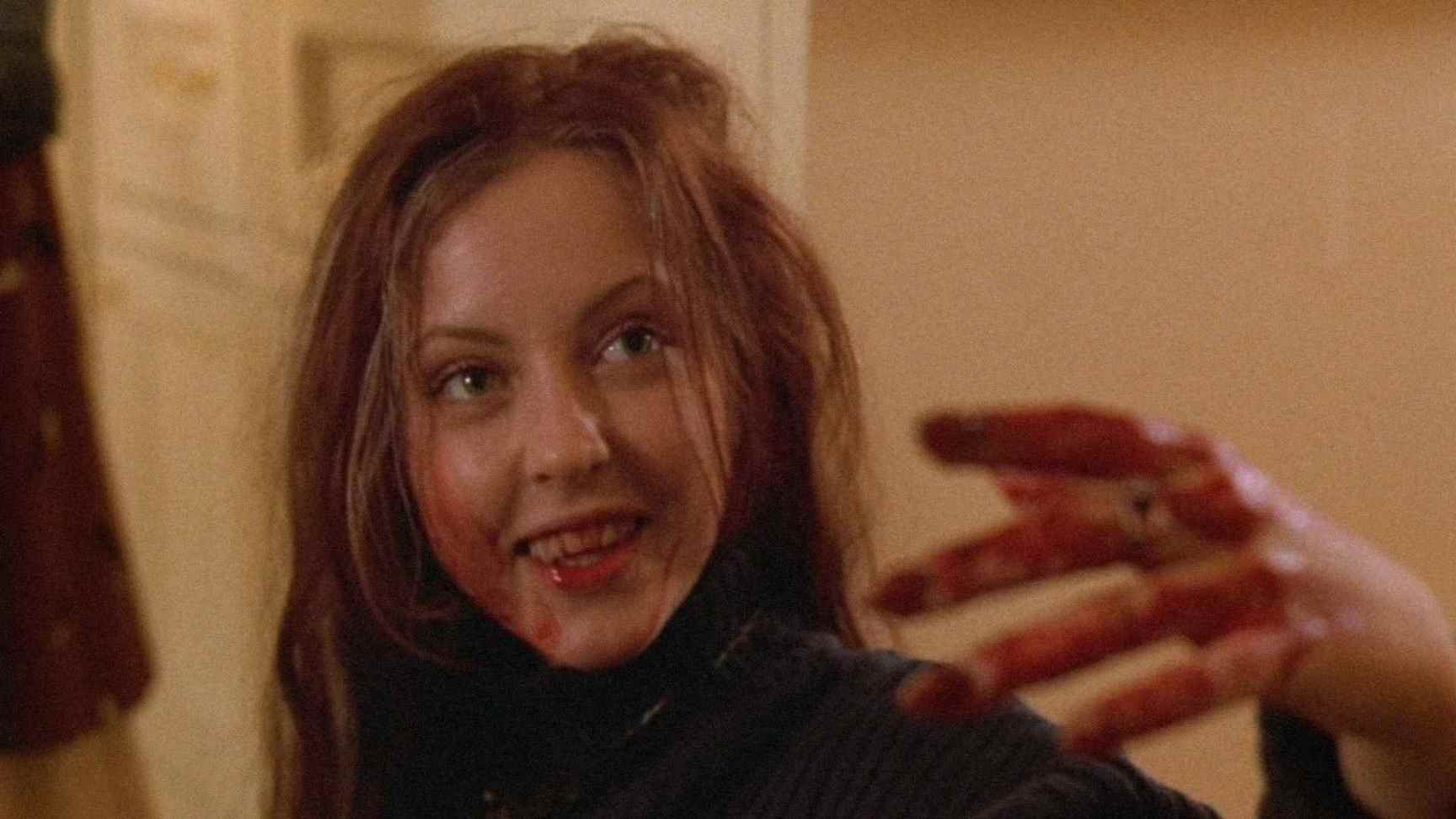 Yes, there are many names you can argue should be considered modern scream queens, but that's exactly my point. Milla Jovovitch, Katharine Isabelle, these are names you argue for, but the scream queens of the eighties were completely undisputed.
They were promoted in Fangoria, hell, they even had their own magazines and promos and pin-ups… you name it. Many might accept Milla Jovovitch as a scream queen, but I doubt you'll be seeing Milla's Horror Workout any time soon.
The closest thing we have to an undisputed modern scream queen, Danielle Harris, technically started her horror film career in 1988. She sort of belongs to both generations, in that respect.
I don't want to believe that the concept of scream queens has gone the way of the dinosaur, but the industry is changing all the time. You hear it every day because it's true. Over the past few years, the gap between studio horror and indie horror has been bigger than at any other point in the genre's history and it's only just starting to be bridged.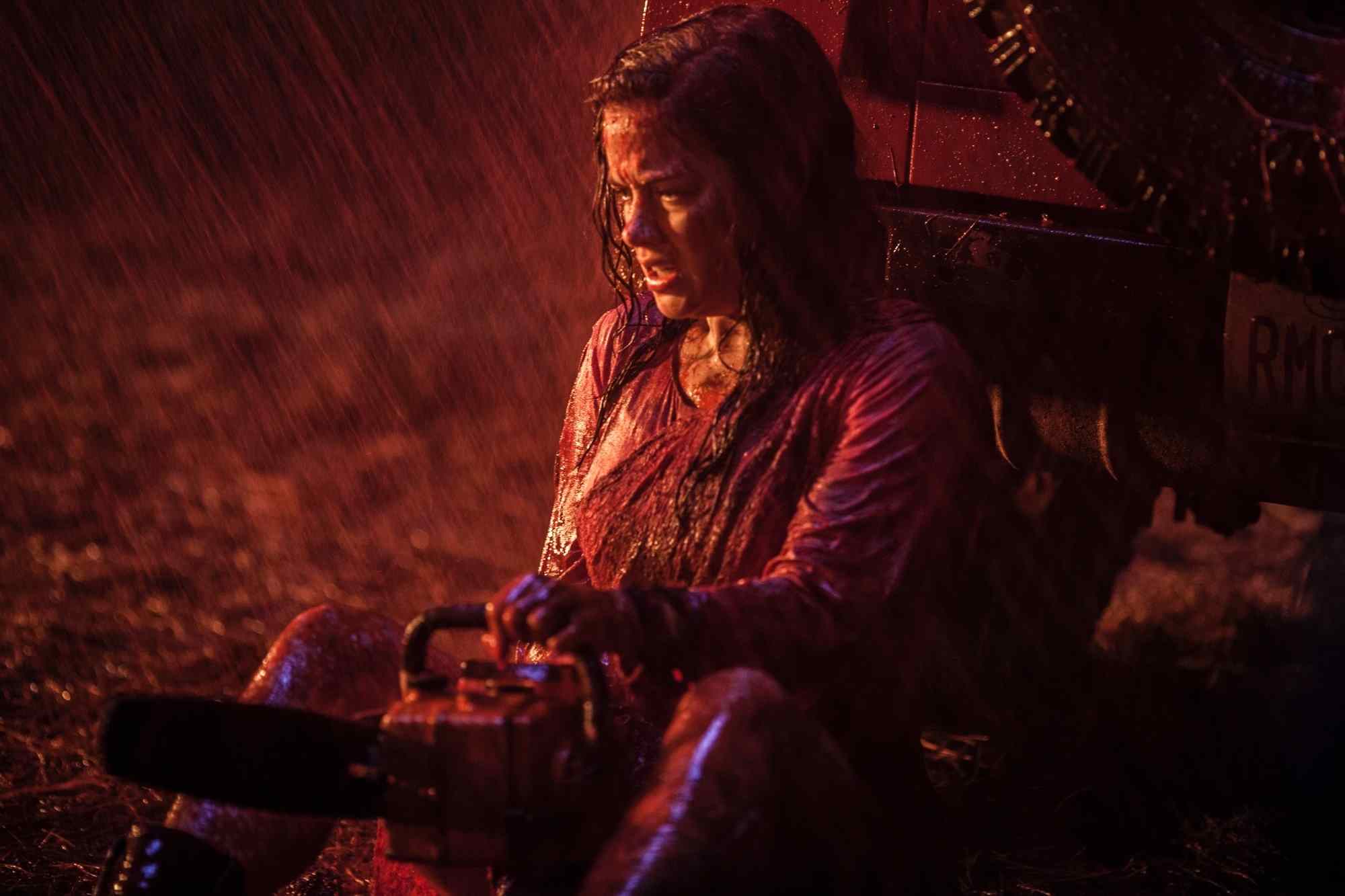 It's tough for the actresses working in indie horror now to really break through to even the horror community at large and find the audience that they should. Even though we're in the age of the Internet and everything is at our fingertips, not everything is discovered immediately.
Maybe we need another actress to take these big wide-release projects on a recurring basis, like Jamie Lee Curtis did, but it's hard to see that happening and it's hard to tell when it actually does. Jane Levy gave an absolutely badass heroine performance in 2013's Evil Dead. I would love it if her appearance in Don't Breathe meant she was ushering in a new era of scream queens… but I don't necessarily see that happening.
I don't know what it's going to take to give us another undisputed scream queen, maybe it will be years, maybe we'll see one tomorrow. Until then, the best thing is to keep supporting the genre and for the great up-and-coming actresses to do whatever it takes to, well, make their voices heard.