Tom Savini is an absolute legend in the world of horror. Beginning his career by establishing himself as one of the premier makeup artists of all time, he created shocking gore scenes and creatures for Dawn of the Dead, Day of the Dead, Friday the 13th, The Burning, The Prowler, Maniac, Creepshow, Texas Chainsaw Massacre 2 and so, so many more.
Savini transitioned into directing with the 1990 remake of Night of the Living Dead after helming a few episodes of Tales from the Darkside. Since that time, he's primarily been an actor, appearing in such films as From Dusk Till Dawn, Machete, Django Unchained, The Perks of Being a Wallflower and more.
We caught up with Savini at Spooky Empire to talk about his career and his role in the new Friday the 13th: The Game coming early next year.
Wicked Horror: How would you describe your involvement in Friday the 13th: The Game?  
Tom Savini: Oh, the game. Well, I devised all the kills. And I created a new Jason, a Jason that occurs—I guess, movie-wise—somewhere between Part 2 and Part 4. His teenage years, you know. And the kills are… have you seen the trailer?
WH: Yeah.
Savini: They're brutal! It's one thing to invent them, it's another to watch them happening. So the first thing I said was "Oh, great, I'm once again the king of gore." The king of splatter.
WH: The amount of work that went into that was amazing.
Savini: And they're still working on it. They had to delay it till February.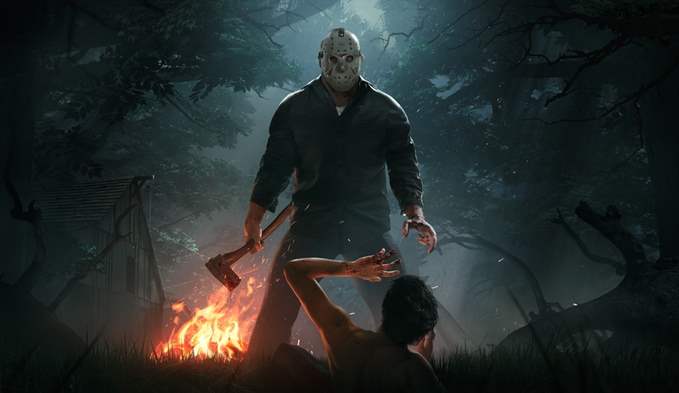 WH: What was the transition like for doing so many gore and splatter films in the late '70s and early '80s and then getting to do something completely different with Creepshow?
Savini: Well, Creepshow and Texas Chainsaw Massacre. I mean, there was a lot of splatter in that but I had to do Grandpa's makeup and Leatherface, so that was a leap forward to characters and makeups and not just killing people. Creepshow of course was Fluffy and Nate, and that was five movies, Creepshow.
On Texas Chainsaw I had a crew of like eight guys, but it was just me and a seventeen year old kid on Creepshow doing all of that.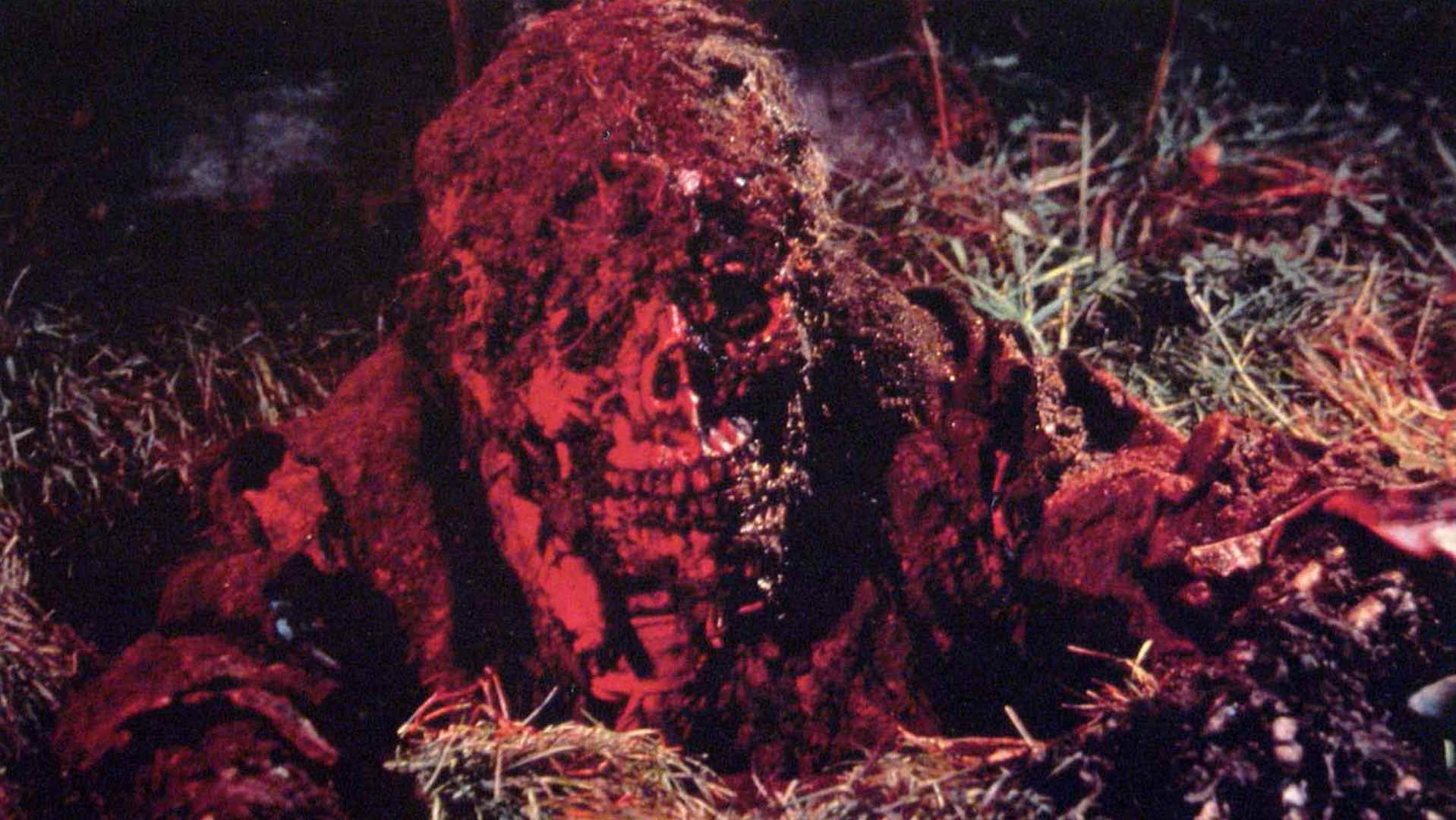 WH: What was it like in From Dusk Till Dawn to have to create such a memorable character with very little dialogue? 
Savini: No, that's a real treat when there's not a lot of dialogue. I've been around, I'm seventy years old, so silent movies where the actor, instead of speaking had to use his whole body to convey the character. It's a lot easier in that sort of a situation to have a secret. Really good actors have a secret that they try to maintain during scenes. Let's say for example that I was in an accident or my mother just died, but I'm forced to be in a pleasant situation. But that secret does something to you that people are physically seeing and that adds depth to what you're doing.
Not having dialogue, that's something of a blessing. In fact, if you read interviews with famous actors, Clint Eastwood, Russell Crowe, Brad Pitt, they all prefer not having a lot of dialogue because then you're left to just your physical devices.
But I wasn't thinking that when I played Sex Machine. Counting lines. I was thinking "Oh shit, I've got to do a scene with George Clooney." You're scared to death of stuff like that. But that's when I learned that stage fright can be completely replaced and destroyed by changing your mindset to "Well, I can't wait to see what happens." And that mindset made everything fun. Stage fright disappeared. I did the scene with George and it was fun instead of torture.
I wasn't thinking about any of that, I was just having a blast. Look who I got to hang around with. George Clooney, Harvey Kietel, Quentin Tarantino, fans of all of them.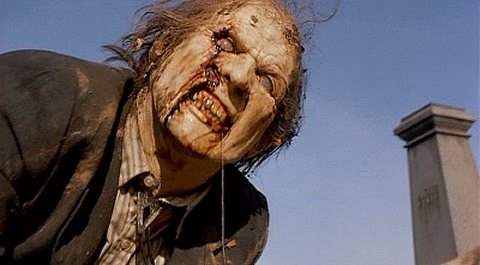 WH: After Night of the Living Dead, did you have any plans to direct again?  
Savini: Well, if it was more of a success, I would have probably gone onward. But around that time I got full custody of my daughter who was nine years old, and she was in school and that really affected the choices I could make. I couldn't choose stuff that would cause me to be away from her for a long time or relocate. So my choices became local stuff.
But the film didn't do that well, as I remember. But I directed three episodes of Tales from the Darkside. I directed a thing called House Call, a short. A thing called Wet Dreams that was part of the Theatre Bizarre anthology, but not features. I'm supposed to be directing the remake of Children Shouldn't Play With Dead Things, then that turned into a remake of Nightmare City.
But that's the way it is. If the money's not there, the jobs don't start.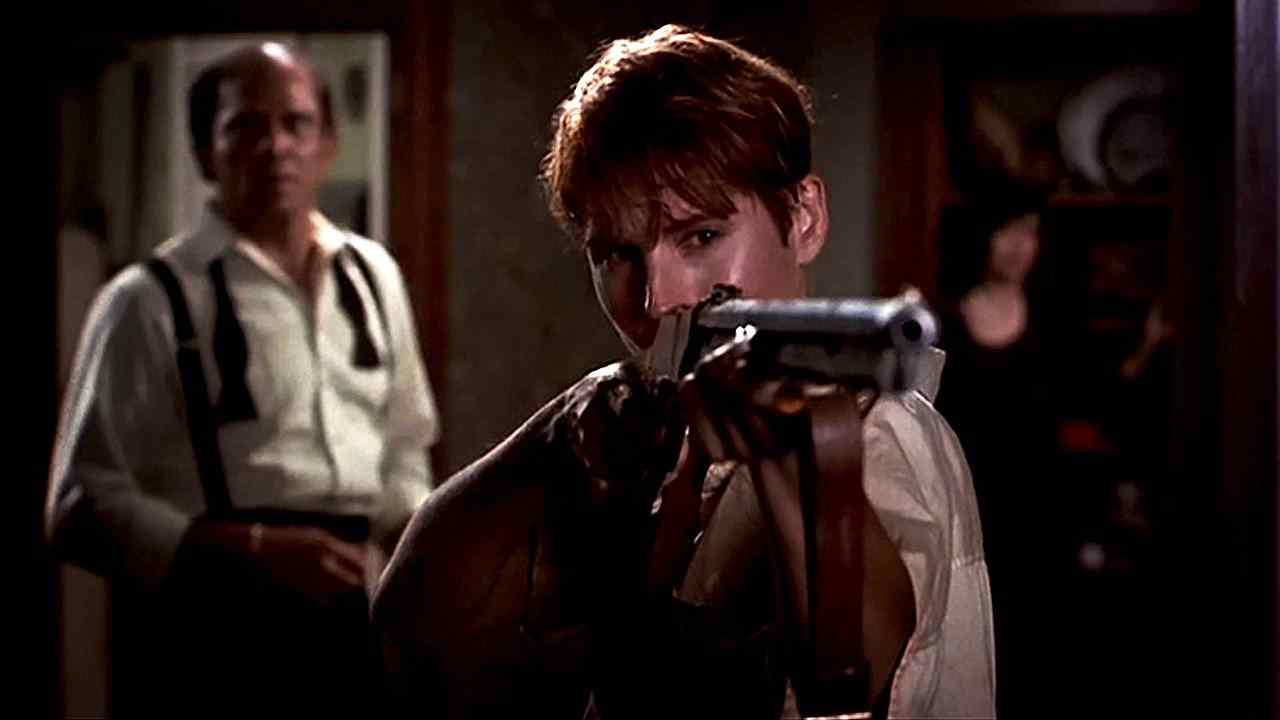 WH: Acting-wise, what was it like to play sort of an antagonist to Ezra Miller in The Perks of Being a Wallflower?
Savini: Oh, that was interesting, yeah. People see that film and I say "Did you wonder where the machine guns were, or the zombies?" You know? It was just a character piece. The writer of the book [Stephen Chobsky] directed the movie and I was the first person he cast, because he's from Pittsburgh, and I auditioned for the principal or that shop guy and I got the shop guy. He came to me in Pittsburgh, which is great, that's where I live. I guess he knew that, so that was fun.
And yeah, Miller, I named him Nothing, he's playing the Flash!
WH: Yeah, his career's really taken off.  
Savini: Not just him, but Logan Lerman! I saw The Three Musketeers with him as D'Artagnan, going "What?" He was a little kid in Perks of Being a Wallflower. Then he was in Fury. Yeah, his career's doing well.