Most horror movies have sequels. It's a fairly common thing. Many spawn an entire franchise, some only ever see one sequel made. For every longstanding series out there, there's a sequel that got lost to time. Some of them were bad movies that didn't need and shouldn't have had any kind of follow-up. Even worse are the classics that you'd hoped would be immune. Sadly, they weren't. Here are five horror sequels that you probably didn't even know existed.
976-EVIL II: The Astral Factor
Yes, 976-EVIL in itself is barely remembered. If anyone knows of it, it's because the film was directed by Robert Englund. Maybe some people will know it as the last movie Fright Night star Stephen Geoffreys made before he transitioned into adult film. But the point is, it is not that good. It's not a movie that developed too much of a following which makes the fact that it has a sequel all the more surprising. This is actually a marginal continuation of the events depicted in the first feature, bringing back the original protagonist, Spike.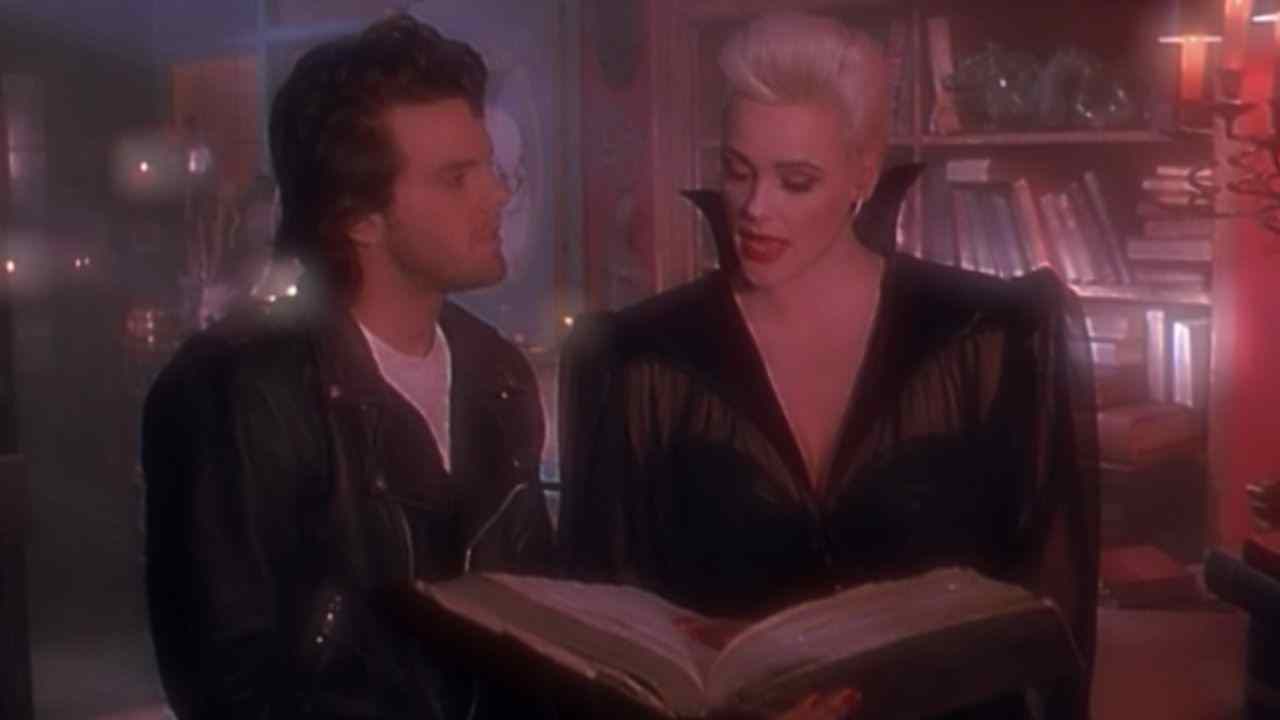 Day of the Dead 2: Contagium
Technically, Day of the Dead is a sequel. It's the third film in George Romero's classic zombie trilogy and one of the director's best works overall. What most people don't know is that Day of the Dead also had a straight-to-video sequel in 2005, titled Day of the Dead 2: Contagium. It's an in-name-only sequel that has nothing to do with the plot of Romero's movie. Not only that, but the zombies are completely different and could not even be considered to exist in the same universe as Romero's flesh eaters.
Just because Psycho II worked does not mean every Hitchcock film needs a sequel. Especially something like The Birds that would likely have failed under any other director. This one is really, really bad. It rehashes the plot of the first with worse effects, thirty years later. But the worst thing about it is undoubtedly the unfortunate reappearance of Tippi Hedren in a different role.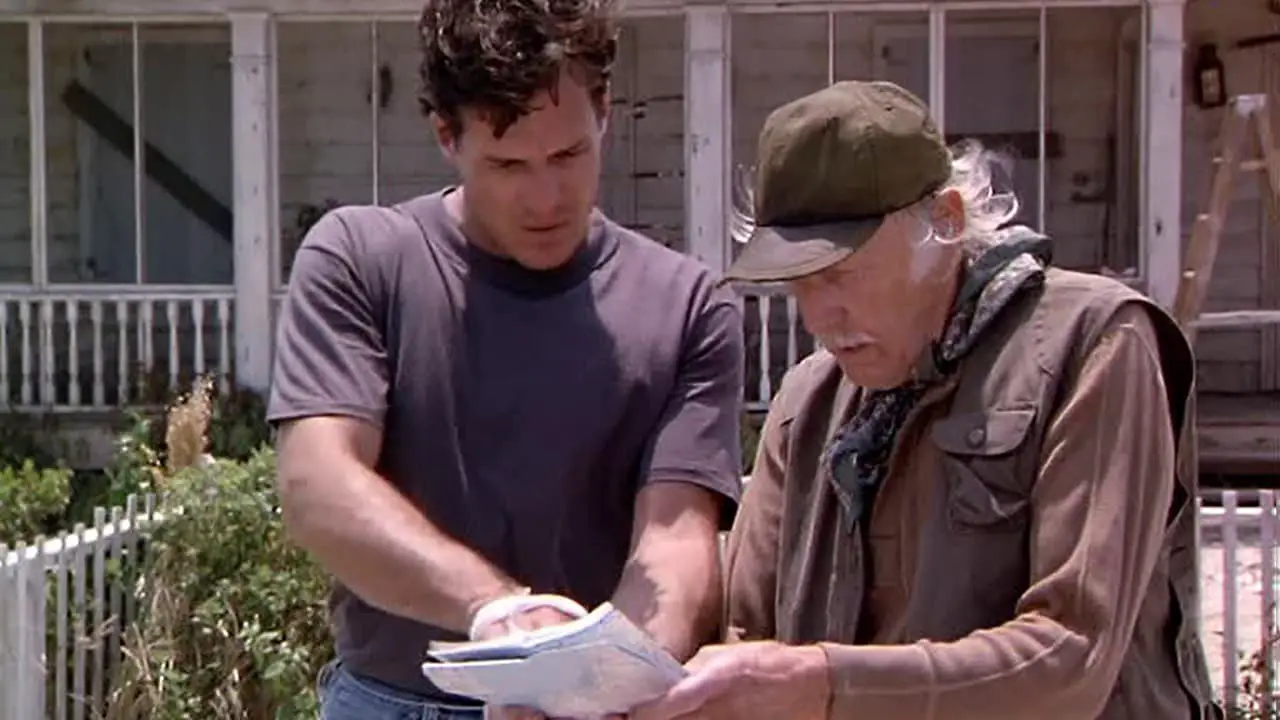 Son of Rosemary
This one is actually based on a novel by original Rosemary's Baby author Ira Levin, and was then adapted as a TV movie. Rosemary has been in a coma since the birth of her child and has missed his entire upbringing. He is now an adult and assures her that he rejected the Satanic influences of the coven in the first feature. Which means that he is unwittingly becoming the Antichrist, and that's not only less interesting, but really doesn't make him feel like much of a threat.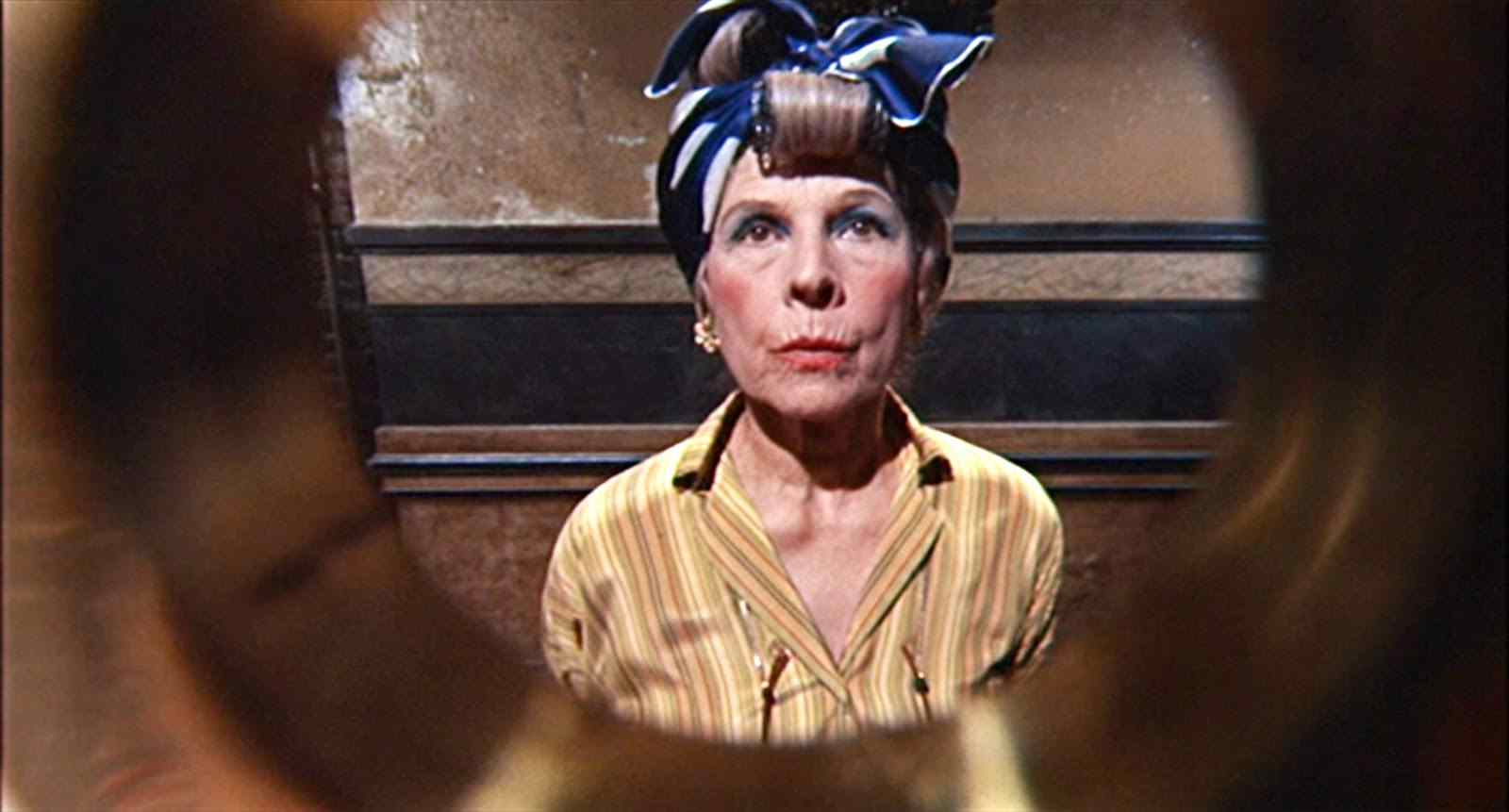 The Hitcher II: I've Been Waiting
Surely one of the worst sequels of all time, this follow-up to The Hitcher sadly brings back C. Thomas Howell as his character from the original, but is unceremoniously killed off by Jake Busey—our new deranged hitch-hiker—who is heavily implied to be the reincarnation of Rutger Hauer's original hitcher John Ryder. I can't think of a bigger insult to the first film's legacy than that.