New on Netflix is a weekly feature here at Wicked Horror where we take a look at the latest additions to everyone's favorite streaming service. It can be tough sifting through all those horror titles, not really knowing what's worth watching and what isn't. Sometimes, you know exactly what you're looking for, but when you go to watch it the title has already been taken down. Here, we do our best to let you know what's been added and re-added from week to week.
As always, the beginning of the month hits us with a lot of strong material, with some current favorites and old classics alike. Hopefully, this keeps up throughout the month and will also throw in some holiday-themed fare as well.
So kick back, relax, make some popcorn or maybe even munch on some candy corn as we bring you what's new on Netflix for the week of December 4th.
The Chosen
The Chosen is a 2015 film about a mother who must sacrifice six family members in order to save her daughter from a child-stealing demon. The film is notable for being the feature film debut of YouTube star Kian Lawley. The feature was initially released on Vimeo, then hit iTunes and Google Play and has finally landed on Netflix.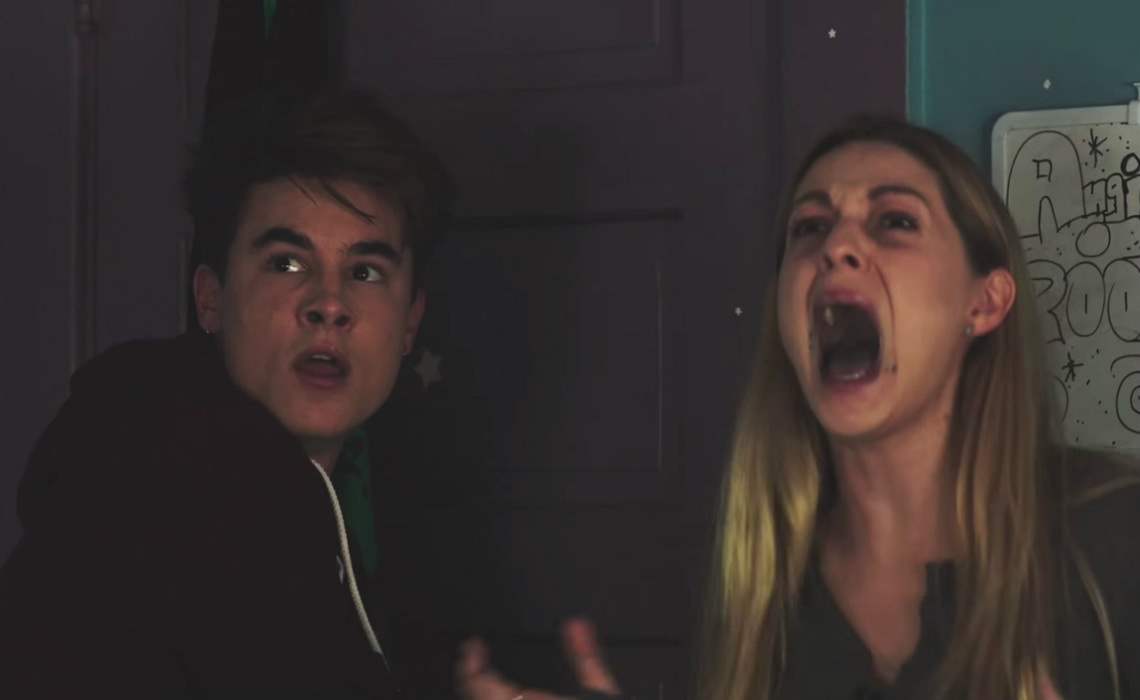 Amnesiac
Amnesiac snuck up on me. I hadn't heard anything about it and even though the plot looked familiar and is surely something we've all seen before, the cast is pretty great. It's about a man who wakes up after a terrible accident and finds himself with amnesia, as he adapts back to normal life, though, he begins to suspect that his wife is not his wife. It stars Kate Bosworth, Wes Bentley and Richard Riehle.
The Chronicles of Riddick: Dark Fury
As an apparent reminder for everyone of the Riddick cinematic universe that Vin Diesel has been promising lately, here's the first animated spinoff from the series that I still can't believe started with Pitch Black. In fact, this is a direct sequel picking off of the ending of Pitch Black, effectively bridging the gap between movies. If you're into the movie series, it should at least make for an interesting watch.