It's December; therefore, it's officially the holiday season. But that doesn't mean you should skip out on horror films! Below are five of my personal favorite Holiday Horror Films. They are a great alternative to classic Christmas films with friendly snowmen or talking elves!
Before I go on, let me just say that if you're looking for joyful Christmas films, none of these fit the bill. However, if you want to frighten your children, please help yourself!
Sint aka Saint 
In this awesome, dark horror comedy, the ghost of Sinterklaas (aka St. Nicholas) is murdering and kidnapping children under the full moon of December 5th. This film brings a whole new meaning to "You better watch out!"

Wind Chill 
Two college students share a ride home for the holidays. They decide to take a short cut but break down on a deserted road, where they're preyed upon by the spirits of the people who died there. This is a dark and creepy take on Holiday horror and not to be missed!
On Christmas Eve a typical, dysfunctional family decides to take a short cut to their relatives' house, which ended up being a BIG mistake! The family winds up living a nightmare on a never ending road leading to absolutely nowhere. The less you know the better!
During Christmas break, a sorority house is terrorized by a creepy, mysterious person who makes alarming phone calls! There is a 2006 remake but I definitely prefer the original.
Also See: Is Black Christmas (2006) Really That Bad? Yes. Yes it is.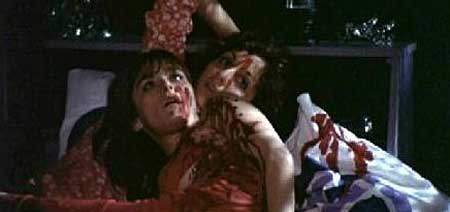 Silent Night, Deadly Night 
Many years after his parents are murdered, a young teenager cracks from constant abuse and goes on a murderous spree dressed as Santa Claus! "Naughty!" Although this film was extremely controversial, it gained a cult following and spawned four sequels and a remake.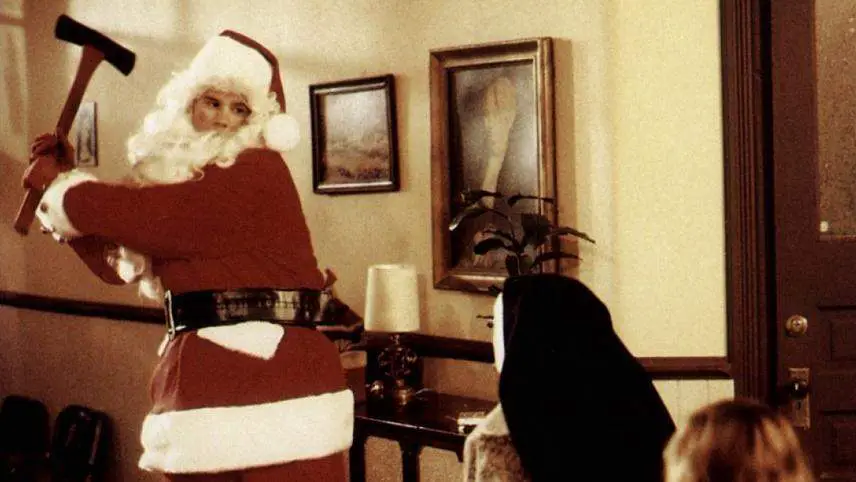 Follow us on social media! Twitter, Facebook, Instagram, and Youtube.