New on Netflix is a weekly feature here at Wicked Horror where we take a look at the latest additions to everyone's favorite streaming service. It can be tough sifting through all those horror titles, not really knowing what's worth watching and what isn't. Sometimes, you know exactly what you're looking for, but when you go to watch it the title has already been taken down. Here, we do our best to let you know what's been added and re-added from week to week.
As always, the beginning of the month hits us with a lot of strong material, with some current favorites and old classics alike. Hopefully, this keeps up throughout the month as we build closer and closer to Halloween.
So kick back, relax, make some popcorn or maybe even munch on some candy corn as we bring you what's new on Netflix for the week of September 16th.
The Walking Dead: Season Six
This is going to be the big draw for most people, I'm sure, as this is still one of the biggest, most popular shows on the planet. Robert Kirkman's zombie epic is still a cultural phenomenon and it doesn't look like it will be disappearing anytime soon. Fans of the show—and there are many—will be thrilled to know that season six has finally hit Netflix. You can catch up now or just watch from the beginning.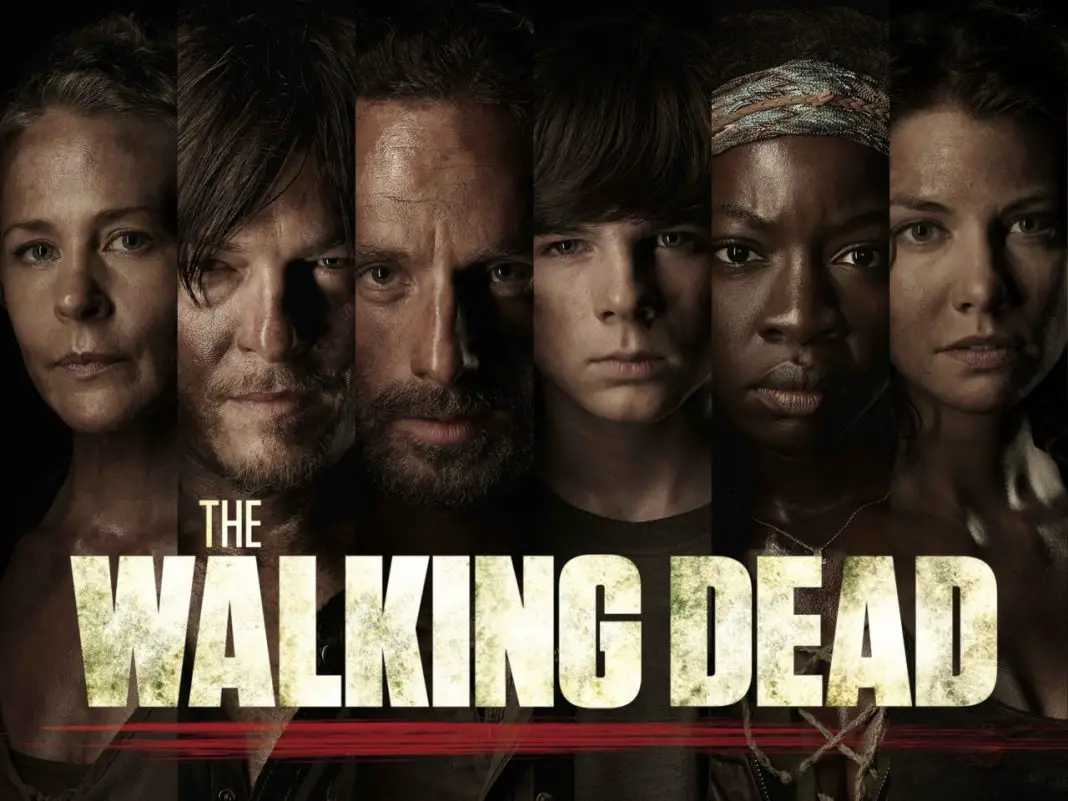 Penny Dreadful: Season Three
In addition to the new season of Walking Dead, the third and final season of Penny Dreadful is hitting Netflix today. The critically acclaimed, moody, gothic Victorian series wraps up with a bang by introducing Dracula, who had been hinted at from the beginning, as the final season's antagonist.