Welcome back to New on Netflix! The streaming giant's horror department has always been a mixed bag. However, I'd say they've really stepped up their game in the last couple of years with the release of amazing, essential watches. We've been treated to must see original programming like The Haunting of Hill House, Velvet Buzzsaw, Hush, and some of the classics we all know and love.
This week we have a list featuring two movies and a new season of a suspenseful Spanish series.
V for Vendetta
The Wachowski's beloved dystopian flick V for Vendetta arrives on Netflix November 15th. In post war London, now primarily a police state occupied by a fascist government, a vigilante known only as "V" uses terrorist tricks and tactics to fight the oppressors controlling the world he currently lives in. One night V saves a young woman named Evey from a run in with the secret police and discovers an ally in his fight against England's oppressors.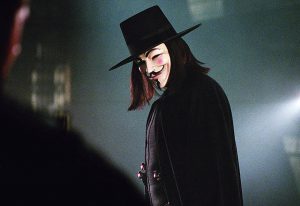 Whose Streets?
The 2017 documentary Whose Streets? takes an unflinching look at the Ferguson uprising following the killing of Michael Brown, an unarmed teenager who was shot by police and left lying in the street for hours. Told by the activists and leaders who played a key part of this movement, Whose Streets? will be available on November 16th.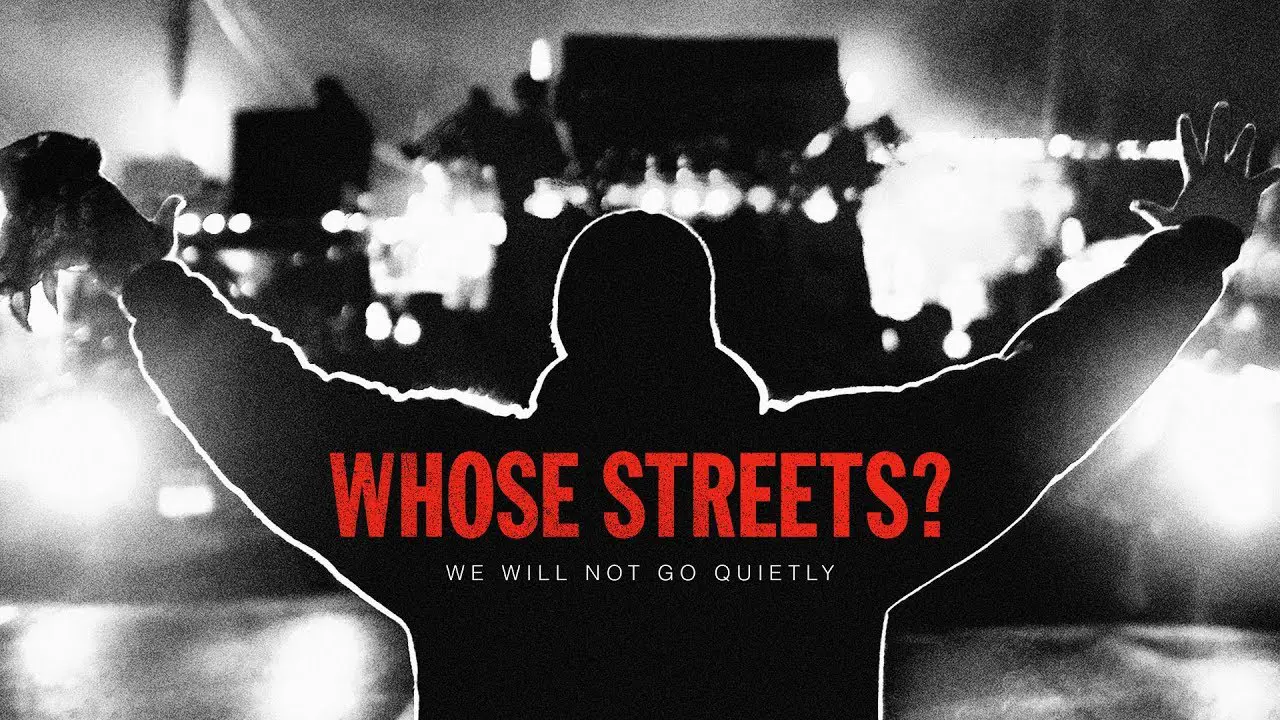 Bitter Daisies/El Sabor de las Margaritas (Season 2)
More episode of the crime series Bitter Daisies, following the investigation of a teen girl's disappearance in a tight-knit Galician town, will drop on November 18th.