Welcome back to New on Netflix! This week our short list includes a phone, a cannibal serial killer and scary stories. Happy viewing!
Mr. Harrigan's Phone
Stephen King's latest adaption arrives on Netflix on October 5th. A young man and an aging billionaire bond over their love of books and their first iPhone's. But when the billionaire dies, their mysterious connection refuses to die.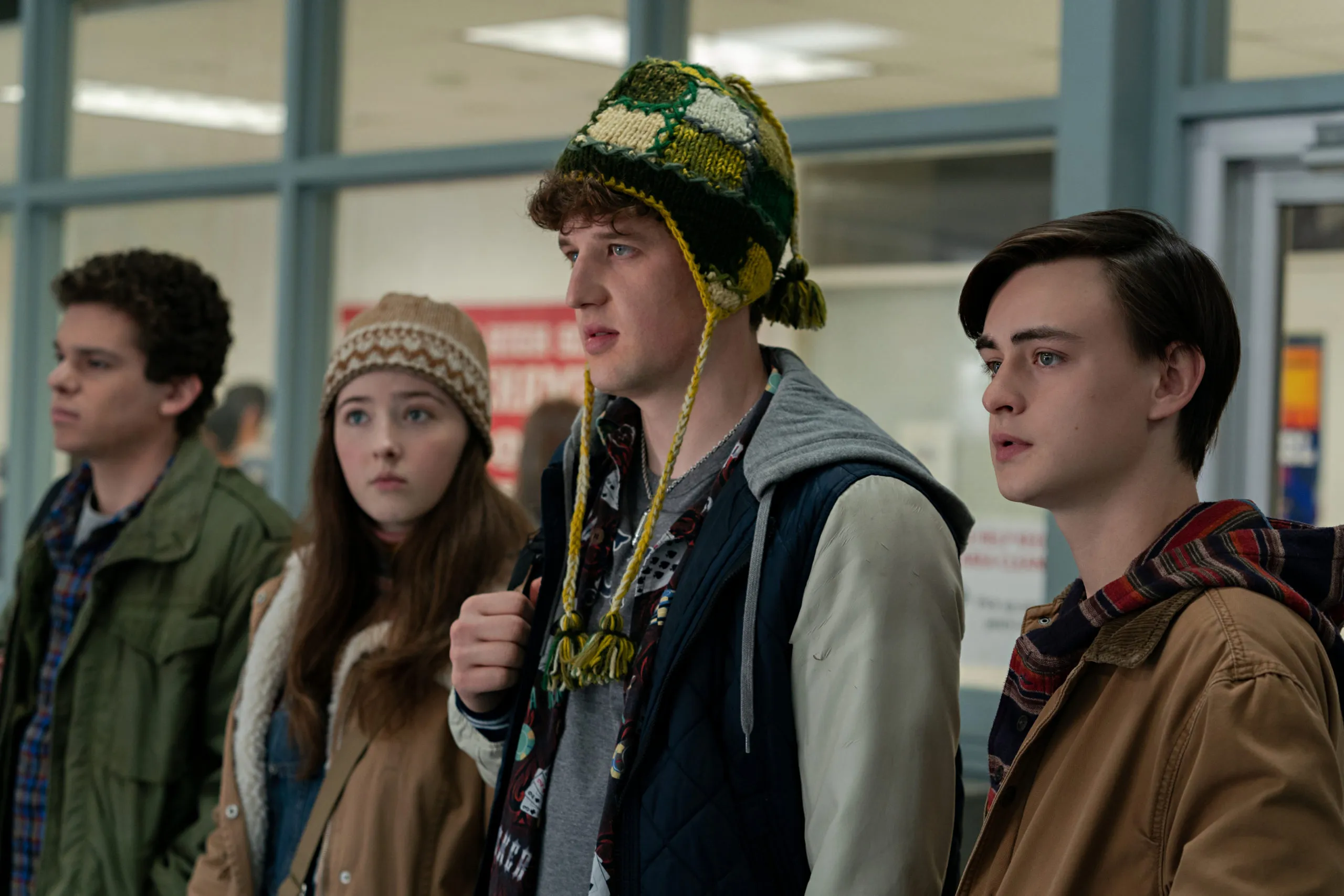 Conversations with a Killer: The Jeffrey Dahmer Tapes (Limited Series)
The latest installment of the Conversations with a Killer series will focus on the 'Milwaukee Cannibal', Jeffery Dahmer. In never-before-heard audio interviews between Dahmer and his defense team, viewers will get a close look into the killers warped psyche but also examines police accountability through a modern-day lens. All three episodes of Conversations with a Killer: The Jeffery Dahmer Tapes will be available on October 7th.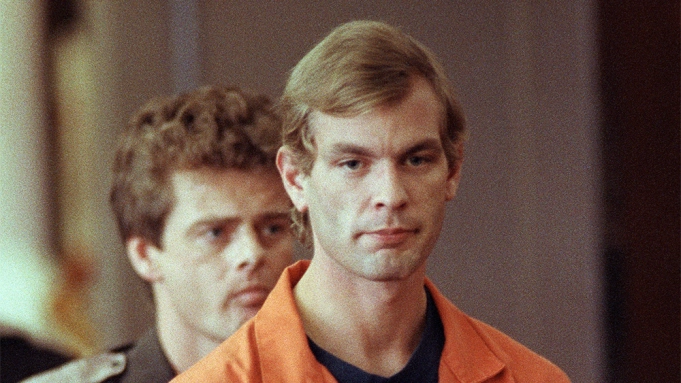 The Midnight Club (Season 1)
Also available on October 7th is the first season of The Midnight Club. Based on the series of the same name by Christopher Pike and adapted by the creators of The Haunting of Hill House, The Midnight Club follows a group of eight terminally ill teenagers who meet at a manor with a mysterious history to tell each other scary stories and look for signs of the supernatural.